---
16 november 2018 · News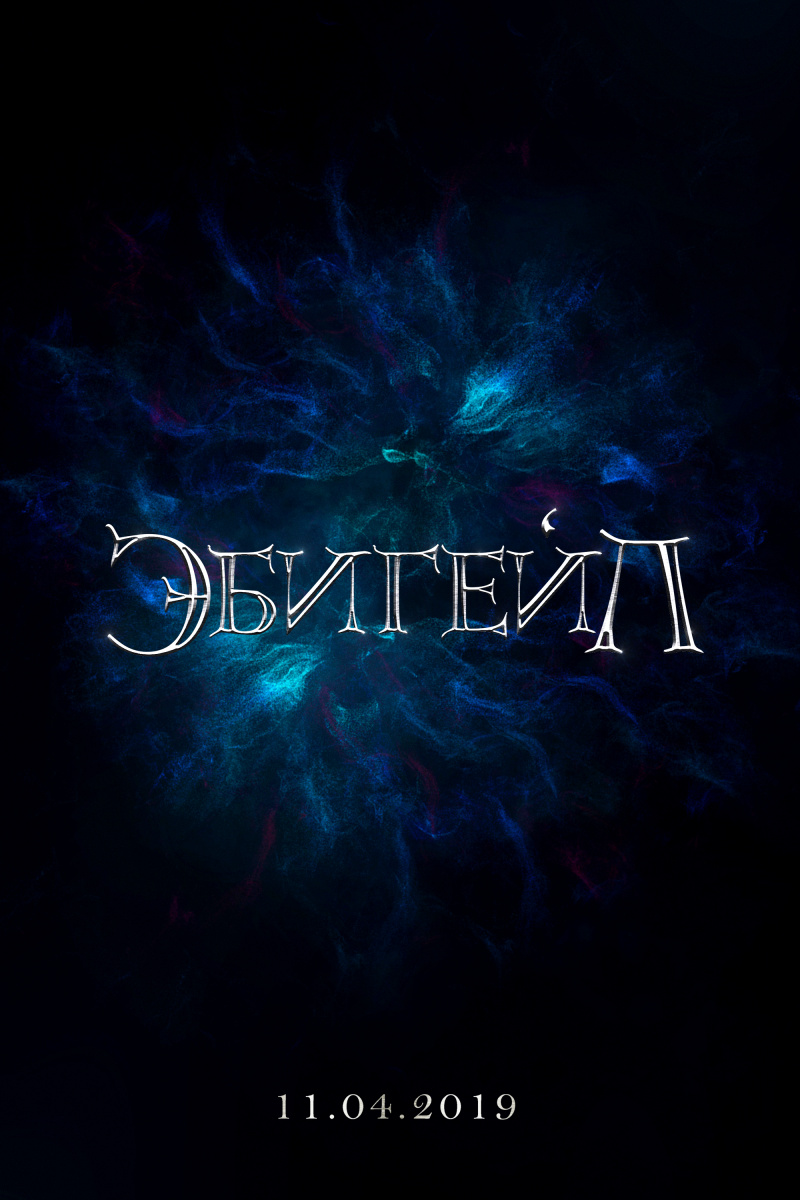 A young girl Abigail lives in a city whose borders were closed many years ago because of an epidemic of a mysterious disease. Abby's father was one of the sick - and he was taken when she was six years old. Going against the authorities to find his father, Abby learns that her city is actually full of magic. And she discovers in herself extraordinary magical abilities...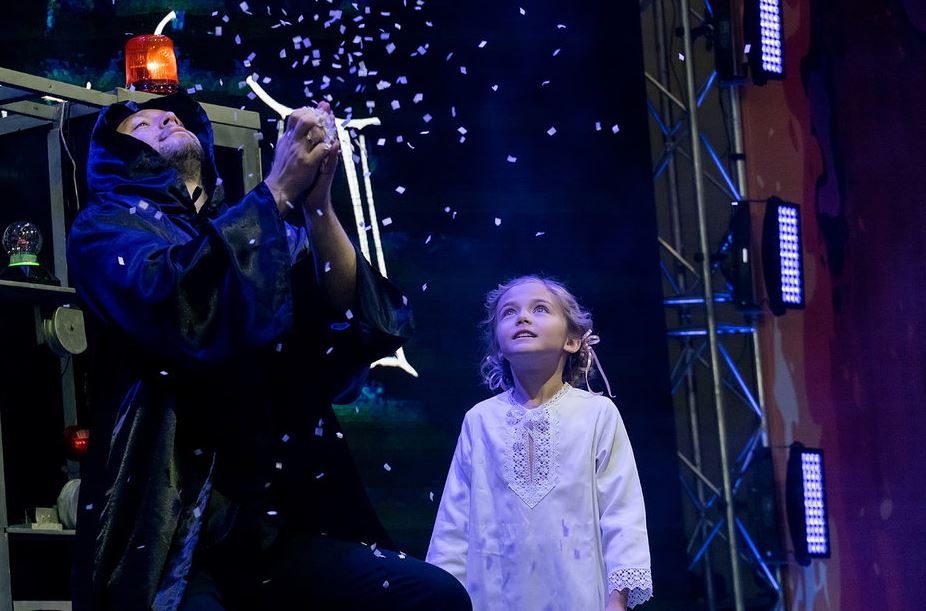 The Russian steampunk fantasy movie 'Abigail' was introduced to the audience at the Comic Con Russia Festival. The presentation started with a magical show of an illusionist Niko Tsaava and a wonderful young but relally talanted actress of our agency Marta Timofeev: they played the scene 'Young Abigail's dream'.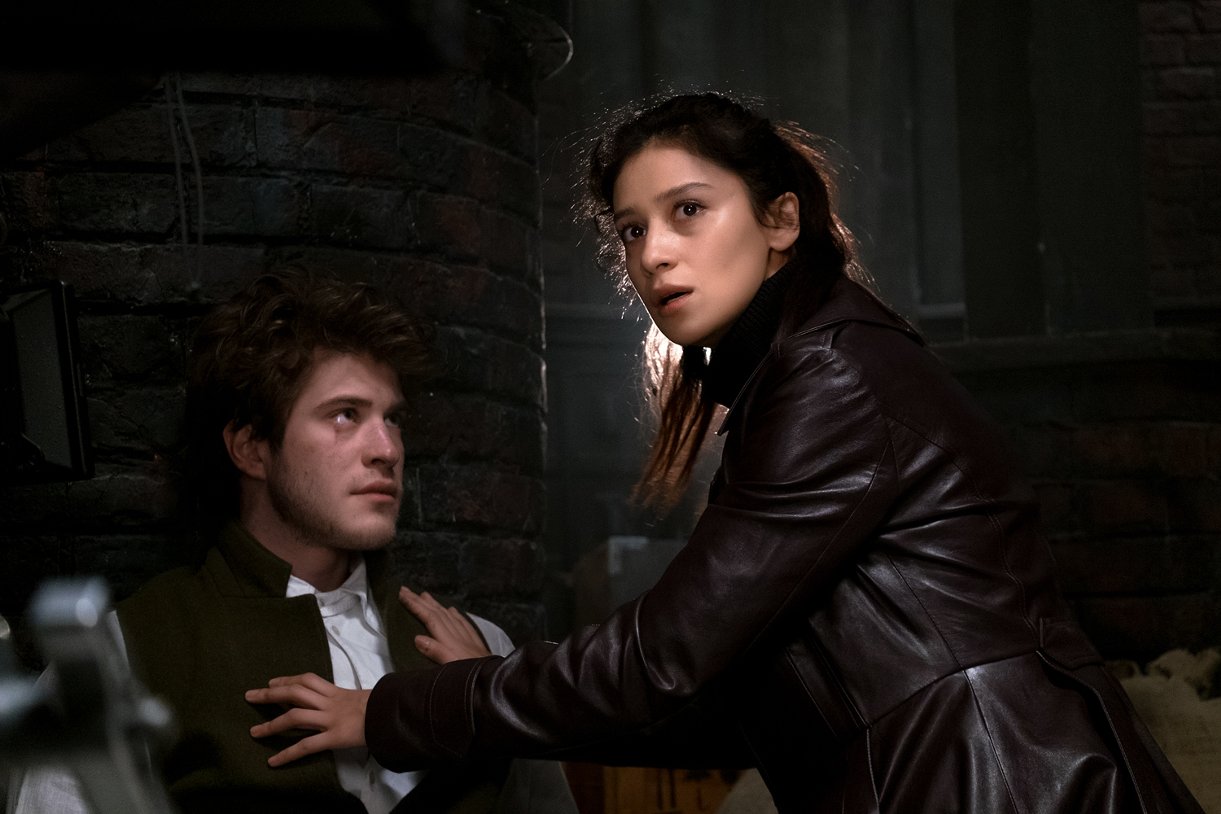 The film will be released on the 11th of April in 2019, so far we are looking forward to the new materials from the creators of the movie.