---
13 december 2018 · News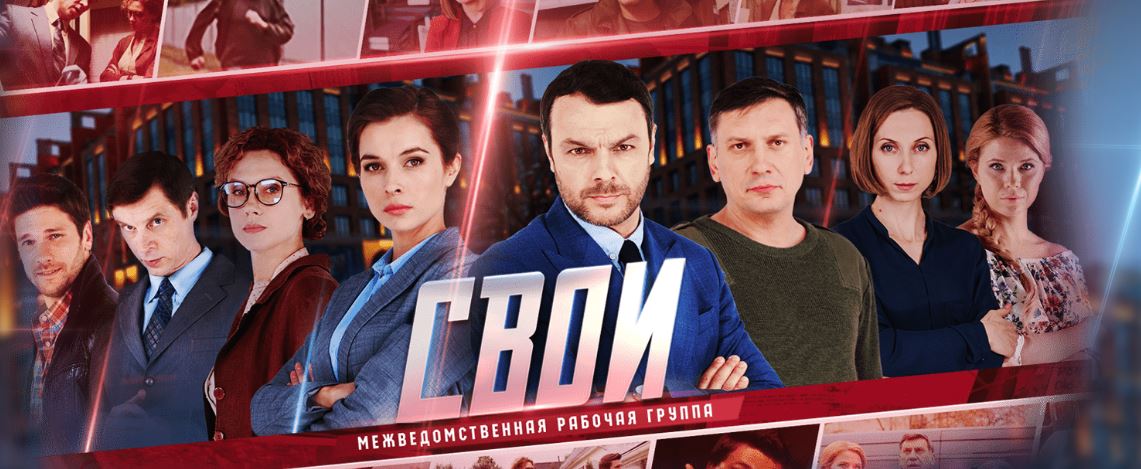 'Svoi' is a team of the best experts from different institutions who gathered to solve the most uncommon detective riddles. A medical assessor, a criminalist, an interviewer, a programmer, a psychologist and even a psychic! Each with their own character, weaknesses and of course super-powers. However, they are all normal people just like us.
Dmitry Kozelsky, GM actor, plays the role of the head of a department, who is capable of convincing anyone that he is right. Well-educated, considerate, he can put out the fires of any dispute or conflict.

Watch the series in Russian.