---
24 december 2018 · News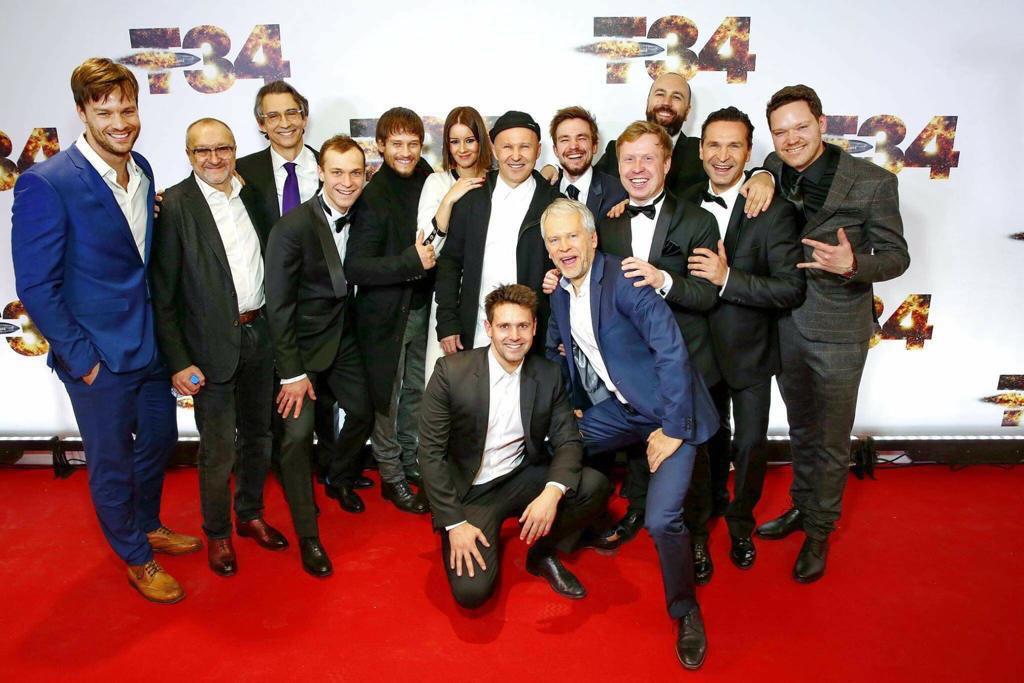 'T-34' is a Russian action drama direted by Alexey Sidorov, produced by Mars Media. The premiere was just amazing, the viewers loved the filmm and we are really happy to be part of such a project. Our agency provided consulting services, casting German actors for the movie. Three German actors Vinzenz Kiefer, Dirc Simpson, and GM actor Joshua Grothe came for the premiere to Moscow.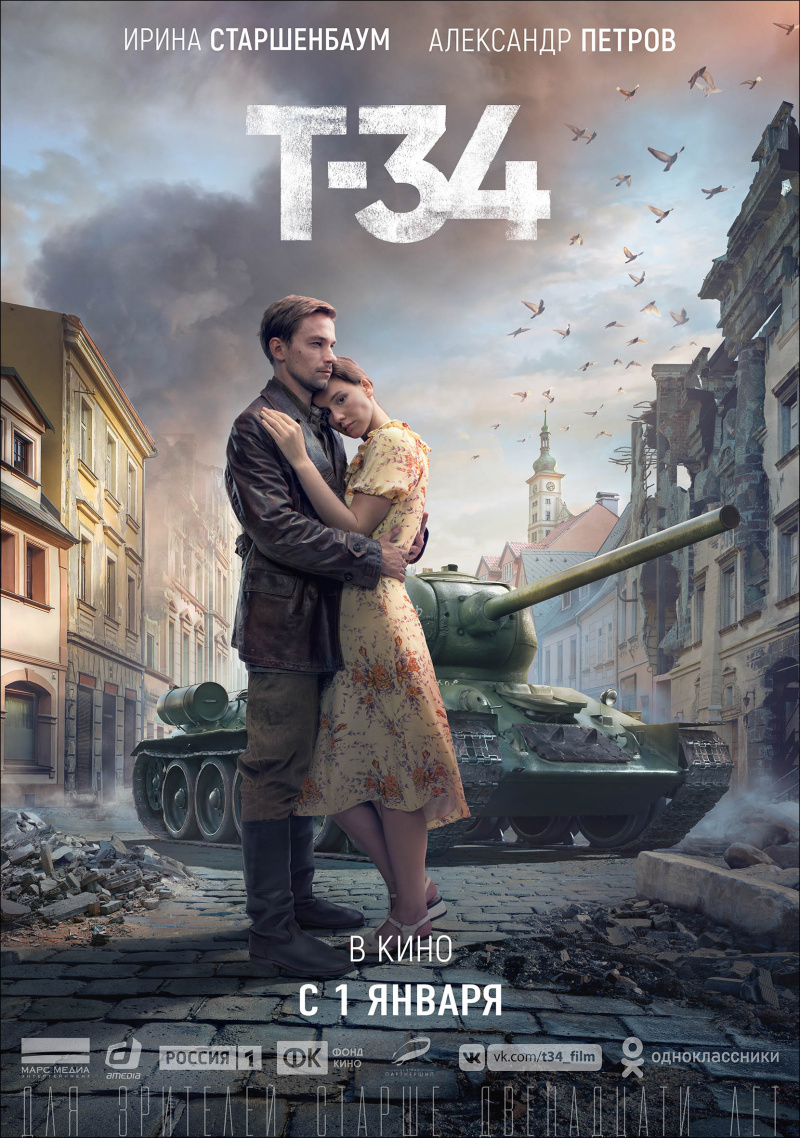 In 1944, a courageous group of Russian soldiers managed to escape from German captivity in a half-destroyed legendary T-34 tank. Those were the times of unforgettable bravery, fierce fighting, unbreakable love, and legendary miracles.
The world premiere of 'T-34' will be on the 18th of January. Looking forward to it!