---
17 april 2017 · News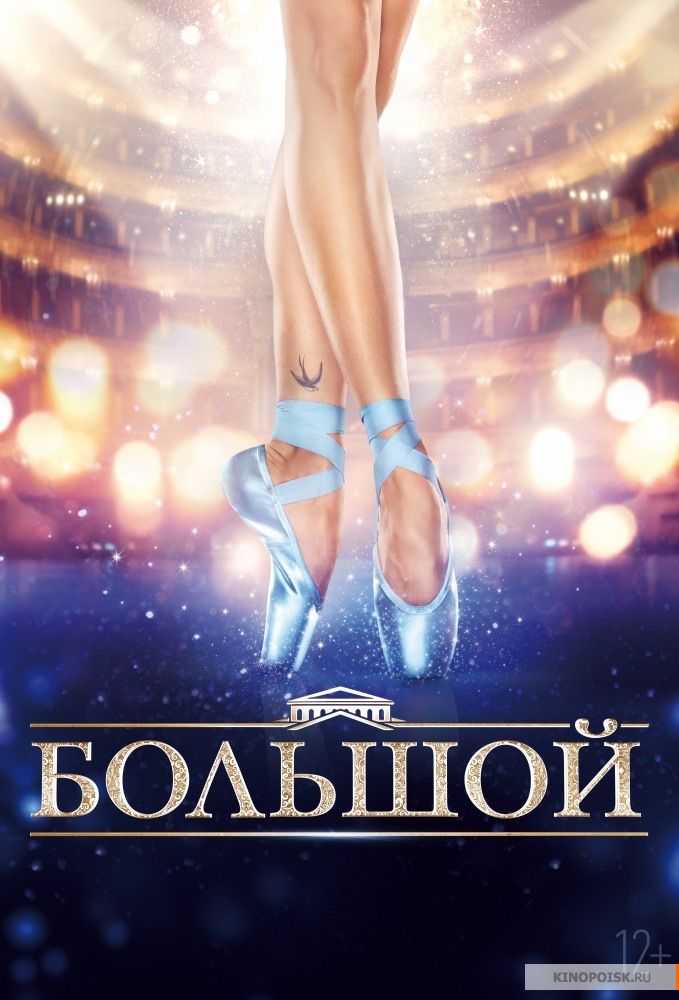 The premiere of the film "Bolshoi" directed by Valeriy Todorovskiy took place on the 17th of April at the Russian State Academic Theatre Bolshoi. The director tells us about three periods of life of three ballerinas.
Our wonderful actress Anastasia Prokofieva played one of the ballerinas. For her role Anastasia practiced ballet for almost 2 years.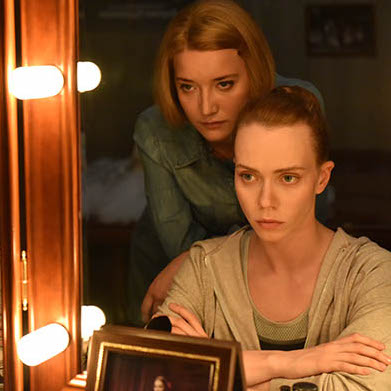 From the 11th of May everyone in Russia will have a chance to peep into the life of ballerinas and see what kind of herculean task is to build a career in balley.