---
06 february 2019 · News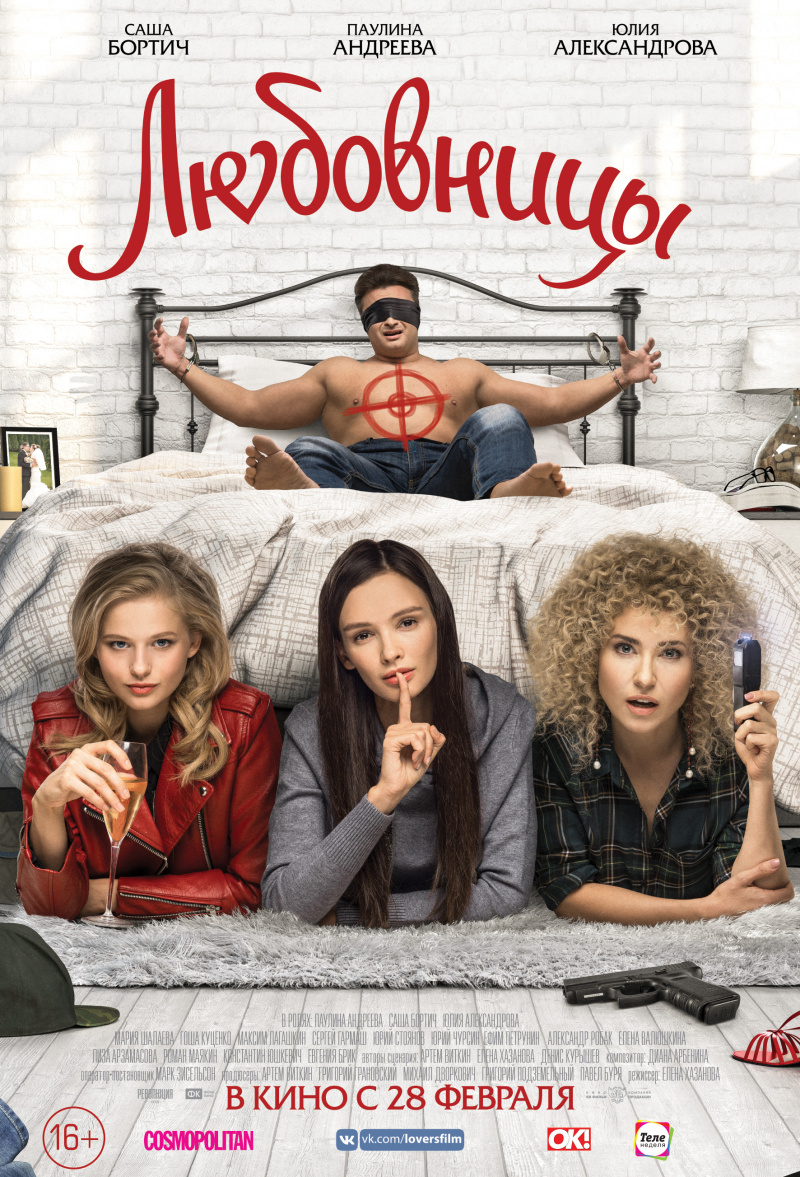 Less than a month remains before the premiere of the comedy "Mistresses" (distributor - Disney). One of the roles in it was played by the actor of our agency Cheslav Golovinets. He says, in the film all the characters are significant, each case is a separate story, which is extremely important for understanding the whole picture.
"Mistresses" are three ordinary girls who find out that they all just broke up with their men. Married men. At the beginning they decide to take revenge on the former, and when they have an idea, using their ingenuity and artistic abilities, to help sisters in misfortune to bring unfaithful husbands to clean water and punish their two-faced lovers.
Cheslav Golovinets plays the video operator of a scandalous show host. Together they follow the "people's avengers" and shoot high-profile reports.
On the big screen comedy will be released on February 28. We"ll go to the cinema, and you?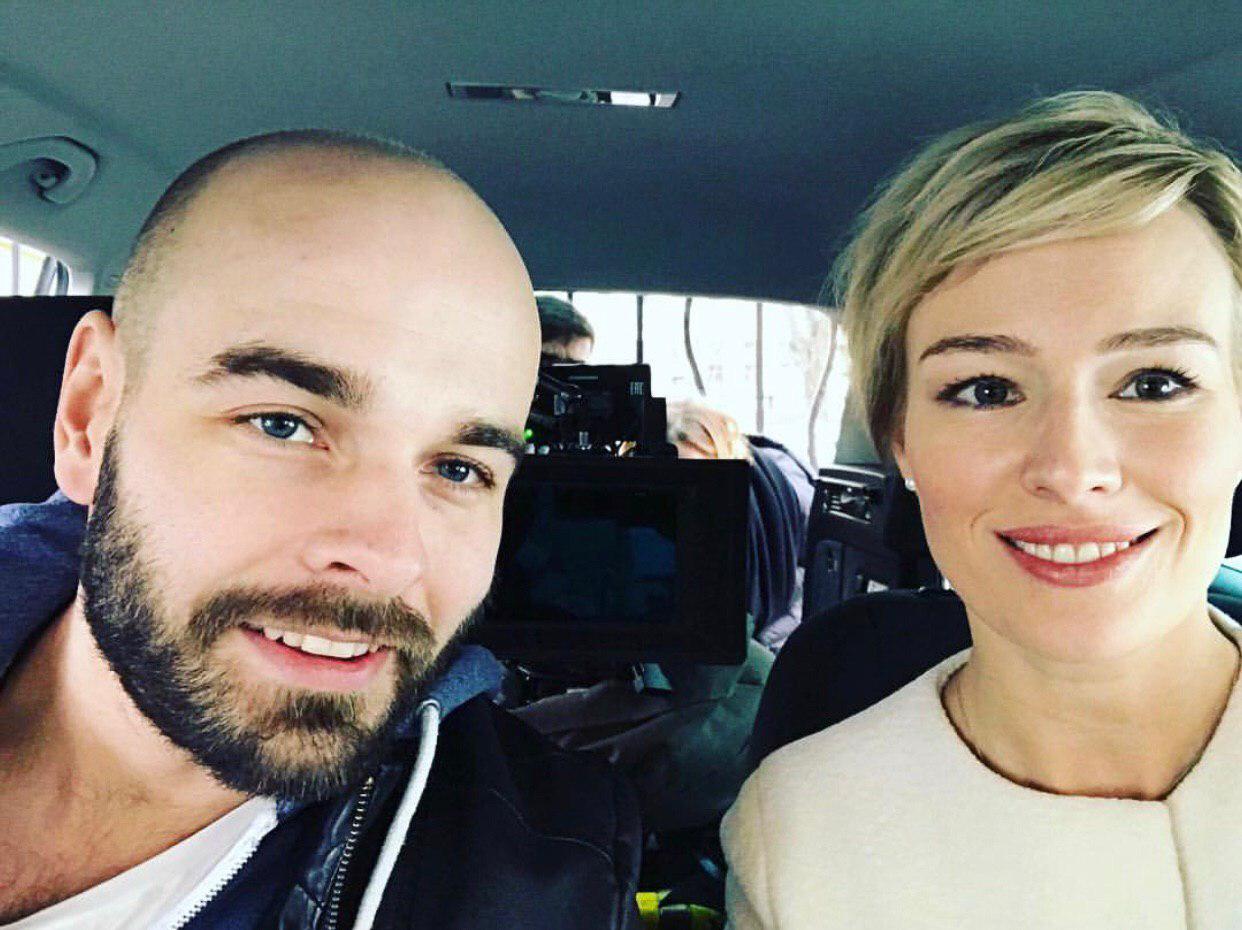 Watch trailer.