---
08 march 2019 · News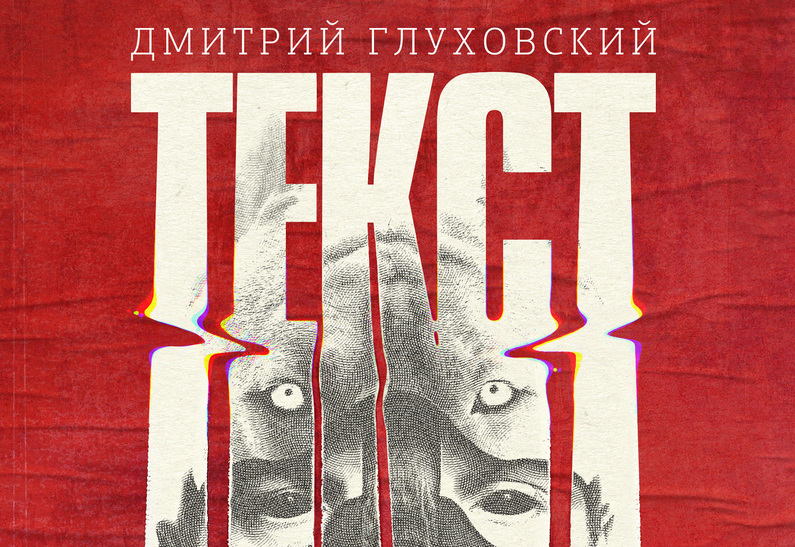 Evgeniya Akhremenko starred in the movie "Text" directed by Klim Shipenko. Filming took place in the suburban town of Dzerzhinsk. The script is based on a realistic novel of the same title by a famous Russian writer, the author of the sensational book "Metro 2033", Dmitry Glukhovsky.
According to Zhenya, Klim Shipenko is one of her favorite directors: "I think Klim is generally super-talented. The film crew is the reflection of the direcor: talented, professional. And of course it's a pleasure to work with Sasha Petrov. And the script is amazing! Something very strong."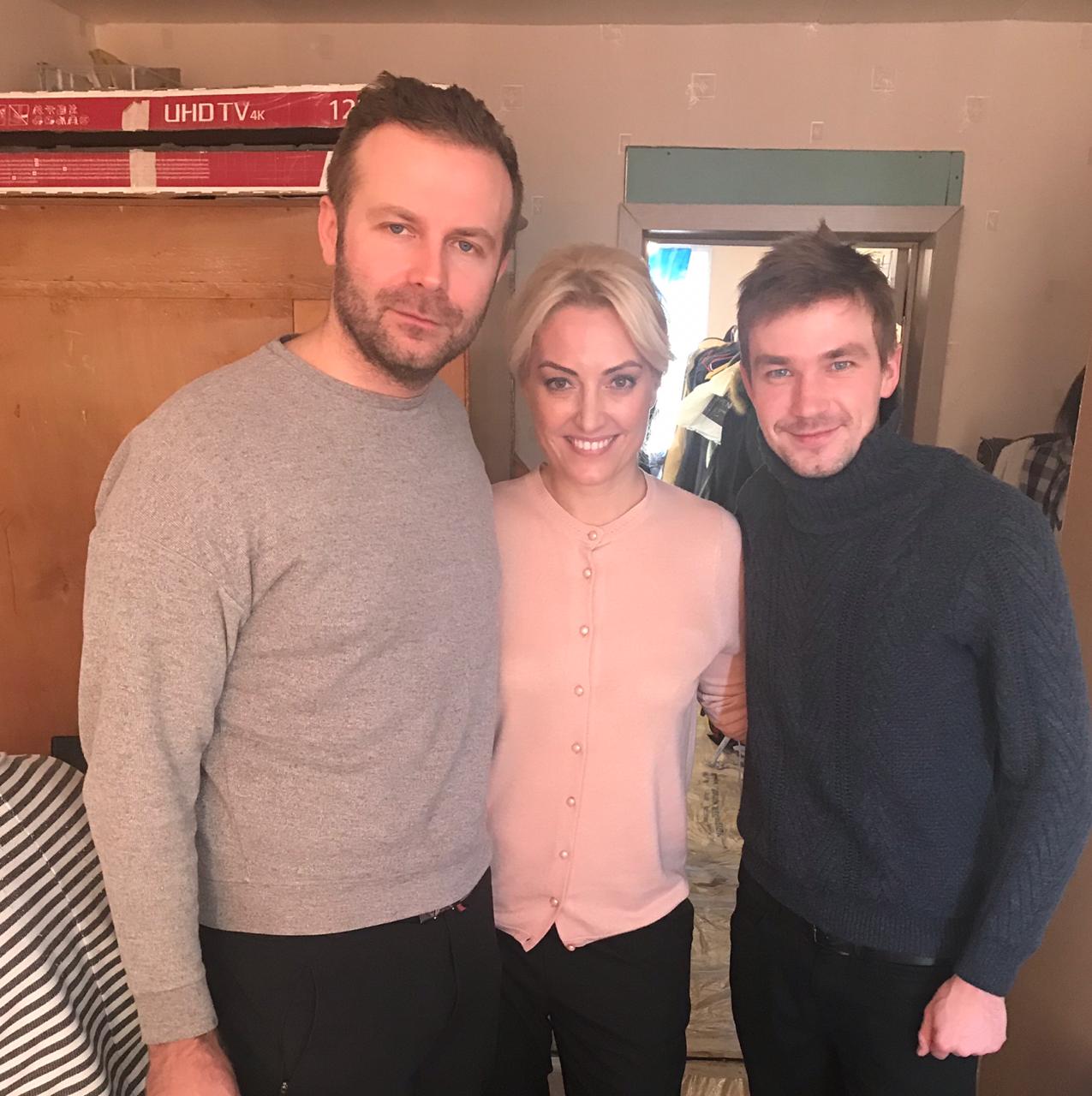 "This is a film about a person getting the phone of another, as well as the opportunity to live another man's life, it's about interacting with the inner world of another person through the device we depend on," Klim Shipenko said on the pitching at the Ministry of Culture of the Russian Federation.