---
15 march 2019 · News
Starting March 18, on the TV channel "Russia K", you can watch the TV Series "Genius: Picasso" directed by Ken Biller (16+).
This is a series about the painter who dictated the rules that the whole world accepted, Pablo Picasso. His turbulent personal life, creativity, communication about the most famous contemporaries ... This biographical drama has everything to capture our attention.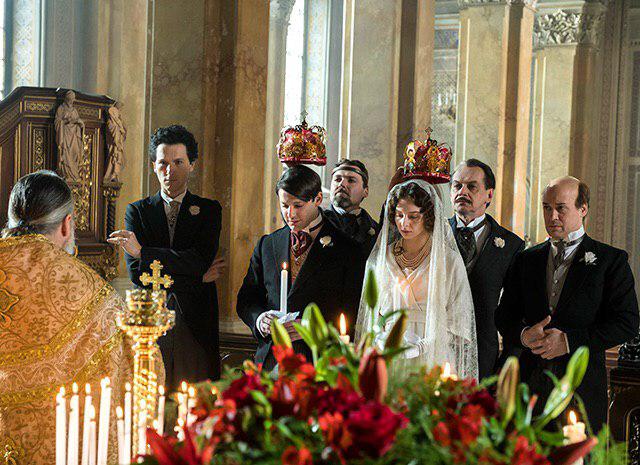 The film was nominated for the Golden Globe Award (Antonio Banderas for Best Actor), won 2 Emmy awards and was nominated in 7 categories, including "Best TV series of the year."
The wife of Picasso (Russian ballerina Olga Khokhlova) was played by our wonderful actress Sofia Doniants.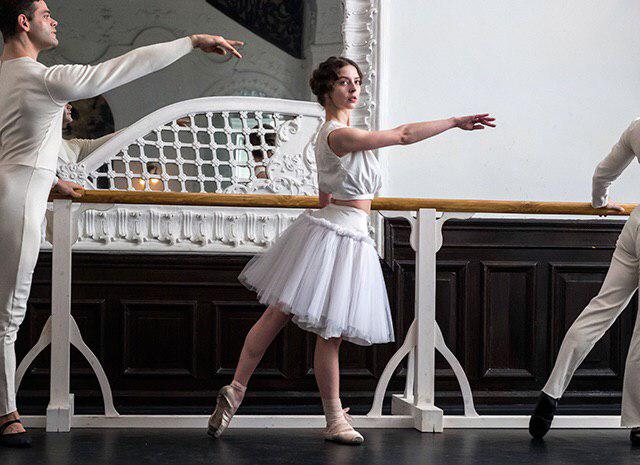 We invite you to plunge into the "world of Picasso" from March, 18 in the morning - at 9:05 and in the evening - at 22:45 Moscow time.