---
22 march 2019 · News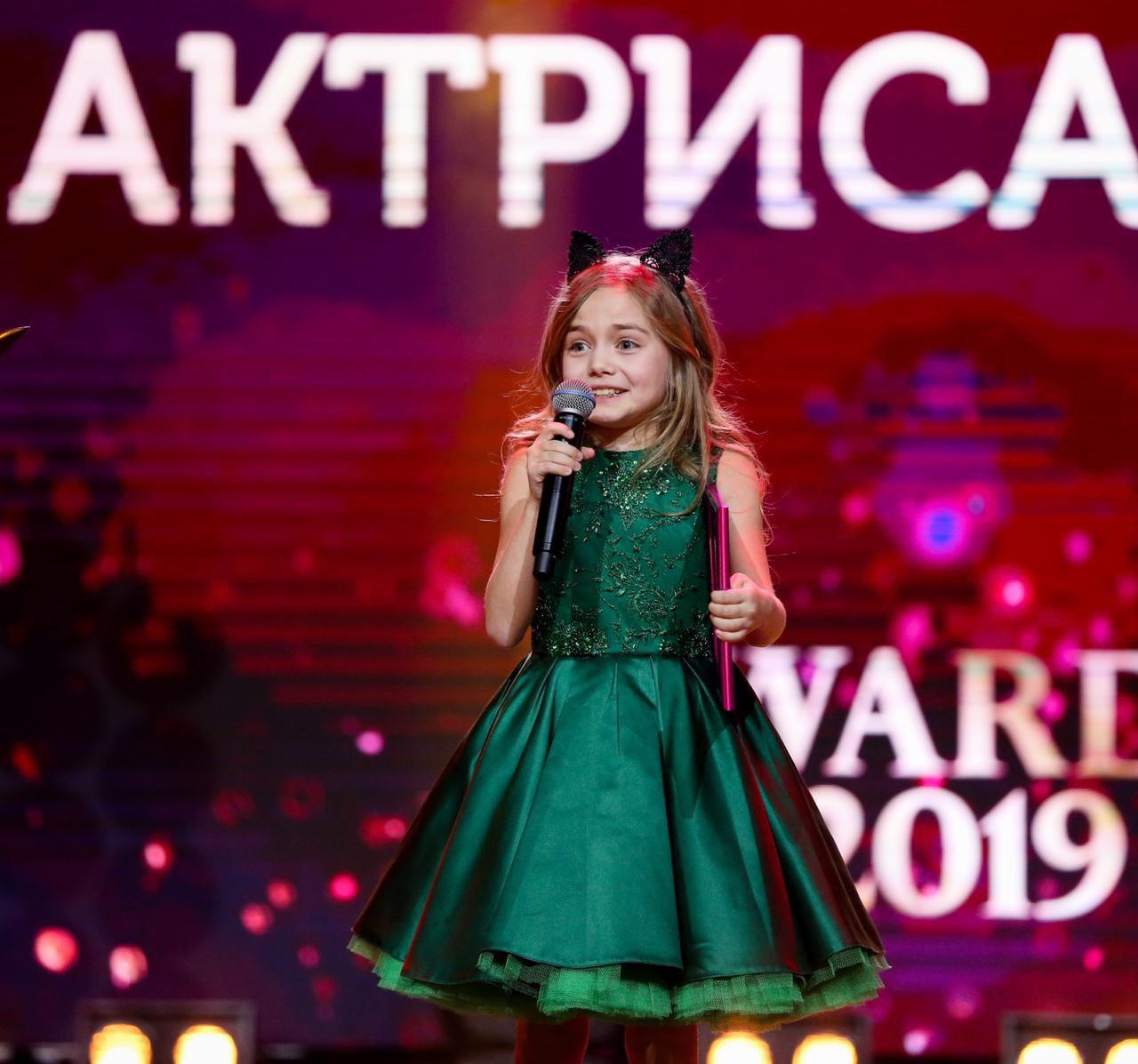 Academy of Popular Music by Igor Krutoy presented the annual event "Hen Party TEENS AWARDS 2019" to the public.
Independent online voting has identified the best girl-stars in music, movie, television, blogging and other show business.
Our charming actress Marta Timofeeva won in the nomination "Actress of the Year" . This was a surprise to her to say the least! Look at her face, flashing eyes and you will understand everything!
Now Marta continues to actively participate in interesting projects. Professionals predict for Marta a future of a great actress!