---
08 april 2019 · News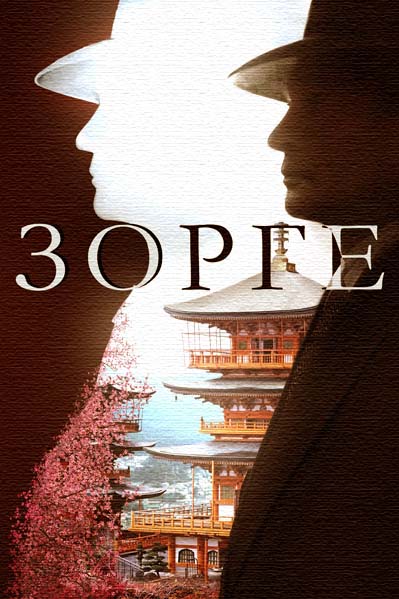 The spy drama "Sorge", directed by Sergey Ginzburg will premiere on the Russian Channel One tonight.
The project starred our great actors Shion Nakamaru, Junsuke Kinoshita, Osamu Yamamoto, Gen Seto, as well as Anastasia Tsoy. GM Production worked on the project for nine months, helped with the search of Chinese and Japanese actors, so this premiere is especially long-awaited for our agency!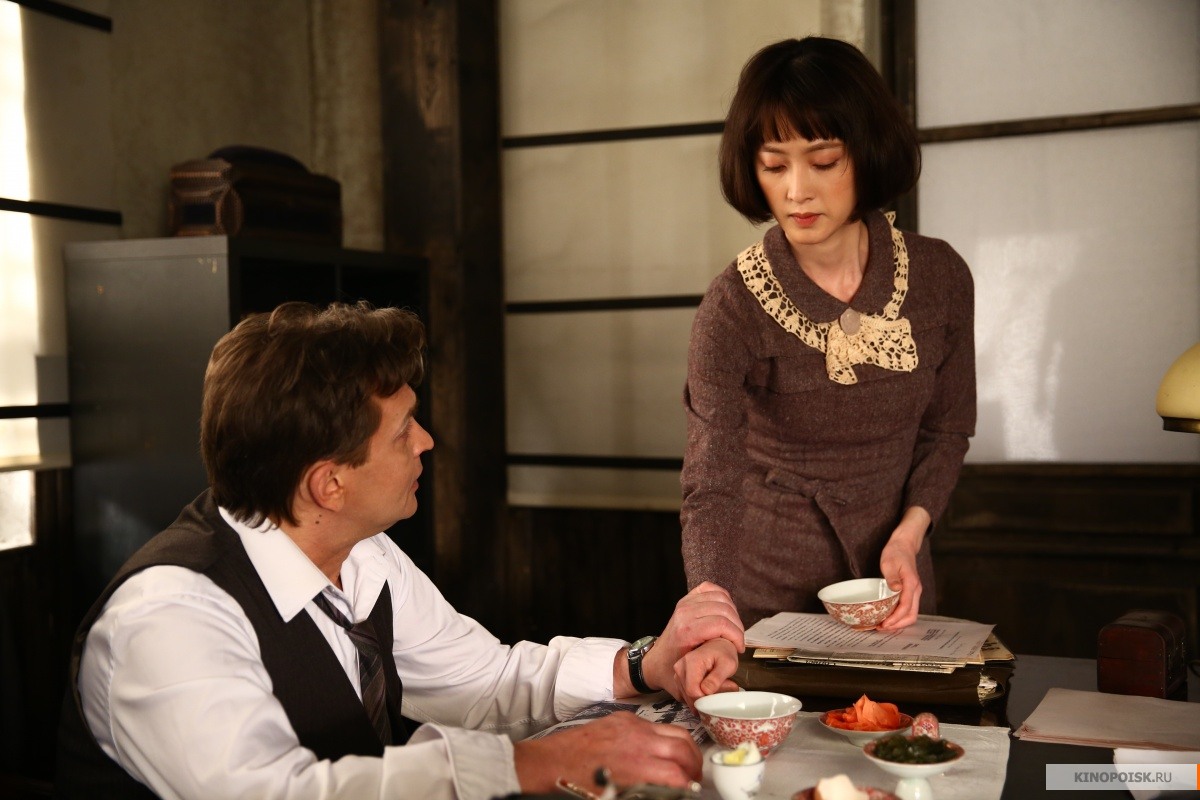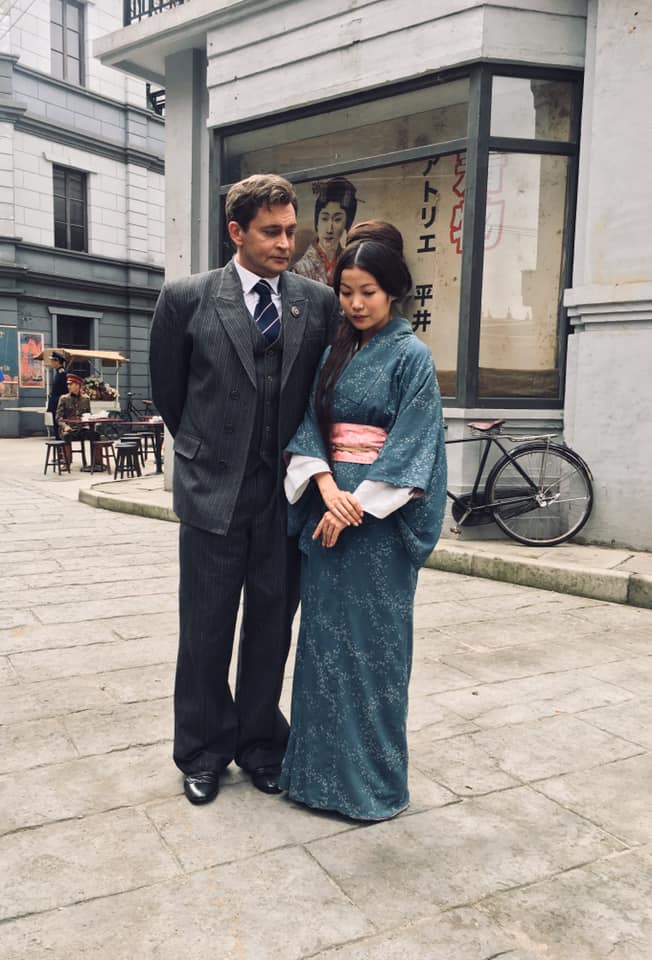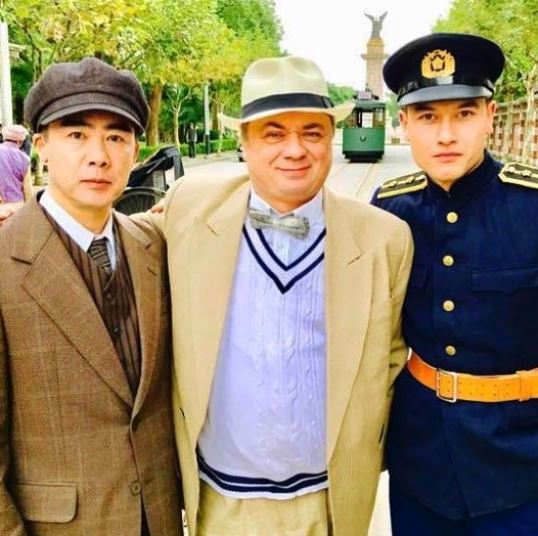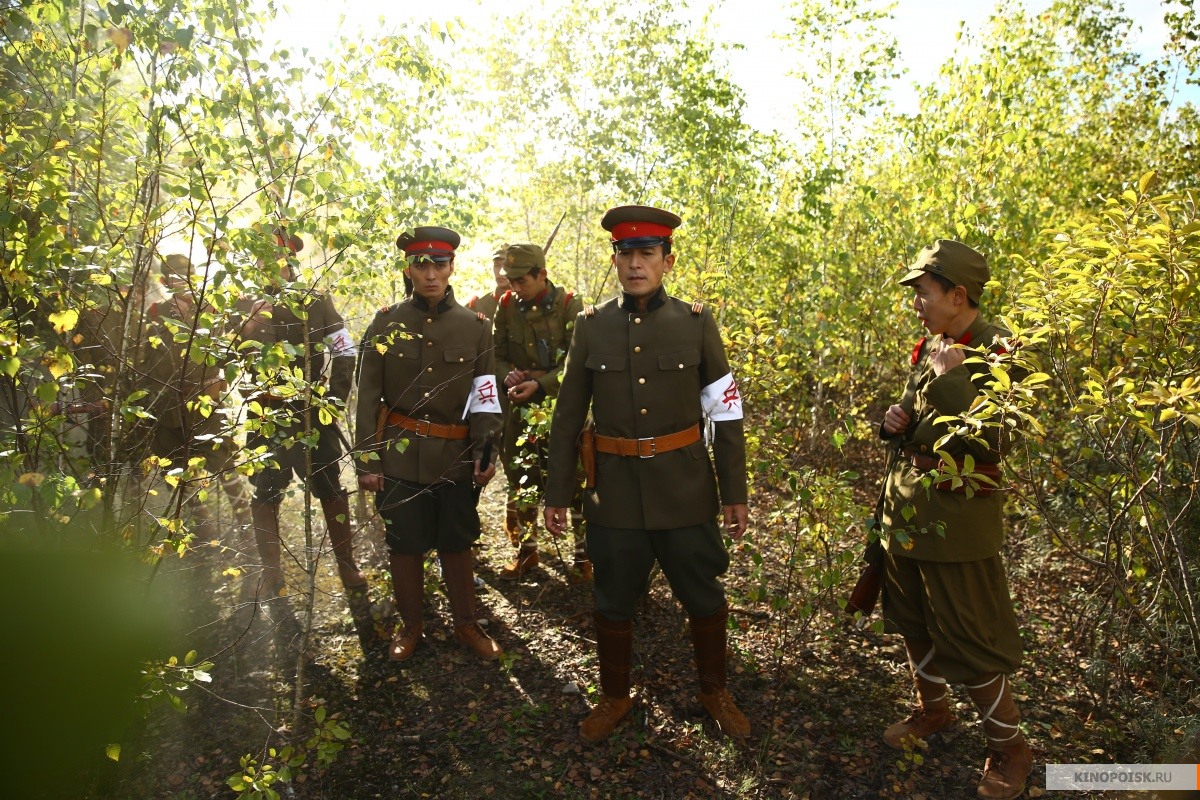 Richard Sorge is a man of amazing fate. German by nationality, he fought in World War I on the side of Germany, and later began working for Soviet intelligence and put a lot of effort into defeating fascism. Richard Sorge was a Soviet spy in Japan, and was the first to warn Stalin about Hitler's plan to attack the Soviet Union Working as a correspondent for an influential German newspaper in Tokyo, he had access to the most valuable information in German diplomatic circles. Sorge spent many years in Japan, wasting his life on expensive cars and women. One of his hobbies was fatal for the legendary spy. On the report of his beloved Richard was arrested and sentenced to death.