---
26 april 2019 · News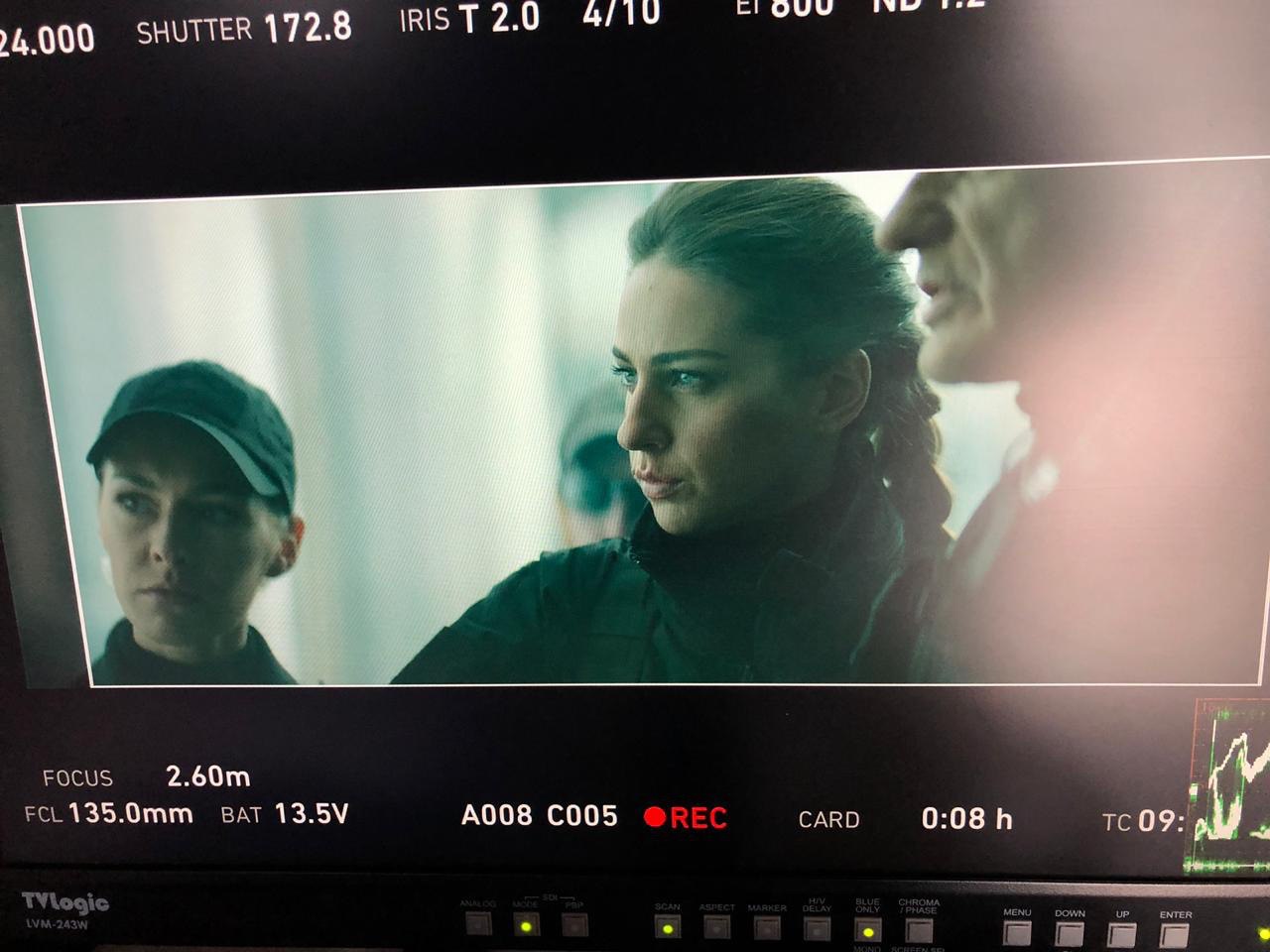 Actress of the GM Production Anastasia Todoresku played in the movie, directed by Karen Oganesyan, along with such actors as: Andrey Petrov, Vladimir Mashkov, Svetlana Hodchenkova and other artists.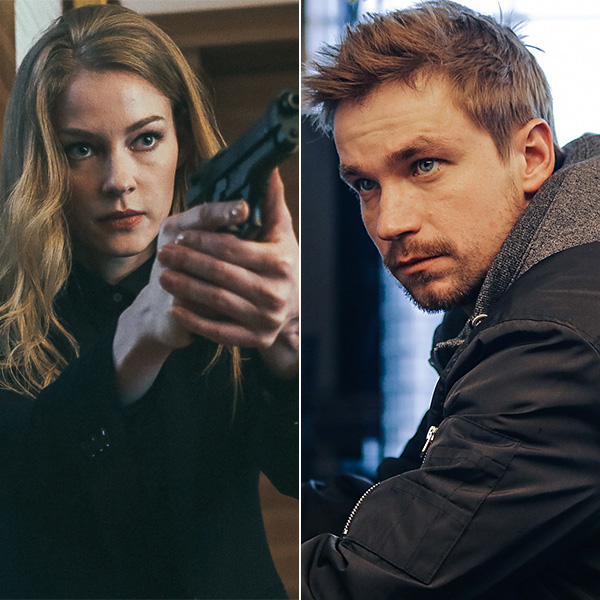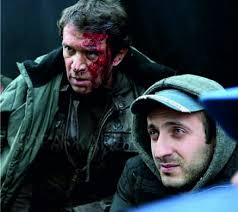 The date of the premier has been set on the 26th of September 2019. The main slogan of the video is: "Who else if not you". It is a thriller about an interesting destiny of a young boy Andrey, played by Andrey Petrov.
The trailer is available on YouTube.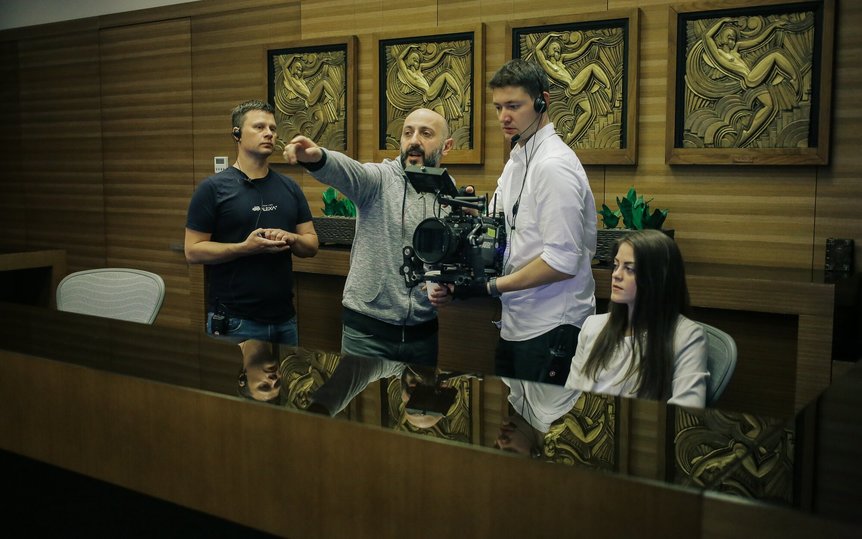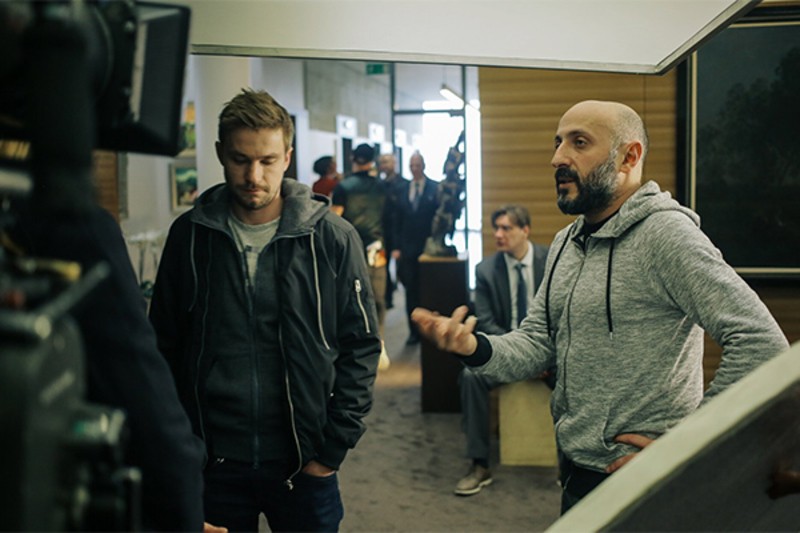 15 years ago, under command of colonel Rodin, played by Vladimir Mashkov, this young boy has undergone a special training in a school, that specializes on preparation of teenagers for foreign intelligence service. However, consequently when this project has been put on hold, Andrey decided to stay in Europe and never return to his past.
One day, Andrey received a phone call from his dad, who as Andrey thought was dead for many years. His dad informed him, that someone is willing to destroy him and he must escape, now. Andrey's dad doesn't know who is this mysterious enemy, he is simply obliged to warn his son of the upcoming danger.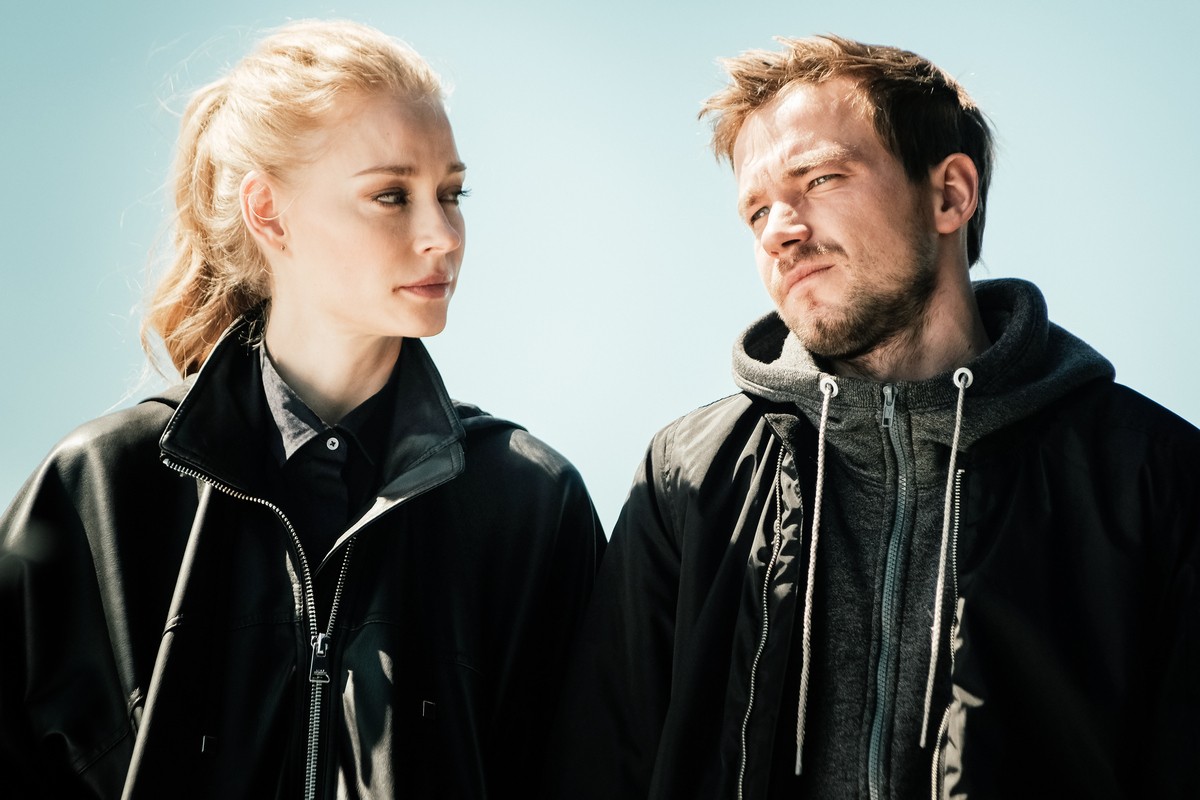 While Andrey is escaping, he finds his old friend from the foreign intelligence service school – Masha, played by Svetlana Hodchenkova. Andrey is going to feel through the roller coaster of a true life of a spy with its ruthless game. And a movie would be not a movie, if there is no love! Of course, Andrey will also go through loads of passion, love and betrayal.