---
24 may 2019 · News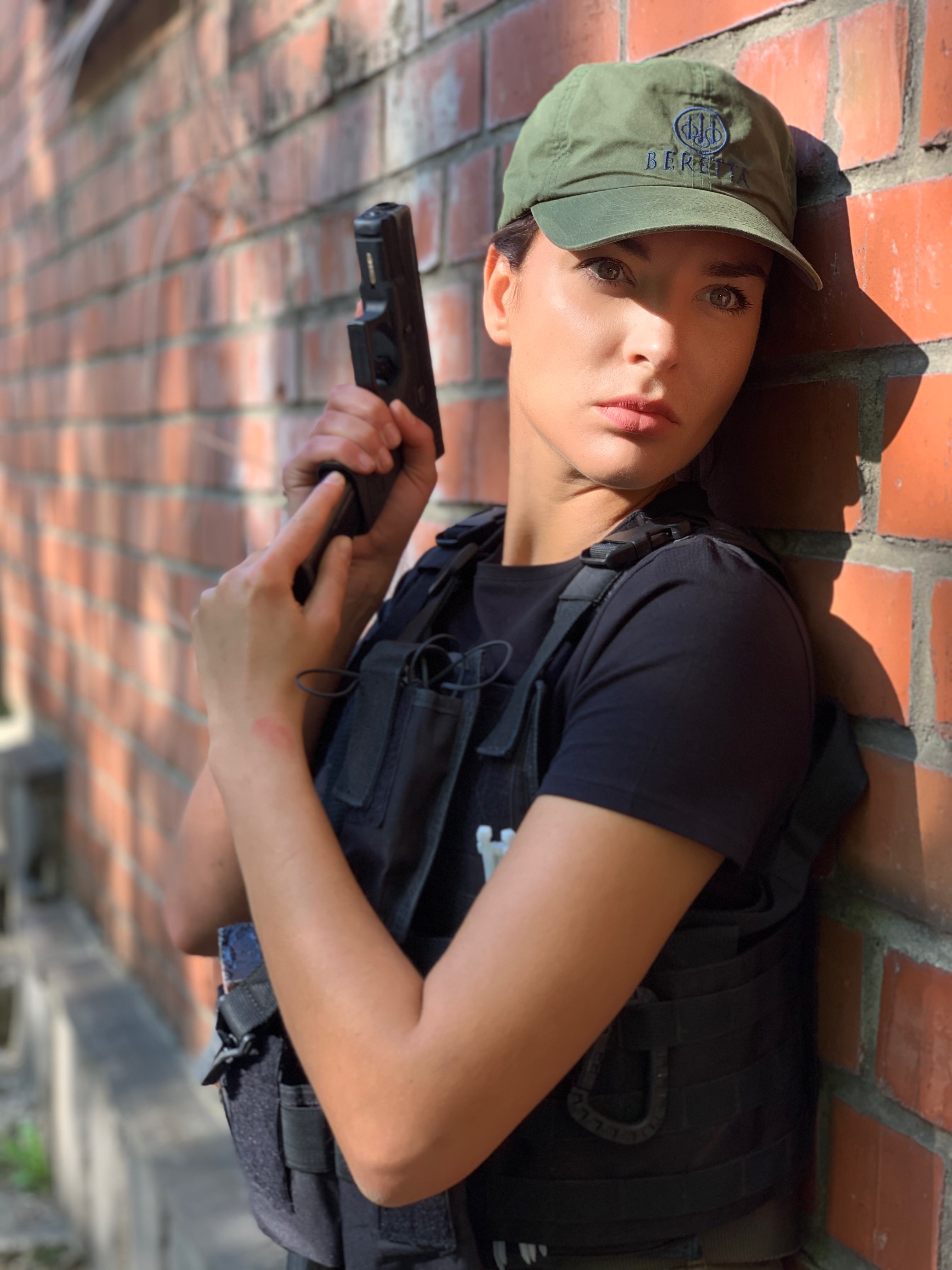 The actress of our agency Ekaterina Vladimirova appeared in the sequel to the popular Russian television series "Sea Devils. Special task". Ekaterina played the role of the special forces agent called Seagull.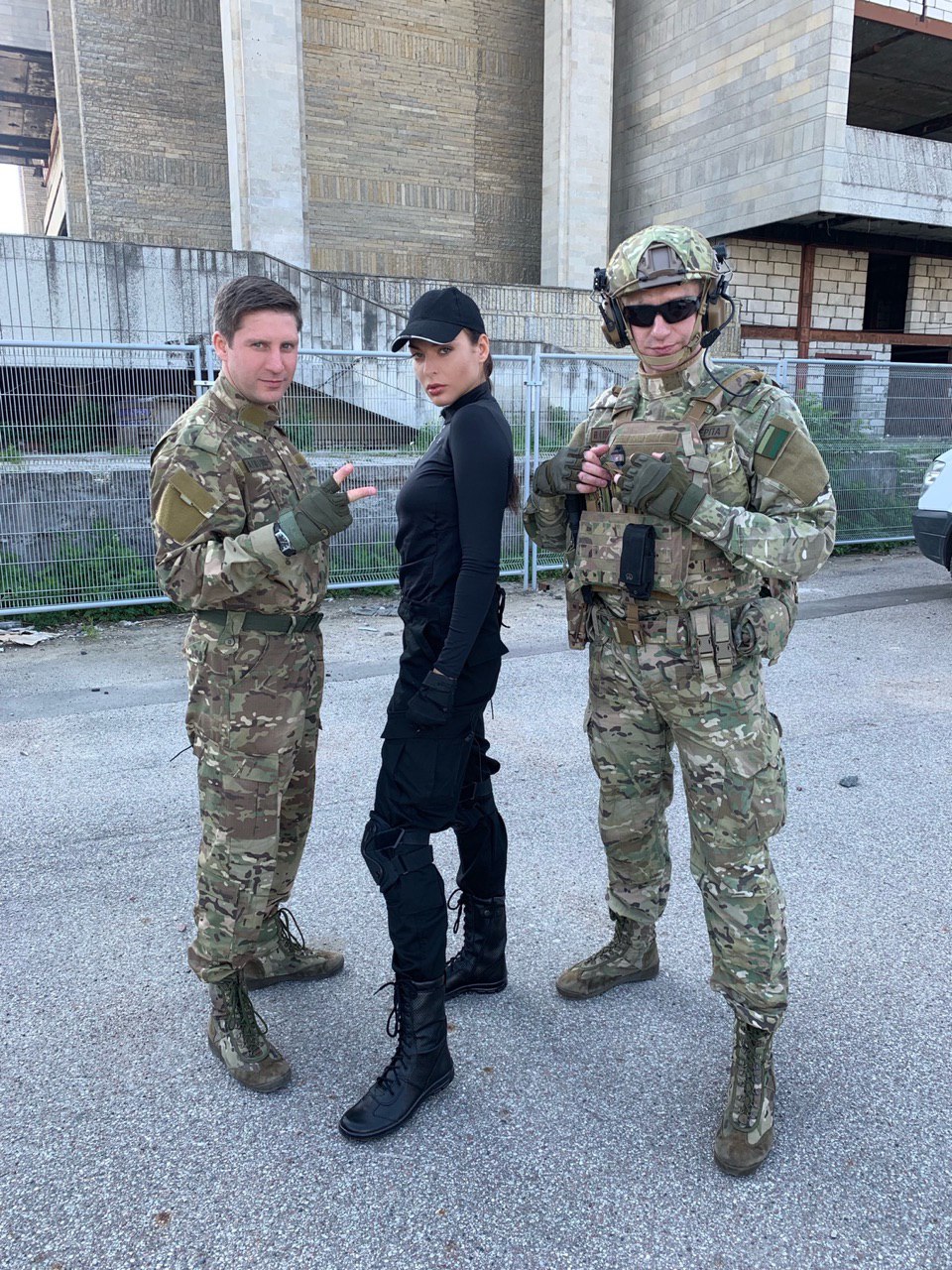 As a professional actress Ekaterina decided to prepare for the new project with full responsibility and took classes in stage firearms training. The actress liked the new hobby so much that now she will continue to practice it.
"Working on endurance is especially important to me. After all, playing in an action movie is not an easy task. My boxing skills came in handy as well", - the actress said.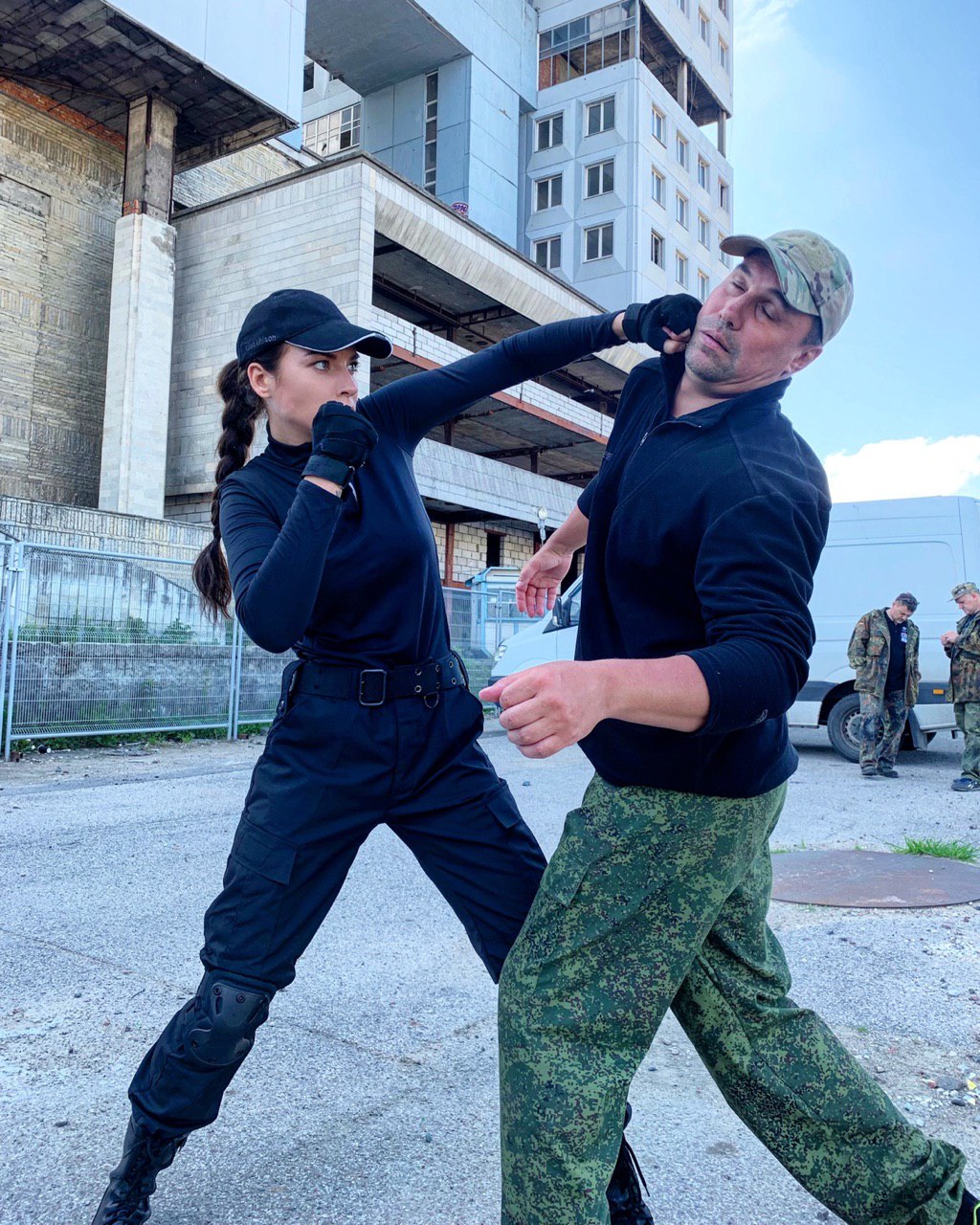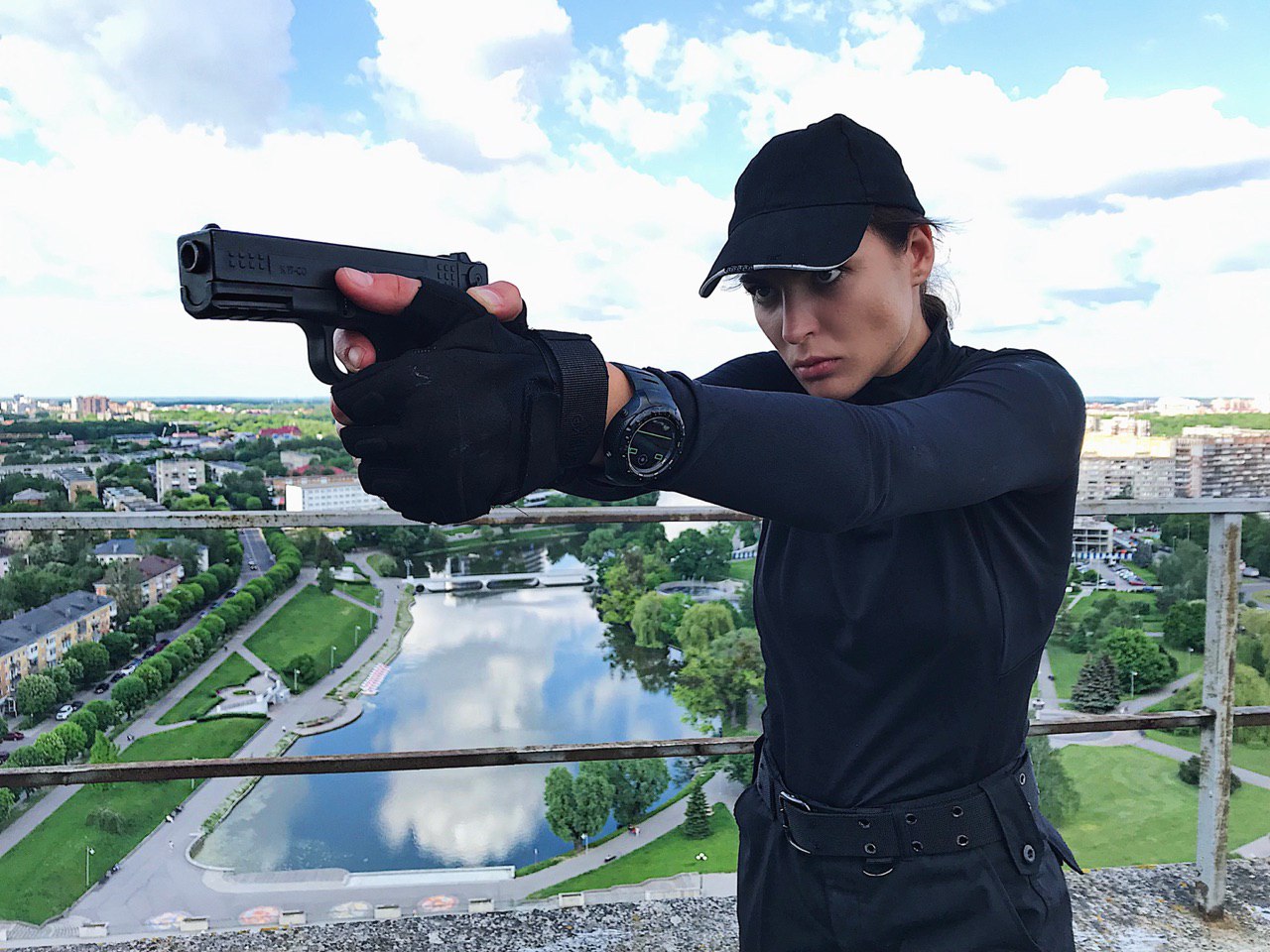 According to the plot, the special forces team arrives in Kaliningrad, Russia where there was an emergency - a plane crash occurs during the joint exercises of the security forces. The Investigation Committee, together with the FSB of Russia, is investigating the causes of the incident.
New storylines are developing in modern realities against the backdrop of the major international conflicts. At the heart of each new film is an action-packed detective story.