Ravshana Kurkova & Marta Timofeeva in "Abigail"
---
28 may 2019 · News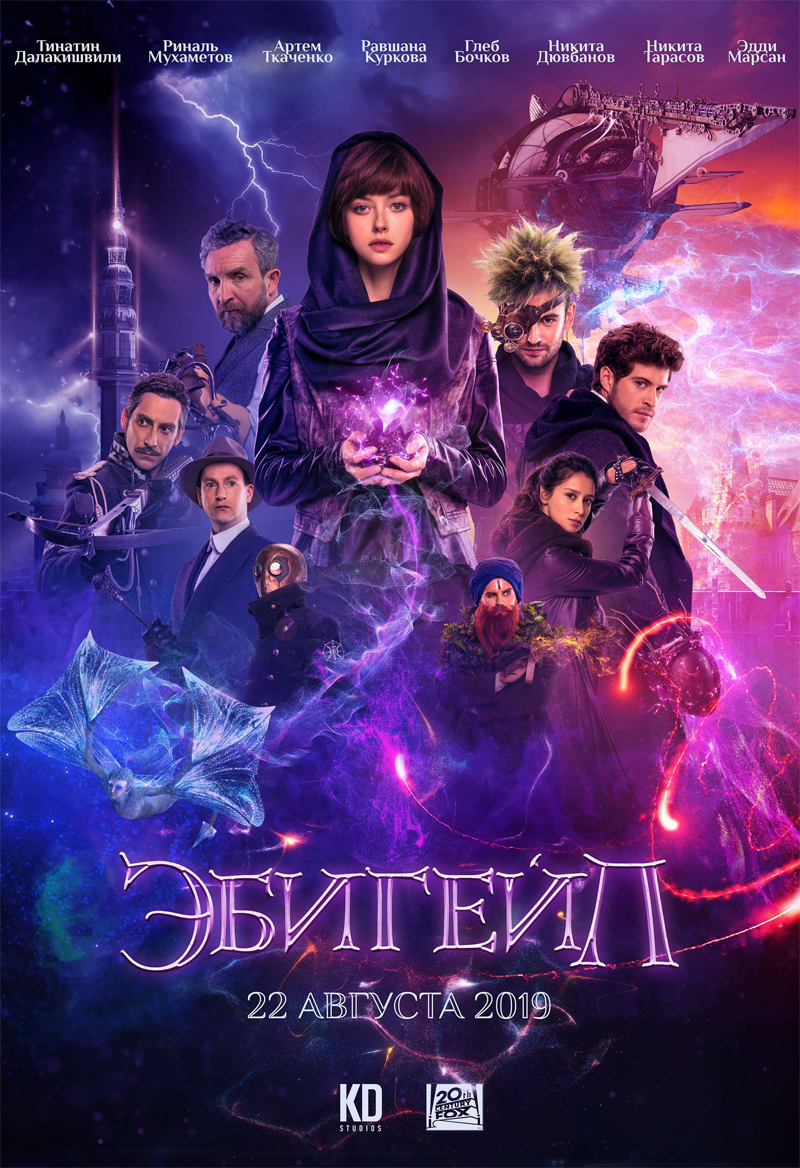 The new poster of steampunk fantasy «Abigail» by Alexander Boguslavsky announces that the British actor Eddie Marsan (Sherlock Holmes, Ray Donovan) played one of the key roles in in movie. The date of the official release is August 22. The film will be shown in Russia, Germany, France, Japan, the Philippines, Vietnam, Malaysia, Taiwan, Hong Kong, Brazil and Turkey.
At the press conference of the film in Moscow Ravshana Kurkova, who played the role of Stella in 'Abigail', said:
"Nowadays Russian cinema is mostly about comedies, military films or dramas, where everything is bad. We create very few films of such a complex genre as fantasy or fairy tales. And it's great that Alexander Boguslavsky is not afraid to direct a movie in this particular genre. "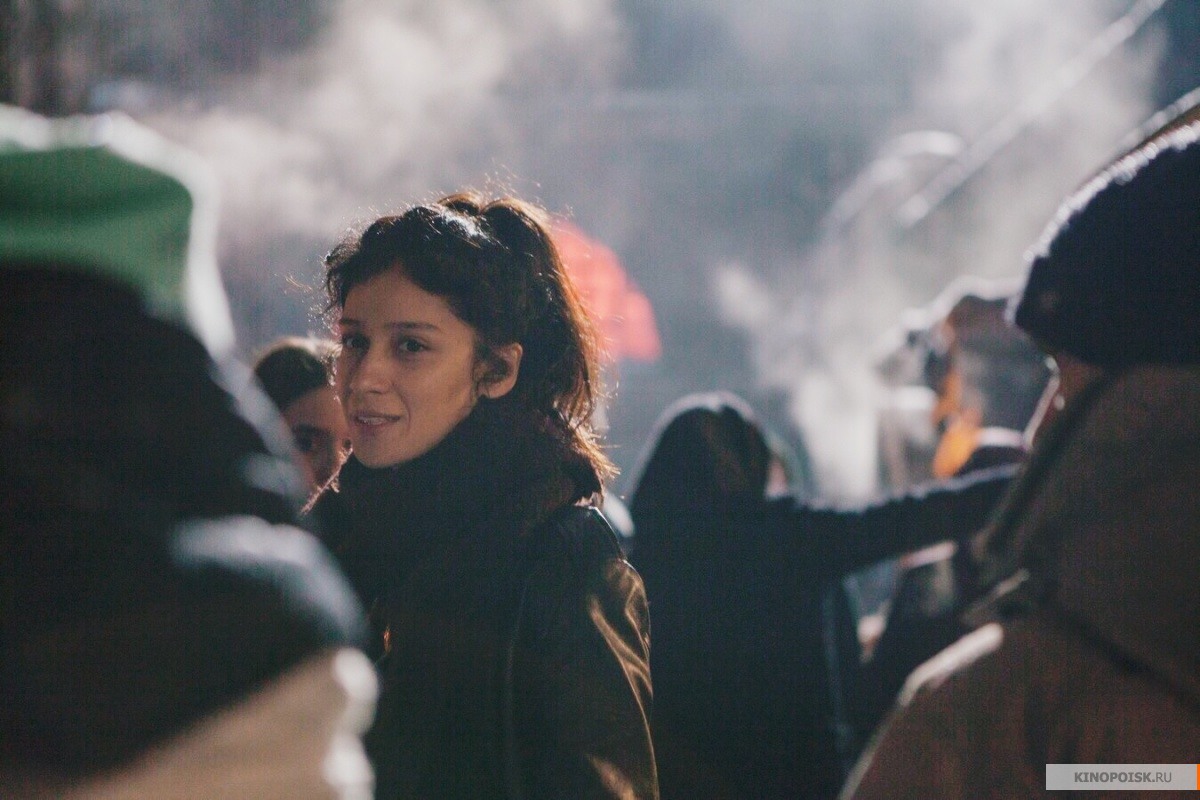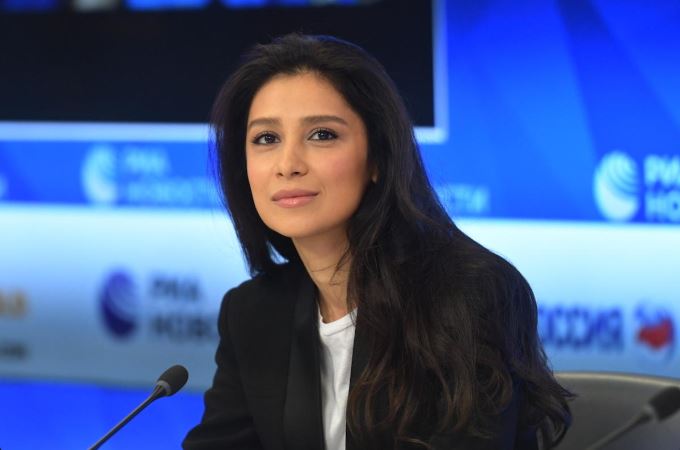 A young girl Abigail lives in a city whose borders were closed many years ago because of an epidemic of a mysterious disease. Abby's father was one of the sick - and he was taken when she was six years old. Going against the authorities to find his father, Abby learns that her city is actually full of magic. And she discovers in herself extraordinary magical abilities...
Together with Ravshana, our wonderful actress Marta Timofeeva starred in the film. We will see her in the role of Abigail as a child.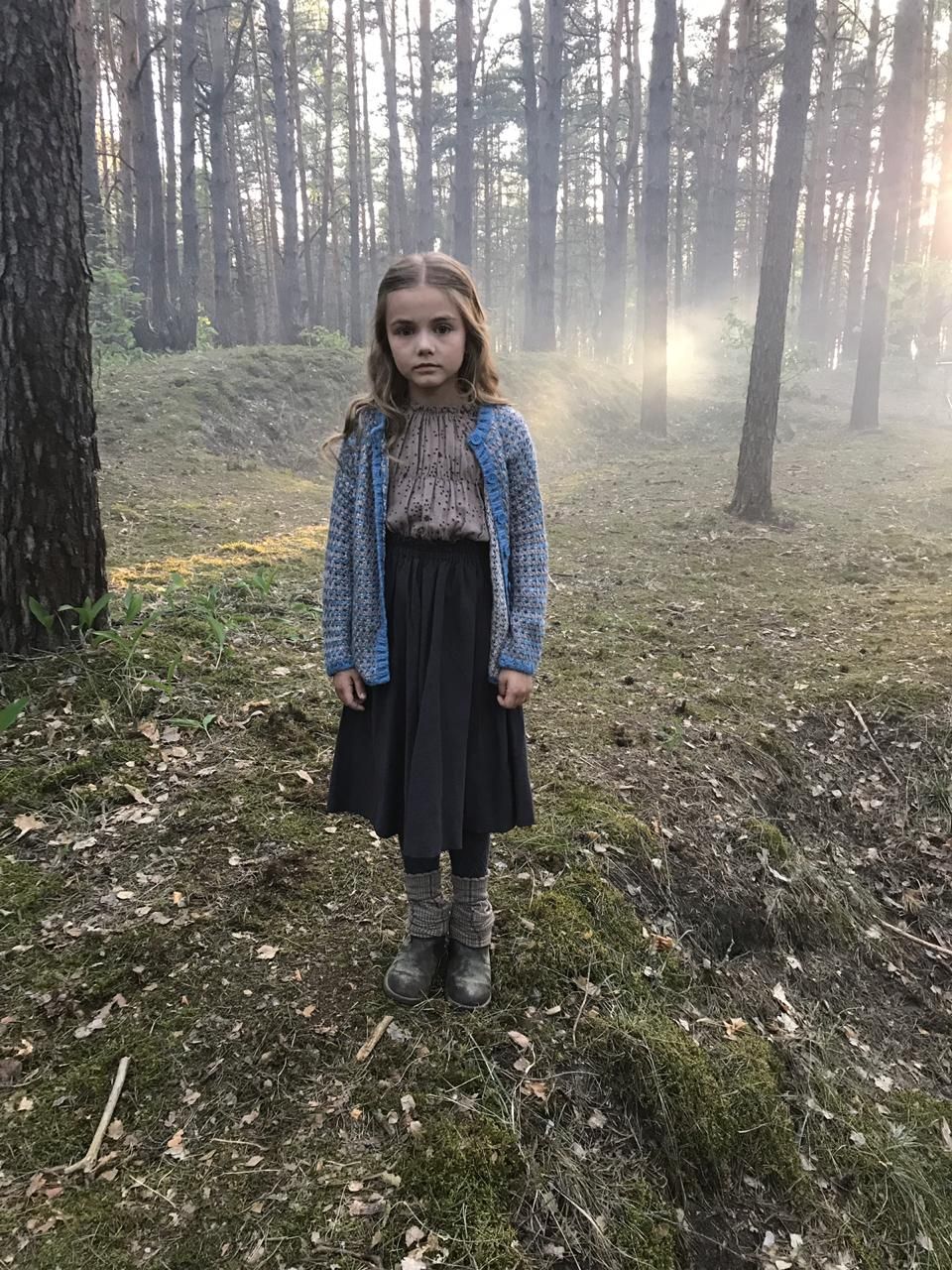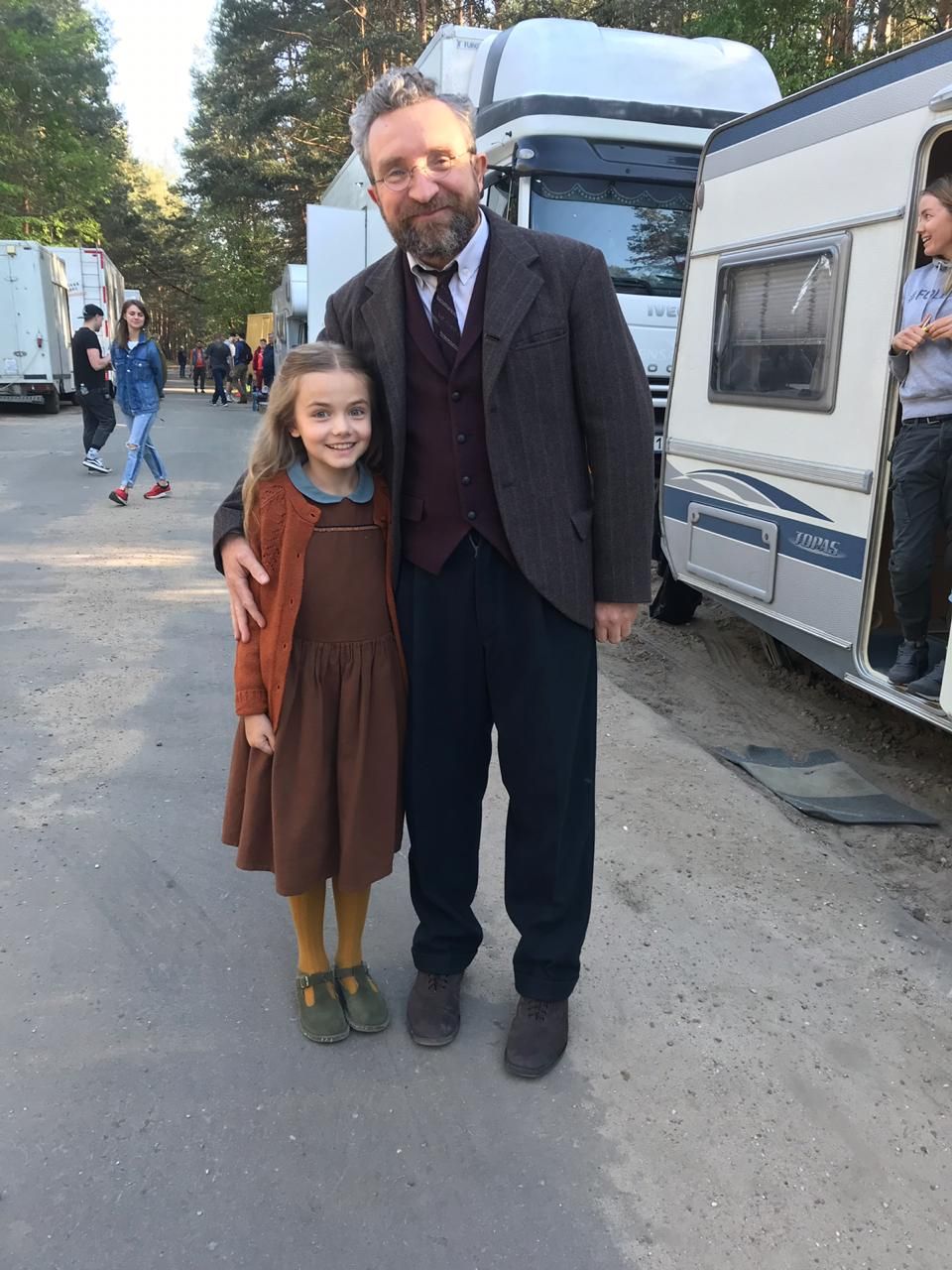 We're looking forward to the release of the film!