---
05 may 2019 · News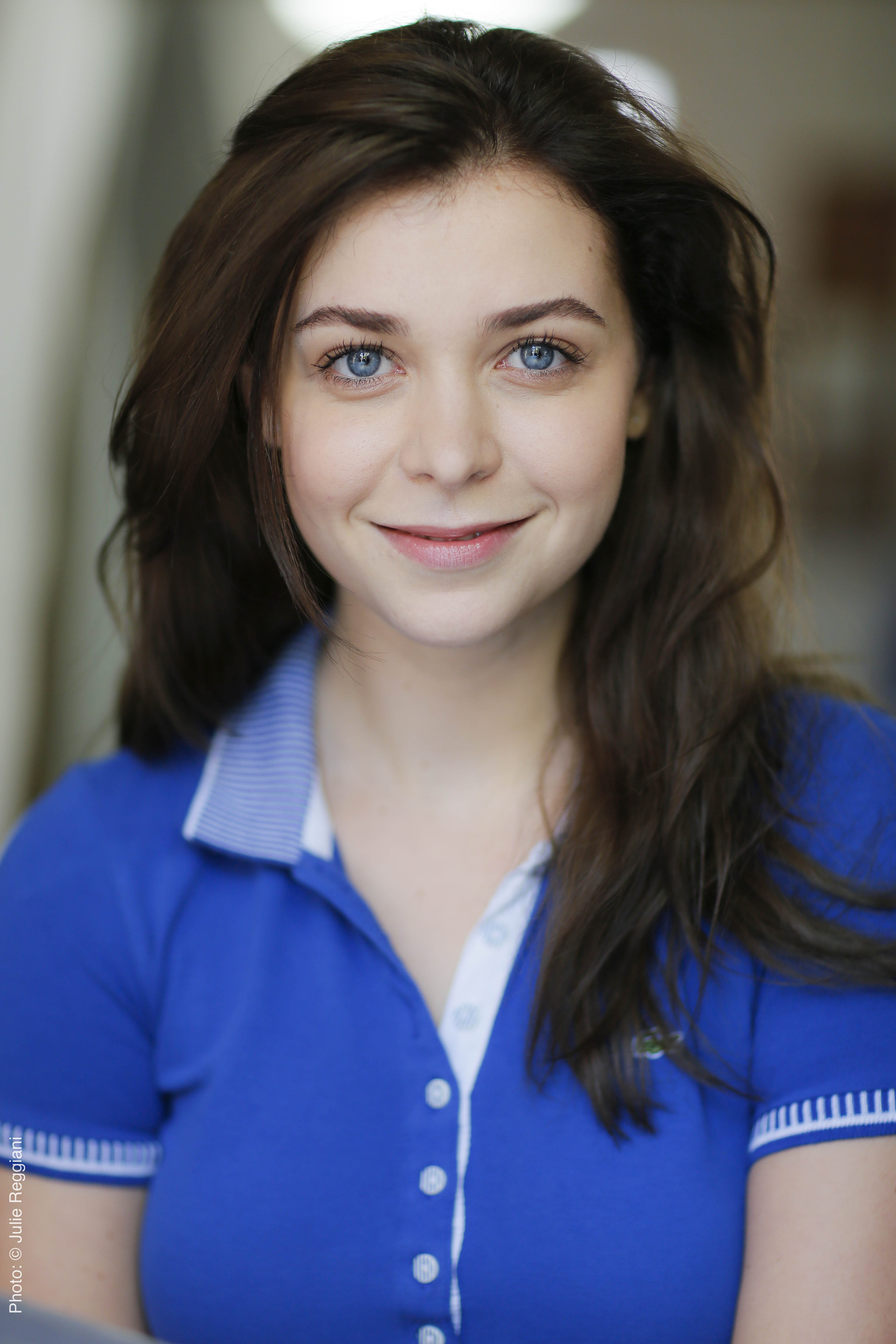 Elizaveta Paturel was born in Russia and five years ago at the age of 25 she moved to France. The actress married a Frenchman, whom she met at an international theater festival in Minsk. And now Liza also has French citizenship, which gives her the opportunity to travel to Europe, the UK and Ireland, the USA, Latin America, Canada, Australia, Japan and many other countries.
One of the last works of Liza was the role in the novel "All you need is love" - ​​a dystopia in the framework of the TV series "Black Mirror the Russian Way", which gained more than a million views on Russian Youtube (LINK). In the comments below the video, users left their reviews - mostly positive: "All you need is love" just amazed me. Very sad, I'll remember the story for a long time, I think"- writes Olivia Fox
Recently, Elizaveta Paturel also took part in a short film "Patapon" ("Patapon"), where she played an actress-puppeteer, who arranges a scandal and disrupts the process of shooting a television program.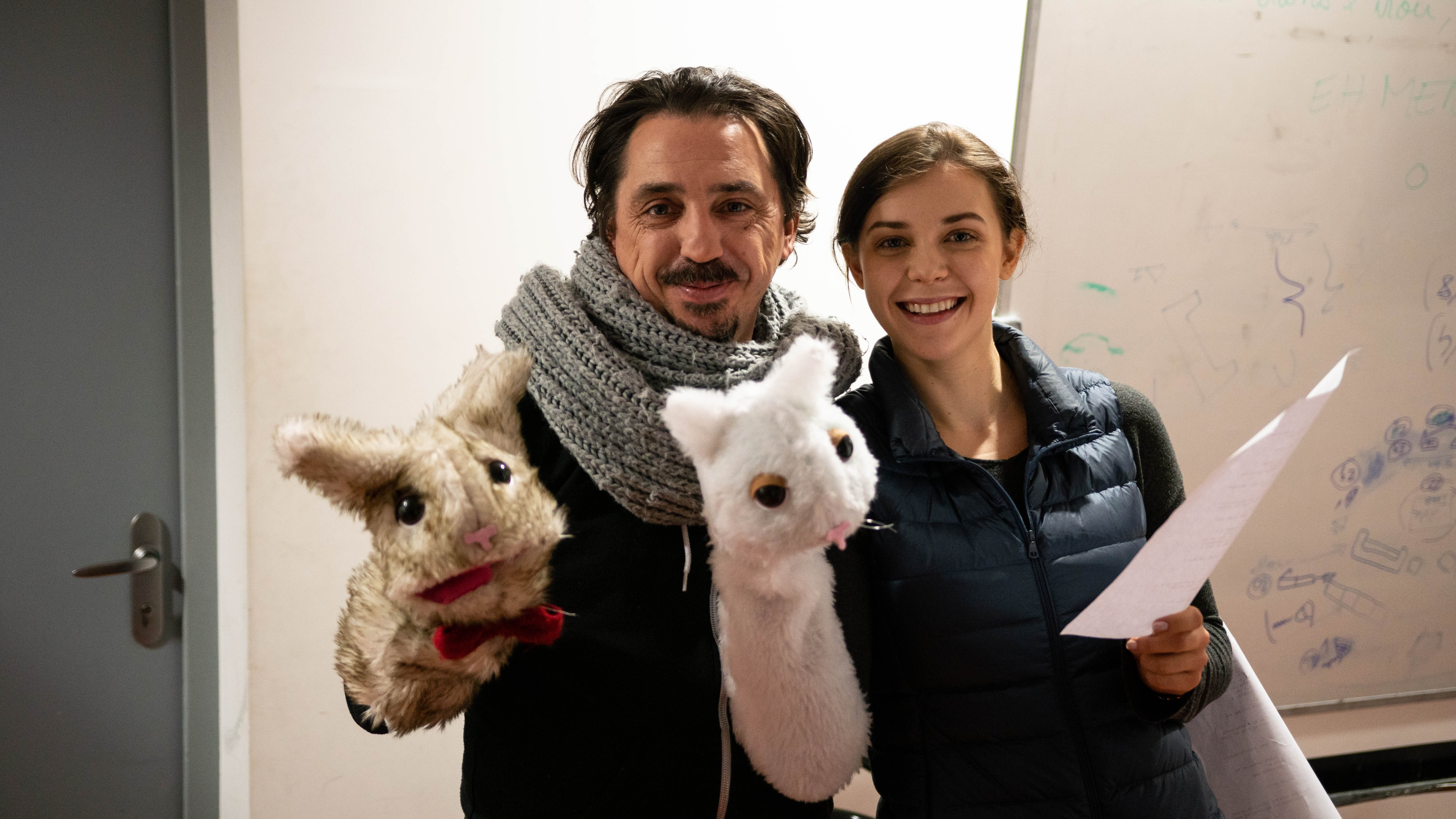 Just the other day Liza finished filming the series "Faites des gosses" for France 2. The story takes place during the Second World War. Liza played Talia Goldberg, a Jewish woman who saves her little daughter during the deportation before the Nazis came, persuading her neighbors to pick up the baby and pass off as theirs. In the series, Liza plays in French and Hebrew.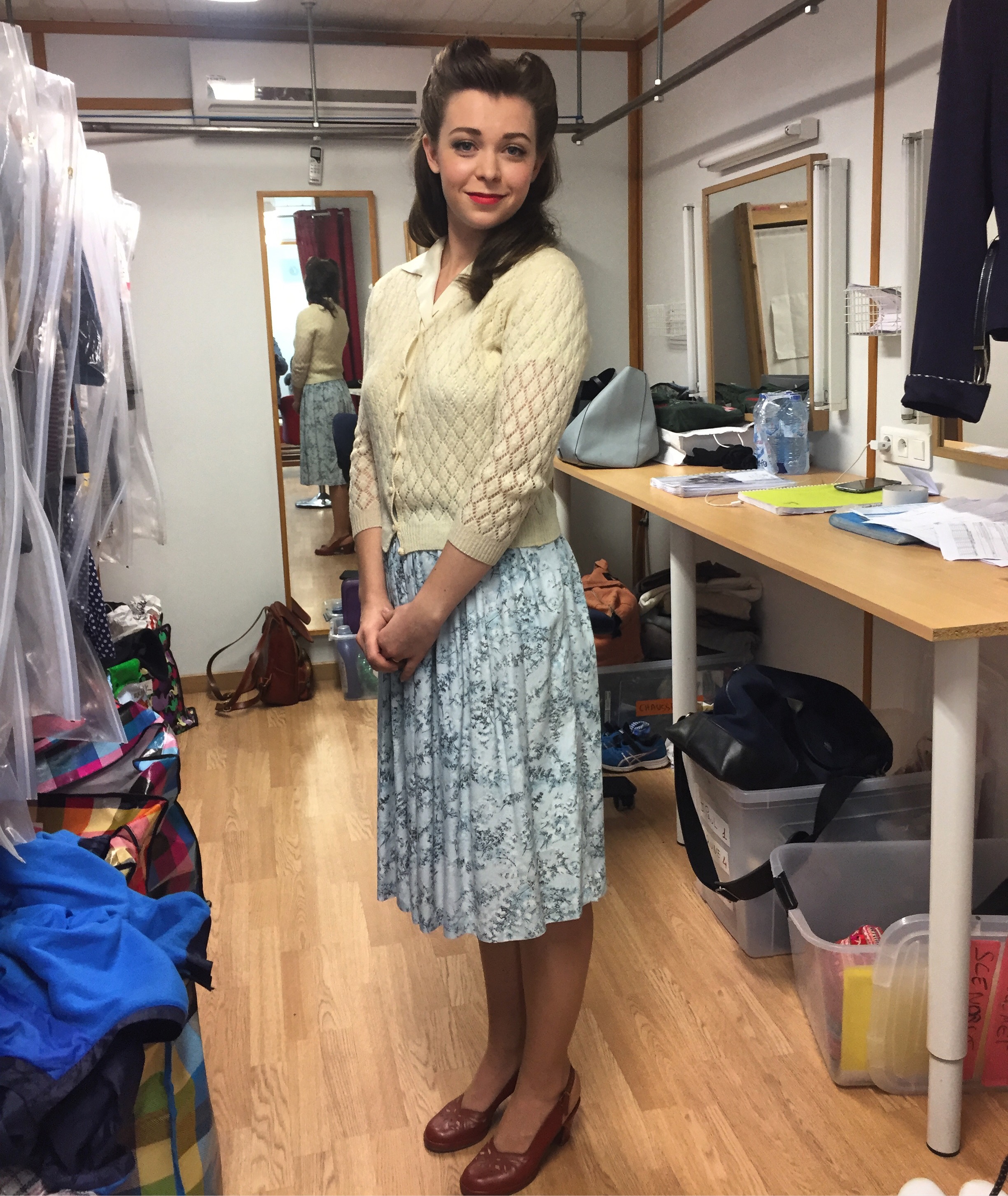 This summer, Liza is expected to shoot in two new projects at once. The auteur film "La Mouche de Bronze" ("The Bronze Fly") will be shot on the cliffs of Normandy. In this film Liza will play the main character - a visually impaired girl who decided to experiment and take a medicine that has not been tested on anyone, which may return her eyesight to her, but in a completely different way than you might expect ...
In Cannes Liza will take part in the full-length film "Dix jours sans maman" ("Ten days without a mother") by Louis Bernard with such stars as Franck Dubosc and Aure Atika.
"In this film I will play a small role as an educator in kindergarten, but one of the main roles - 36 shooting days - will play my three-year-old son Evan Paturel :) " - said Liza.
The film will be released in cinemas next year.
And finally, Liza Puturel was cast in the main role in a short film "Enclosed Space" (dir. Simon Zhou, France - United Kingdom) - a social drama in which she will play a young ambitious playwright. Her heroine will face the most difficult choice in her life: letting the play she wrote to be released, that will make her famous, or call it off and join the mass unrest and the revolution that started on the French streets, actually confirming the life position reflected in the play. Shooting will start in the fall.


We'll keep you updated and shara the new picture very soon!