---
12 july 2019 · News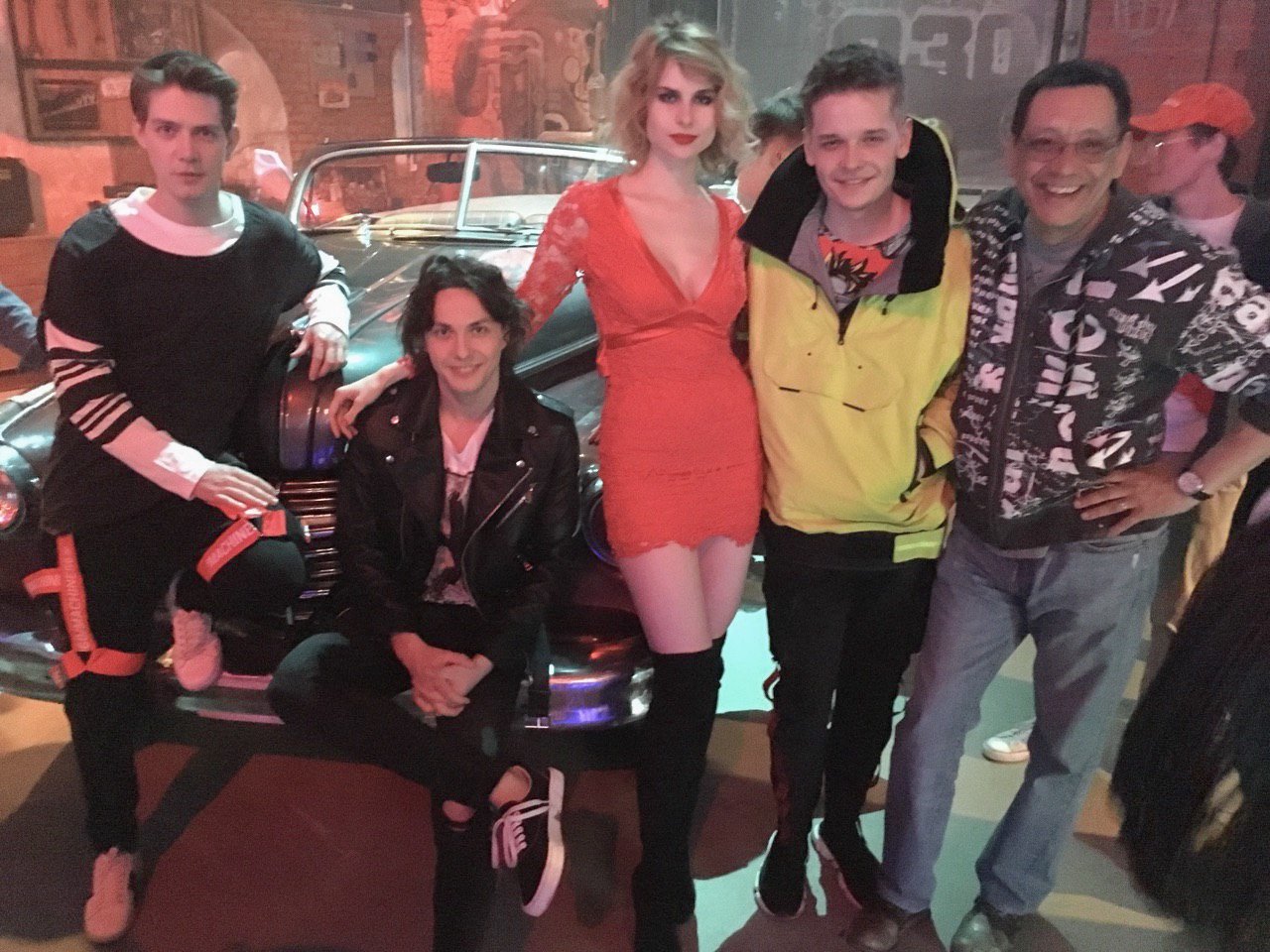 Director Egor Mikhalkov-Konchalovsky has begun working on a new film "On the Moon", which is produced by the studio "Vertical".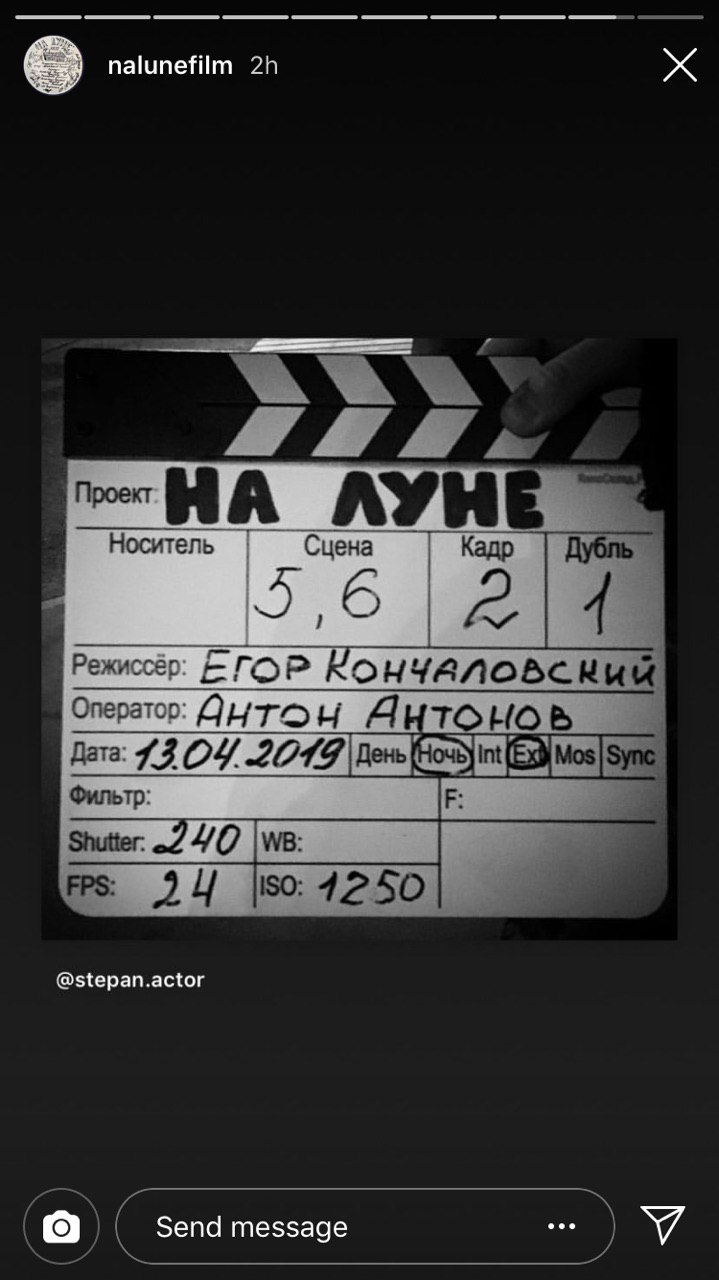 According to the plot, the main character Gleb (Ivan Arkhangelsky), the son of a high-ranking gentleman (Vitaly Kishchenko), hit a pedestrian during his night races through the streets of Moscow trying to avoid the persecution of the traffic police. The father finds a solution to the problem: he tries to hide his son away into the outback, until the trouble is over.
GM Production actor Stepan Lapin will play the role of Kir, a friend of the main character. We talked to Stepan and asked him to share his impressions of the project, casting and filming.
- How did the casting go? Why were you cast, in your opinion?
- The casting was excellent - the director was involved in work at once. At first he closed me alone in the room with the camera. turned on and I recorded how I wanted to play my scenes, then he came and gave his tasks. After that, during the audition with other actors, he was so inspired, as if he was shooting the best movie in his life (according to my feelings). Well, that is, at that moment he was already like on set, fully turned on, concentrated, he understood what he wants from each of us and told concisely what to correct. At that moment I realized that we would work well together for sure.
Why I was cast - I do not know, no one ever says why they cast you or why not. If I were the director, I would cast those who seemed better and with whom it would be comfortable and productive for me to work. In the end, Fedya Bavtrikov, Ivan Arkhangelsky and I turned out to be a really cool team, as if we had known each other for a hundred years.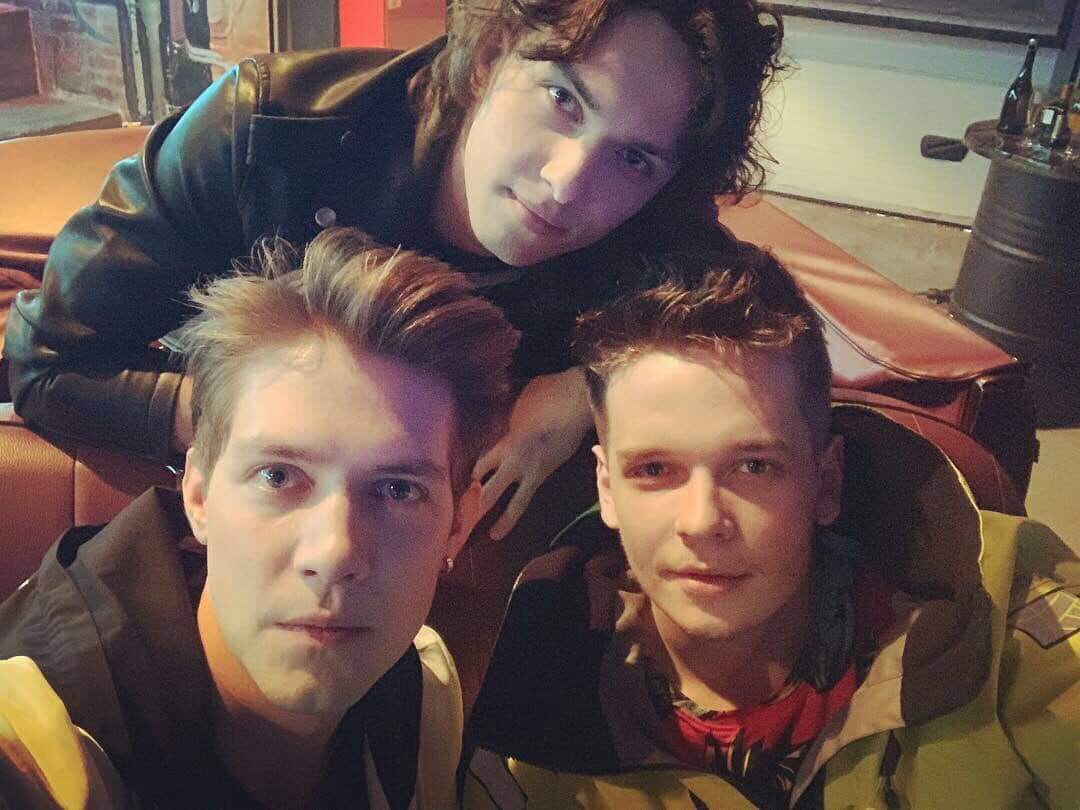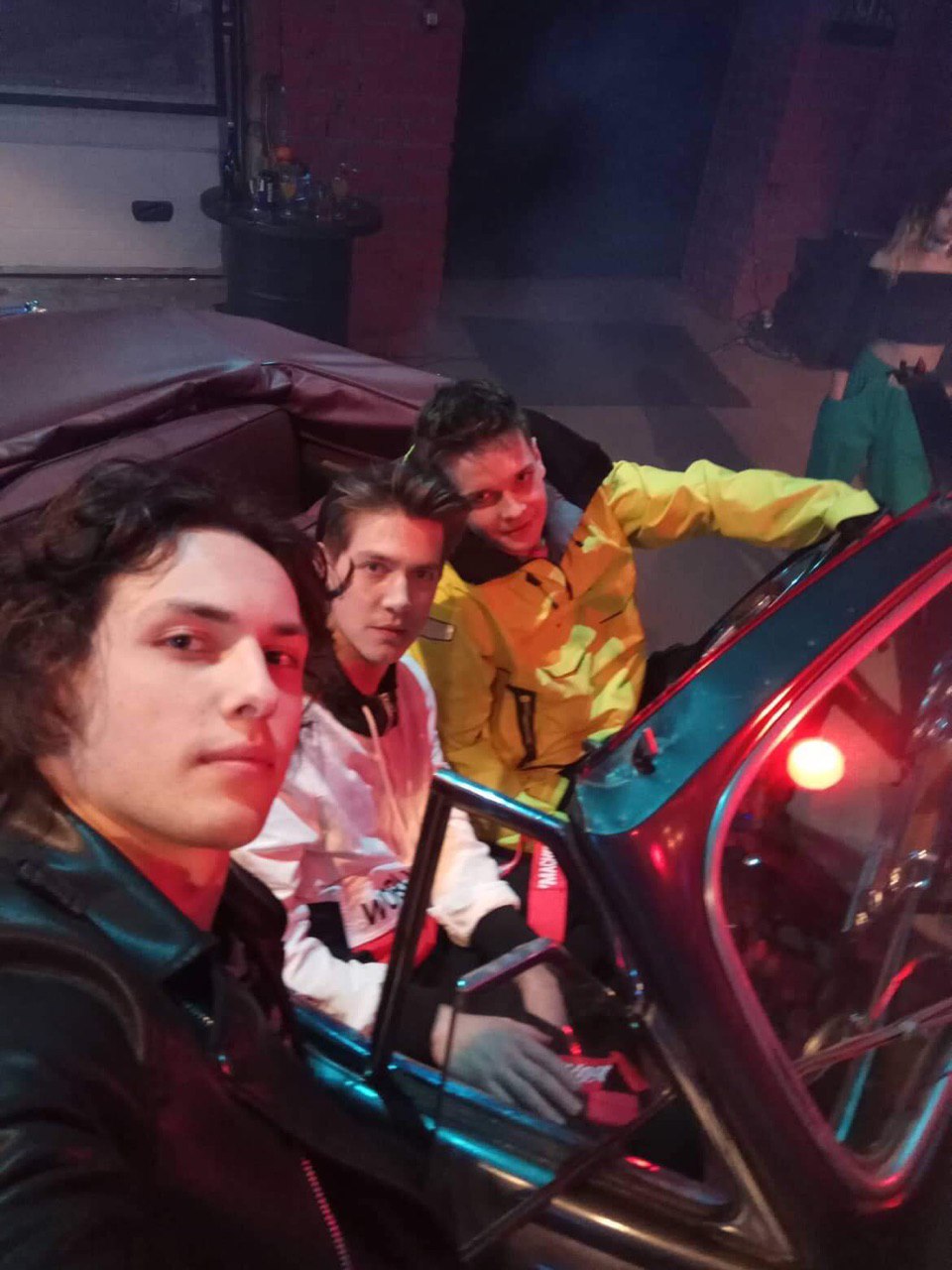 - Why "On the Moon"? What does this name mean?
- You'll fins the answer in the film itself (smiles). The only thing I can say is that it's the location.
- Is your character the same age as you are? What do you have in common with the character?
- Yes, I play my age mate, a representative of the "gilded youth", who has a lot of money and no morals (smiles). What we have in common ... I would call it the "fuse of energy," since the lifestyle that my character leads is not mine. I have a different personality in real life. But I also like it because I can behave like a hooligan with impunity, be what I'm not in reality and try what I would normally not try, that's what I like about acting.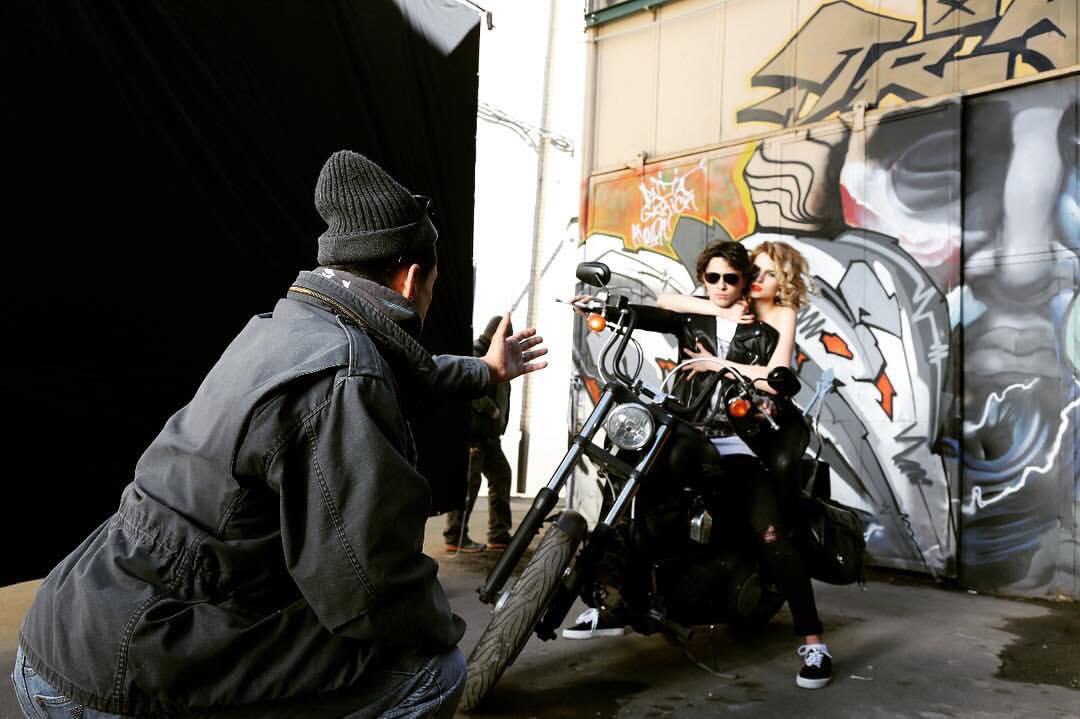 - How relevant is the problem of "gilded youth" nowadays and is it a problem at all?
- I can't say anything concerning the problem of "gilded youth" specifically. But in the film, in my opinion, another, more important topic is raised - comprehension and responsibility for one's actions. And this concerns everyone, not only young people.