---
31 july 2019 · News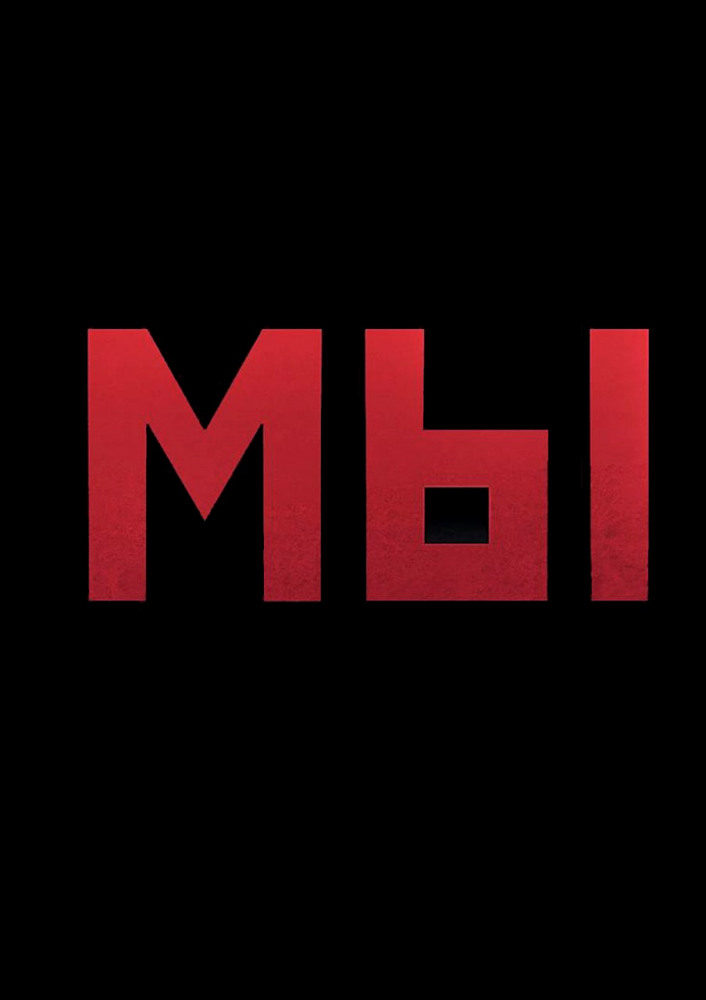 A video featuring the film set of the Russian sci-fi film 'We' appeared on the Internet. The actress of GM Production Agency Sofia Doniants is in the leading role as well as other great Russian actors: Yegor Koreshkov, Elena Podkaminskaya, Philip Yankovsky, Yuri Kolokolnikov, Dmitry Chebotaryov and others. The film is produced by Sarik and Ghevond Andreasyan, the director of the film is a young and promising Hamlet Doulyan ("The Meaning of Life"), for whom 'We' is the debut full-length feature film.
"I had a dream of making a movie based on the novel 'We' back at school when I first read it. This book struck me with its mathematical language of narration, which distinguishes it from the works of art that I read earlier. It took me five years to develop the project", told the director.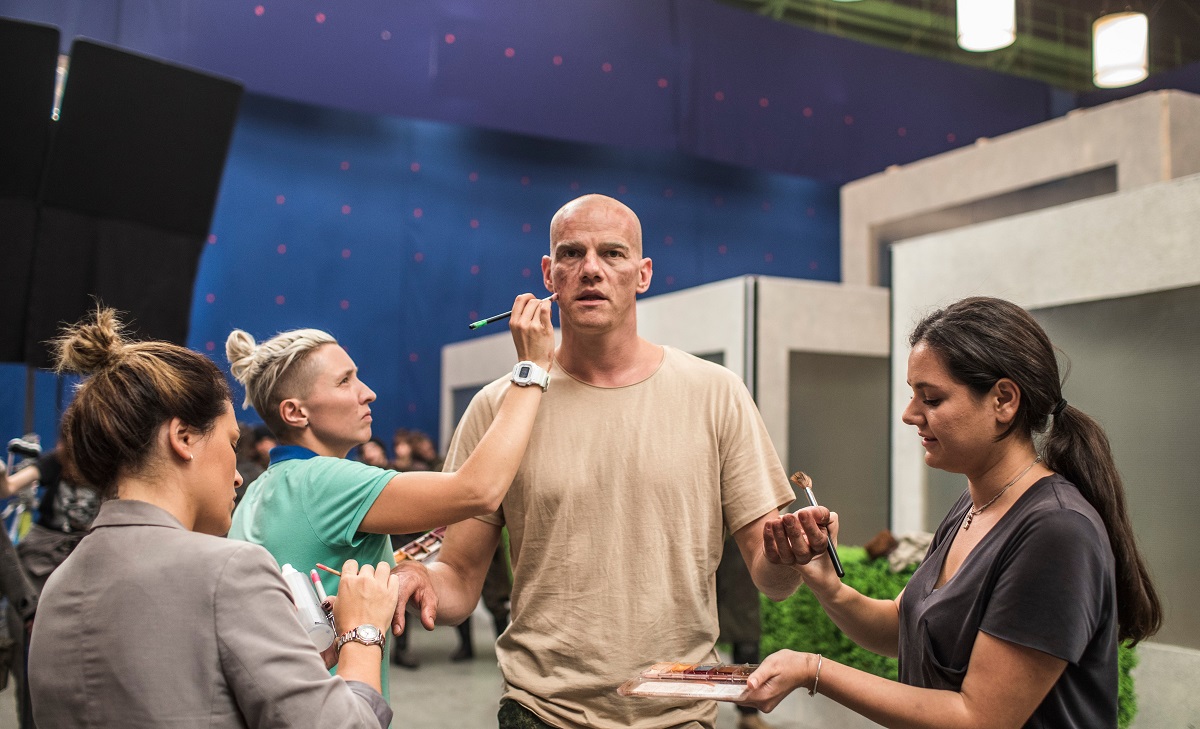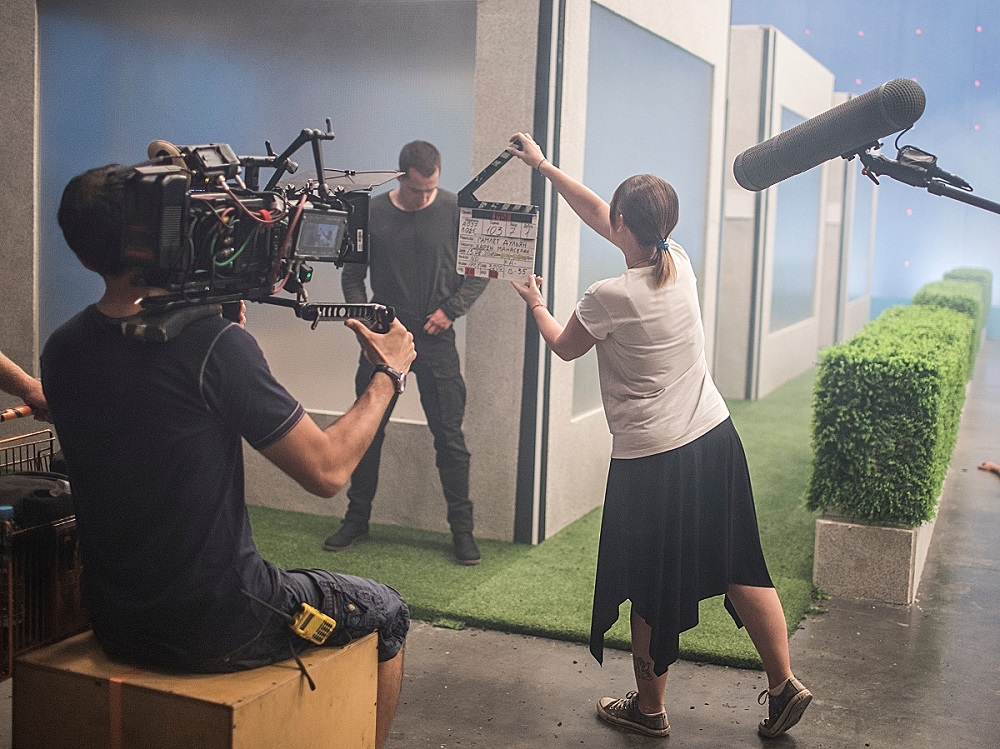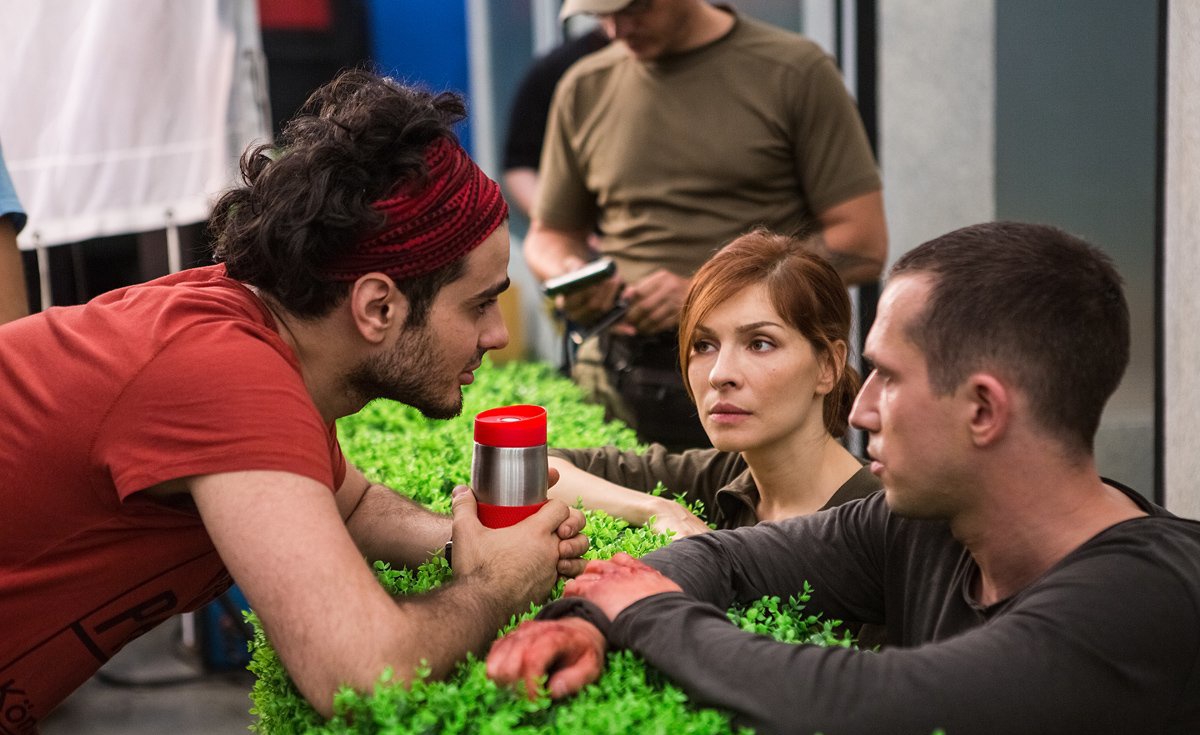 The novel 'We', written in 1920, influenced the work of Aldous Huxley (the novel "Brave New World") and George Orwell's novel "1984". The novel 'We' was not published in Soviet Russia though: literary critics perceived it as an evil caricature of the future socialist, communist society. Zamyatin, in turn, was persecuted by literary authorities. "Literary newspaper" wrote: "Zamyatin should understand the simple idea that a socialist state can do without such a writer. "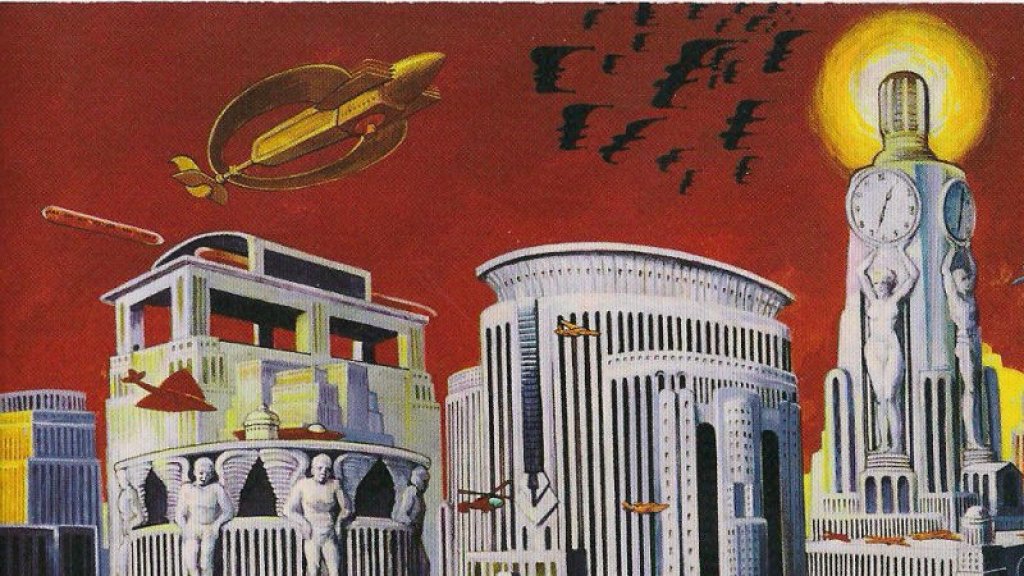 The year of 2400. 200 years have passed after the Great War, which led to the disappearance of virtually the entire population of the planet. The remnants of humanity live in One State. Despite the authoritarian system, where each resident has his own serial number, a uniform, there are glass houses and scheduled sex,still happiness and harmony reign in society. Engineer D-503 considers such a life perfect and glorifies it, investing all his knowledge and talent in the construction of a super-powerful spacecraft. His meeting with a woman I-330 changes ​​his opinion of himself completely . With genuine horror he discovers the uncontrollable "ancient" impulses, feelings and passions in himself. He will also have to find out that there are those who do not like the existing world order and who are striving to destroy the last stronghold of humanity on Earth - One State ...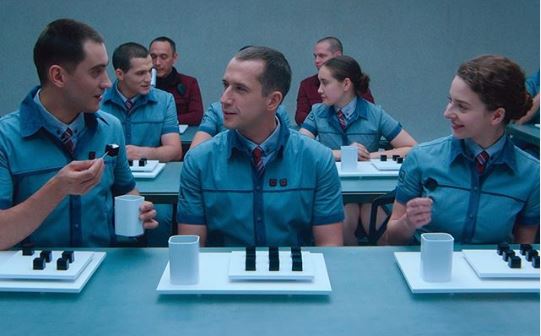 The premiere of the film is scheduled for September 24, 2020.