The film "Iliana. Polyanitsa's Smile" with Ivan Bosiljcic entered the Open Russian Film Festival "Amur Autumn"
---
26 august 2019 · News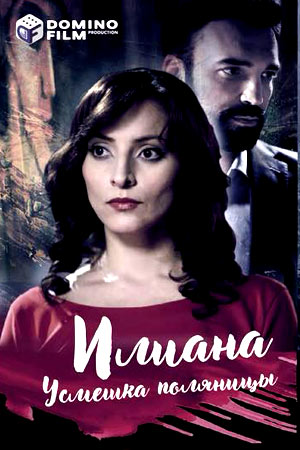 The organizers of the 17th Russian Film and Theater Festival 'Amur Autumn', which will be held in Blagoveshchensk from September 14 to 22, have announced their program.

11 feature films will take part in the competition, including "Iliana. Polyanitsa's Smile" by Vladimir Koyfman. The film was shot at the Lenfilm studio by Domino Film production. Serbian actor Ivan Bosiljcic played the second main role. The cast includes Viktor Sukhorukov, Makar Zaporizhsky, Anna Churina, American actress Ina Barron and others.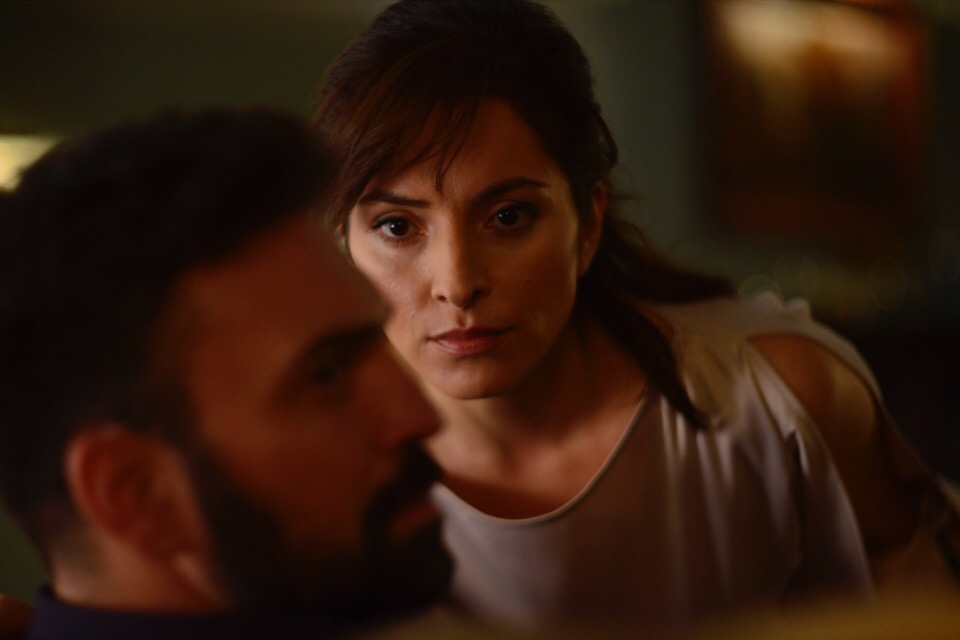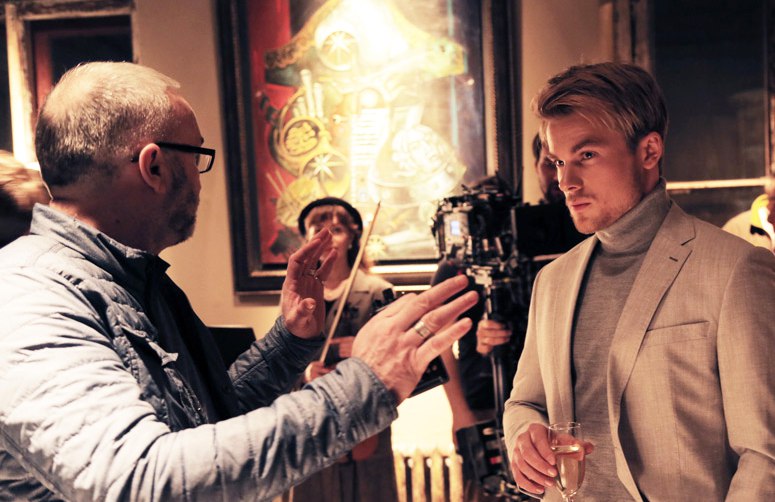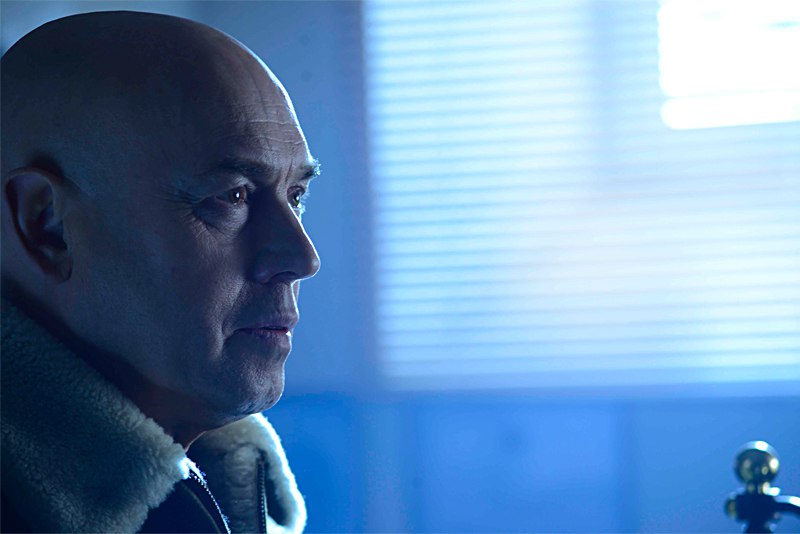 A man meets a woman and a new story begins, one they will write together. After a time, their mutual story diverges, and mind games ensure. Who is a hunter? Who is the hunted?

Fyodor, a famous art patron and collector, meets Iliana at the opening of a gallery exhibition. He is charmed by Iliana's ethereal beauty, sophistication, and intellect. A casual tet-a-tet in front of the painting "Polyanitsa's Smile" becomes the sudden parallel to their newly merged fate.

Years later, after married life has taken its toll, Iliana confesses to Fyodor about peculiar events, that led to her former husband's death, one that she herself observed. This out of the blue confession, in addition to a sudden shift in her personality and increasingly odd behavior, puts Fyodor on edge. With their relationship having already become distant and Feodor's interest in the marriage having waned, Iliana's confession gives him reason to suspect that she might know about his numerous love affairs. What does she know? What is she after? What will she do?

Iliana invites their mutual friends, Igor and Margarita, over for a casual dinner at home. During dinner we discover that Margarita is just one of a myriad number of Fyodor's lovers. What will happen at dinner? Who's set up surveillance cameras in Fyodor's home to watch as the situation unfolds?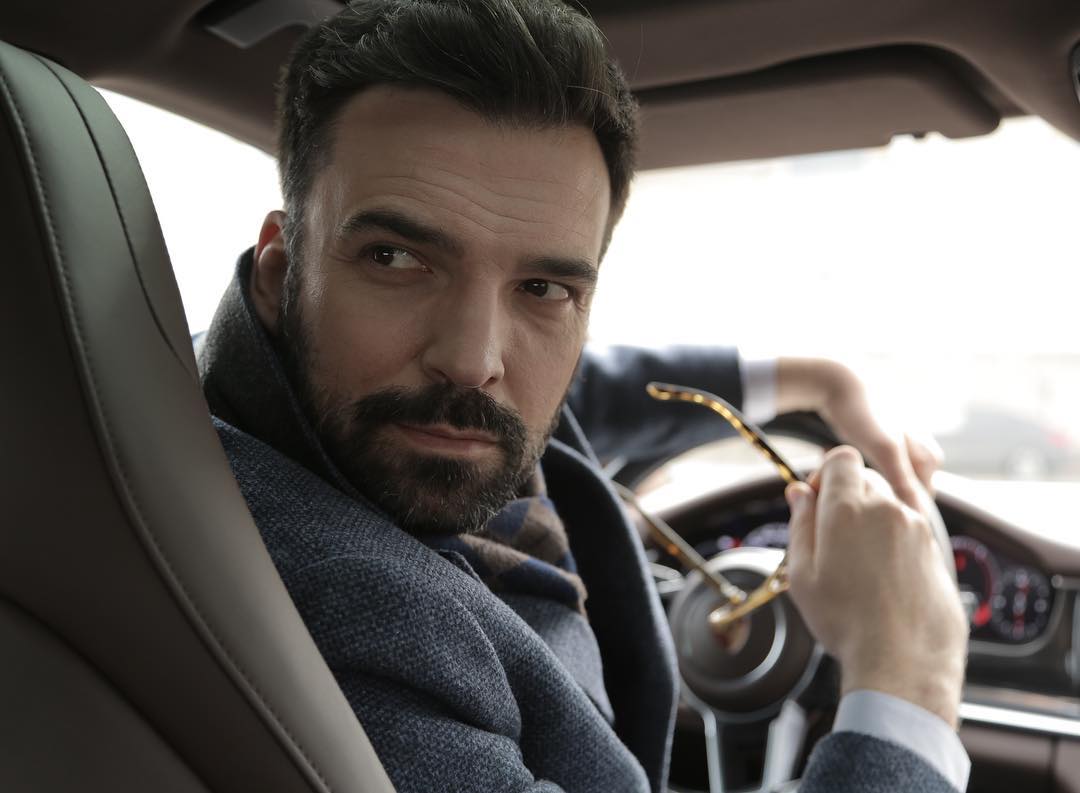 The role of Fyodor went to Ivan for a reason. Due to his appearance, Ivan became the visual embodiment of the chracter's features. Fyodor works at university, so his wife, sometimes sarcastically, addresses him "Professor". He is a stately, wealthy and educated man. He has confidence in his irresistibility. He is used to playing with women's hearts. However, certain events will turn everything that Fyodor has been building for so long upside down, knock out the ground under his feet and force the Professor to rethink his beliefs.