---
29 august 2019 · News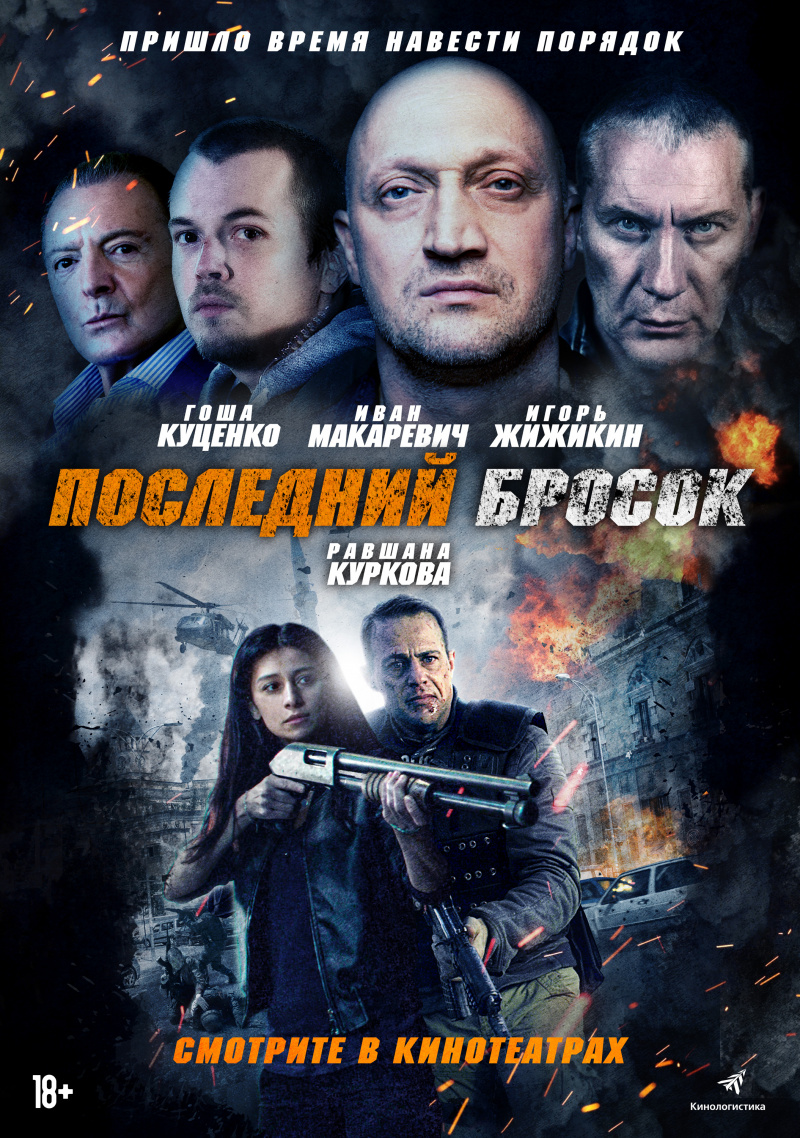 Ravshana Kurkova appeared in the film directed by William Kaufman entitled "The Brave". The cast includes Gosha Kutsenko, Igor Zhizhikin, Ivan Makarevich, as well as foreign actors Louis Mandylor and Armand Assante.

Ravshana told about shooting in English and her attitude to this in an interview for InStyle:

"I admit: this format of filming has its pros and cons. When the role is written in Russian, you can improvise without thinking about which word goes next. In the case of a foreign language, the actor 'holds on to the text' in a sense not always allowing oneself to go beyond. And the good thing about it is that language fillers that slip through many actors' lines in their native language are eliminated. And here the character's text is ascetic in a good way. But in general, I know English well, so I don't have any particular difficulties. "


Albania wants to enter the European Union. One of the major issues that really complicates this – unprecedented level of drug production and trafficking in the country. So unless the country fixes this, the EU doors remain closed.
A group of police officers (played by Louis Mandylor, Gosha Kutsenko, Ravshana Kurkova and Igor Jijikin) in an Albanian town take this task seriously, and are looking to take down the local drug boss – Vietnam veteran Frank Pedulla (Armand Assante). Pedulla isn't just a man of words so the cops will have to do their best, especially considering that they have traitors among them as well…


The international project has already been released worldwide this March. The Russian release of the film is planned for November 7, 2019.