---
07 september 2019 · News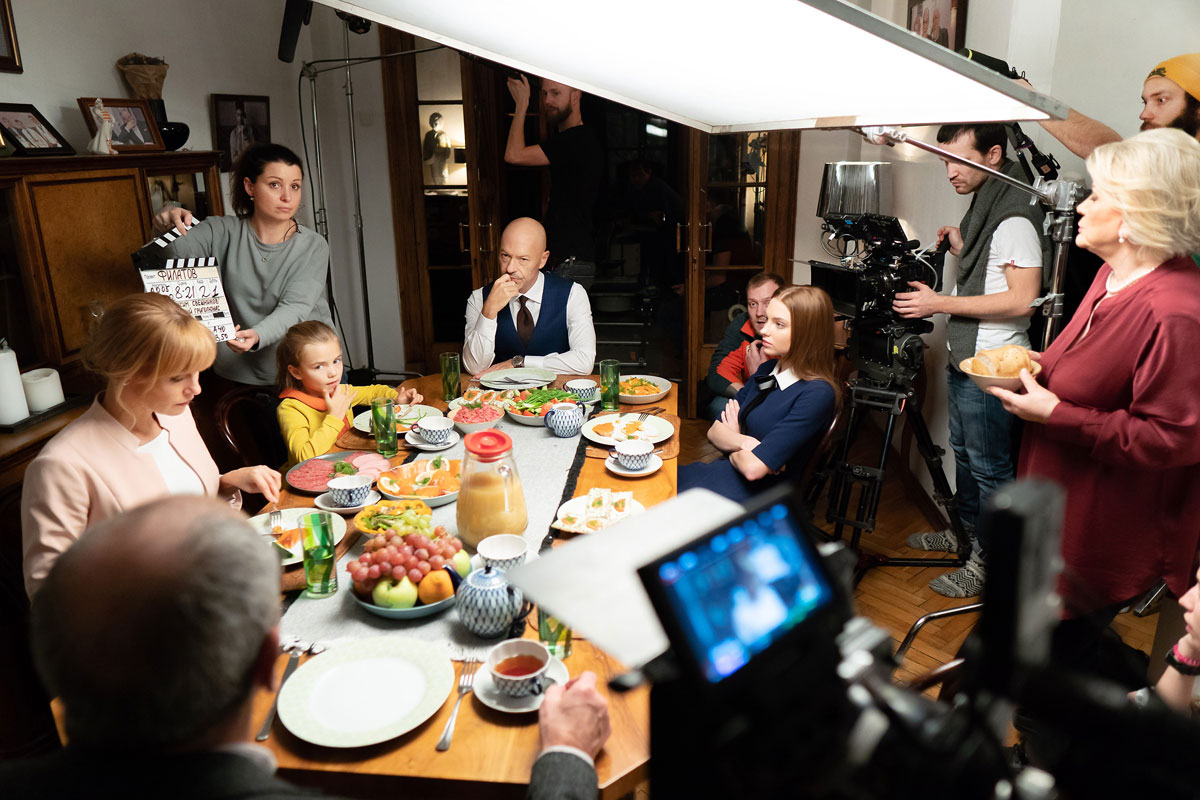 One of the main premieres of autumn will be the series "Filatov" on the channel STS. "Filatov" was directed by Maksim Sveshnikov, known to Russian audiences for the films "Writer" (2016), "Yolki lokhmatye"and the TV series "Hotel Eleon". Marta Timofeeva and Alina Bulynko played the main children's roles in the series. Their screen parents were Fyodor Bondarchuk and Olesya Sudzilovskaya.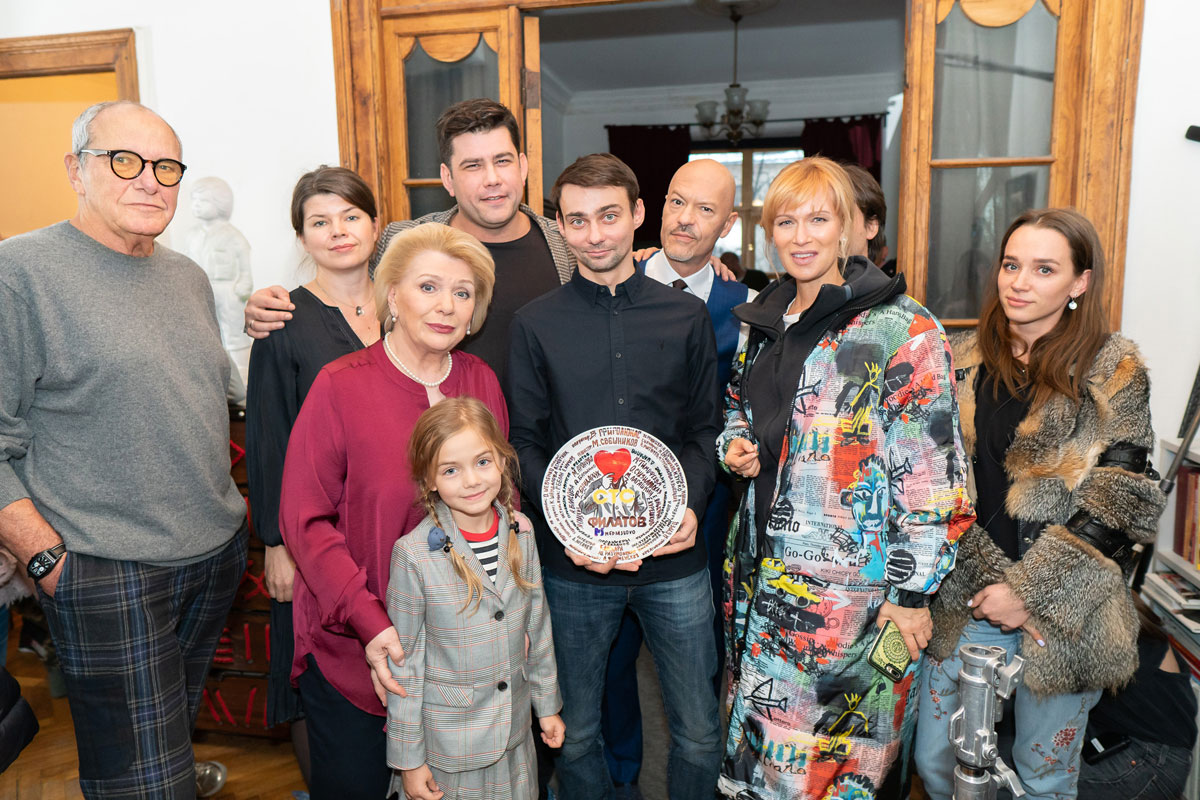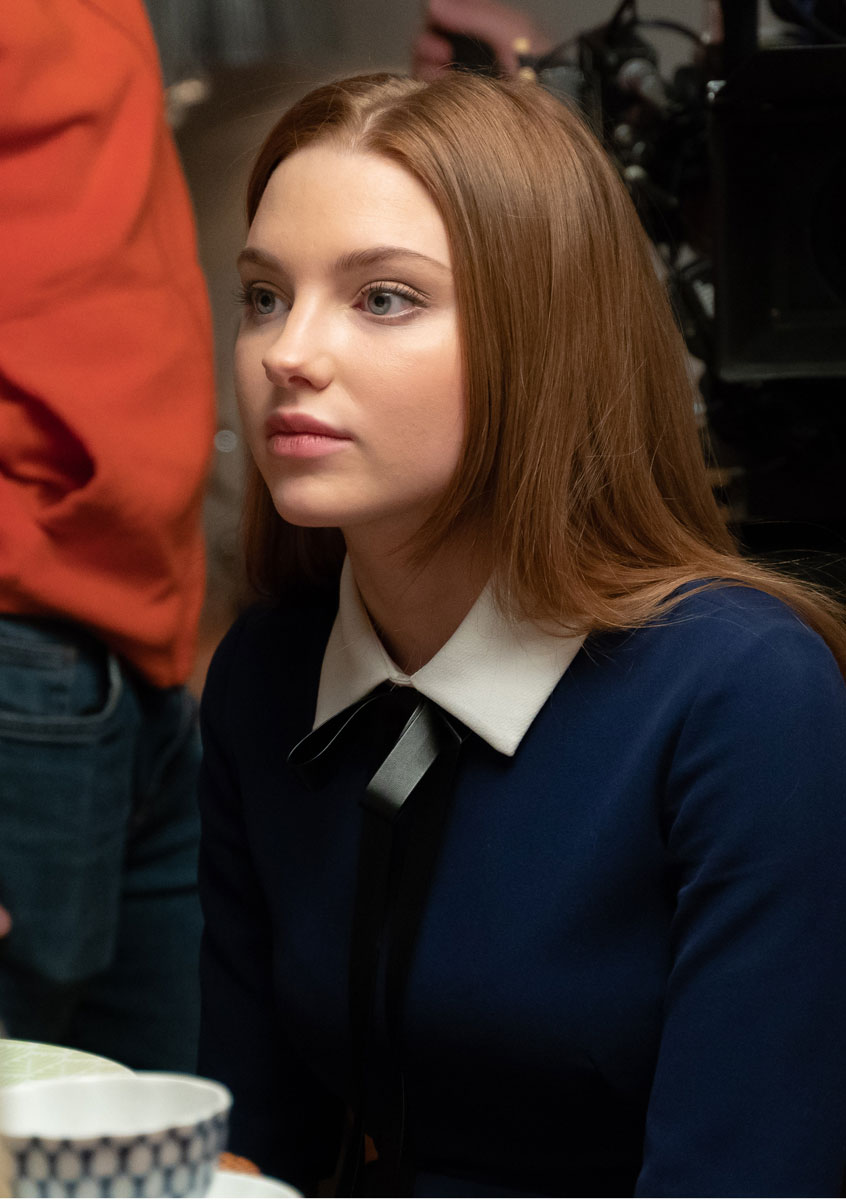 For Marta the role was something new comparing with the previous ones - her character is like a child prodigy. The girl communicates with her older sister (Alina Bulynko) as if she was the eldest here. Two young and talented actresses got along very well on set and became excellent partners for each other. "They shared common secrets, constantly chatting about something of their own, about women things," - Marta's mother said. "Fyodor was also very sensitive, he respected Marta. There were difficult emotional scenes, he was impressed by Marta's professionalism! "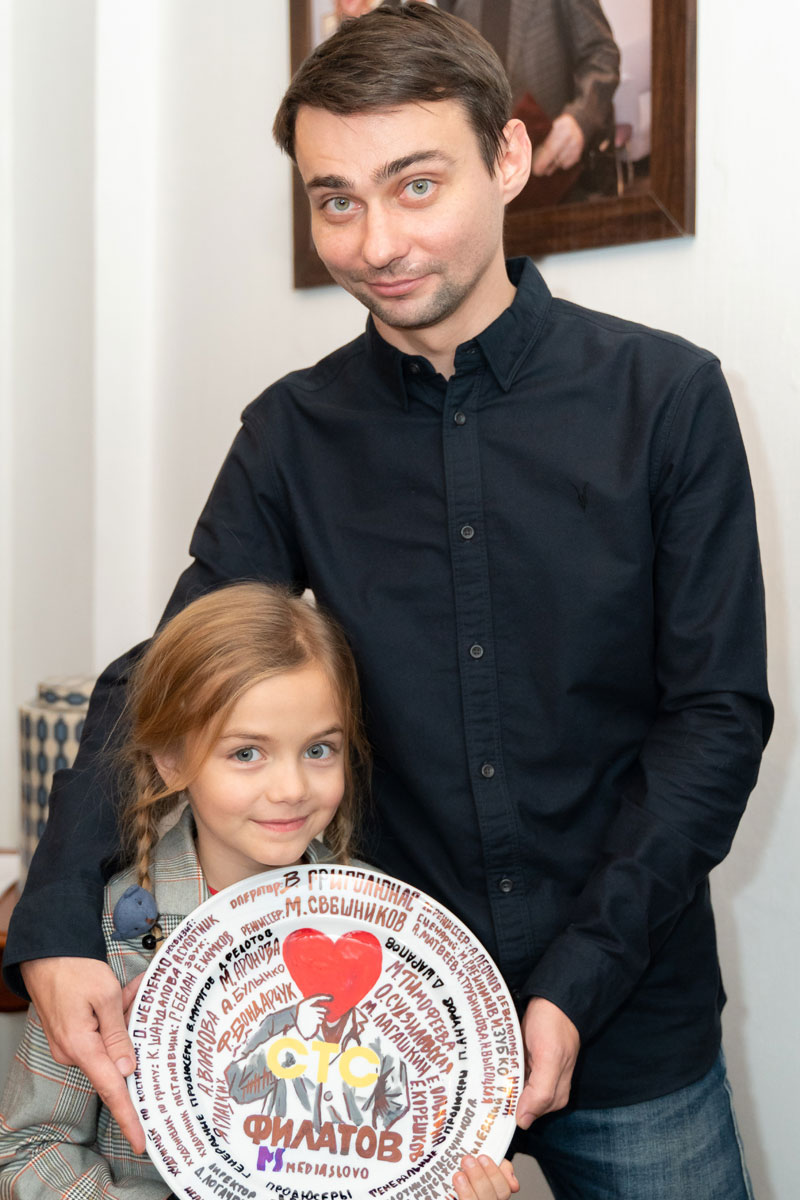 The sitcom will tell about the everyday life of the capital's women's health clinic, about doctors and patients of the medical institution and their personal lives and of course about the personal life of Dr. Filatov, a first class gynecologist, a favorite of women, a faithful family man, but whose wife suddenly leaves him. Trying to fill the void that arose with her departure Filatov begins to look for a new love. But the more he gets to know women the more he realizes that his wife is absolutely perfect and it is at all costs necessary to return her.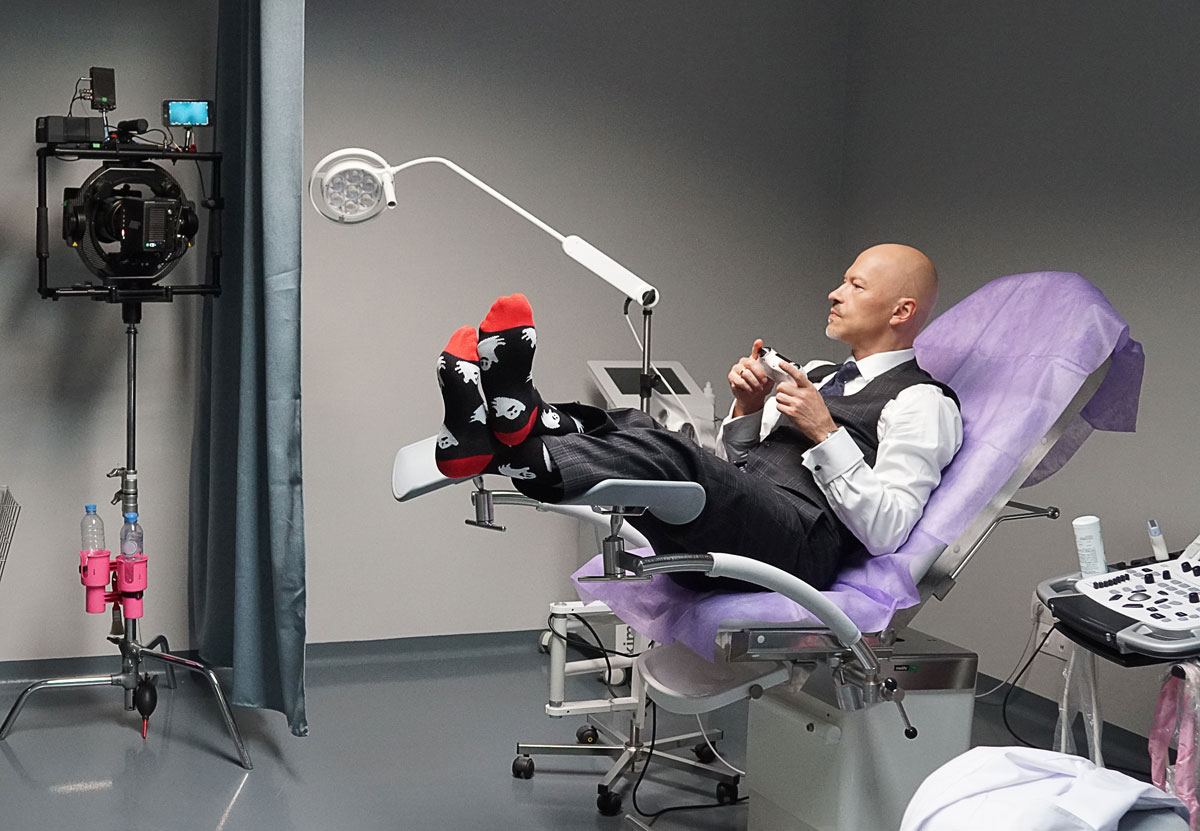 Don't miss the premiere on STS Channel!