---
02 october 2019 · News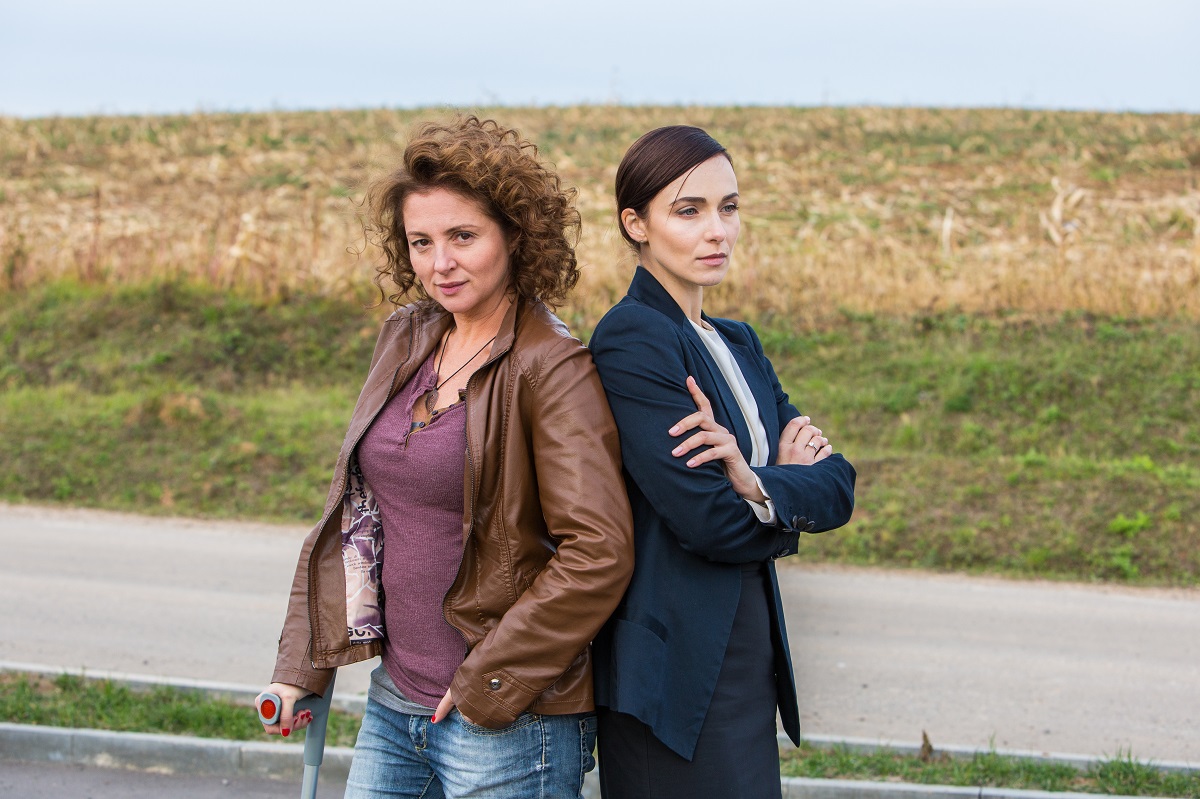 'Desperate' (Russian: "Otchayanniye" ) is an adventure road movie with elements of melodrama. In the center of the plot there are two absolutely different heroines with difficult destinies. One thing unites them: both of them are ordinary women, whose life has never intersected with the criminal world. However, everything changes and becomes much more complicated when the heroines first become witnesses of the murder, and then become involuntary criminals and the main suspects in a series of high-profile criminal cases. Both the authorities and the leaders of the criminal gang are chasing the runaways. Danger lurks everywhere. There is no choice - the persecuted women are forced to rely solely on each other. The situation is getting worse and worse- not only freedom but also life is at stake. Numerous difficulties require finding solutions, getting out, acting at the limit of one's strength and ability and - running, running.

The film is directed by Darya Poltoratskaya, the main roles in the film were played by Snatkina and Banshchikova Annas. The role of the chief of the main character was played by the actor of our agency Junsuke Kinoshita.

"The main message of the series is to never give up. Remember the parable of two frogs that fell into the jar with milk? One of the frogs managed to get out because she decided not to give in to difficulties. The heroines of our series, ordinary women, will be drawn into the criminal story and try to get out of it like this frog. Finally, they will find themselves, make friends, become happier, "says director Darya Poltoratskaya.

The series will be released on October 7 on Channel One. Do not miss it!