---
26 september 2017 · News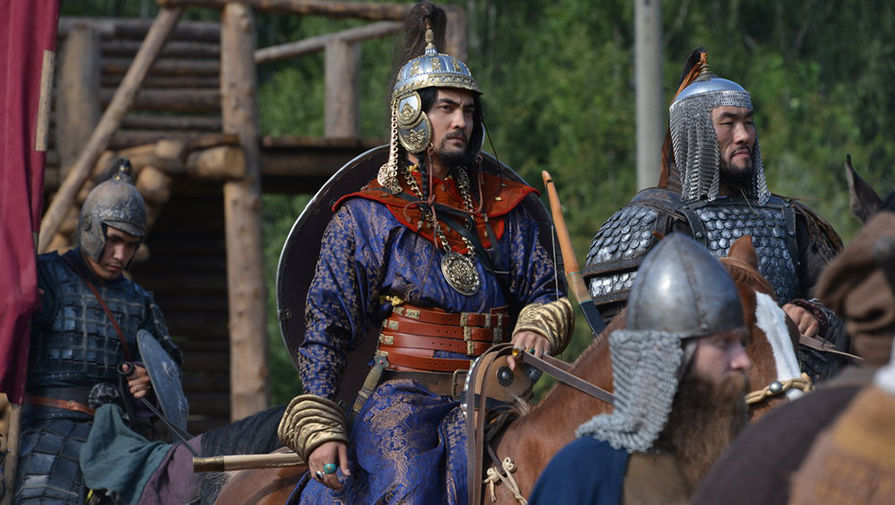 Already at the beginning of next year, the audience of the Channel One will watch the fresh and ambitious project of a film director Timur Alpatov, based on one of the most critical periods of history and the late 13th century, when Russia was under the yoke of the Mongols and Tatars and the burden of fragmentation. Creators claims that "Golden Horde" shoudn't be called a classic historic film. It is "a historic drama", where all the characters are assumed. In the meantime, three historic consultants participated in the shooting process, so all the cultural identities of that time are preserved. ъ
Social communication like love stories, which include deep feelings and passion, intrigues behind the battle for the trone, betrayals and treasons take central stage in the series. The main rulers Grand Duke Yaroslav and Great Khan Berke not only try to prove their superiority and win the respect of their subjects. They are also in the pursuit of a simple human happiness and fighting for love.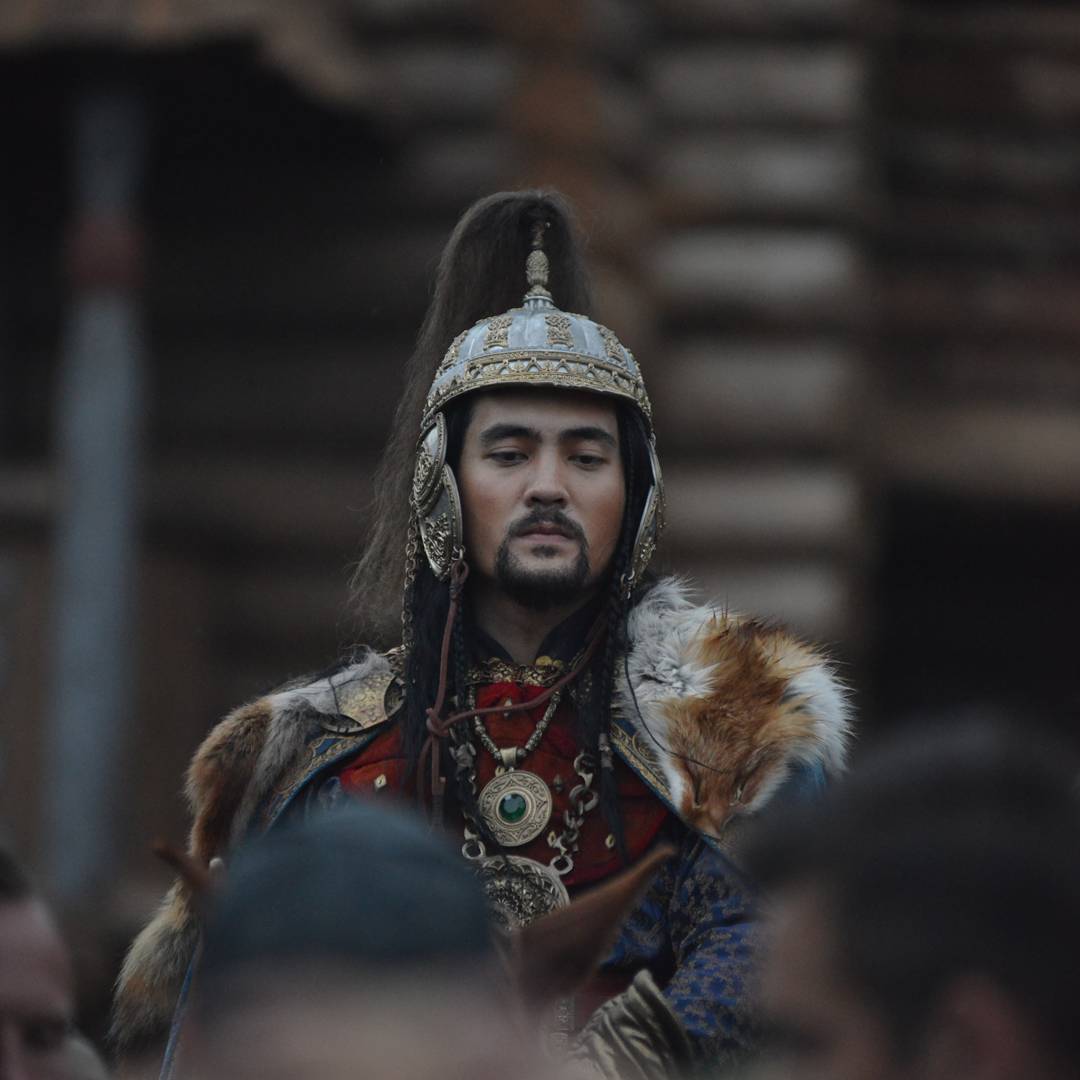 The project is predicted to be a success, some even compare it to populat TV series "Game Of Thrones" and "Magnifecent Century".
An outstanding actor of GM Agency Sanzhar Madi starred in "Golden Horde" in the role of Mengu-Timur Khan, heir of Berke Khan. Sanzhar assures that the series is promised to be interesting and advises to watch it.
Trailer: https://www.youtube.com/watch?v=a8bf0Lyxsnk