---
15 november 2019 · News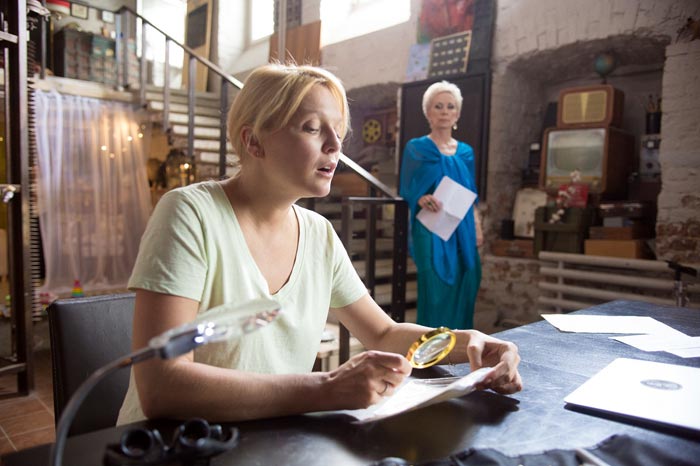 This weekend the next adaptation of the novel by the famous writer Anna Malysheva comes out on the TVC channel. More than 11 adaptations based on her novels have already been released. The audience especially loved the book about Alexandra Korozuhina. The girl is very smart and can be called a real female detective. She loves all kinds of puzzles and loves getting to the bottom of crimes she has to unravel.

The thing is that Alexandra herself is a pretty ordinary girl, a creative professional while her boyfriend is an investigator and detective. And so Alexandra has more than enough work. She is very pleased to help her fiancé in unraveling all sorts of crime and catching the killer.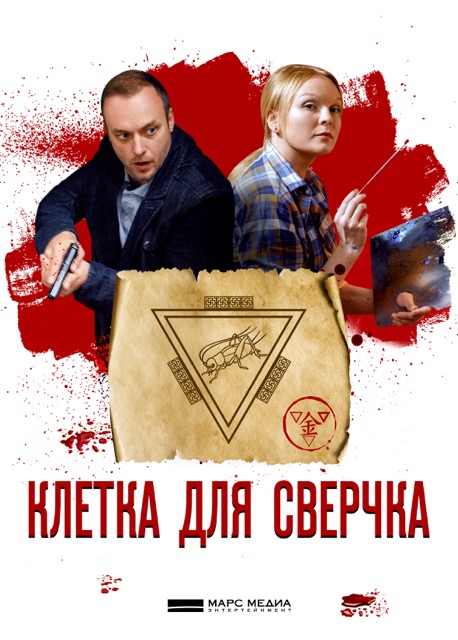 The birth of a child does not distract Alexandra from her favorite activities. Despite the demands of loved ones, Korozukhina closely follows the criminal chronicle and does not miss important news. Requests of relatives not to entrap the young mother in the criminal process and meetings with unpleasant persons do not change the situation. Her friend Albina finds the lifeless body of a fellow student, she is shocked and cannot believe that the talented person is dead. It seems to her that an unknown drinking companion killed him, however Korozukhina resists the vague version. Especially valuable for an amateur detective are the paintings by Avdey, found at the scene of crime - they will become evidence and objects of close examination of the heroine. The works of the artist, initially unknown to the public, have recently become extremely popular. Rich antique dealers, secret collectors and famous museums stand in line at auctions. Increasingly, the official investigation expresses obvious suspicion against Albina, she receives active protection only from her friend. Alexandra is able to help an innocent lady and save the value sold at dishonest bidding.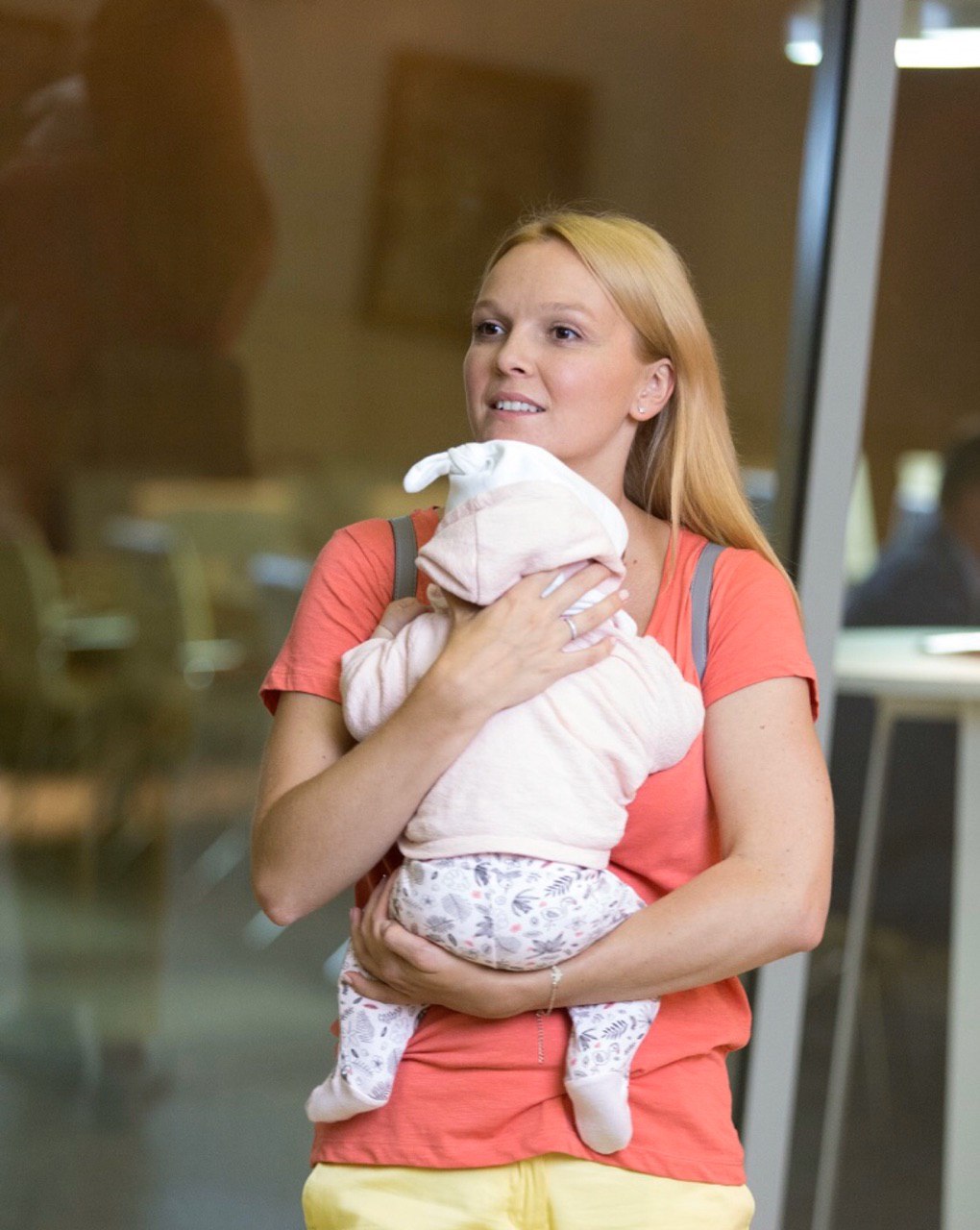 In "Iron Forest", the story will begin with the death of a biologist, which forces Alexandra Korozukhina to join in a new investigation, because Grekov's son, Mitya, is involved in the story. Grekov believes that a simple robbery occurred in the laboratory, but Kororzukhina is convinced that the biologist's death is connected with the ancient Chinese relic. If you find out the secret of this artifact, you can calculate the offender. A series of deaths convinces Grekov that Arxandra is right.