---
23 november 2019 · News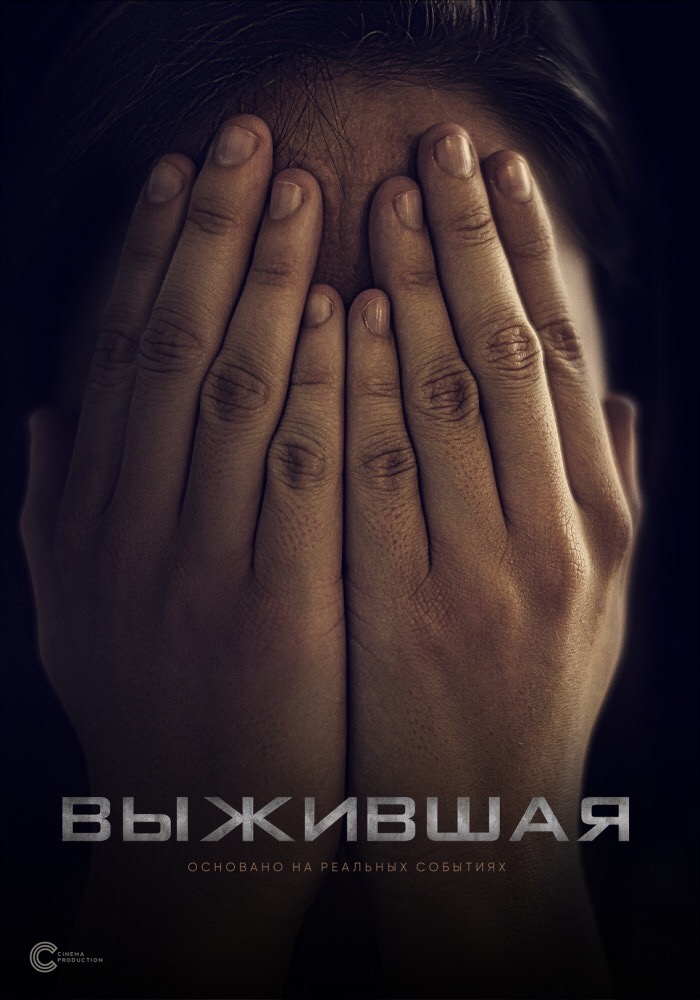 Filming of the action movie "Survivor" (russia 'Vyzhivshaya') almost finished, in which Anton Pampushnyy played one of the main roles. Filming is carried out in the scenery that remained after another film - "The Horde". Almost before the filming finished, the director changed.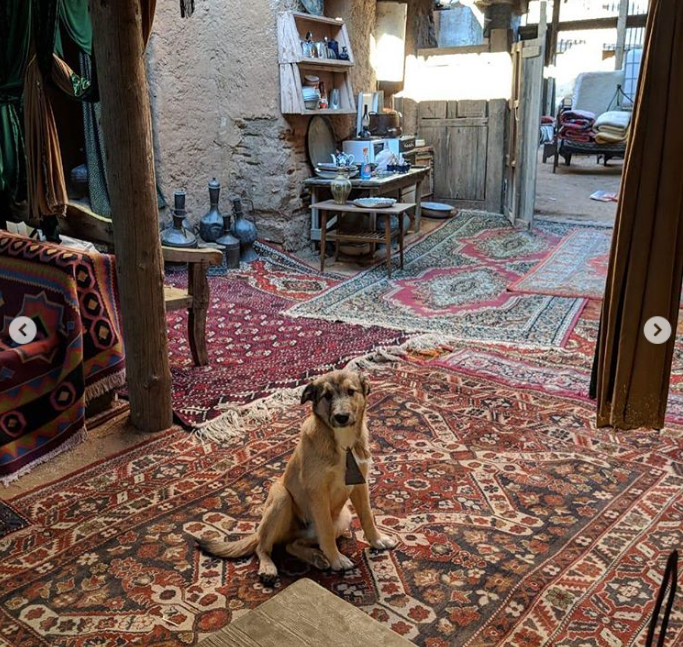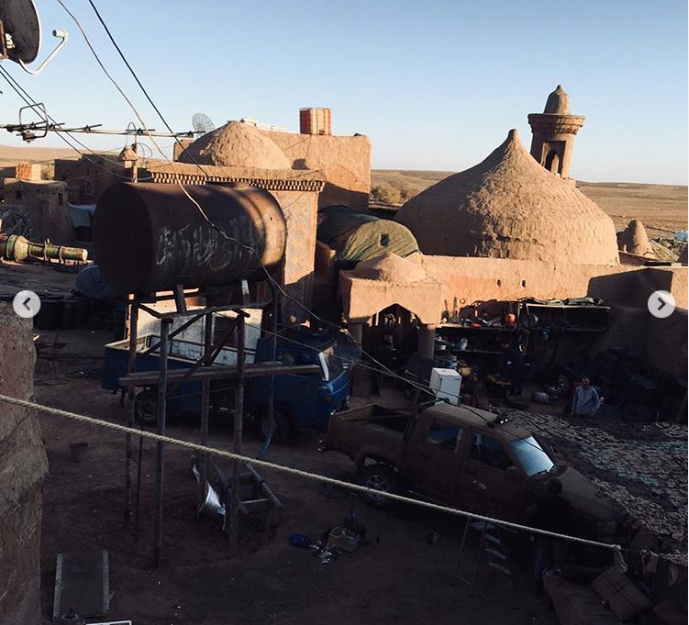 A famous Russian actor Andrey Sokolov was the director of the film for more than three years, but recently Sokolov announced on his Instagram that he was leaving the project. The remaining shooting will be carried out without him:
"Well, the most difficult project of my career is nearing its end ..Three years ... Everything changed: locations, actors, screenwriters, dates, cameramen ...Now it's the turn of the director .. Alas ... I should return the favor and go back to the "creative duty" in the theater and on other projects, that's why the project will be finished by another director ...Of course, this is a different vision, interpretation .. I hope a fresh look will be useful ".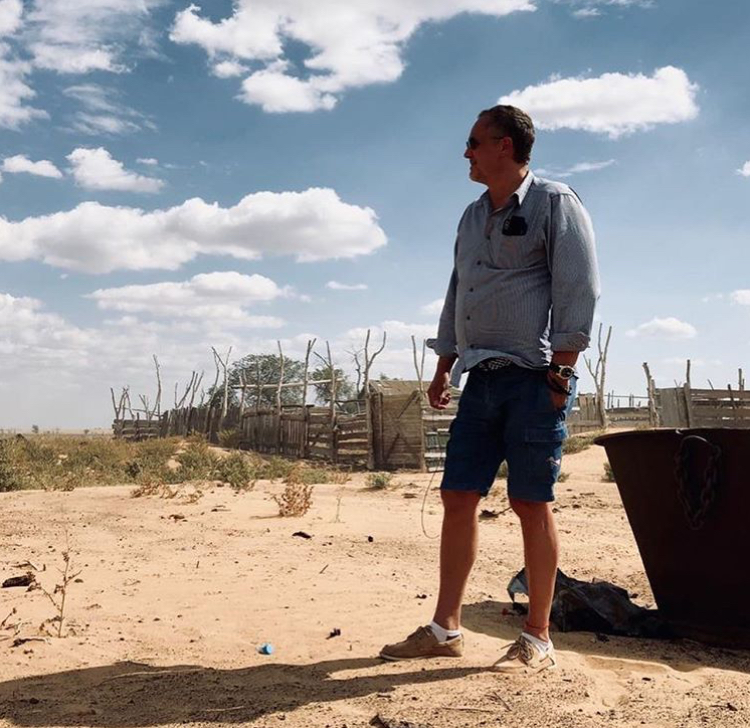 The plot tells about how our children, the younger generation, fall into the ranks of terrorist organizations. And about what you have to do in order to get them out of there later, " - said the director about the future film.