---
26 november 2019 · News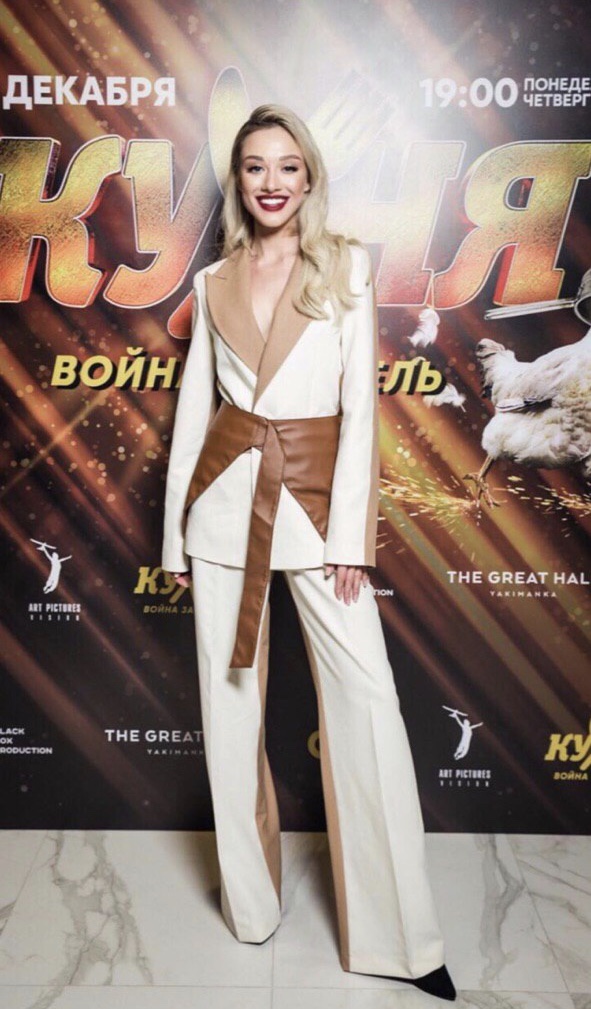 The premiere of the comedy "Kitchen. Hotel war" took place yesterday in Moscow. Yulia Frants was one of those who presented the new series at the premiere. The actress of the agency Ekaterina Vladimirova also participates in the series.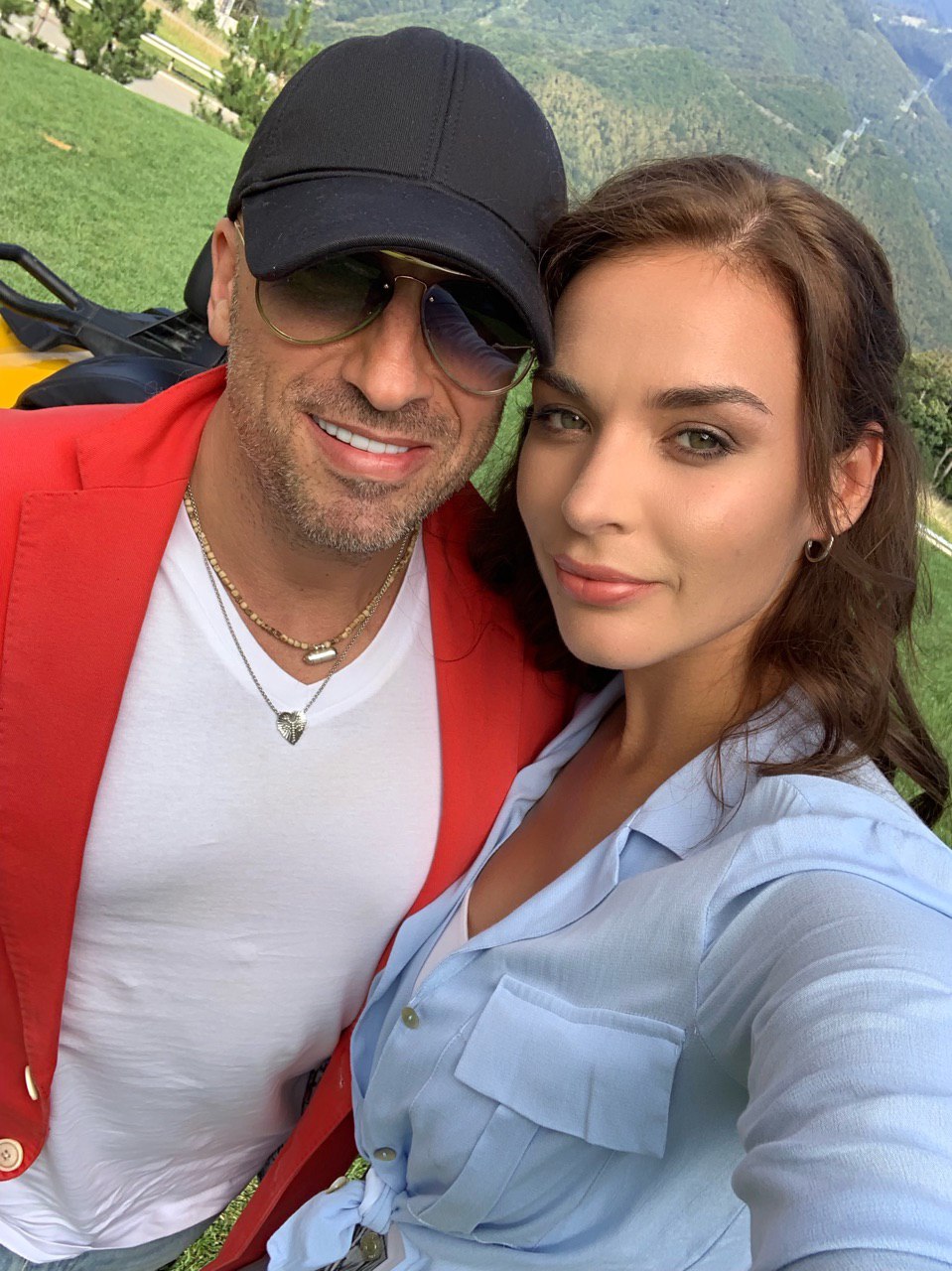 The guests of the evening got into the atmosphere of a luxury hotel, appreciated the original drinks and listened to the soundtrack "Kitchen" in an elegant performance of violin and piano.

The series "Kitchen" first appeared on Russian TV in October 2012 and quickly won the love of the audience. The story about the life of employees of one of the elite restaurants in Moscow was so successful that the authors of the project created two films with former characters - "Kitchen in Paris" in 2014 and "Kitchen. The Last Battle" in 2017. The new series was called "Kitchen. Hotel war". The main character businesswoman Eleanor wants to avenge her ex-groom, who ruined her business and just launched the construction of the grandiose "Kurortishche" complex in Sochi.