Stepan Lapin: "I filmed indie short movie without any budget, for myself, and I sent it on festivals "just in case"..."
---
29 november 2019 · News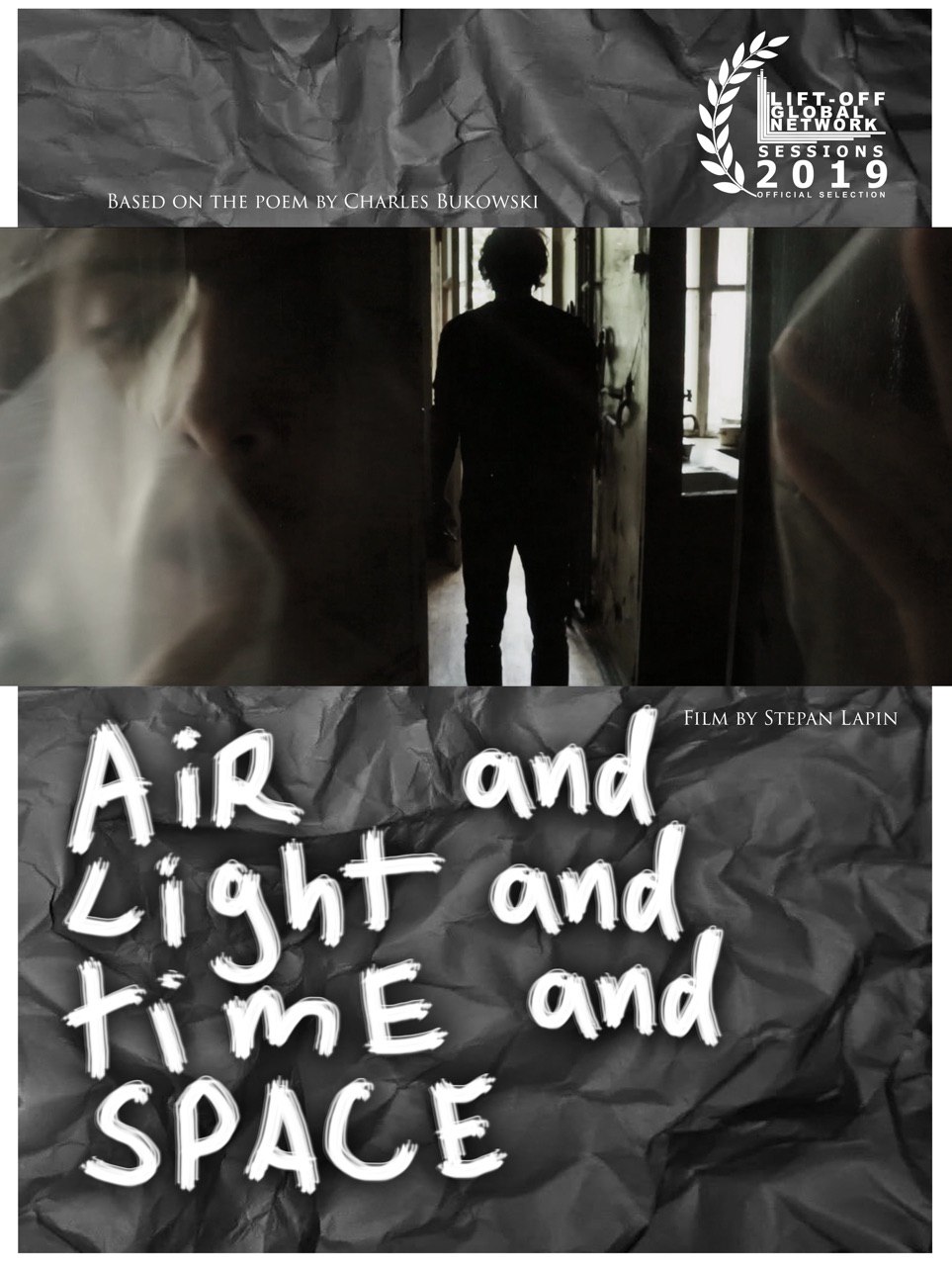 ...for the first time in my life I'm going to have
a place and the time to
create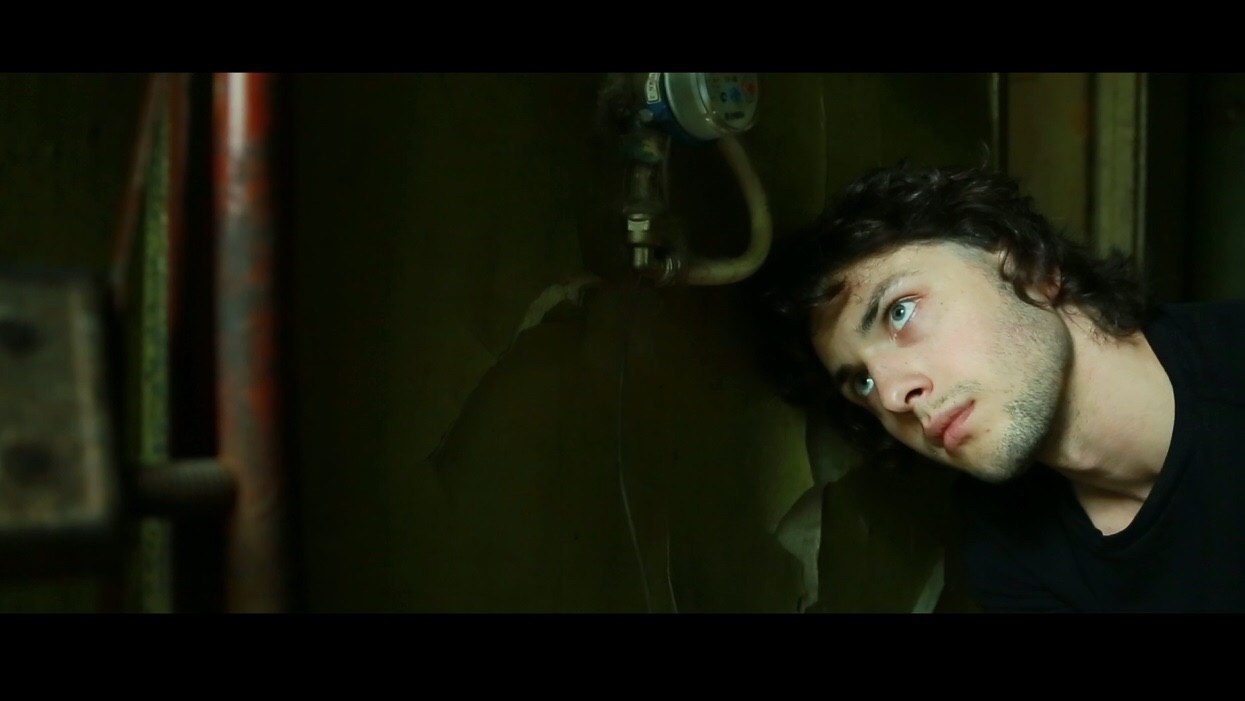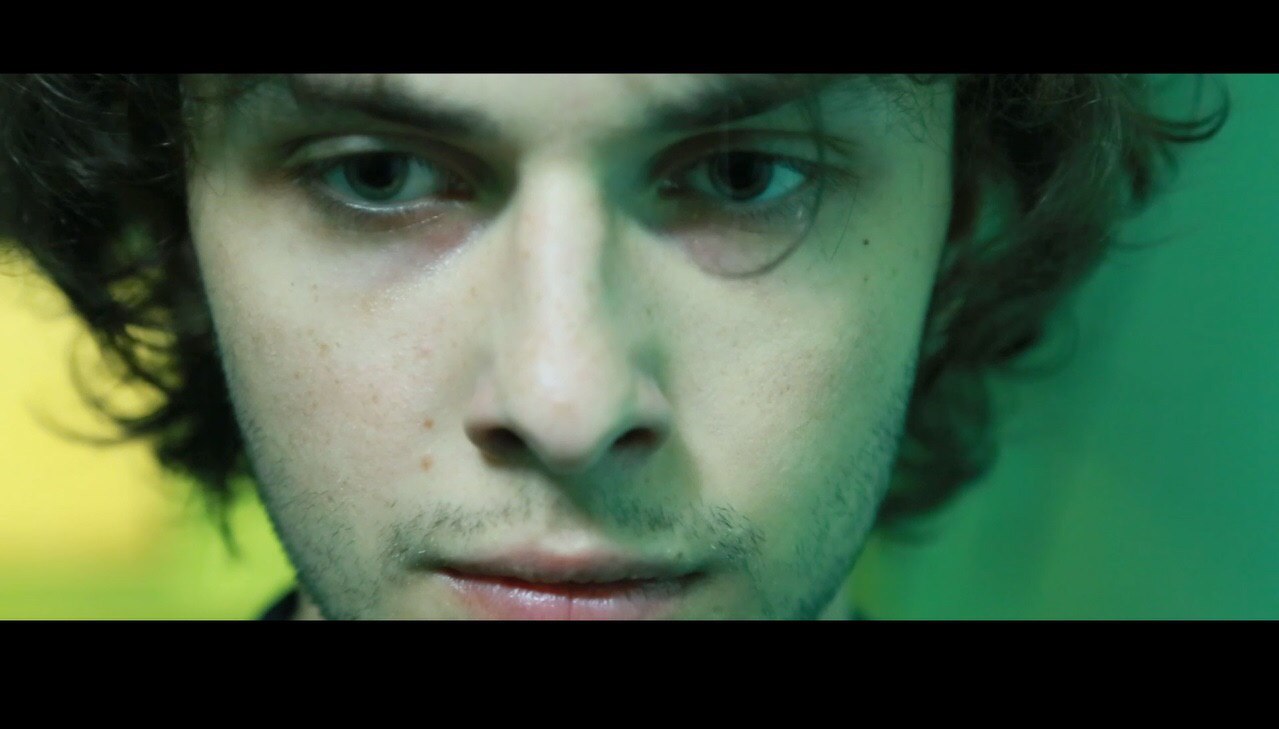 Stepan Lapin published a post on Instagram, in which he spoke about his independent short film "air and light and time and space", which became his directorial debut in which Stepan also played the lead. He was inspired to shoot such a work by a poem of the same name by the American poet Charles Bukowski. The film is available in two languages ​​- Russian and English.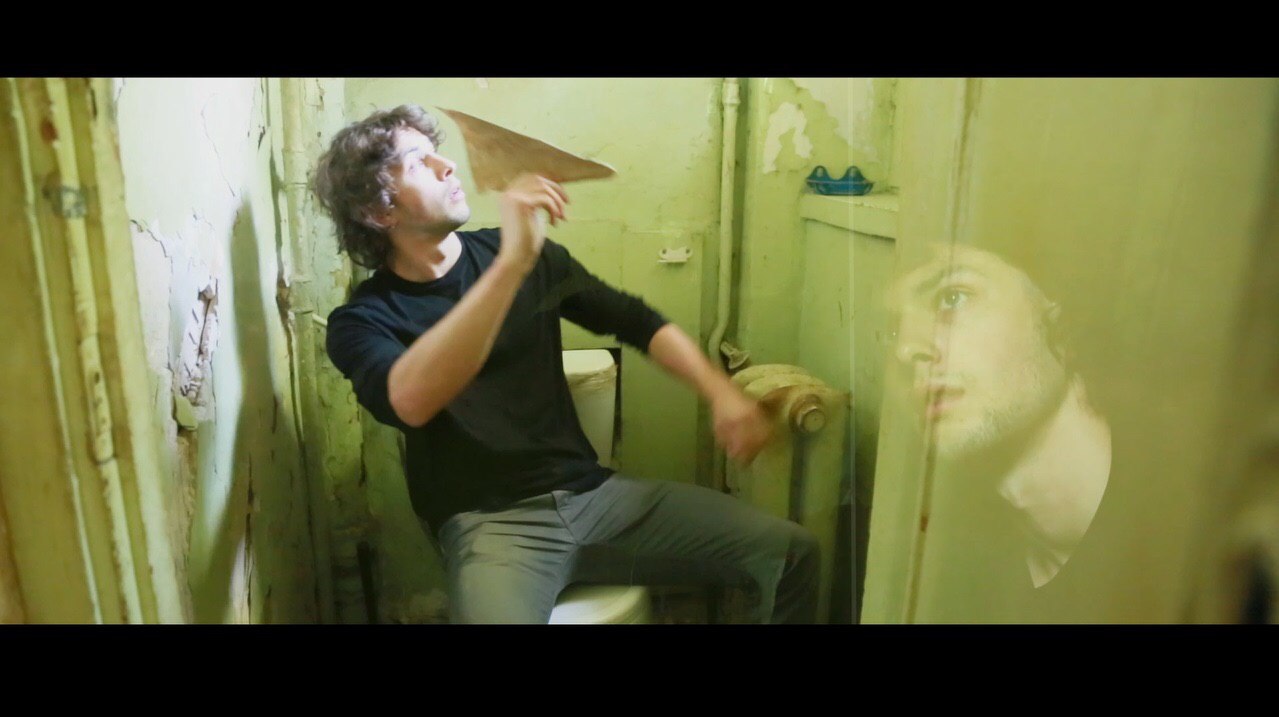 The film is a metaphorical discussion about the nature of creativity. It reveals at what cost a creative act sometimes takes place. What the creator feels at these moments. And the result of creativity is one of the most valuable things in his life. A viewer who does not see the creation process may not even realize what it is for the artist.

Stepan Lapin sent the short to several festivals. Lift-off global network session 2019 turned out to be the first where it went to the competition program.

"For me that's happy news because: 1) I created the indie short movie without any budget, for myself, and I sent it on festivals "just in case" 2) this festival is my first one at all, where I present my director's debut as well! 3) and too many people around of the world will be able to watch that! But to be in the official selection this is the first, the easiest and the hardest step in the same time,"- writes Stepan.

Voting will take place on the Vimeo on Demand platform. After that, those who get the most votes go to the semifinals, where the jury watches the films, and then the films of the finalists will be shown at the festival in Pinewood, UK in summer.