---
10 december 2019 · News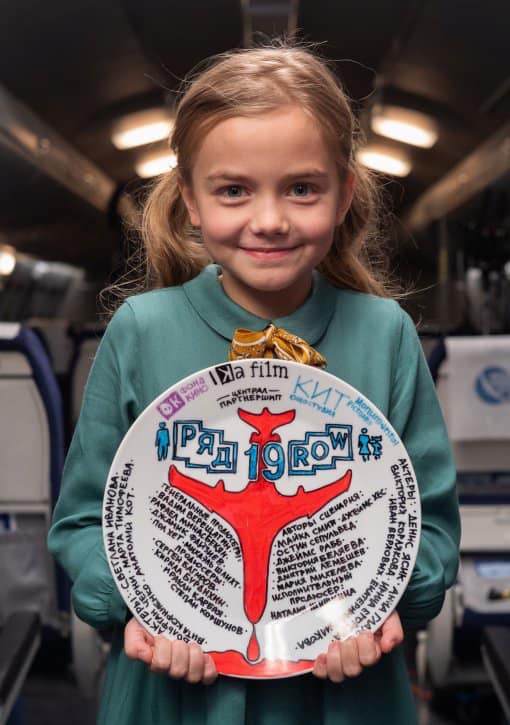 The shooting of the mystical horror by Alexandr Babayev "Row 19" started in Moscow, starring our young but already very experienced actress Marta Timofeeva. The film is produced by KIT Film Studio, Central Partnership, Monumental Pictures supported by Cinema Fund.

"When passing through your fear do not turn around"

The story tells how a young doctor Katya (Svetlana Ivanova), together with her six-year-old daughter Diana (Marta Timofeeva) flies in a terrible bad weather on a night flight, which turns into a series of chilling events. In the half-empty cabin, one after another, unexplained deaths of passengers begin to occur. Losing the boundaries of reality, the heroine will have to face her own fear and relive the main nightmare from her childhood.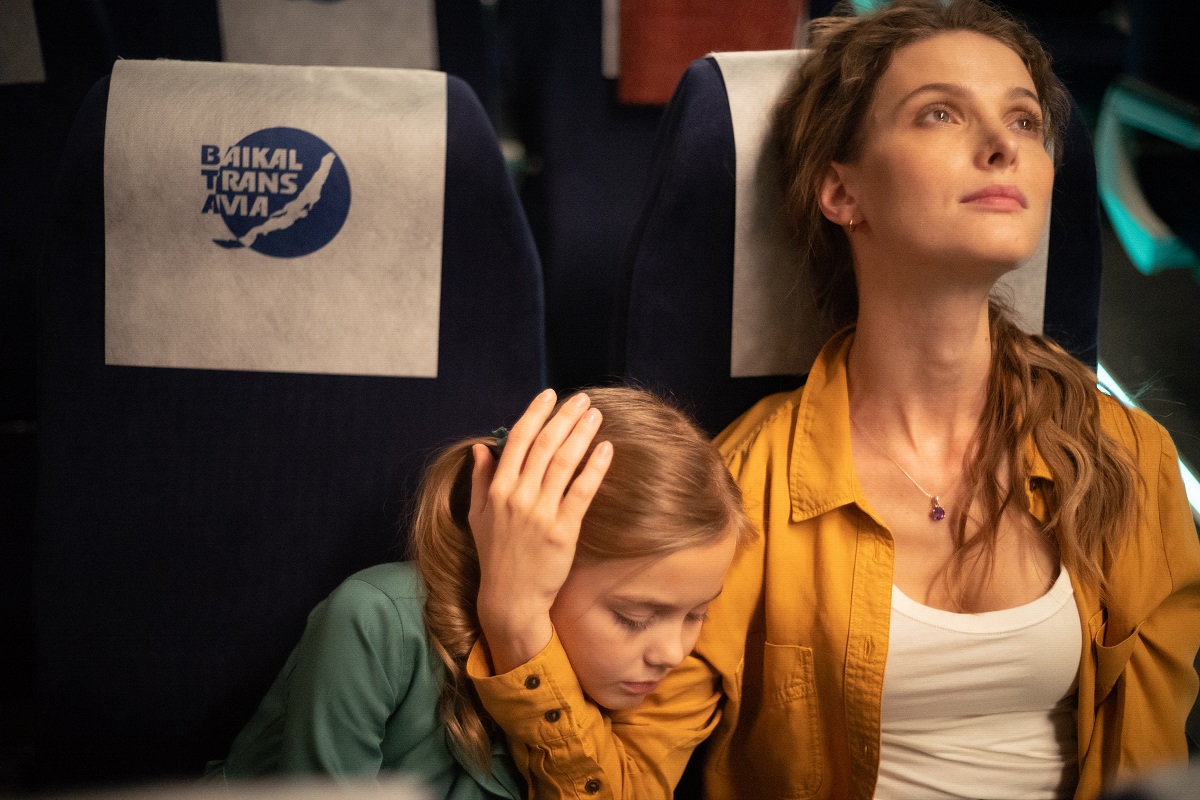 According to Alexandr Babaev, who has worked in the Hollywood genre for a long time, there is no fundamental difference on the set compared to Hollywood: "Honestly, the movie looks awesome and cool! Well, we also bought a plane, dismantled it and built it again. "
The film also features Wolfgang Czerny, Ekaterina Vilkova, Anatoly Kot, Victoriya Korlyakova and others. Filming will take place in Moscow and in the Moscow region. The premiere is scheduled for 2020.