---
11 january 2020 · News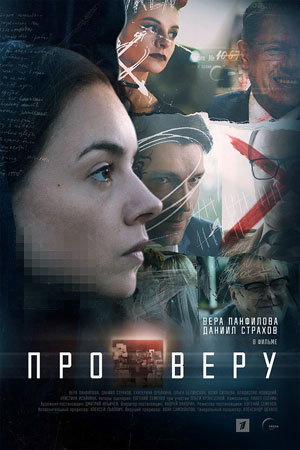 The premiere of the eight-part action-packed drama "About Vera" with Vlad Novitsky in roles took place on Channel One.

After the death of her parents Vera became responsible for the family: the girl studies, earns money and takes care of her younger brother. Suddenly a rich businessman appears on her way, ready to take care of the girl. But a stormy romance turns into a real tragedy for the heroine - Maxim decides his problems at the expense of Vera and she turns out to be a defendant in a criminal case of major fraud. At the last moment the girl understands what is happening and steals a large sum of money from her lover and his partners.

All that Vera can think of when she is in a colony is revenge. The girl is developing complicated schemes, the main purpose of which is not to leave either Maxim or his accomplices alive. But then she realizes that each of her offenders has families and a life that can be cleverly destroyed.

Evgeny Semenov, director: "This is a film about good people who do bad things. This is a story about pathological passion, about people who decided to destroy each other, and not only morally ".
The brother of the main character, the difficult teenager Seryozha, who gives Vera many problems, was played by Vladislav Novitsky, for whom this is the first main role. However, "About Vera" is far from his first work - by the age of 22 he managed to film in more than ten projects, includingthe series "Lavrov's Method 2" and "Happy Together".

Vladislav Novitsky: "My character is naive. He loves one girl and wants her to be happy. And for this he is trying to get as much money as possible in order to pamper her with expensive gifts".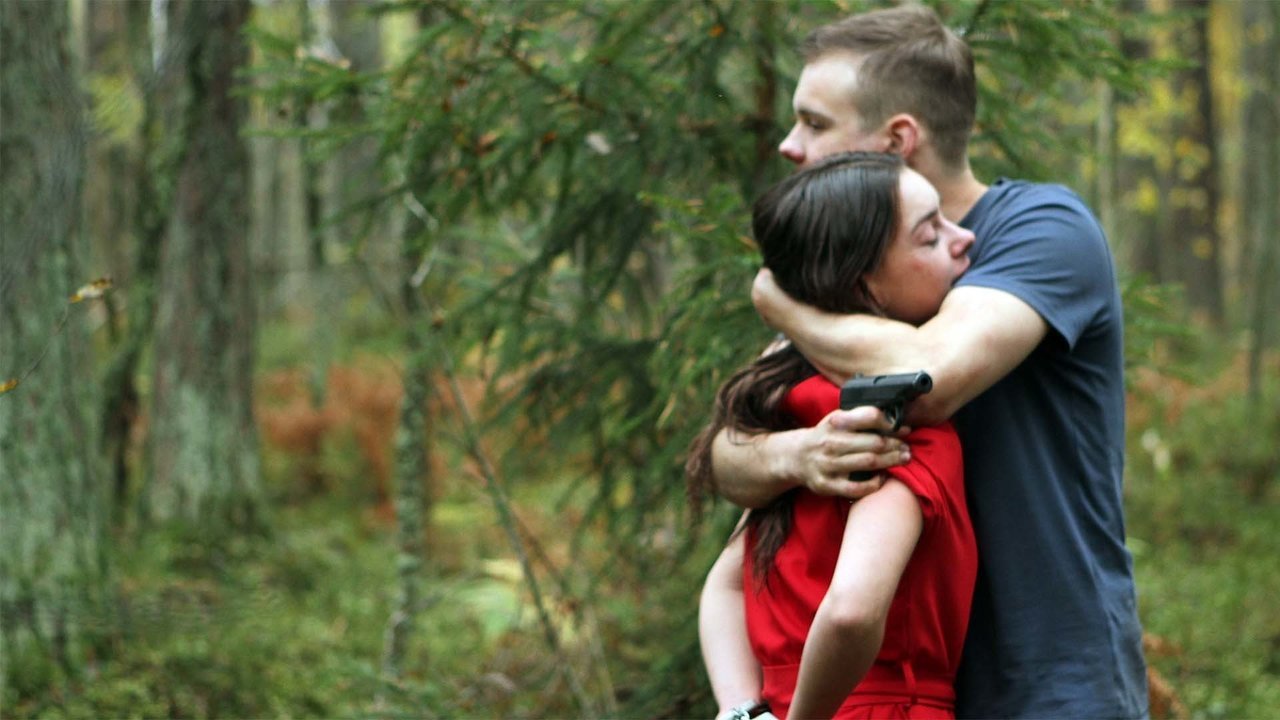 The actors had to participate in many action scenes: the heroes ran along the roofs, fell from the Palace Bridge, bathed in the icy water of the Gulf of Finland. Most of these scenes were performed by stuntmen, but Vera Panfilova, Arthur Vakh and Vladislav Novitsky had to shoot themselves. Actors trained in a shooting club, and Novitsky even had tospend several months in the gym to gain muscle mass.