Large-scale project based on the Spanish bestseller novel about the difficult fate of a strong woman
---
19 january 2020 · News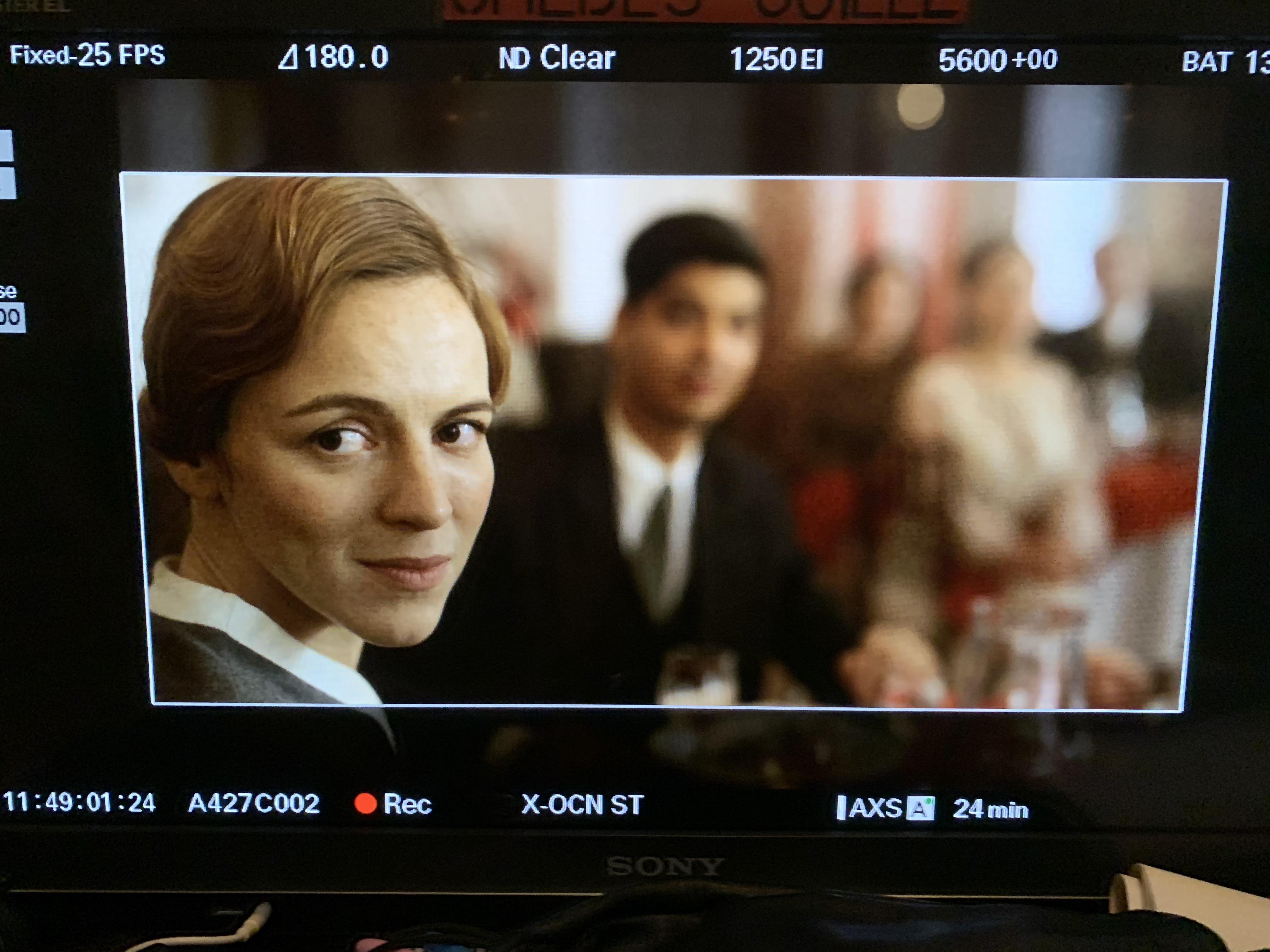 "Tell me who I am" is a project based on the novel of the Spanish best-selling author Julia Navarro. Eight months of shooting lasted between Spain and Budapest, 168 actors of different nationalities were included in the process, 3,500 extras. Lana Vlady played the character Annushka. The shooting took place in seven languages, of which Lana plays in three (Spanish, Russian and English).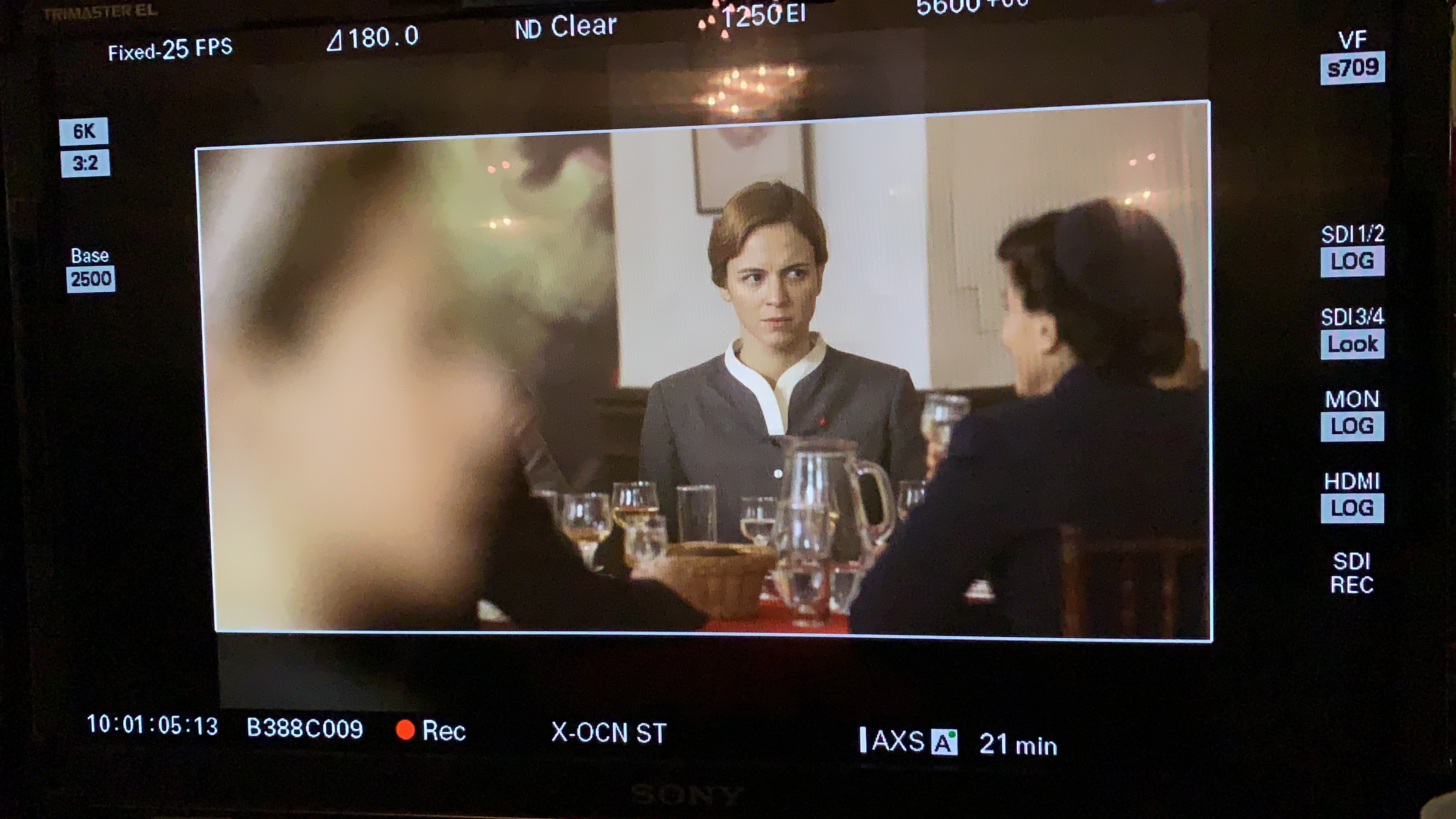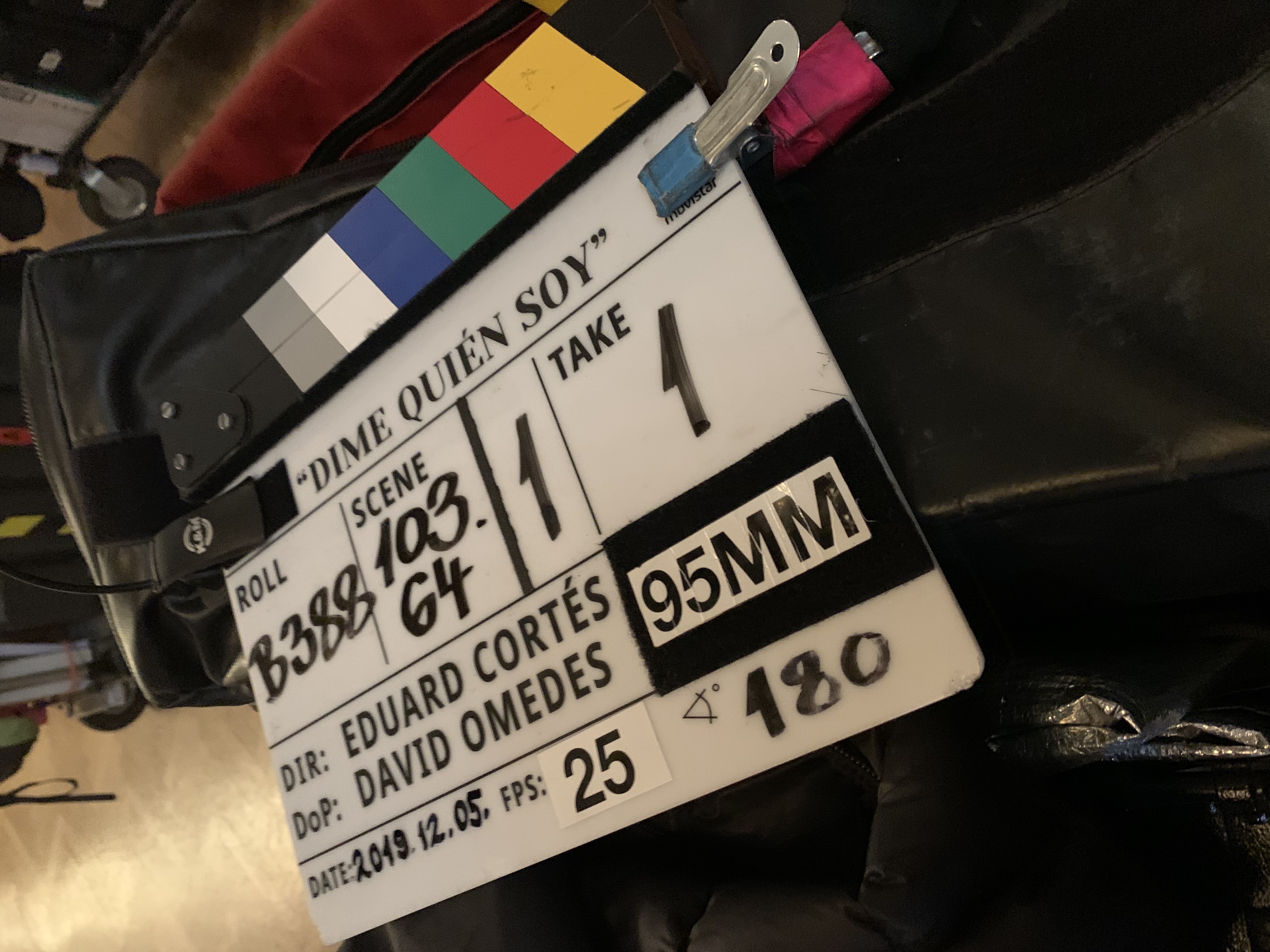 A journalist receives a proposal to investigate the eventful life of his great-grandmother, about whom all that is known is that she fled Spain, abandoning her husband and child, shortly before the Civil War broke out.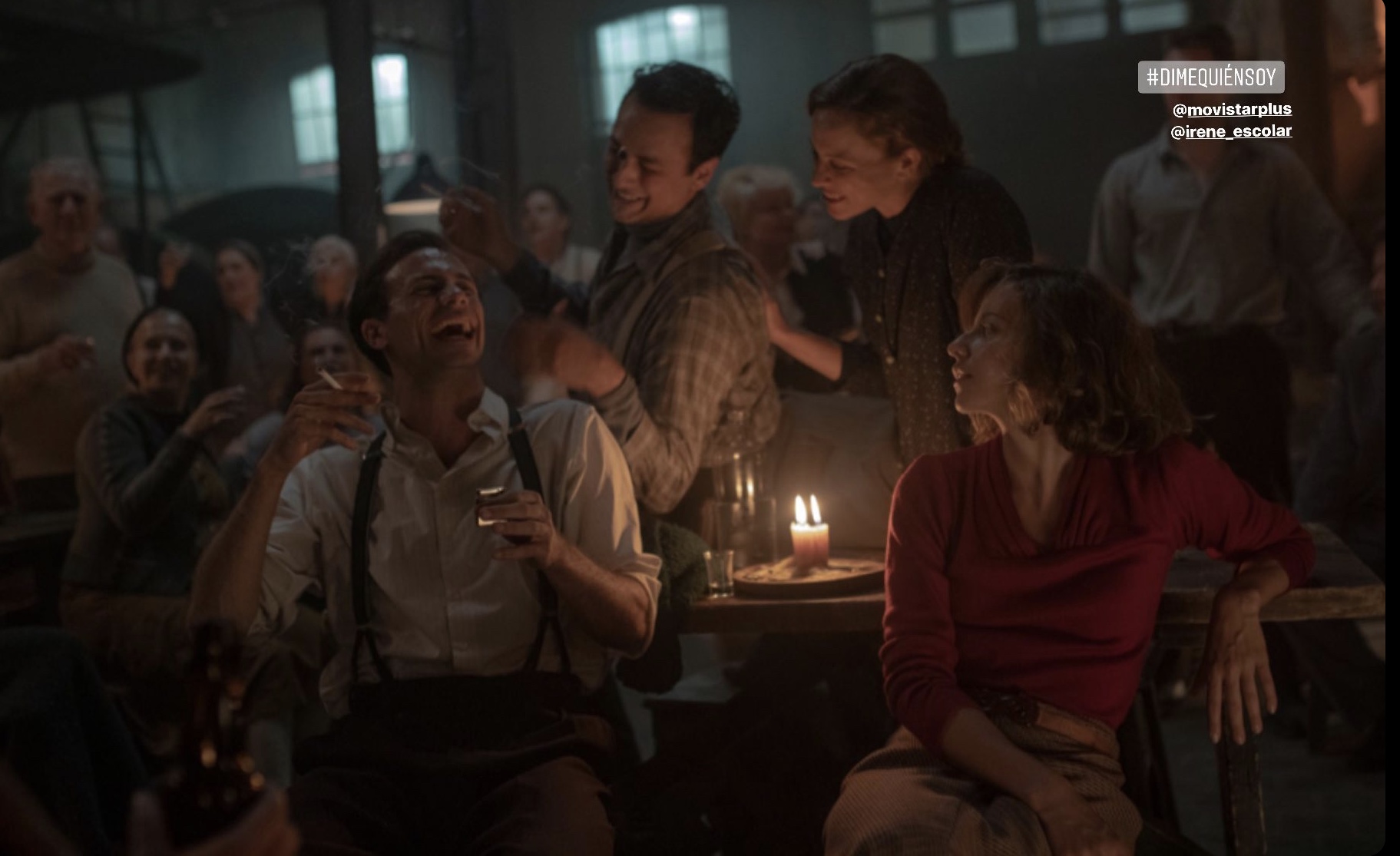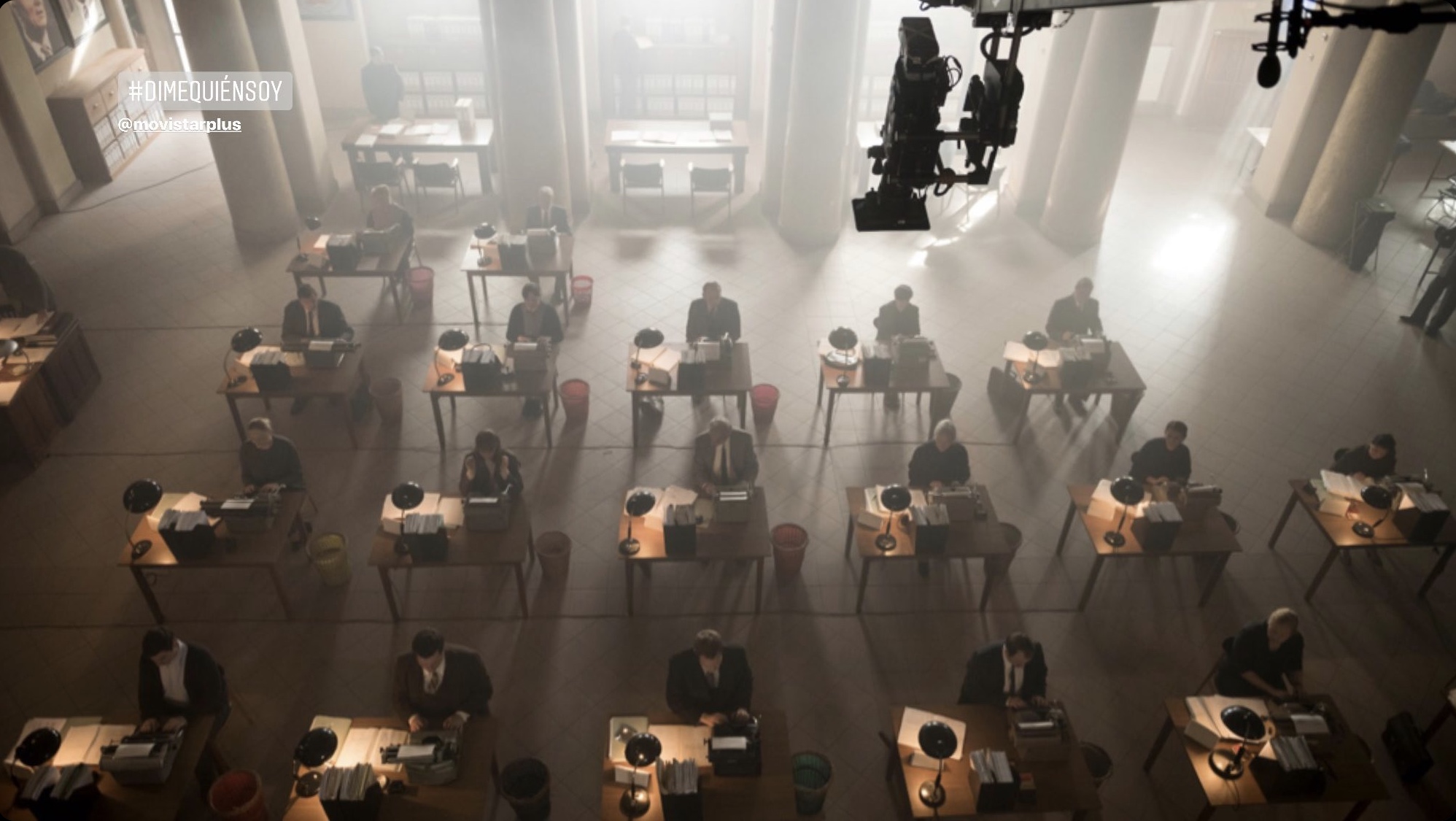 'Tell Me Who I Am' surprises and enchants with a captivating and heartrending story. This is a novel about a woman who throughout her extraordinary life was able to achieve the highly difficult feat of knowing herself. A victim of her mistakes, aware of her guilt, frightened by her traumas, she is above all an anti-heroine, a flesh-and-blood woman who always acts according to her principles, facing up to every challenge and making errors for which she will never fully pay. A woman who decided that she couldn't be neutral in this life.