---
26 january 2020 · News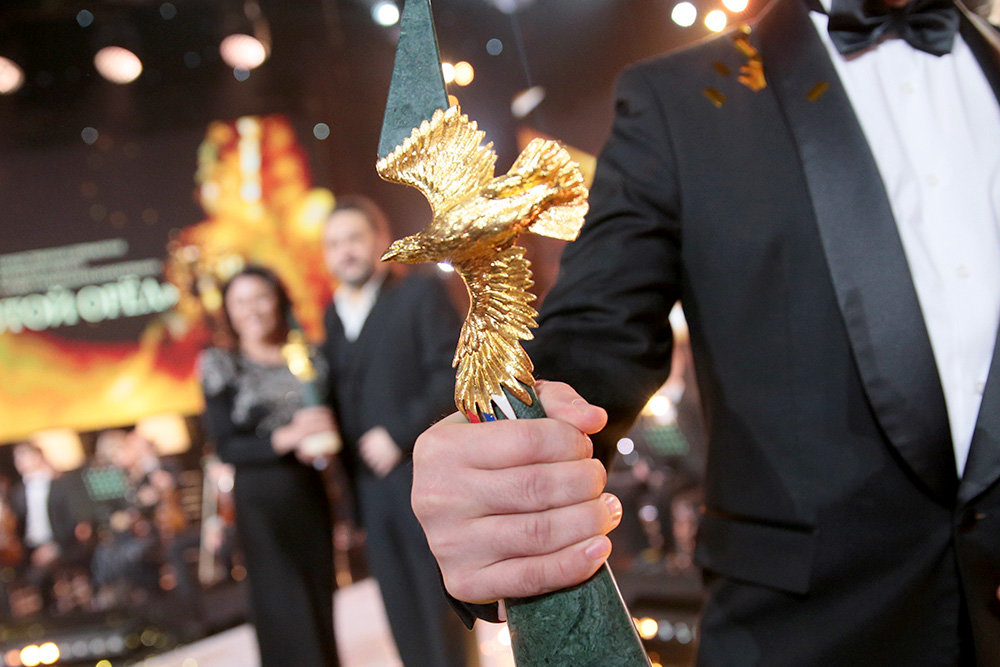 The 18th Golden Eagle award ceremony at the National Academy of Motion Picture Arts and Sciences of Russia was held at Mosfilm this Friday. We bring to your attention a selection of winning projects in which the actors of our agency took part.
"Balkan Line" won in the nomination "Best Sound Engineer". Starring Anton Pampushny, Ravshana Kurkova, Miodrag Radonijic and others.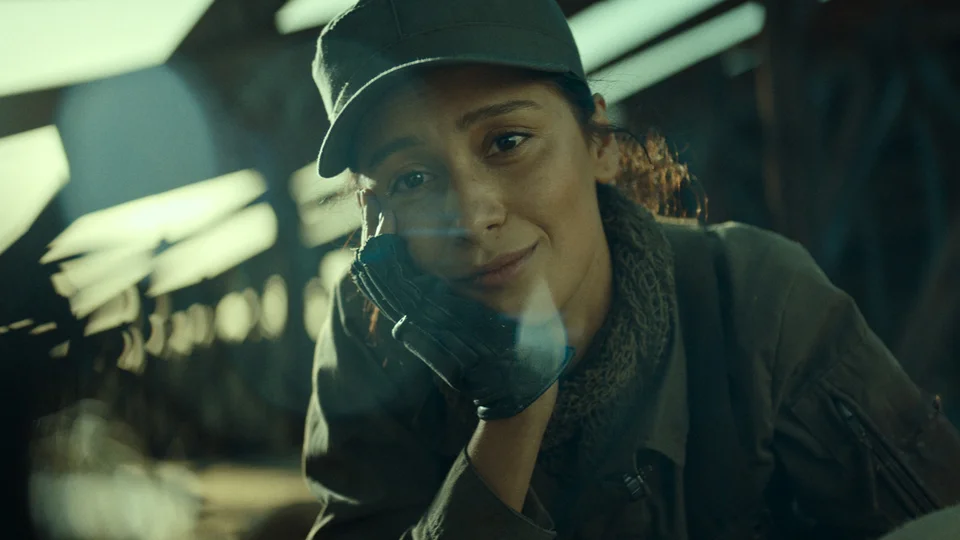 Stepan Sereda in the film "Odessa". Awards for "Best music score", "Best camera work", "Best production designer".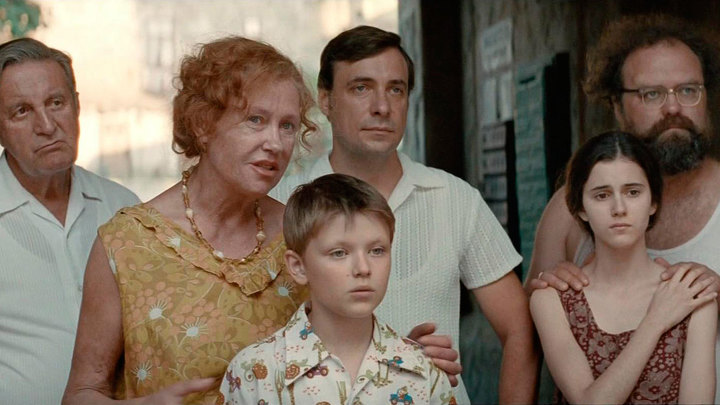 The leader in the number of nominations - the film "T-34" - was awarded prizes for the best directorial work, script and visual effects. Joshua Grothe played a German officer in it. Our agency perfprmed consulting services searching for German actors for the movie.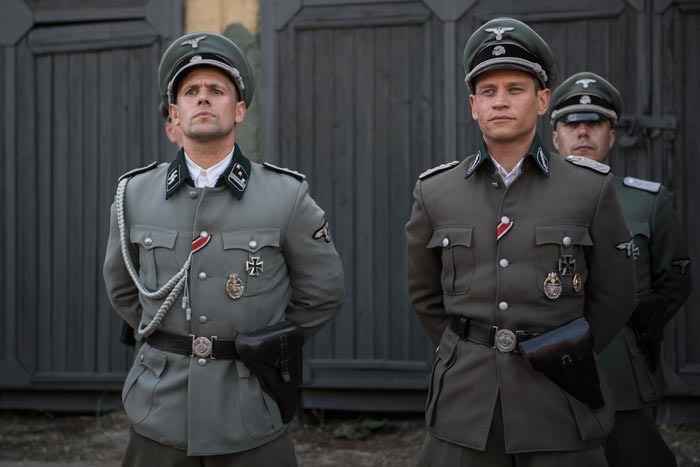 Marta Timofeeva in the TV series "Godunov" - "Best TV-Series or Mini-Series"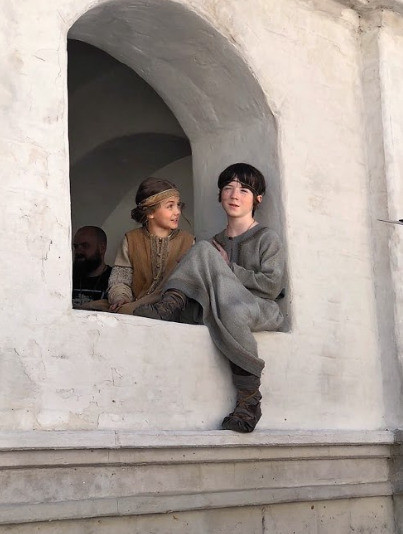 The awarding ceremony finished up by an unexpected victory for the film directed by Klim Shipenko "Text", in which Evgeniya Akhremenko played the role of a funeral agent.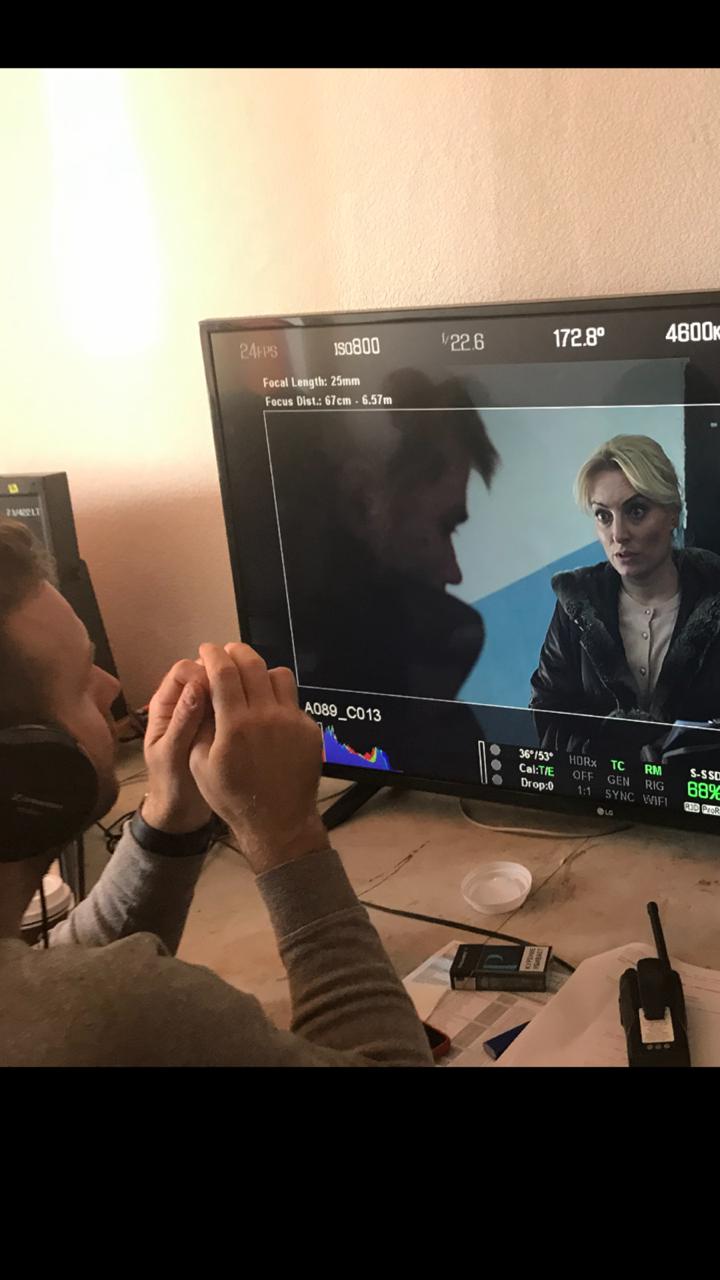 Over the past decade, Russian cinema has taken a huge step forward. We are pleased to be part of this wave and will continue to do everything in our power in order to promote development of Russian cinema and bring it to the level of Hollywood.
Congratulations to the winners!