---
03 february 2020 · News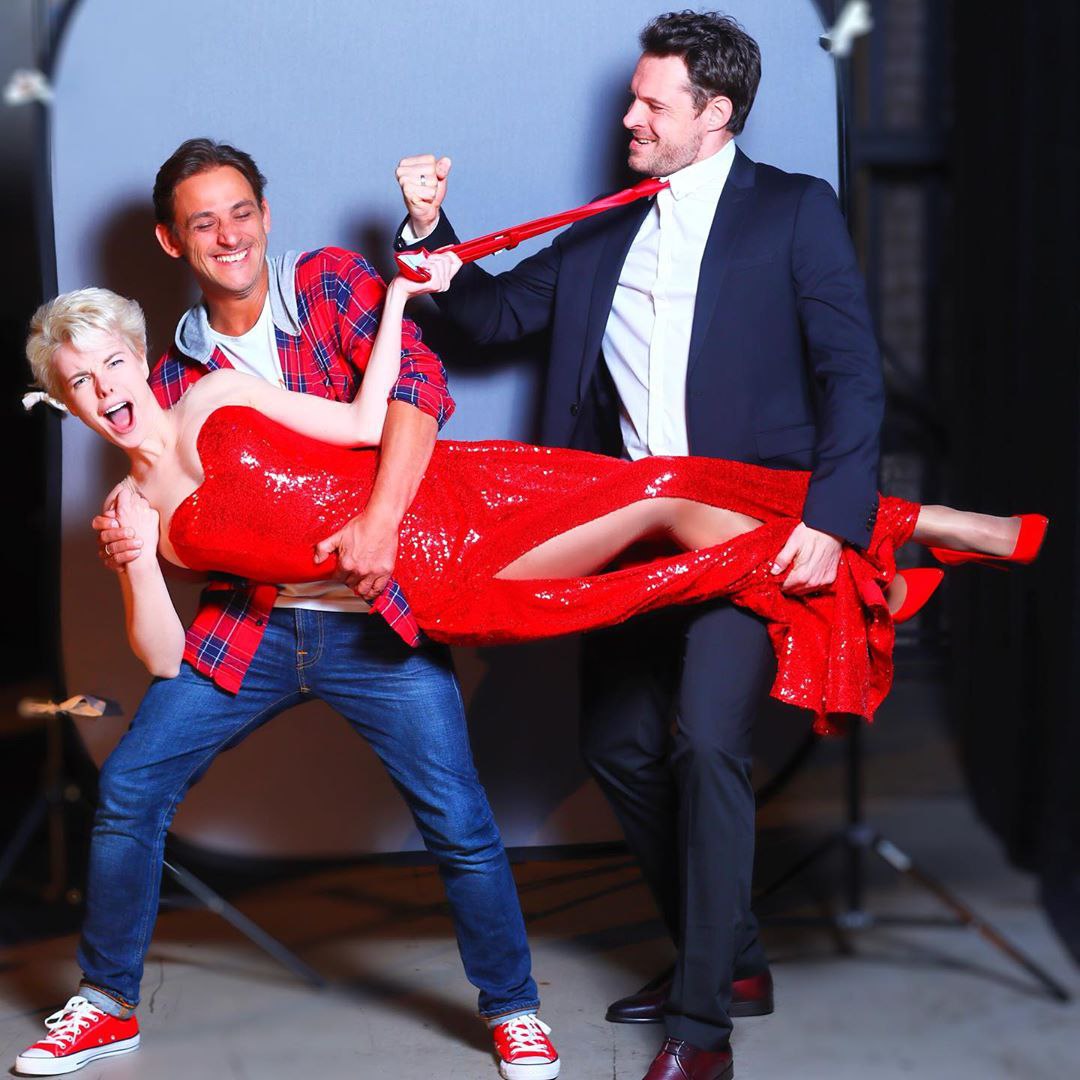 Anna Starshenbaum, known to many as a successful film actress, however she, like many other actors, began her career in the theater. Then, while still a teenager, Anna began to hone her acting skills. This time, the actress will enter the stage of Teatrium on Serpukhovka. Mikhail Bashkirov and Evgeny Pronin will play with her.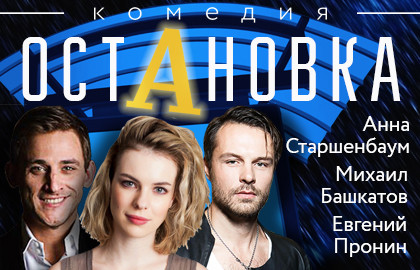 In the center of the plot we can see the eccentric beauty Lina and the not-so-rich extrovert Cyrus, who accidentally ended up in a natural disaster together at a bus stop ... Against the background of the heroes who united the circumstances, the story of people from different worlds, their personal vicissitudes of fate, and how in a series of tragicomic situations, they can help each other solve the most vital issues of life within the framework of an ordinary bus stop, sheltering the heroes from the weather ...
Was this story a phantom of mass hallucination during a natural anomaly? Have you ever been in such situations? What would you do in the place of the main characters? And what affects the resolution of fateful incidents most of all - the will of chance or the logical conclusion of the accepted choice? We will reflect on these and many other philosophical questions in a storm ... at the "Stop" ...

The performance will take place in the theater on Serpukhovka station (Moscow) on February 5 at 19:00.