---
28 february 2020 · News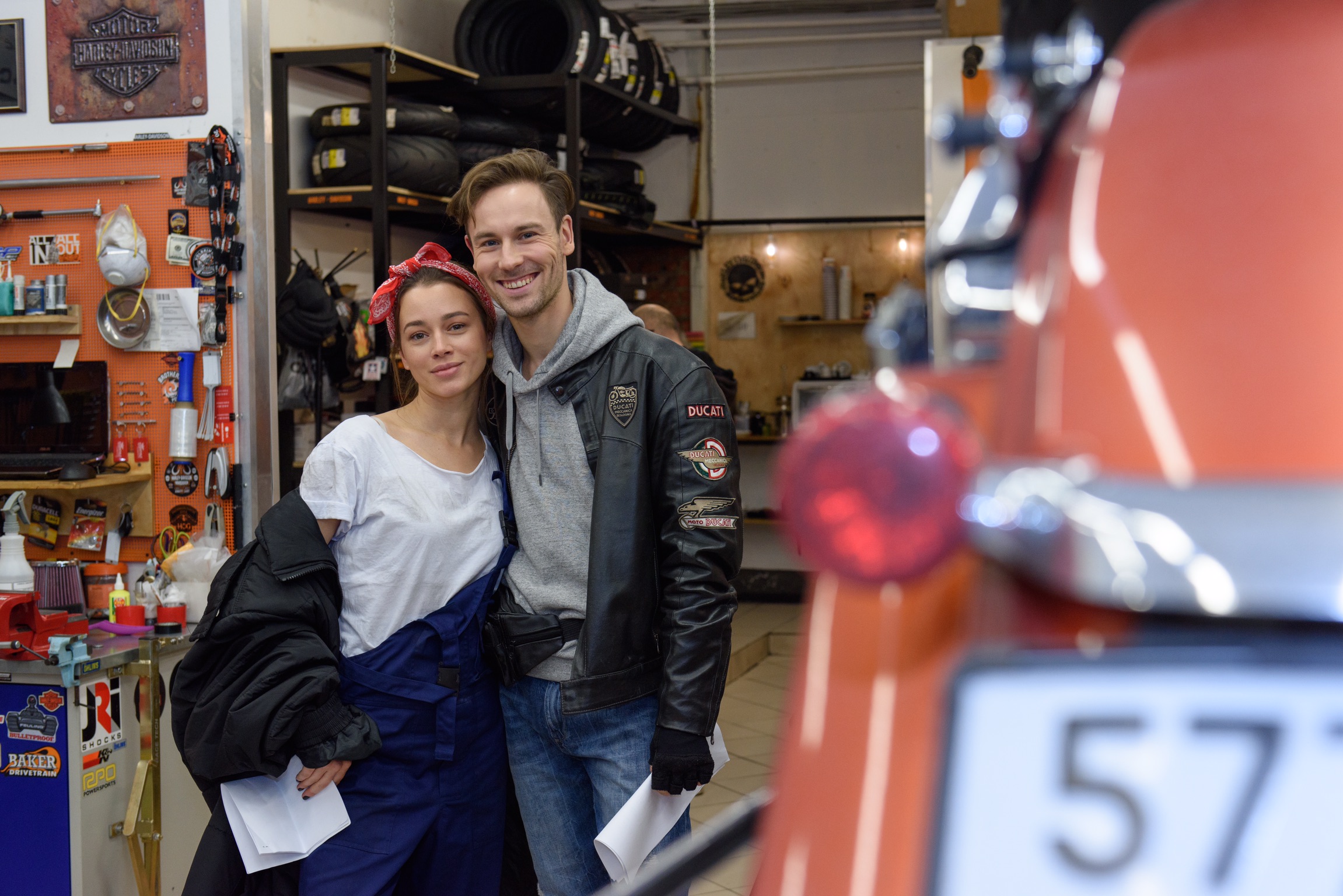 Filming of the detective series "Article 105" came to an end. Maxim Busel played the role of one of the investigators, captain Kostitsyn. We asked Maxim to share his impressions of the filming process.
"First of all, I want to thank the whole team and especially the director and producers for entrusting me with this role. Slavik, the director, spoke as honestly as possible that there were disputes about who to cast formy role, so I am especially grateful for this trust.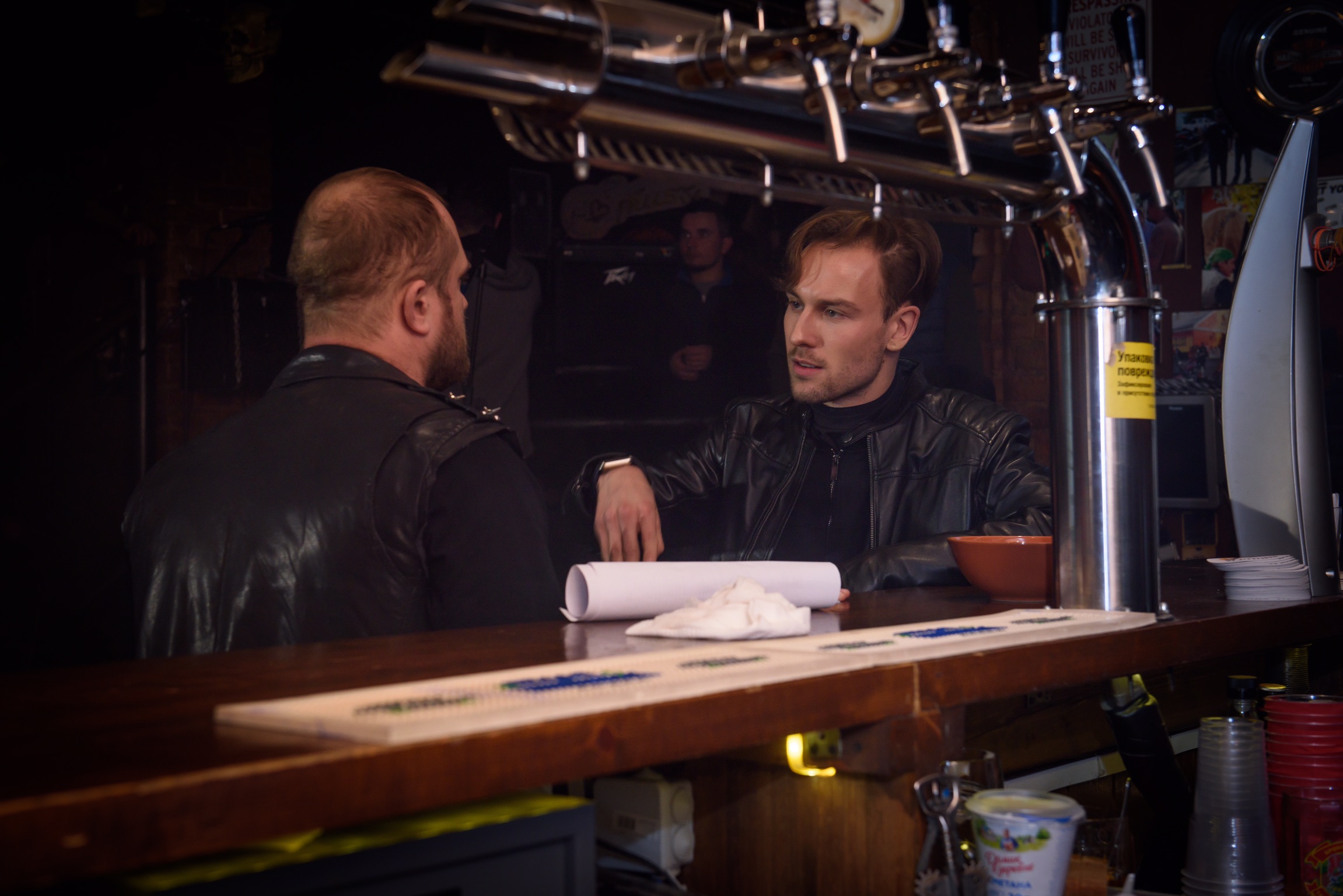 On the first day of shooting I worked with Daria Khromtsova. Daria and I had a love line. How lucky I was: when a partner is so beautiful and soulful - you don't have to play anything. We immediately got in touch with her, which made working as pleasant as possible. Slavik immediately said to us: "So, you are both too beautiful, so please forget about it, there were just a lot of controversy, questions about you, so don't let me down: exist as you did during the casting- precise and on point." It was extremely important for me to hear this: for me it meant that the director sees in me not only a "picture", but also believes in me as an actor. And from the fact that mutual trust arose immediately - the work was as warm as possible, although it was a very cold time, November, we shot a lot on the street, but still we were encouraged by the team spirit. By the way, the funniest thing: when we were shooting on the street I dressed special insulation on so not to get cold, which in the end was successfully fixed as parts of the costume. And when we were shooting already in a room where on the contrary it was very warm, and sometimes even stuffy, they just wiped sweat from me with all possible wipes; because the costume is fixed, you won't throw words out of a song! It was then that my professionalism was checked for endurance and new experience appeared. * laughs *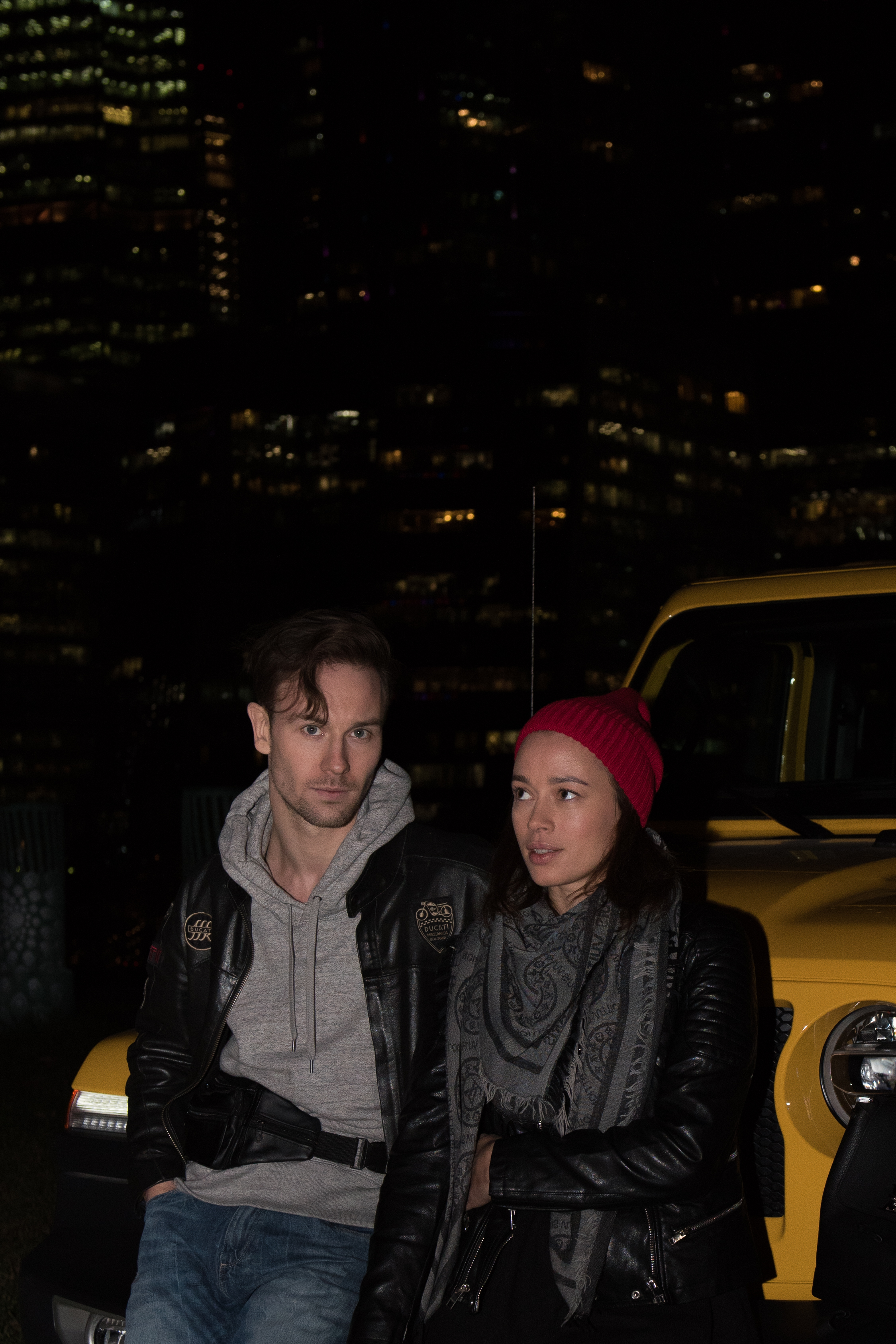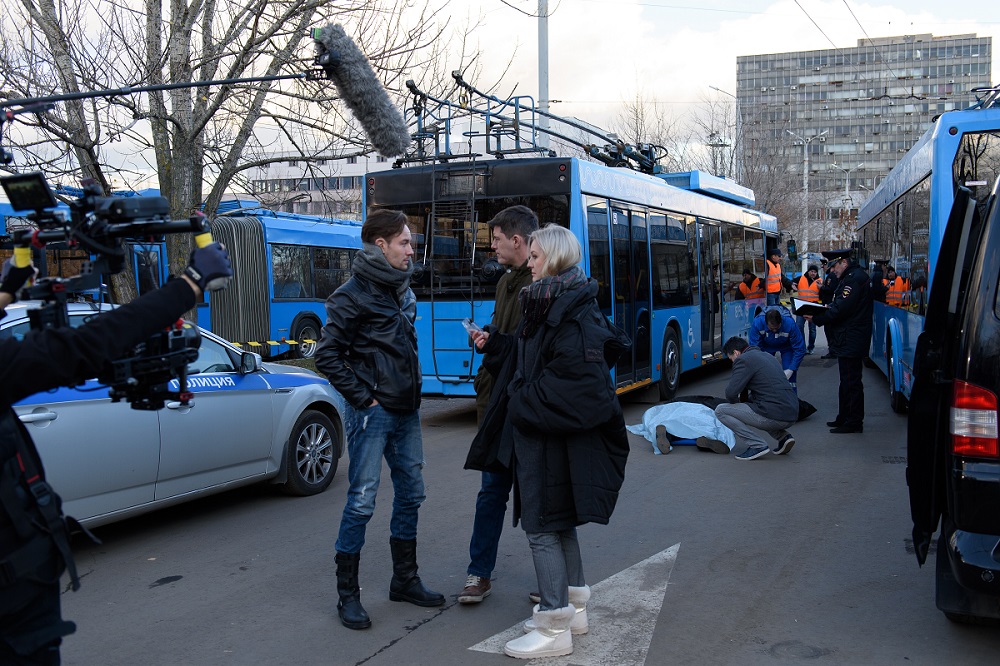 On my second day of shooting there were scenes with Yana Krainova. That was a special event for me personally, or rather she was! As it turned out, Yana is my countrywoman, also comes from Latvia, but has long been living in Moscow. It was so funny when between the shots we spoke specifically in Latvian and everyone joked: "Hey hey, stop speaking your own language!" * laughs *. At the same time, I was always on the lookout a bit, because I understood that I was not only, say, the "invited" actor, but also the youngest. Because of this, I eagerly soaked up my colleagues with eyes, ears, everything I could. Everyone was incredibly interesting to look at and listen to, because there was an endless study in it. I am also especially grateful to Dmitry Palamarchuk, an actor from Petersburg, in the story he is my colleague, and I was happy to accept his prompts and learn.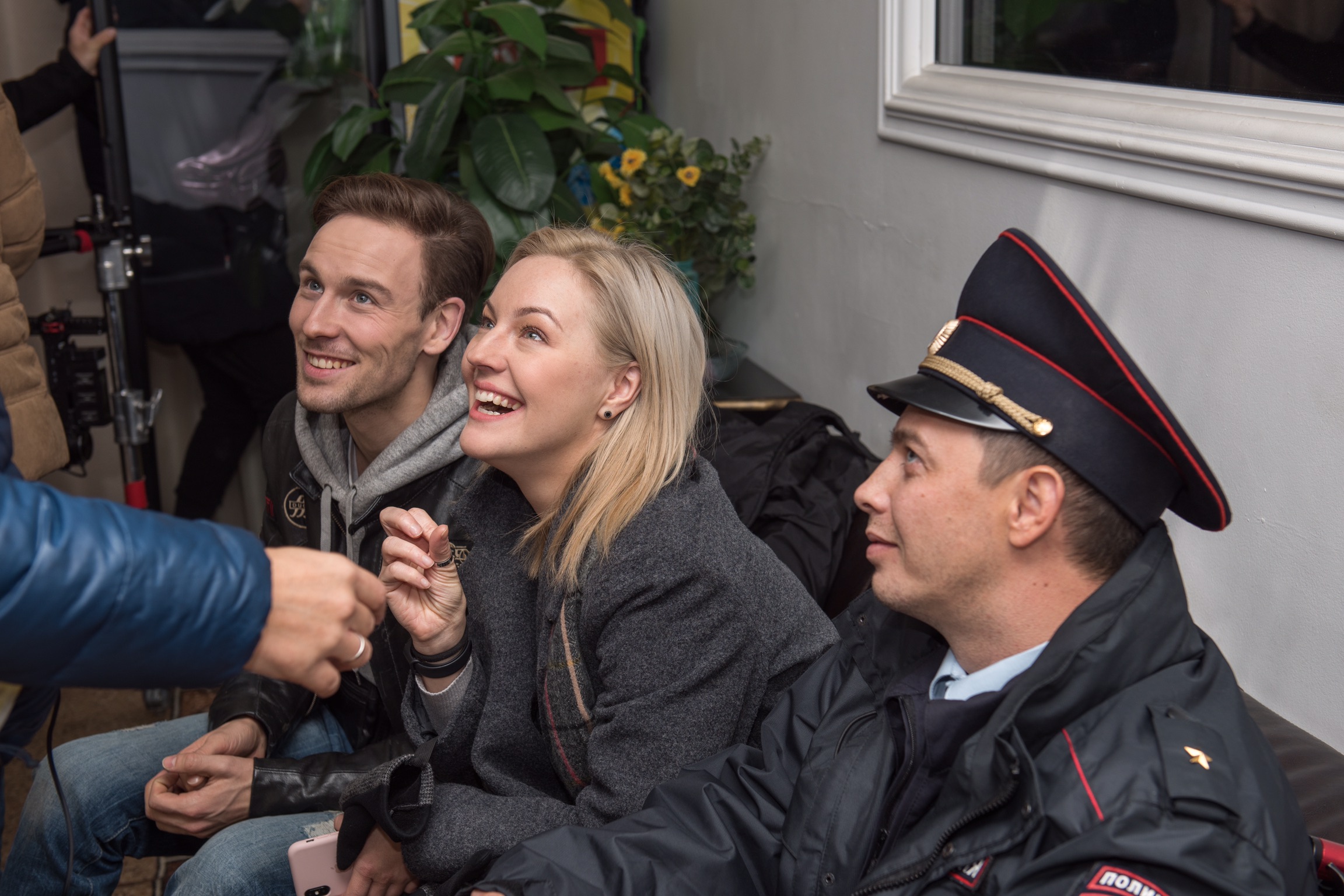 I am myself very interested in seeing the result. I don't know what result we will have , to be honest, I just remember how active it all was. And sometimes even difficult. First of all it's my inexperience, here it's "live and learn" and this is wonderful. Secondly, at the expense of the regime, because I also had rehearsals of a new performance in Riga in parallel. Immediately after the performance I went on a plane, in the middle of the night flew to Moscow, in the morning to the set, and sometimes, having filmed, immediately back to Riga, rehearsal in the morning, performance in the evening, and sometimes I did not have time to call home - again, I fly to Moscow etc.. .On the other hand, my friends used to say, "This is great!". Yes, this is certainly great, but I am such a careerist, so I worried about only one thing - quality. When you sleep little, you still have to keep the lights on. I hope that I succeeded. I am happy that I had such an experience. I do not like it when everything is easy, but at the same time everything should go well and everyone who work with me should be happy with the result. Therefore, I can tell you my impressions of the shooting just after I see the result. The process is a process, I can say how perfect, nice and warm everything was, but still this is the work in which the result is important, so the result will make it clear what my impressions are.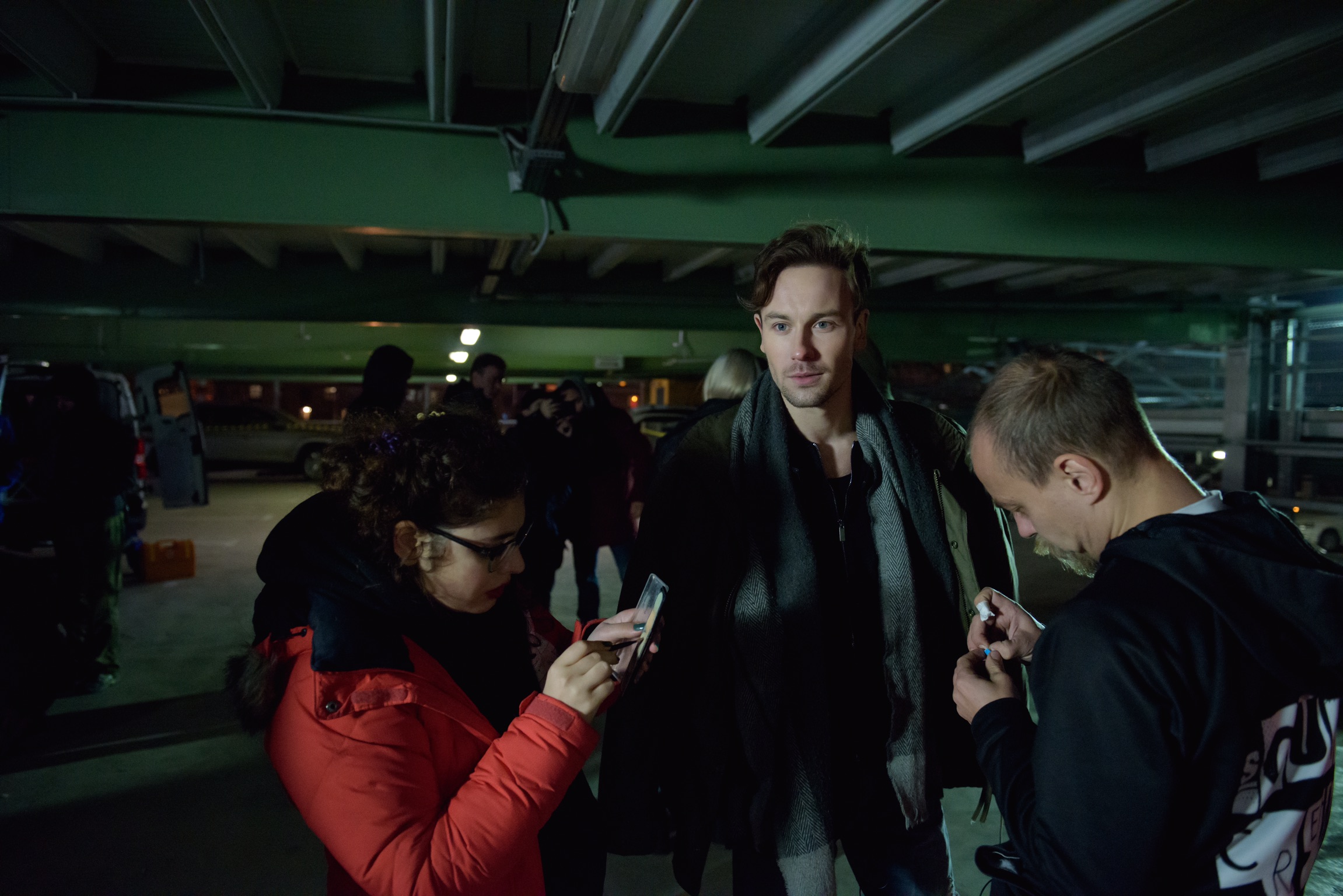 Sometimes it's a shame that detective stories are watched only once. You are so excited watching a detective and in the end, when everything becomes clear, it is not so interesting to watch the series once again, because you know the denouement. But considering what kind of colleagues I had on the project, amazing actors, it will be interesting to review this story due to their acting. The project is worth watching at least because the story is fascinating. When I read the script, I specifically began to read it not as an actor, but as a spectator. Now I remember when I was excitedly reading the last episode, I was on the subway. At the moment of the denouement I gasped so loudly from surprise that people turned around and looked at me as if I were crazy. So I hope the viewers will have the same emotional impression as mine! "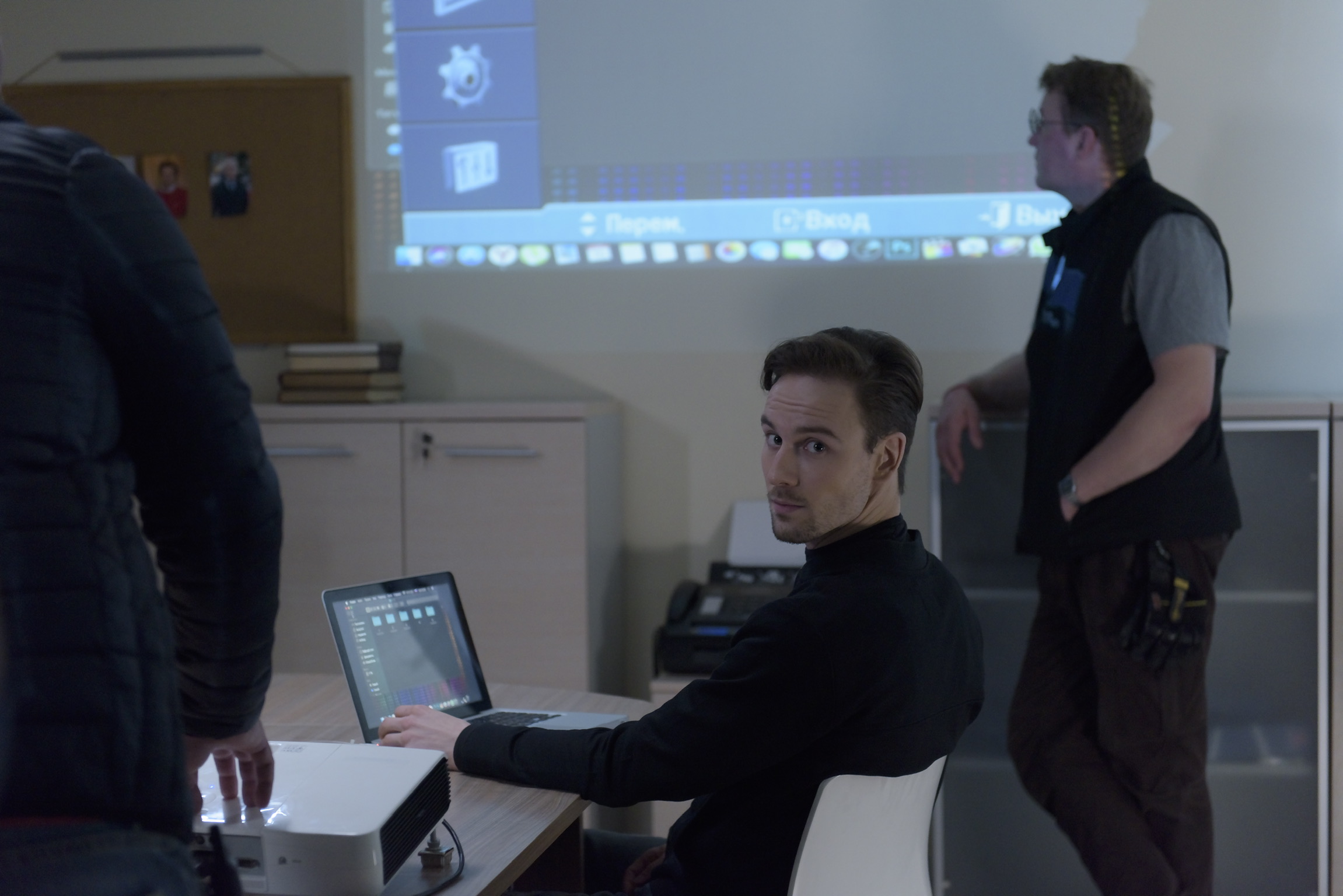 The premiere of the four-episode project "Article 105" will take place on NTV channel. The date has not yet been announced.