---
04 march 2020 · News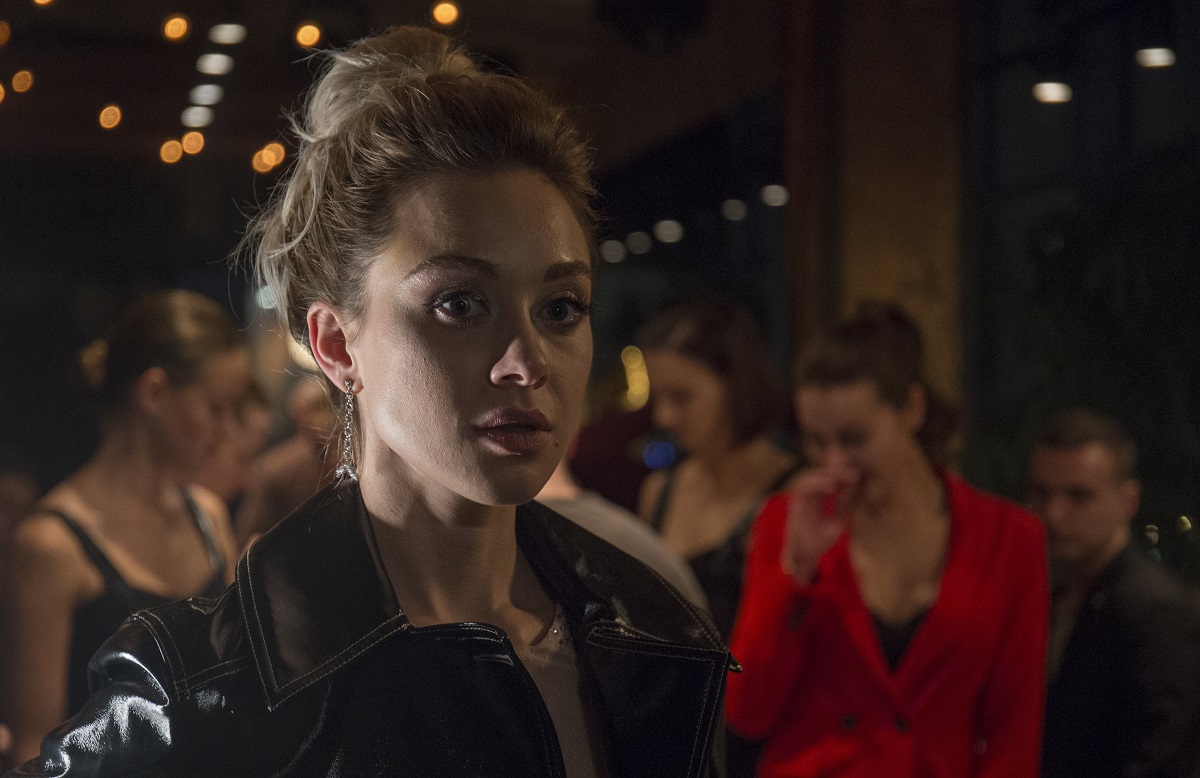 The premiere of the film "Shadow of the Star" ("Real Talk") starring Yulia Frants will take place on May 28. The film directed by Dmitry Gubarev will tell about the relationship between a girl-bodyguard and rapper Name.
Rapper Name comes on tour in St. Petersburg at the peak of his fame. His fans adore him but nobody can guess that the poet is in a deep creative crisis. Suddenly his life is attempted. He manages to escape death by a myracle and his manager decides to hire a girl-bodyguard Sasha, who will figure out the star's intricate relationship with others.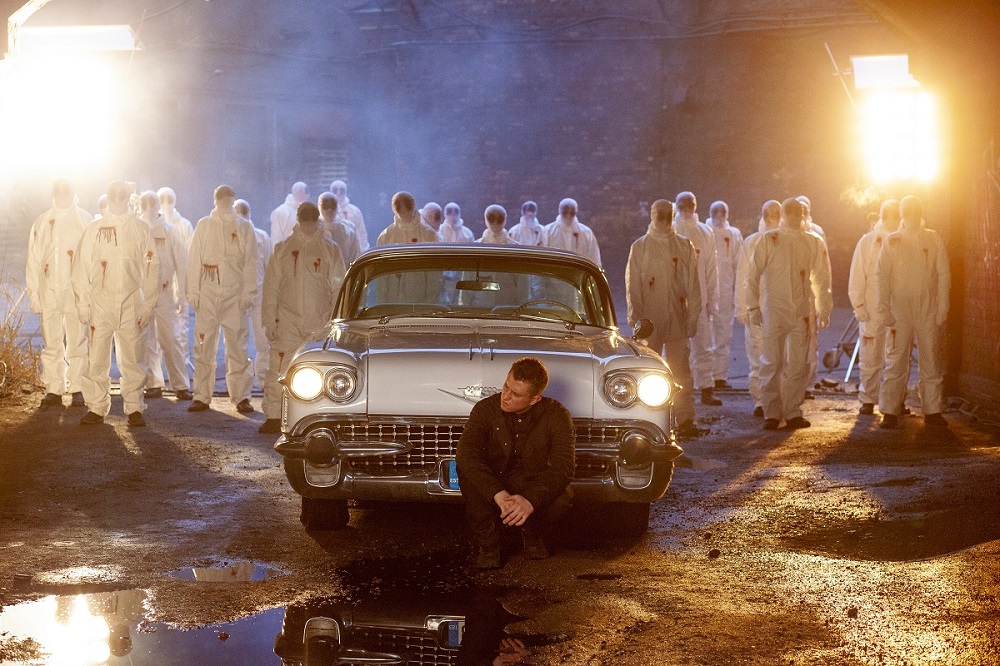 Name has a beloved f Lola with whom he has been together for many years (played by Yulia Frants) and she has a tragic fate in the film.
"I practically did not look for the actress for the role of Name's girlfriend Lola - after of Yulia Frants' tapes I did not even consider any other options. Yulia is incredibly beautiful, and she is a real big dramatic actress. Her heroine is a tragic character in our history, Yulia's acting will make everyone burst out crying, "the director said.
Pavel Priluchny, Alexandra Cherkasova, Kirill Nagiyev, Vladimir Sychev, Evgeny Timokhin, Nadezhda Melnikova, Vadim Zhuravlev and other actors also starred in the film.