---
13 april 2020 · News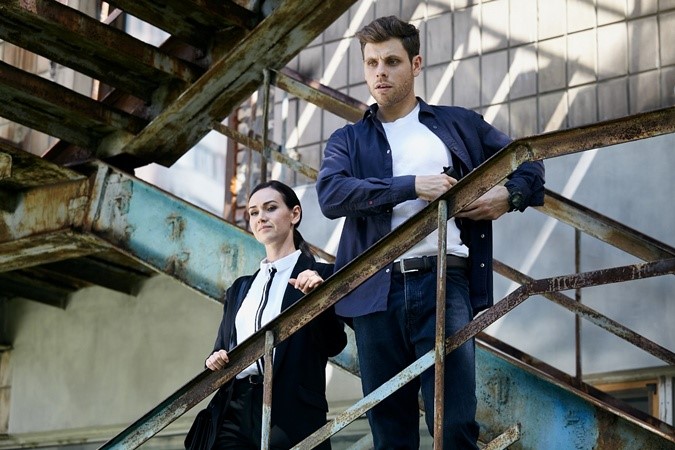 The premiere of the 16-episode detective melodrama "Consultant" starring Alina Sergeeva will take place today on April 13. The series produced by Star Media and the channel "Ukraina" will tell 8 intricate stories with an extraordinary approach to their investigation. The detective also features Alexei Morozov, Pavel Vishnyakov, Elizar Nazarenko, Alexey Nagrudny, Dmitry Solovyov, Arthur Logay, Anna Arefieva, Olesya Zhurakovskaya, Igor Portyanko, Pavel Harlanchuk and other actors.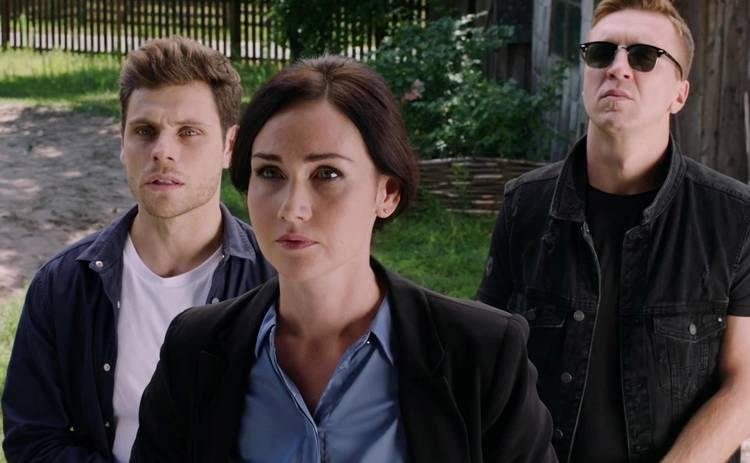 Alina is well known to the audience in the roles of sensual and feminine young ladies, but this time she will appear in the role of police major Anna Voskresenskaya. As Alina said, the scenes in the offices where the investigative routine is going on were a continuous struggle for her.
"For me as an actress it's very important that something human happens between the characters in the scene. This is my thing and I understand what to do with it, "Alina notes. - I saw a lot of formal things in the profession of an investigator. Interrogations, study of materials, meetings ... When I need to look at the protocol and be very interested in the material that was extracted from under the nails of the victim, study the chemical composition, track the whereabouts of a person at a particular time, " the experts said..," and "autopsy showed", " the pathologist claims" ... But the director helped me find interest in these scenes too".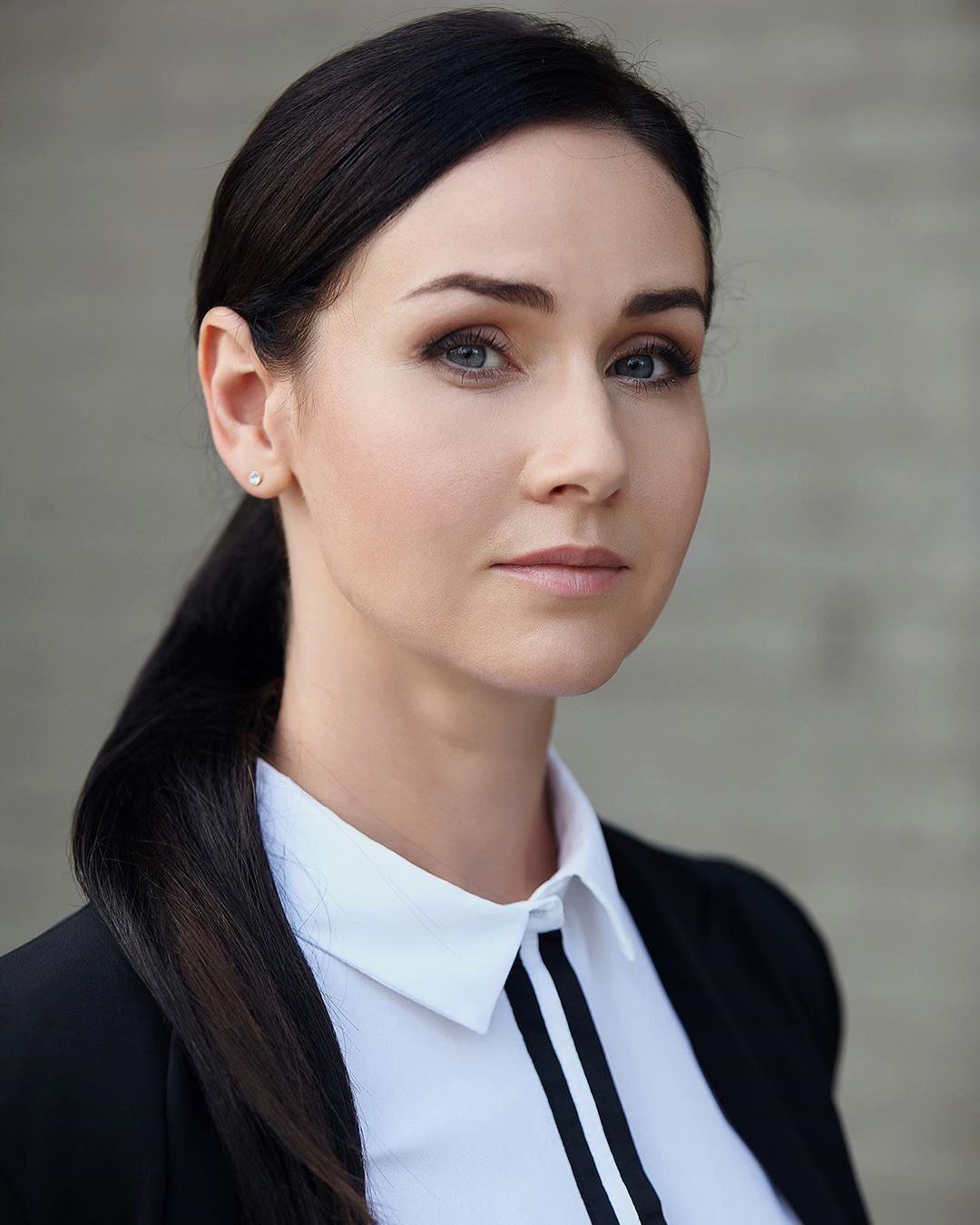 In the center of the plot there are the employees of the office of forensic science. They can solve the most complicated crimes. Major Anna Voskresenskaya, a strong and desperate woman who is completely unlucky in her personal life, leads the investigation team. Having survived the betrayal of a loved one, she will face him many years later, when he comes to work in the police as a consultant.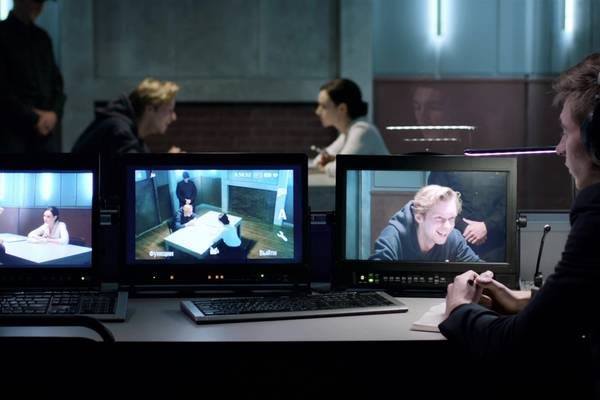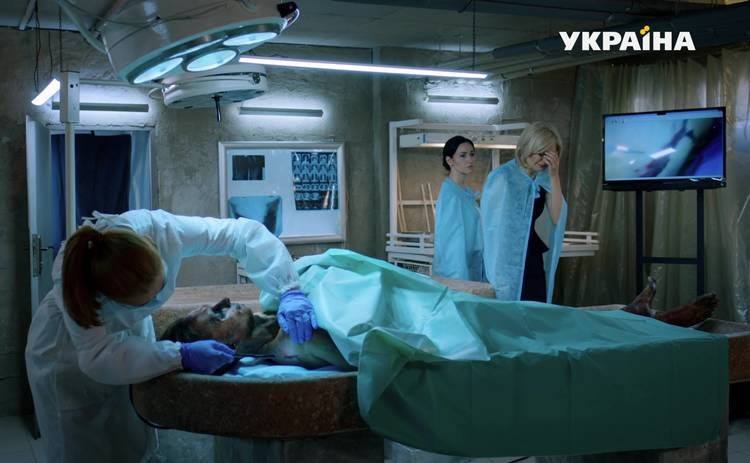 The new detective melodrama "Consultant" is aired from Monday to Thursday at 21:00 on the TV channel "Ukraina".