---
25 april 2020 · News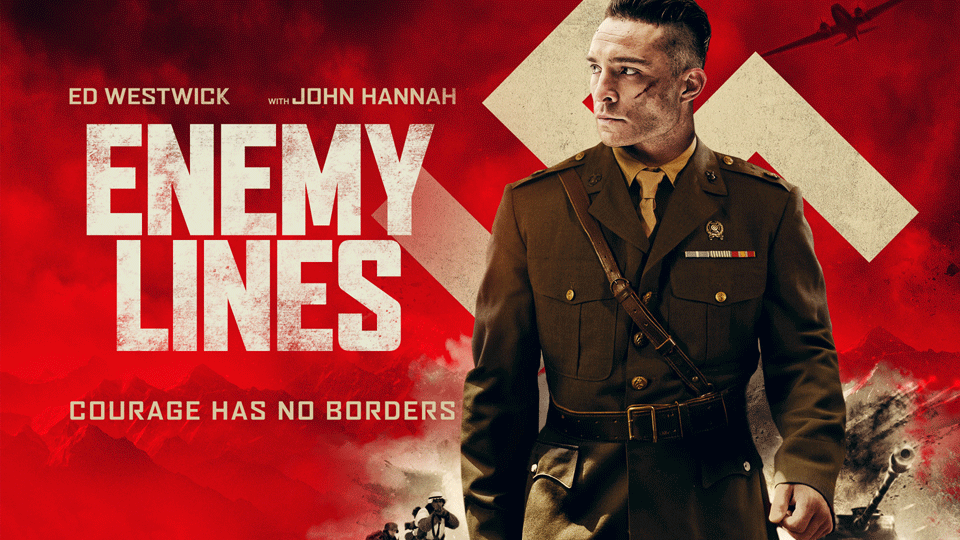 The Online premiere of the military drama "Enemy Lines" with Ekaterina Vladimirova in the main female role took place on April 24. Katya starred with such actors as Ed Westwick, John Hannah, Tom Wisdom and others. Russian actors Vladimir Epifantsev and Kirill Pletnev entered the ensemble of actors as well. War movie fans may appreciate this story of a high-risk Allied mission to retrieve a rocket scientist from Nazi clutches.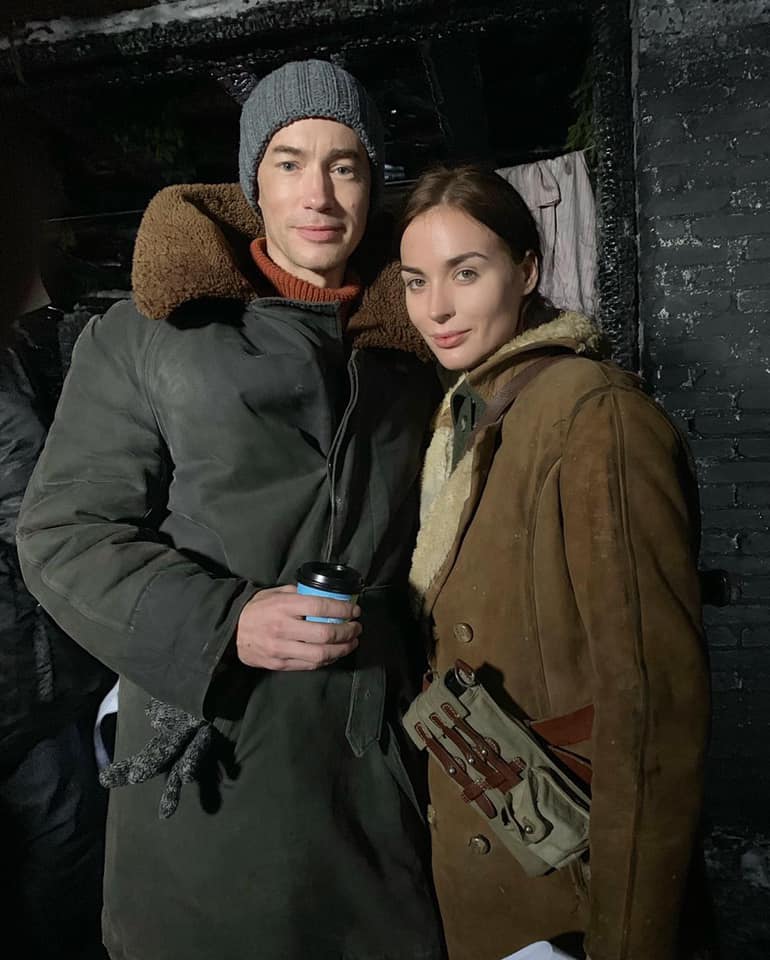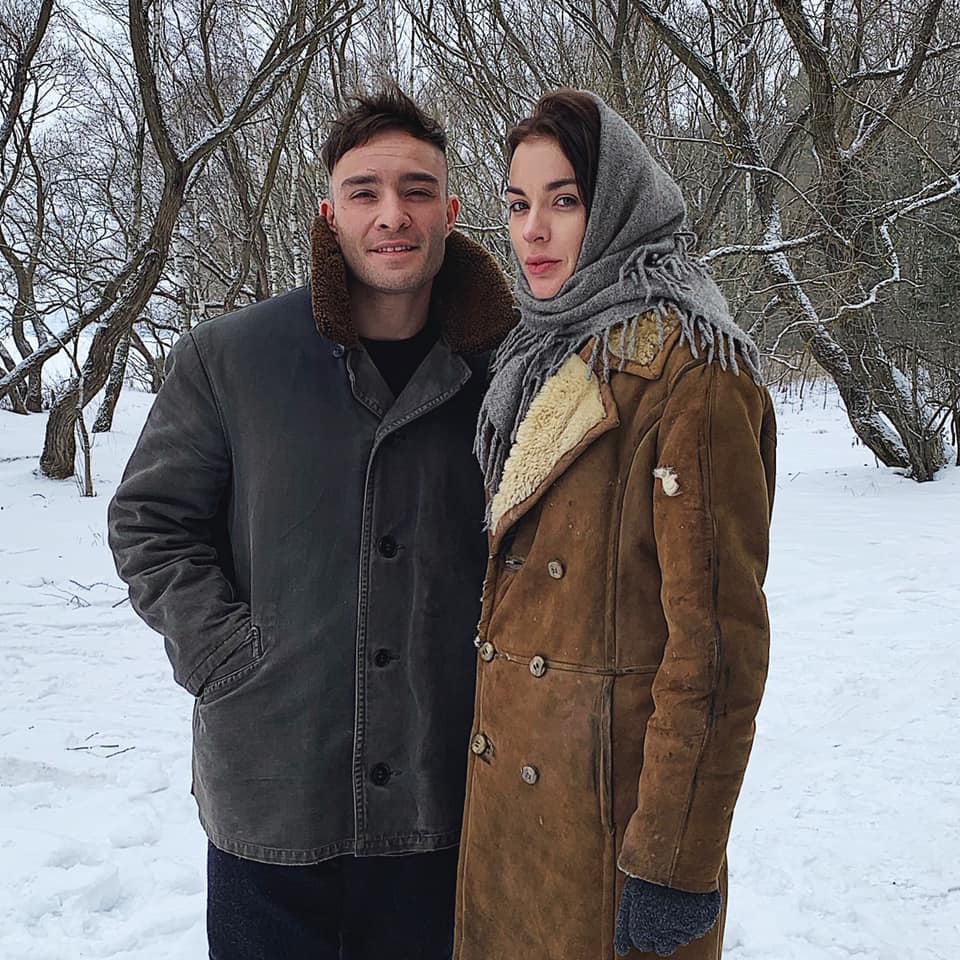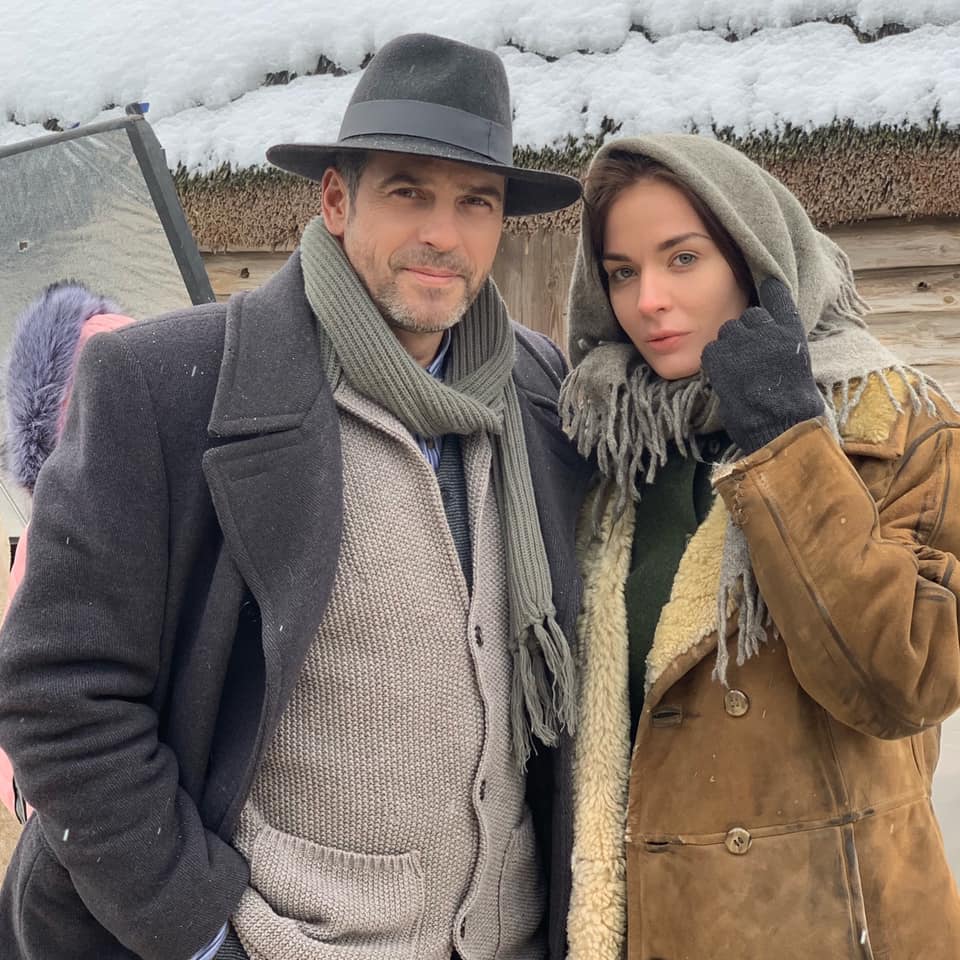 In Enemy Lines, Kaminski leads a squad of British commandos into Nazi-occupied Poland in order to abduct the Polish Dr. Fabien. Kaminski mistakenly believes that Dr. Fabien is a rocket scientist, but Fabien is actually researching something potentially far deadlier than V-2 missiles for the Third Reich: an atomic bomb, which raises the stakes much higher in the WWII equivalent of an arms race that not only pitted the Brits and Yanks against the Germans but involved the Soviets, as well.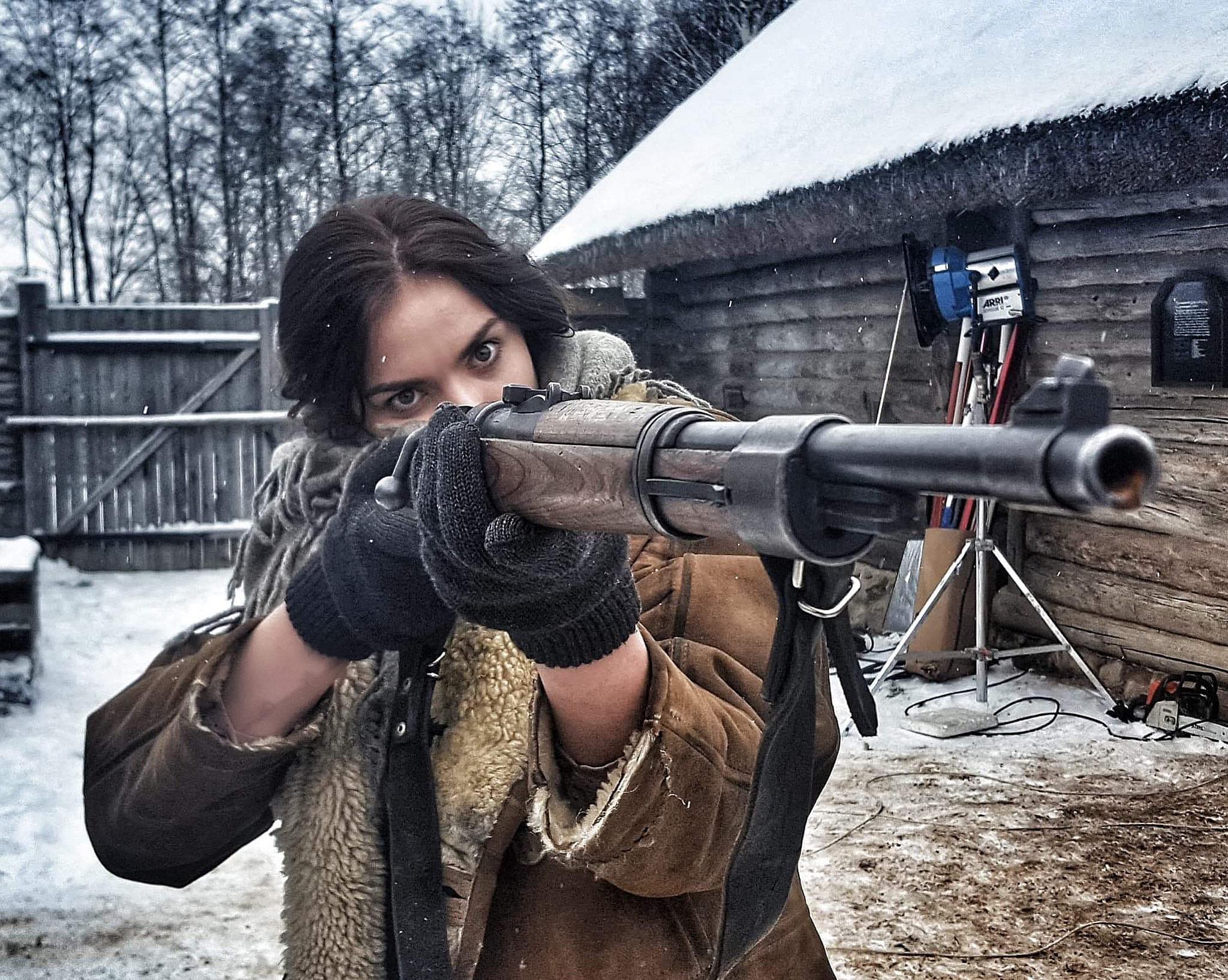 The Red Army is depicted in a complicated way in Enemy Lines, which is mostly set in Poland but was filmed largely on location in Belarus, which had been part of the USSR. Moscow-born actor/director Vladimir Epifantsev portrays Petrov, commanding officer of the Soviet soldiers who also want to get their hands on Fabien to use him to develop nuclear weapons for the Kremlin. However, the Russians eventually join their wartime allies to fight on the same side as the Americans and British against their common foe, the Nazis.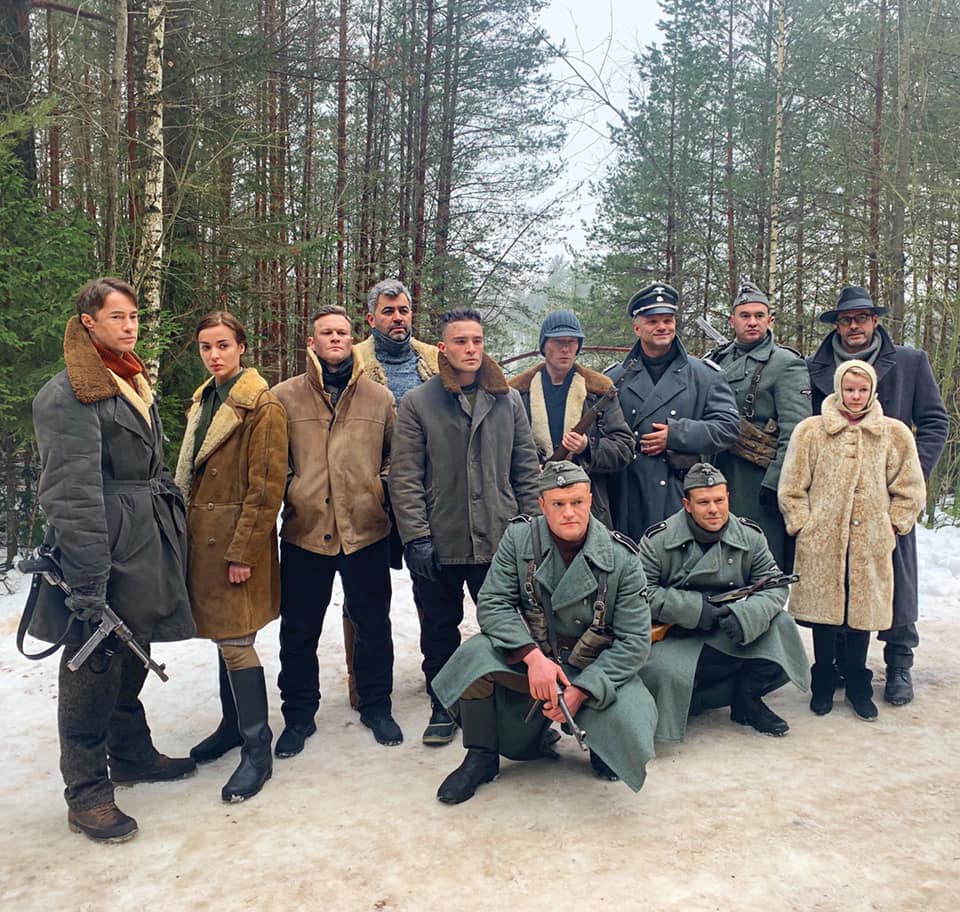 Enemy Lines will be available across all major transactional sites—iTunes/AppleTV, Amazon, Vudu, FandangoNOW, Cable OnDemand, Redbox, etc., starting Friday, April 24. The film can be viewed on iTunes.