---
06 may 2020 · News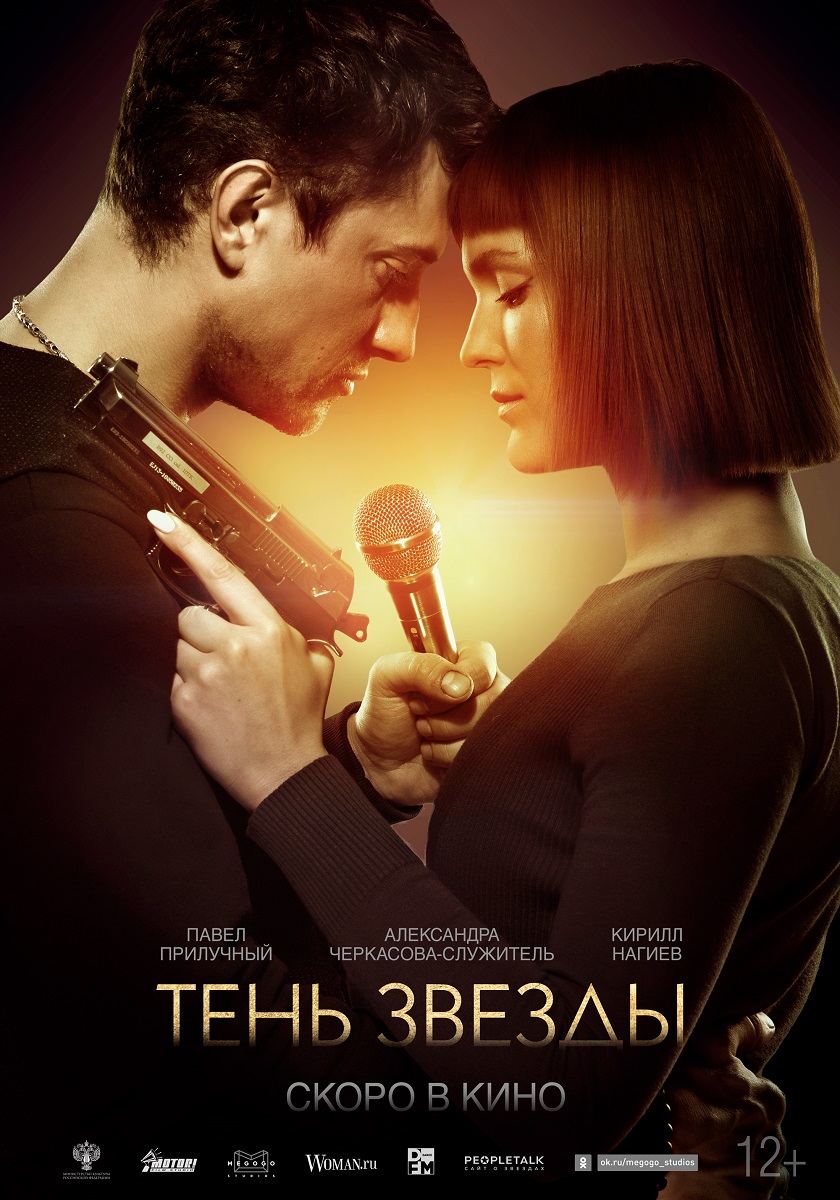 The first trailer for the musical melodrama "Shadow of the Star" directed by Dmitry Gubarev appeared on the network.
In the center of the plot is the popular rapper Name (Pavel Priluchny), he arrives on tour in St. Petersburg, but immediately the successful artist has problems. First, his fan dies, and then an attempt was commited on the rapper himself. Neym's manager decides to hire a security guard, who turns out to be the girl Sasha (Alexandra Cherkasova-Sluzhitel). She is a professional, but in the world of show business, a girl has many difficulties. Sasha begins to understand the star's entangled relationship and realizes that each of Neim's entourage could wish for his death. Protecting a musician is not easy, especially considering that Sasha begins to experience feelings that are not appropriate for her at work ...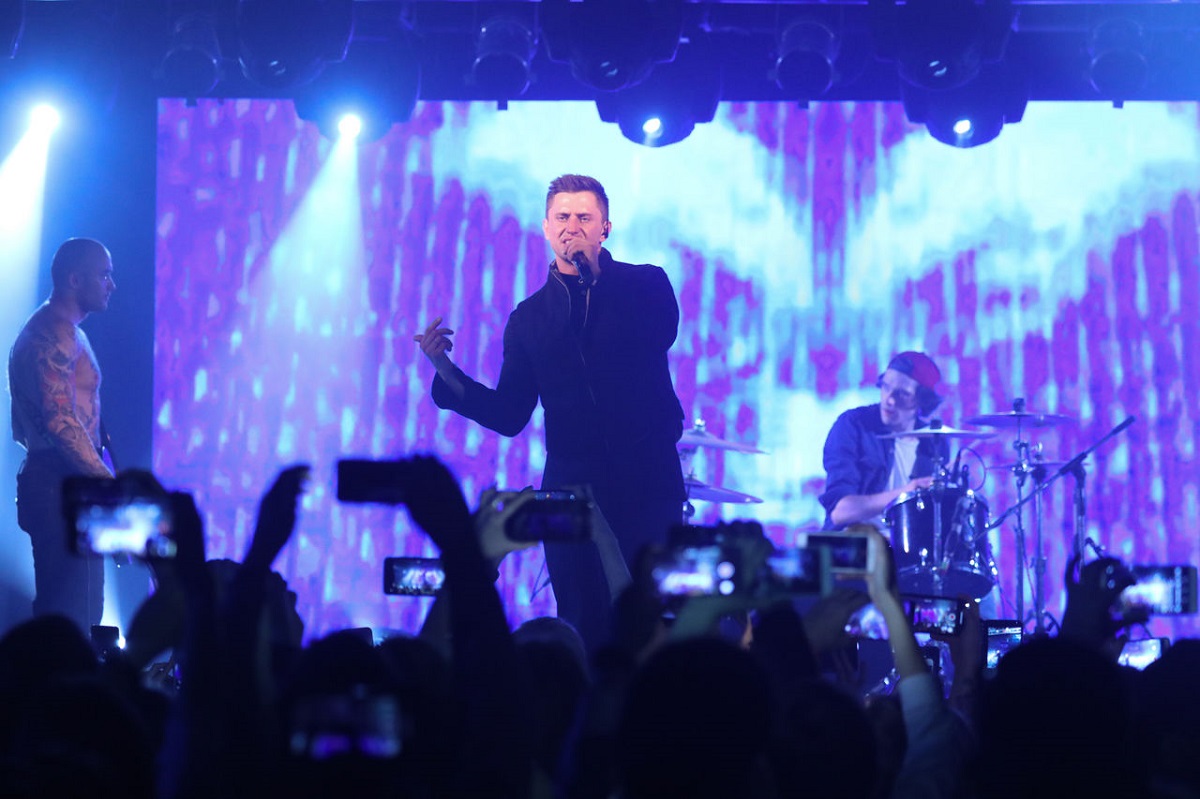 "Shadow of the Star" is a story about a musician and a bodyguard girl, "says producer Mikhail Kurbatov. - This story is very consonant with modern trends: women are not fighting for equal rights, they have achieved it a long time ago and are not going to prove something. We make a beautiful film for a wide audience. We are sure that our main character Sasha will be close to young girls and, most likely, they will fall head over heels in love with the hero Pasha, and older viewers will appreciate a good story and high-quality music. "
Neym also has a beloved by the name of Lola, with whom he has been together for many years (Yulia Frants) and she is destined for a tragic fate in the film.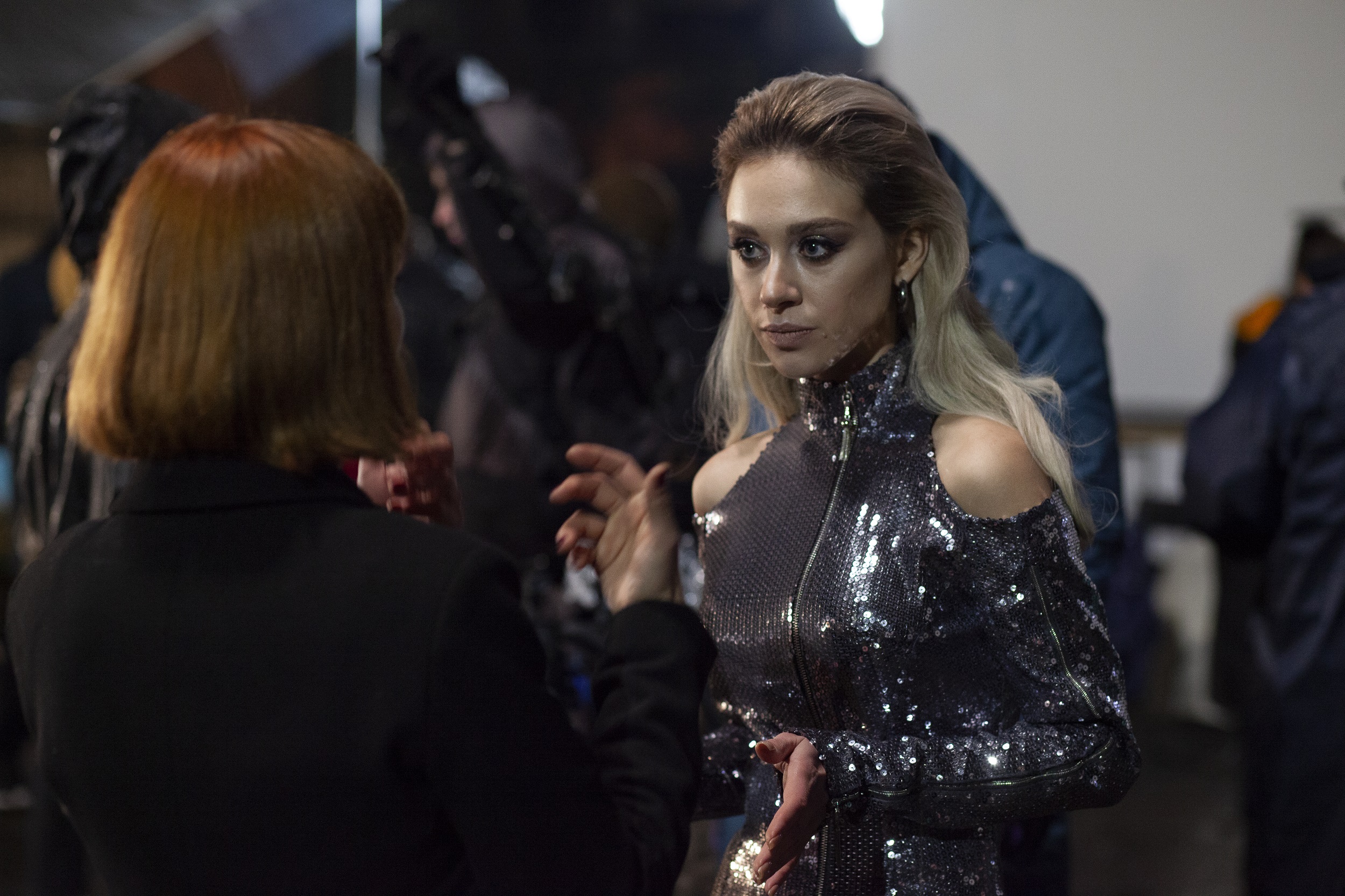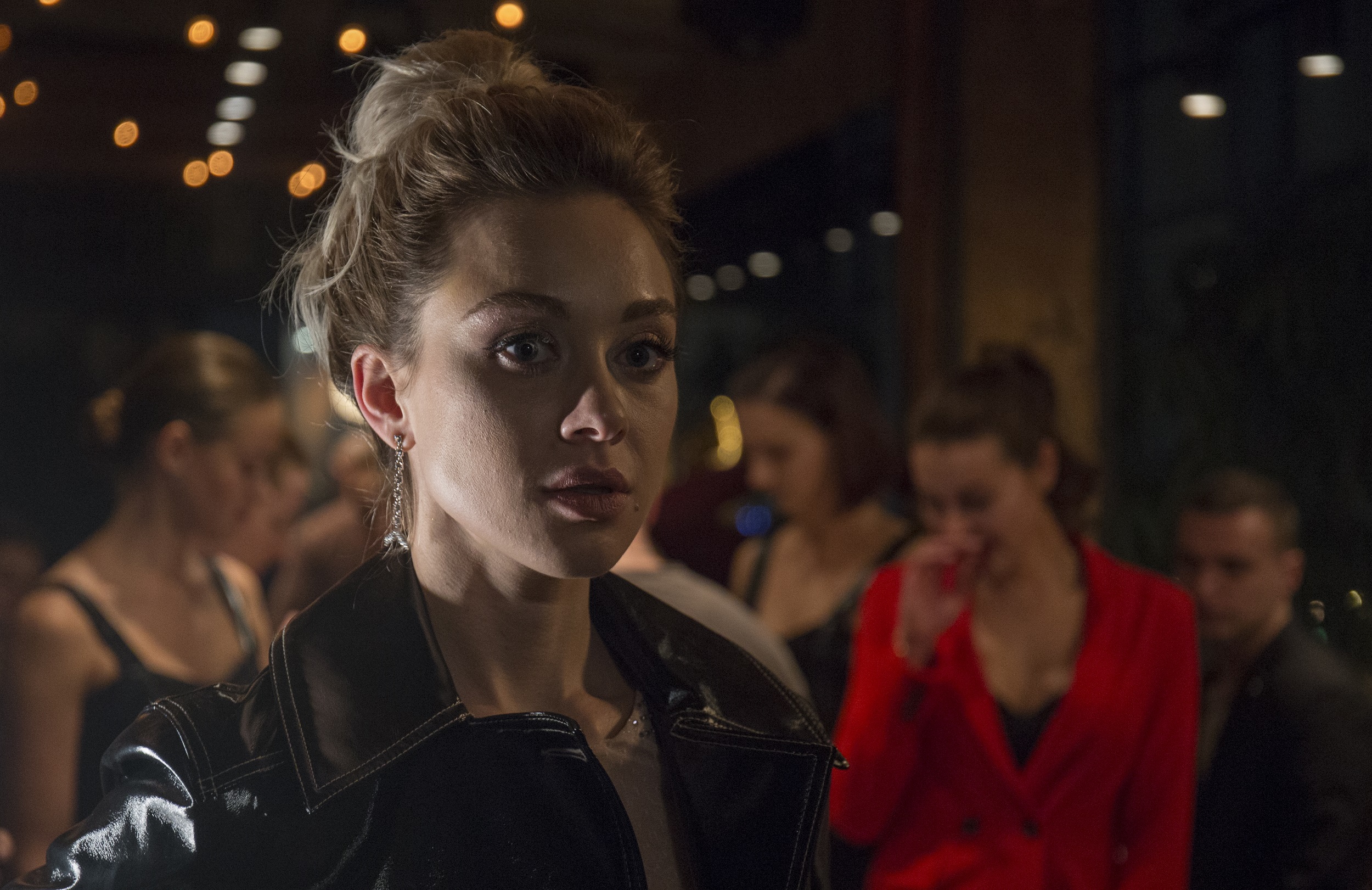 "I practically did not look for the actress for the role of Name's girlfriend Lola - after of Yulia Frants' tapes I did not even consider any other options. Yulia is incredibly beautiful, and she is a real big dramatic actress. Her heroine is a tragic character in our history, Yulia's acting will make everyone burst out crying, "the director said.
The film will feature original songs written specifically for the hip-hop picture by Nigativ, as well as compositions by other rappers. The creation of the musical image of the picture was carried out by producer Artem Akopov "Culturna".
The premiere of "Shadow of the Star" is scheduled for May 28.