'Black Cat' with Dmitry Solomykin in one of the mail roles will be aired on the TV channel "Russia" this week
---
24 may 2020 · News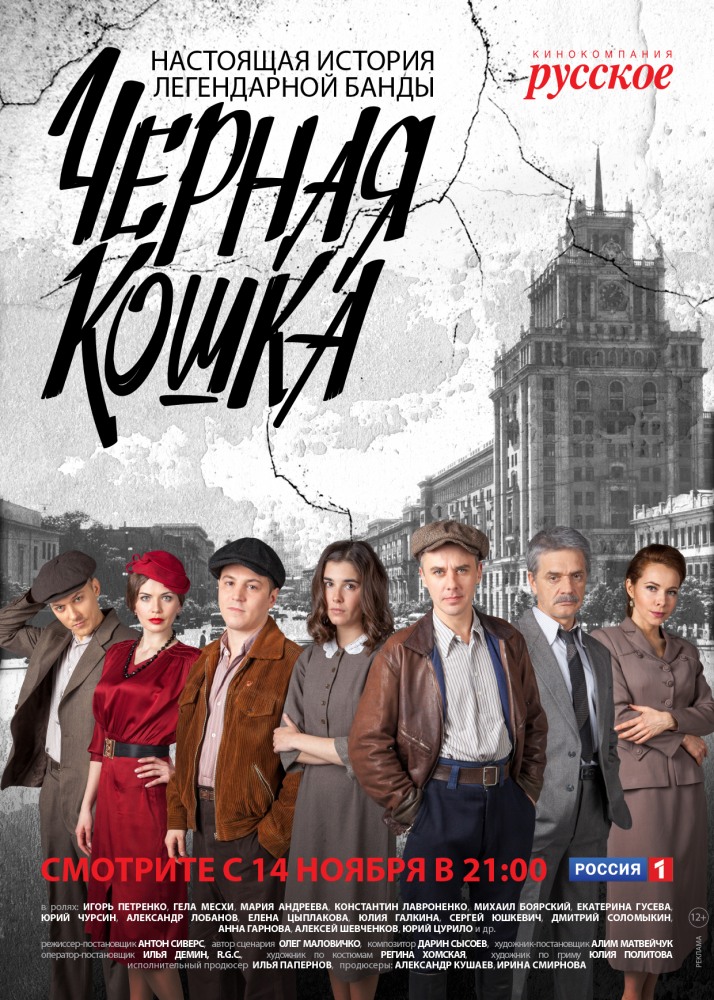 The premiere of the 16-episode series about the legendary 'Black Cat' gang will take place on channel 'Russia' on May 25. One of the main roles in the action-packed detective will be performed by Dmitry Solomykin. The roles were also played by Igor Petrenko, Gela Meskhi, Maria Andreeva, Konstantin Lavronenko, Mikhail Boyarsky, Ekaterina Guseva, Yuri Chursin, Sergey Yushkevich and Alexey Shevchenkov.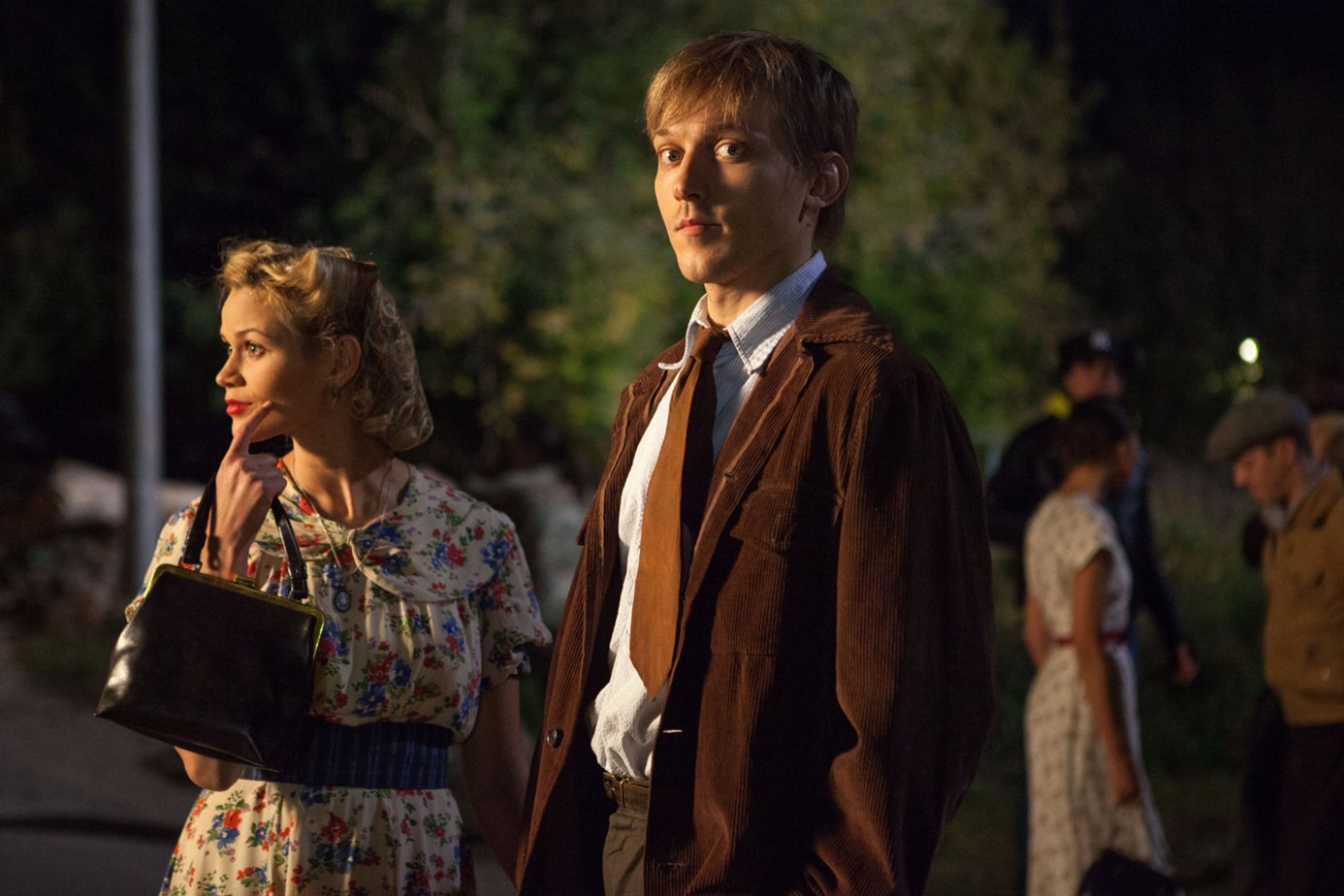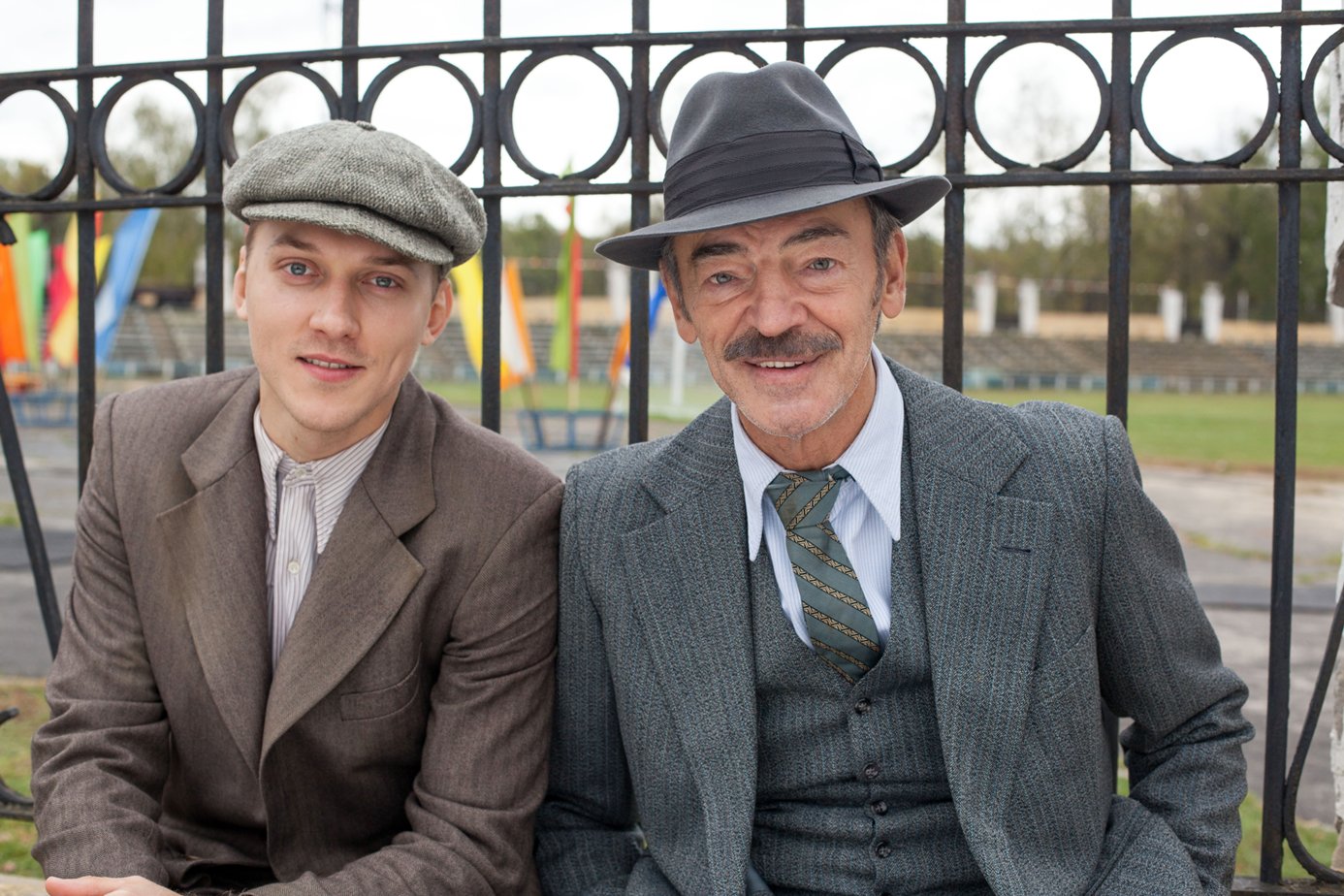 The bandits took to the streets of Moscow directly from the Board of Honor of Krasnogorsky Zavod. These were young people - athletes, Komsomol members, top-quality staff members, the best representatives of advanced Soviet youth! But it's all in the afternoon. And at night the "advanced" guys made impudent raids, robberies and murders, which for several years kept the whole country in fear. They were seen in person, they were known by name, but they couldn't be caught, because it never occurred to anyone to look for bandits in the ranks of exemplary Komsomol members. How did the heroes get on this path, how did their destinies change, and whether they were able to preserve at least something human in themselves - this is what the 'Black Cat' series on the Russia TV channel tells about.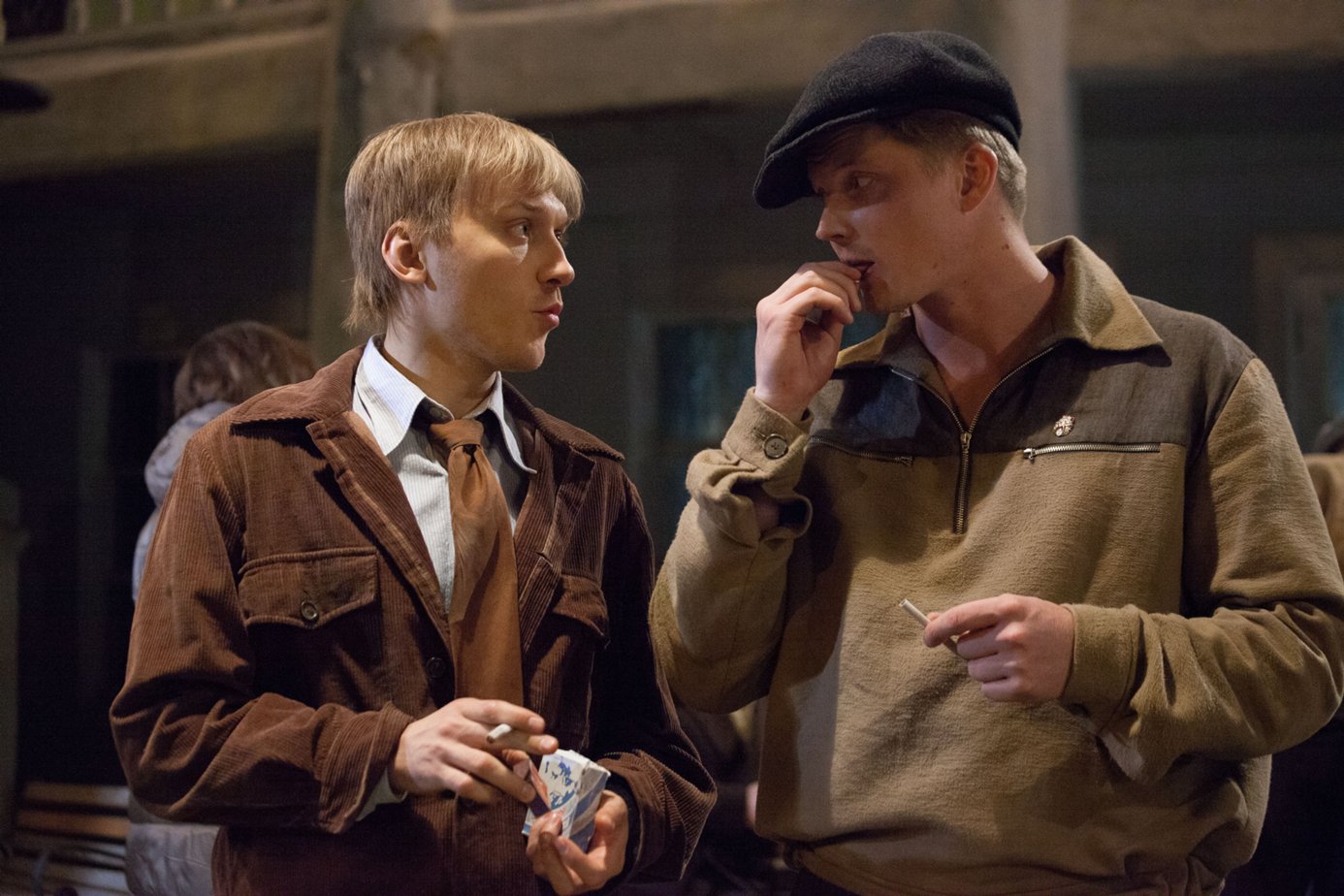 The gang "Black Cat", which was shown in the cult Soviet film "The meeting place cannot be changed," actually existed. In addition, it was not one-of-a-kind. The groups had different names: "Mitin's gang", "Krasnogorsk werewolves", "Black cat".
The series "Black Cat" starts on the TV channel "Russia" on May 25 at 21:20.