---
01 june 2020 · News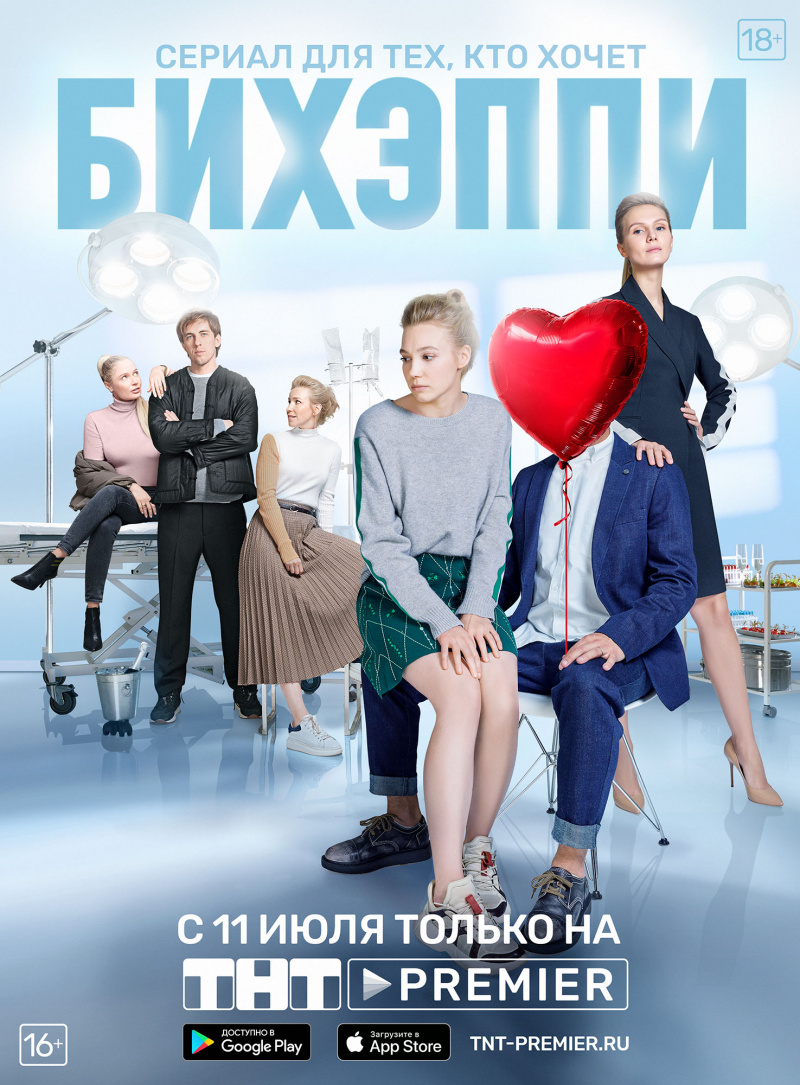 The comedy from the creators of the series "Sweet Life" was presented on the Premier.ru last year, and recently it became known that TNT Channel will broadcast an 8-episode comedy. One of the main roles in the series was played by actress Natalia Rudova. Also, roles in the series were played by Alexander Pal, Shamil Khamatov, Maria Shalaeva, Maxim Lagashkin, Olga Medynich, Alisa Grebenshchikova and other famous actors.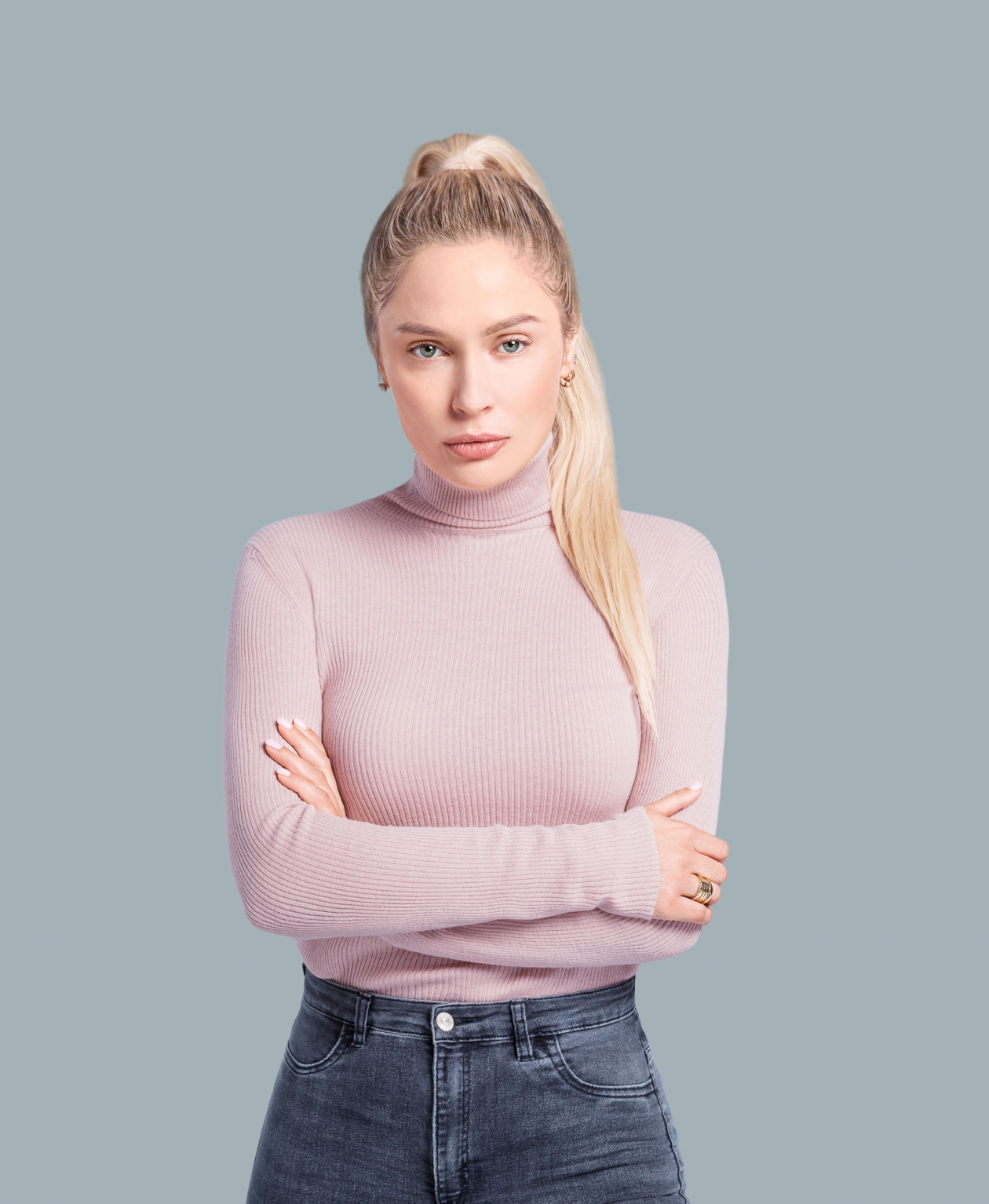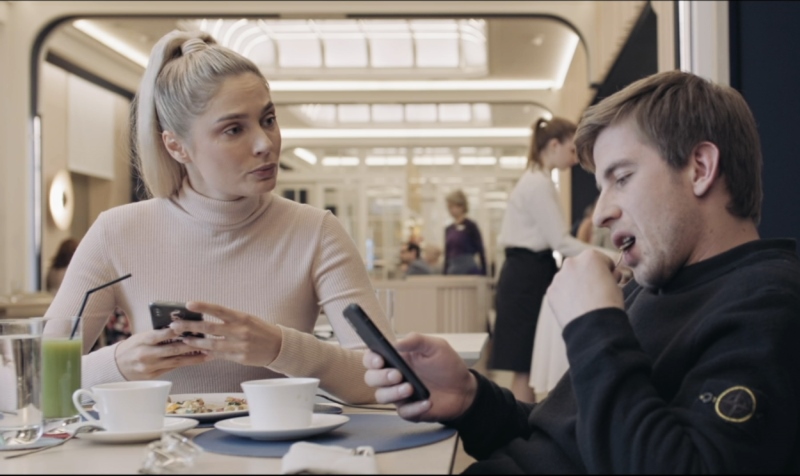 In the story, the protagonist Arkady returns to Russia from the USA. He is a good doctor and hopes for a senior position in a new job. But in the clinic Arkasha finds himself in the very epicenter of intrigue between doctors and high-ranking patients. How will the staff who is not ready for change accept it? And how does Shura feel - Arkasha's wife, who had to leave her small business overseas, follow her beloved husband and move back to the country she doesn't like to raise their child there? In Moscow, Arkasha's old friend Eugene helps him settle down - he is the son of the clinic's director, who can buy anything with money, except for happiness. He dreams of a strong family, but is there any point in looking for pure and unspoiled love, if you can get a pretty virgin girl for money? A talented doctor, a rich idler, a good mother and other people, whose life only looks perfect from the outside, are always looking for the answer to the question of what happiness is.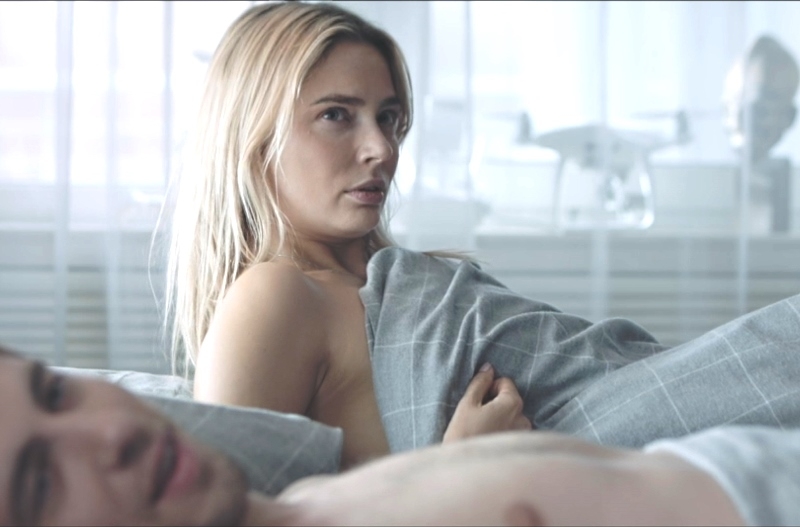 According to the director Andrey Dzhunkovsky: "The main characters of the series have achieved something in their life, they can afford the latest iPhone and a visit to any restaurant. They are all seeking the answer to the questions - "Am I happy?" and "What shall I do?" "Be happy" is looking at today's generation of successful thirty-year-olds who have everything in their life, except for happiness."