---
10 june 2020 · News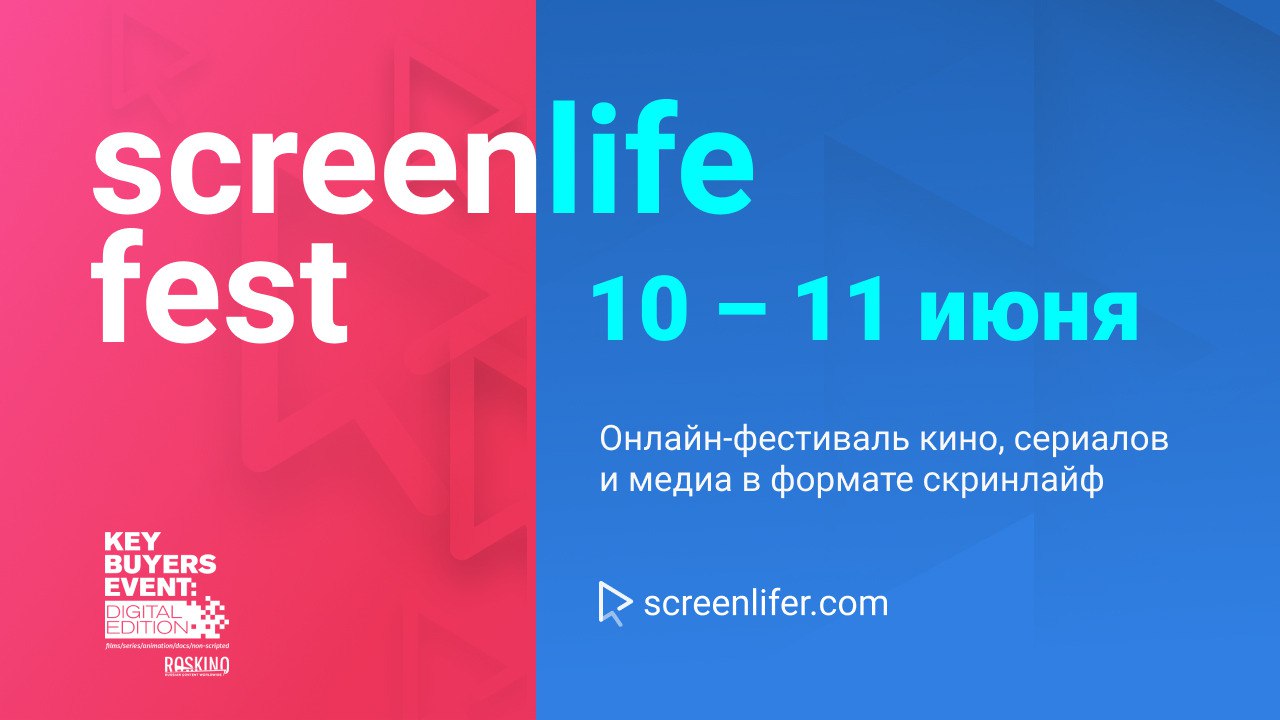 More than 30 screenlife projects created during the pandemic, including series, art and documentaries, will be shown at Screenlife Fest online. The festival will bring together the best projects in the screenlife format created during the pandemic. Viewers will be presented with the online premiere of the film almanac 'quarantine stories", pictures of which were shot by young filmmakers from Russia and the USA under the leadership of the production team of Timur Bekmambetov. The film will summarize the results of the contest of ideas for short films about the world during the coronavirus pandemic and self-isolation.
The film almanac opens with a short film by Aksinya Gog called "Remote Work", one of the roles in which was performed by Ekaterina Steblina. The short 'Remote work' was shot in Moscow - the first film about self-isolation during the coronavirus pandemic. The scenes were filmed remotely through Zoom application.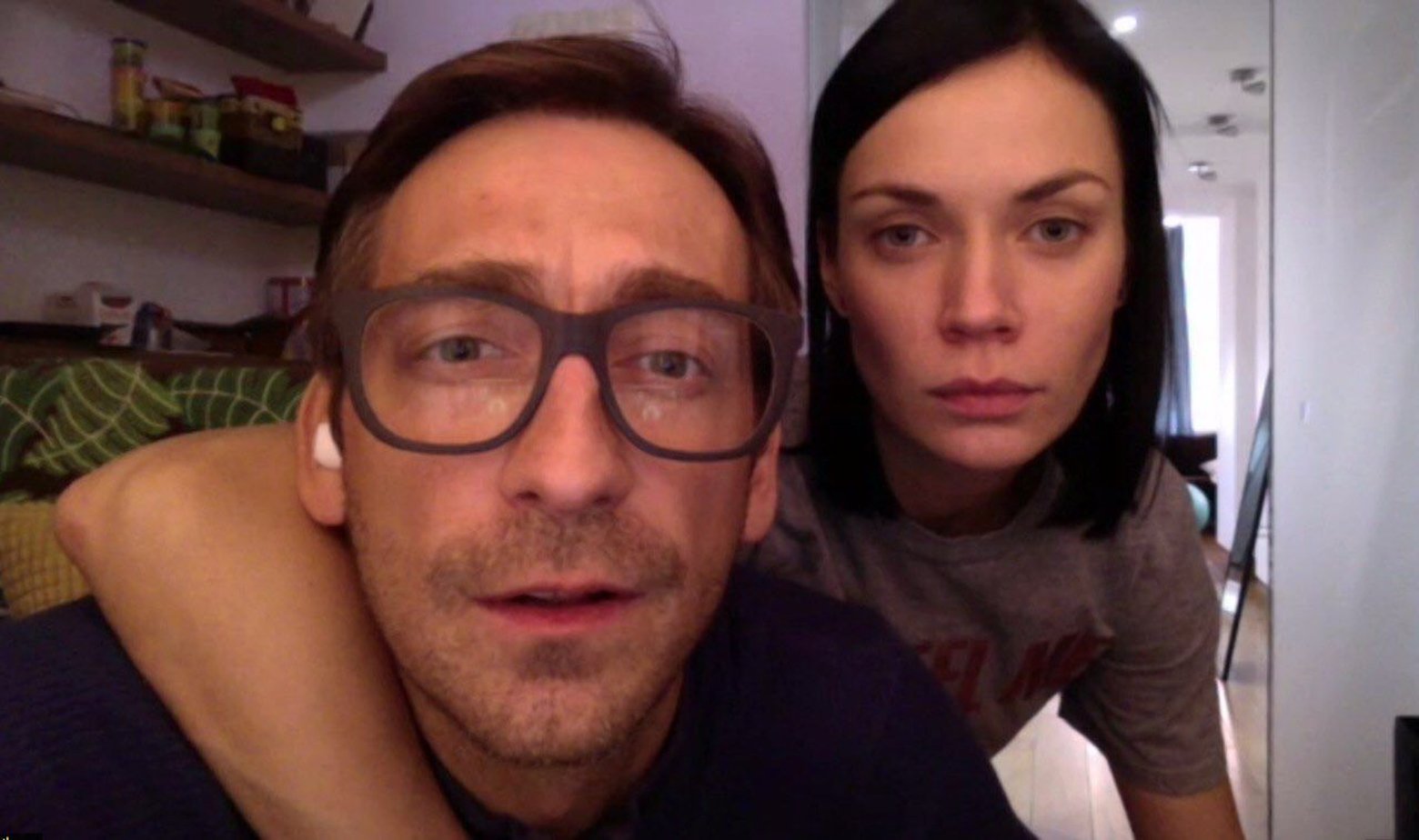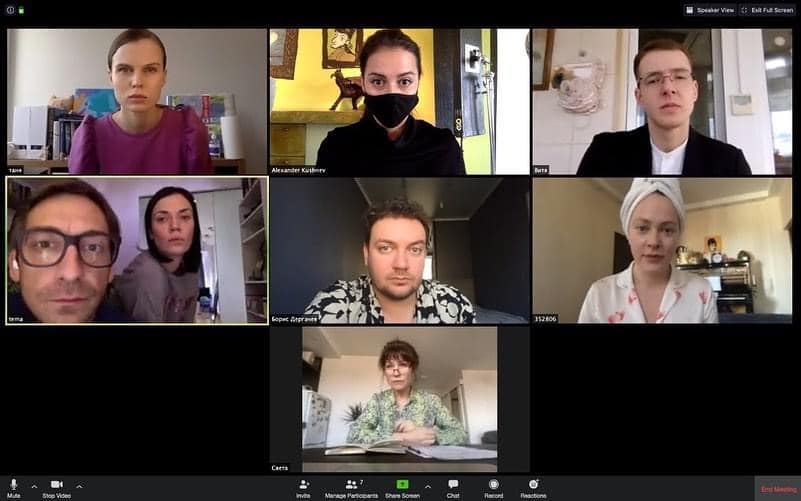 Projects from major Russian streaming services will also be published on the festival's website, including Konstantin Bogomolov's "Secure Communications" starring Mariya Shumakova.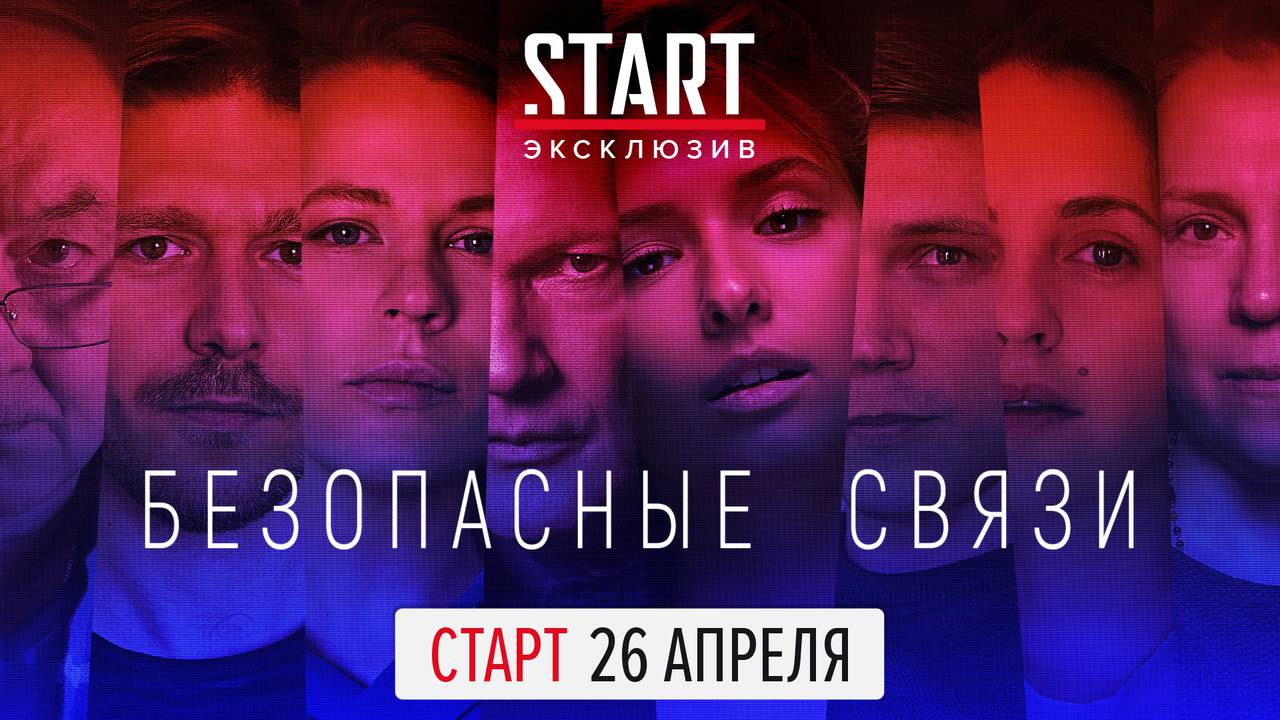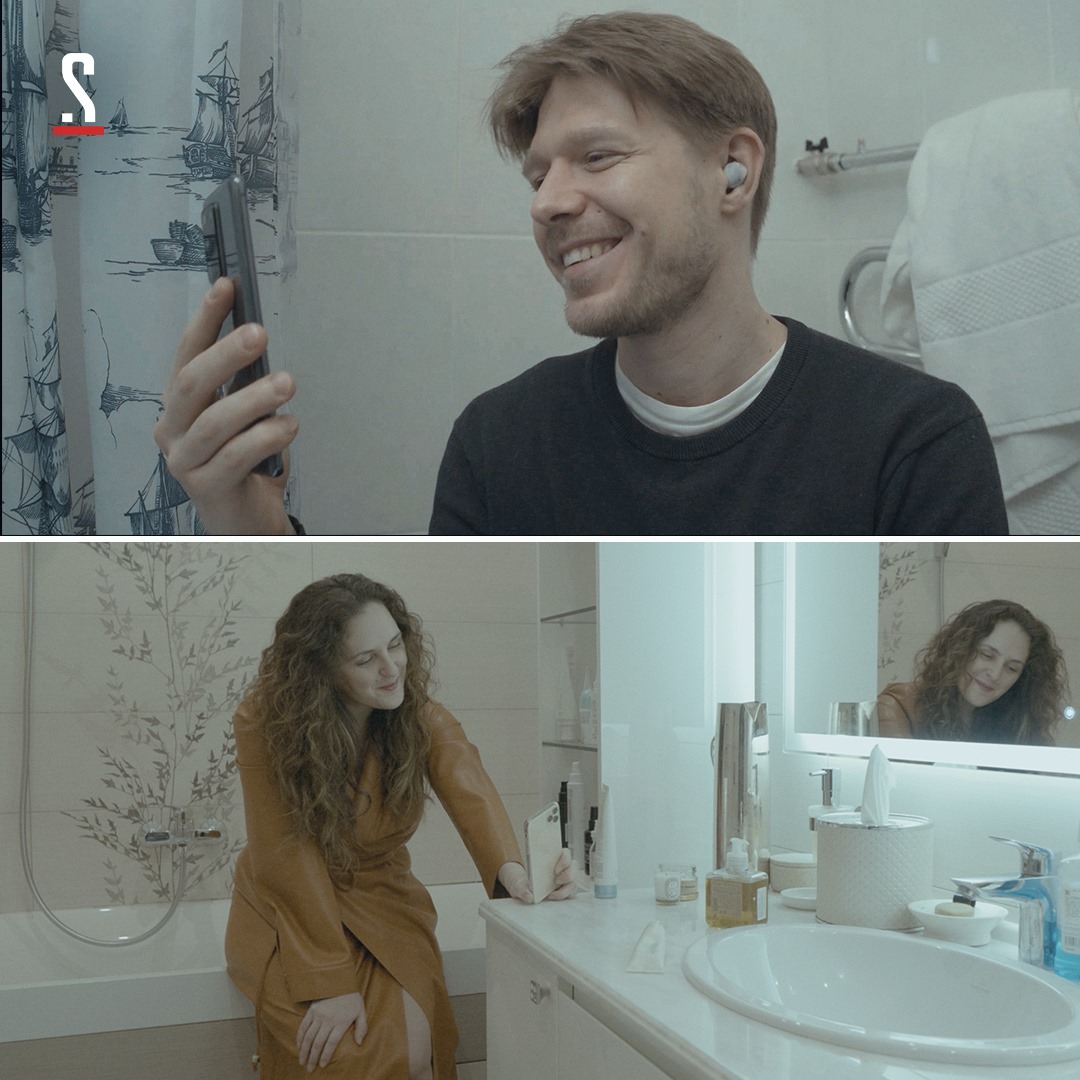 If you still have not had time to appreciate a genre such as screen-life, we recommend that you visit the Screenlife Fest online festival on June 10 and 11 and watch the shorts.