---
25 june 2020 · News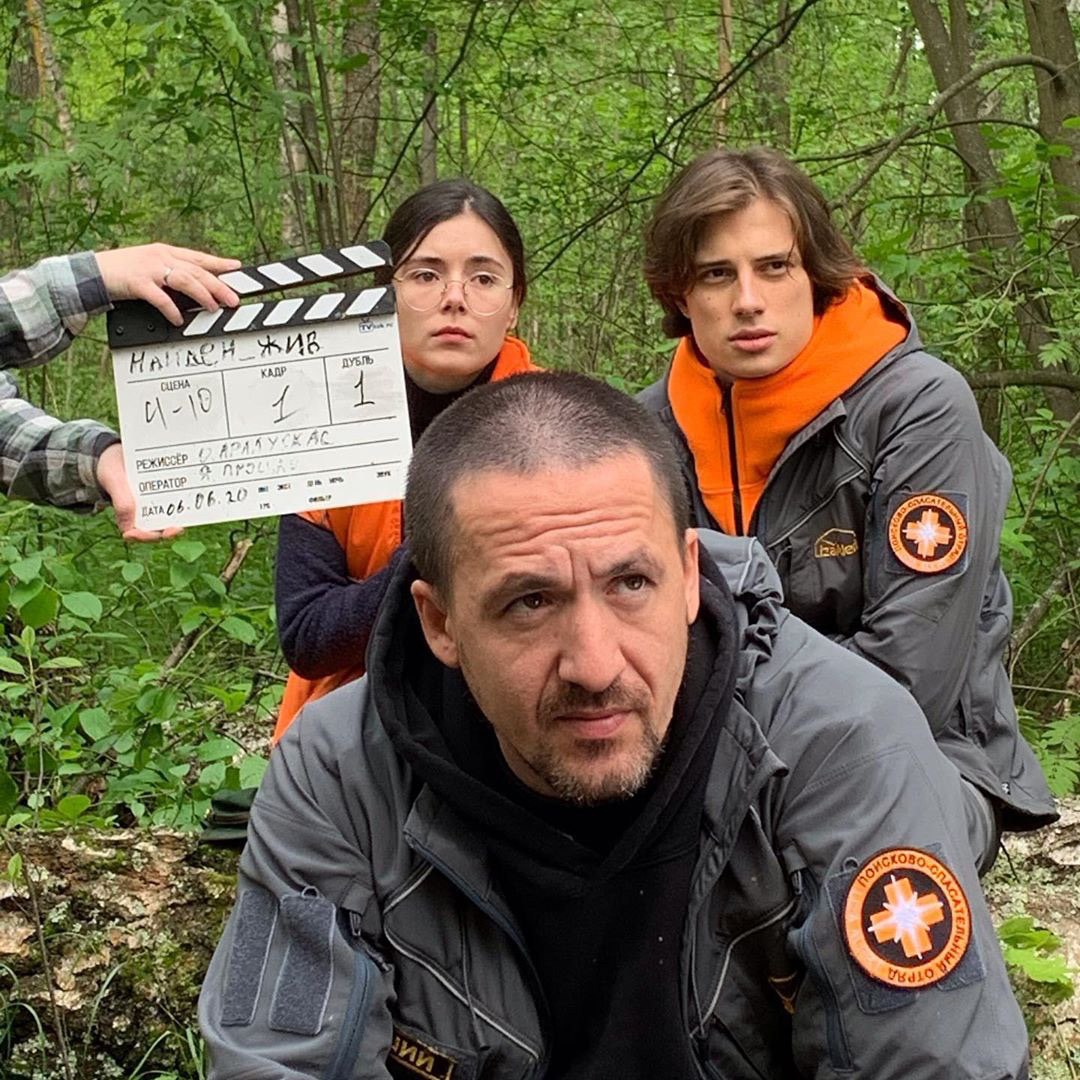 When trouble happens somewhere, they cannot stand by ... Web-series about the All-Russian volunteer search and rescue squad 'Lisa Alert' called 'Lost Found' featuring Andrey Nesterenko will be released on July 30. Andrew filmed along Arthur Smolyaninov, star of the famous "9th company"(2005). This will be a four-episode online series based on real events. Filming took place in early June.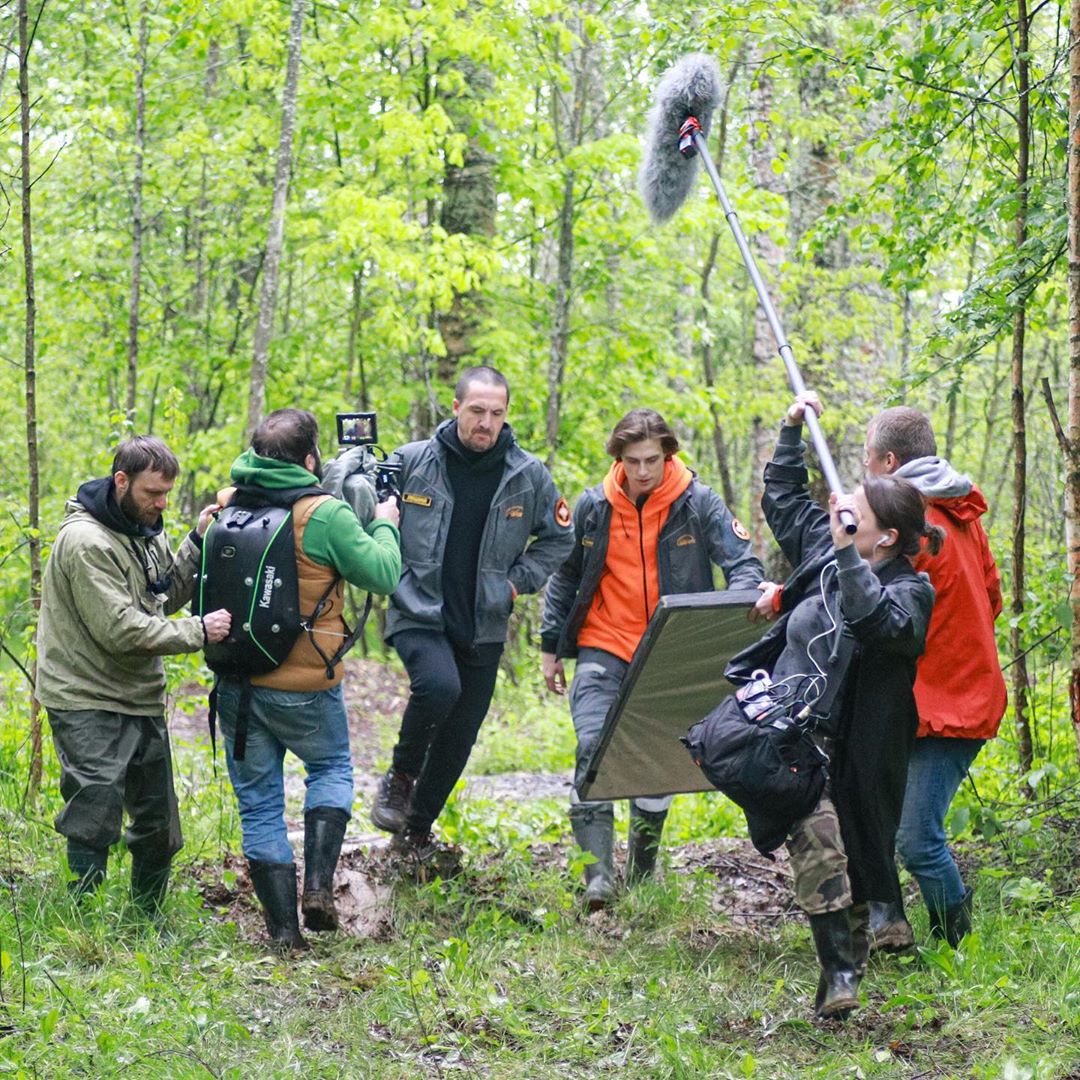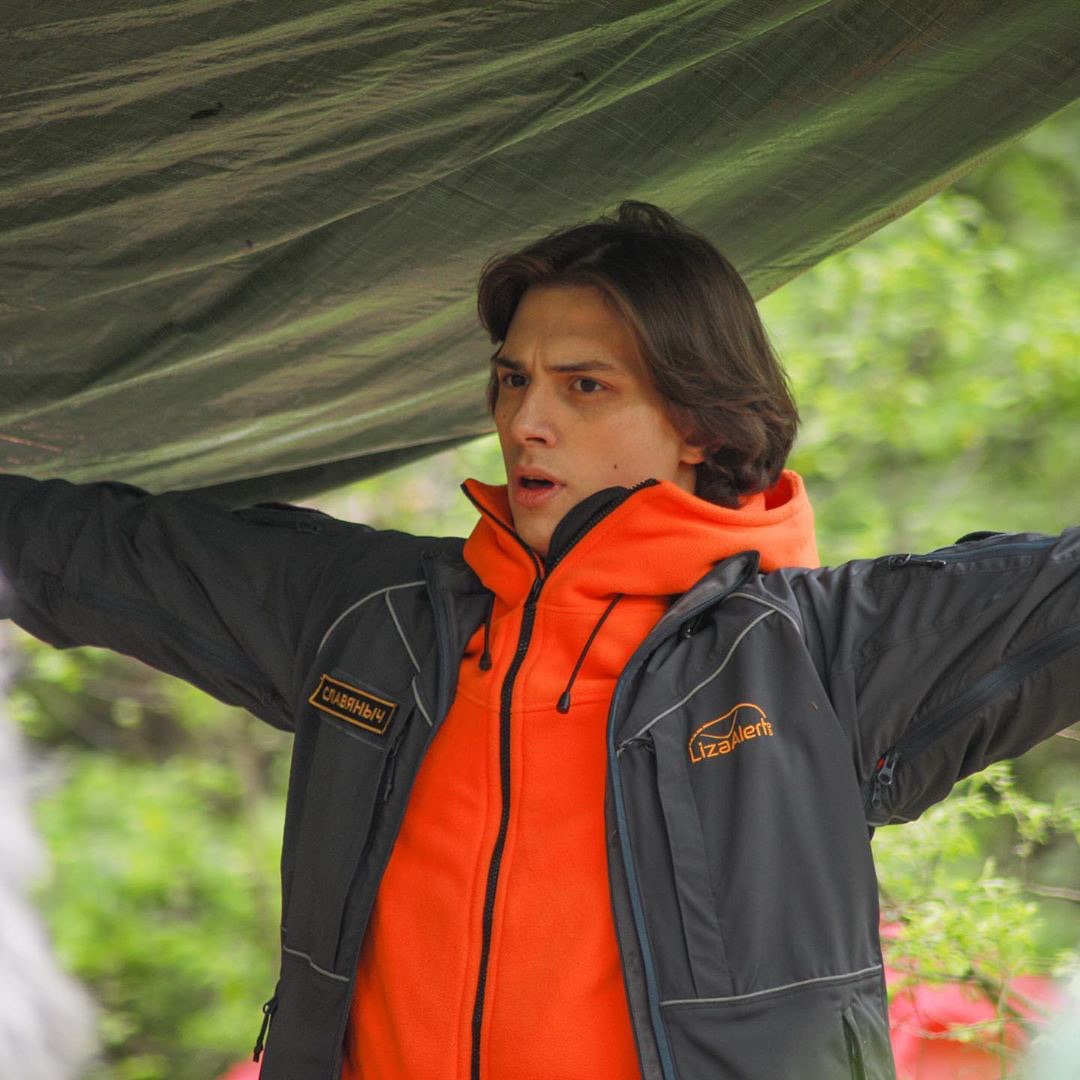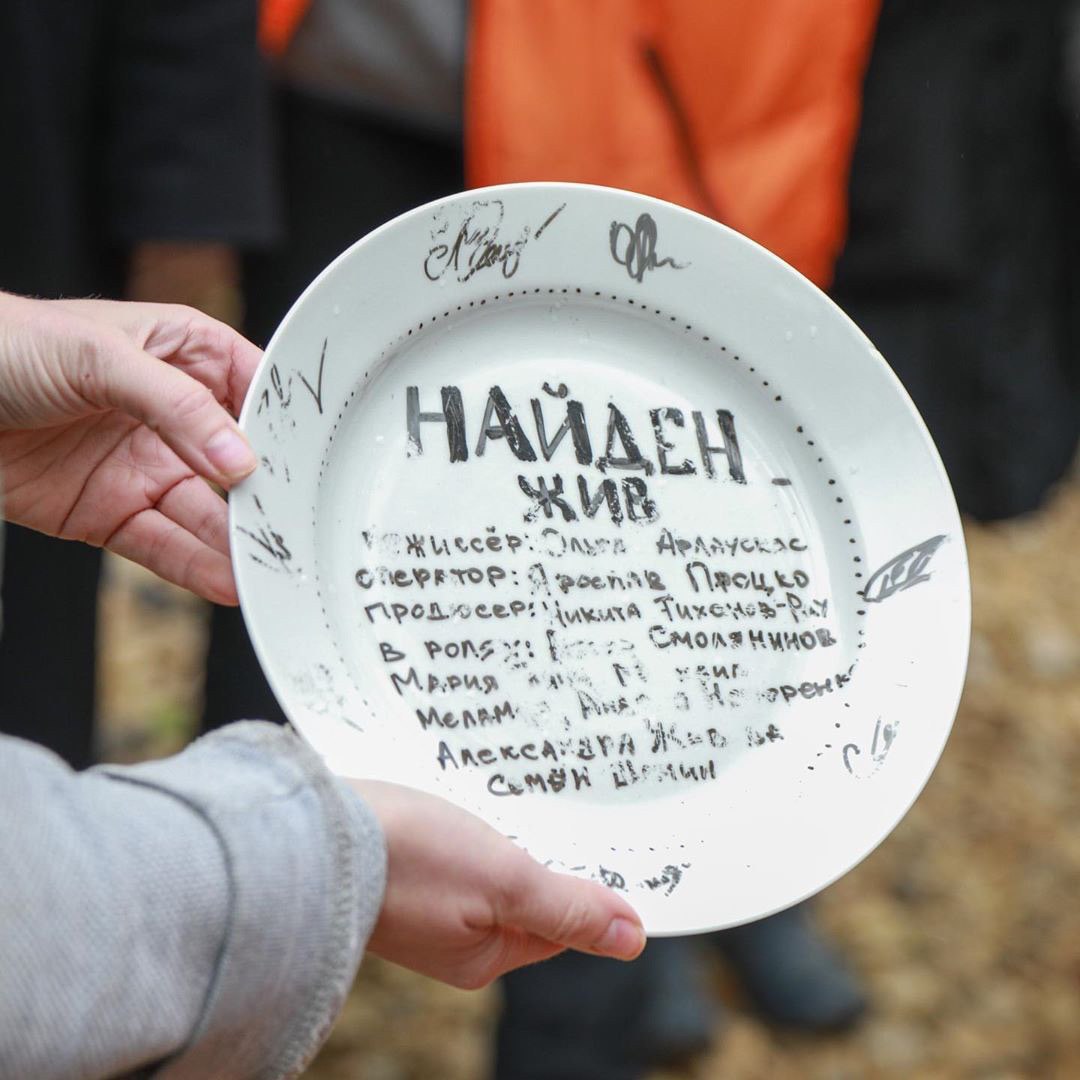 "You know, when we started preparing for the shooting, I was amazed at how many people disappear daily and how many children are among them. What struck me even more was how quickly the guys from Lisa Alert react, how selflessly they do it and how effective they are. But after all they are ordinary people, such as you and I. It's just that when trouble happens somewhere, someone disappears, they cannot stand by. I consider volunteering to be a very important aspect of a civilized society, and it certainly needs to be developed, brought to the masses, "Andrew shared on his Instagram.
The first episode of "Lost.Found" will be released on July 30. The essence of the interactive series is that at a certain moment viewers themselves will be able to choose how further events will develop.