---
26 june 2020 · News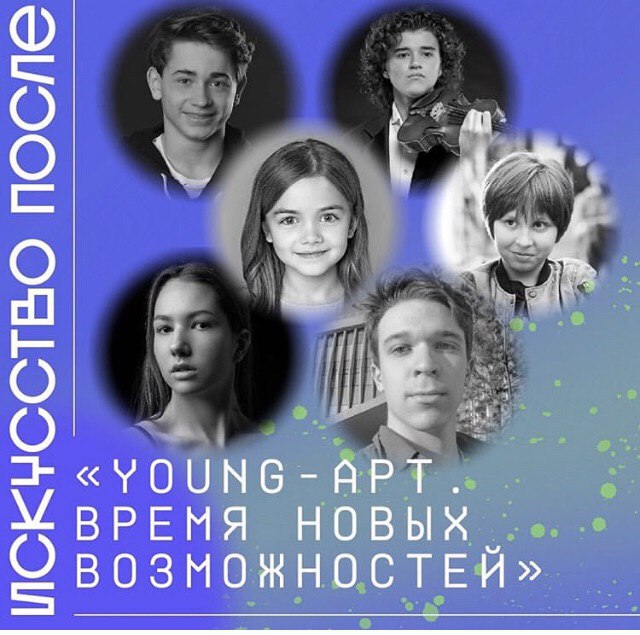 On June 27, in anticipation of the start of the Tavrida Forum of Young Artists, Marta Timofeeva will take part in the online discussion of the 1st International Online Conference "ARTtalk. Art after. " Together with other children, successful representatives in creative industries, they will discuss topics that excite the interest of young creators throughout the country and reveal the secret of their success.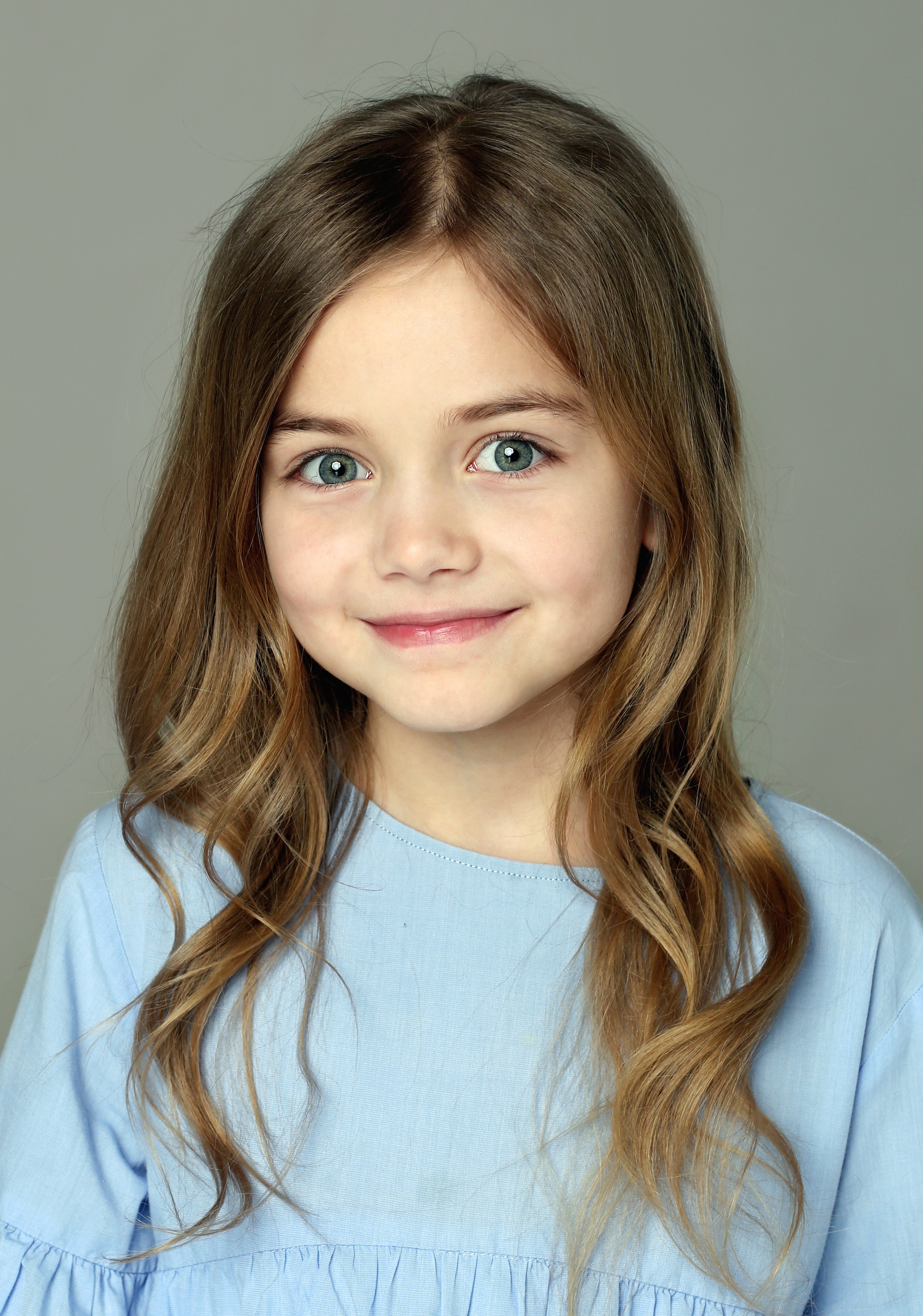 Russia, like the whole world, is emerging from the lockdown. Museums, libraries, theaters are opening rehearsals. What awaits the world of theater and cinema in the near future? How soon can we come to production and what new realities did cinema discover for itself? At the event, experts from around the world will discuss the prospects for the development of the industry in the post-pandemic period.
The conference is indicated in the format of multi-threaded online broadcasts. In parallel, several online discussion platforms, case studies, keynote speech (speeches by foreign speakers), as well as a platform for networking will work.
Join the conversation with Marta Timofeeva and join the broadcast on the APTtalk Art After Conference online platform tomorrow at 12:00 (Mosow).