Pavel Ustinov saves the world from an environmental disaster in the short film "The Reckling"
---
05 july 2020 · News

"The Reckling" is a three-minute short film in a vertical format in which the heroes of Pavel Ustinov and Alexey Onejen are forced to survive in a world where there is almost no fresh water left. The film was shot specifically for the NESPRESSO TALENTS 2020 contest, the theme of which was ecology.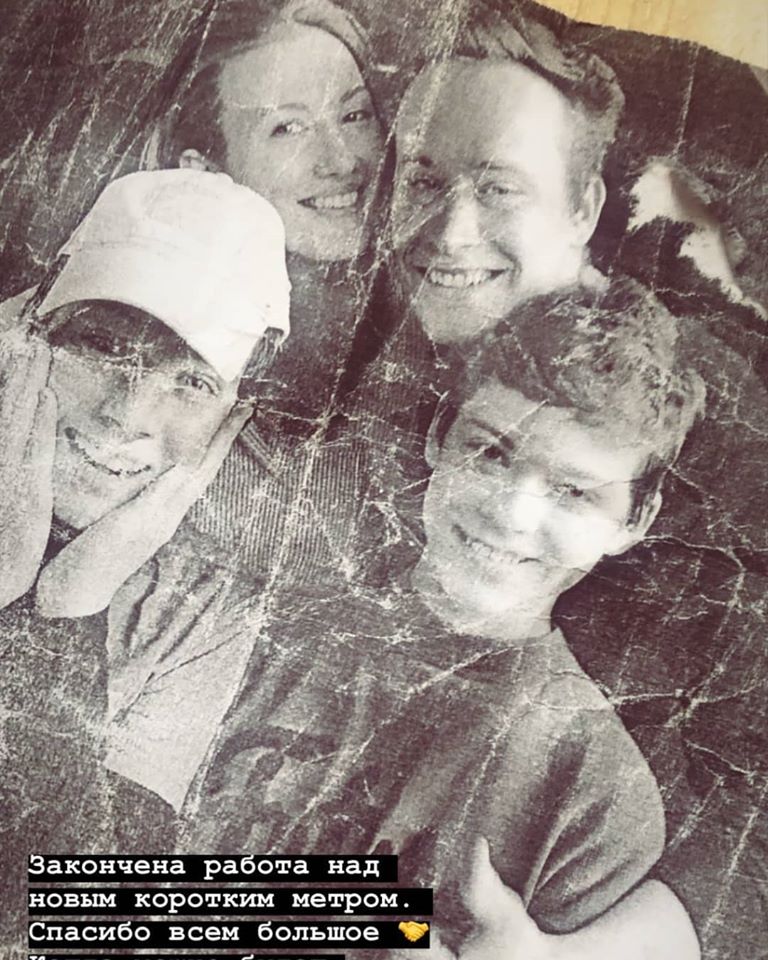 We found out what impressions the work in the project Pasha has and what in his opinion the film is actually about:

"The film was shot right on the eve of quarantine, as a hint that the world could change quickly due to environmental disaster anytime. The plot is about what could happen in the near future if mankind does not correct the situation in the imbalance and this is scary ...
It is worth considering whether we are wasting water, whether we do recycling, whether we remove garbage after picnics in nature and much more.
I really liked acting in the film, it was very interesting and unusual, since my character dies in the story in order to save the life of a small flower. And he and his brother believed that, preserving the life of a flower, a huge flowering garden on the planet would grow. This is what happened at the end of the film. It is worth watching the film and I think that humanity will draw conclusions and together we can save our planet! People, do not pollute the nature, take care of it! "
FILM with ENGLISH Subs: https://www.facebook.com/1242811726/videos/10218031303154463/