---
24 july 2020 · News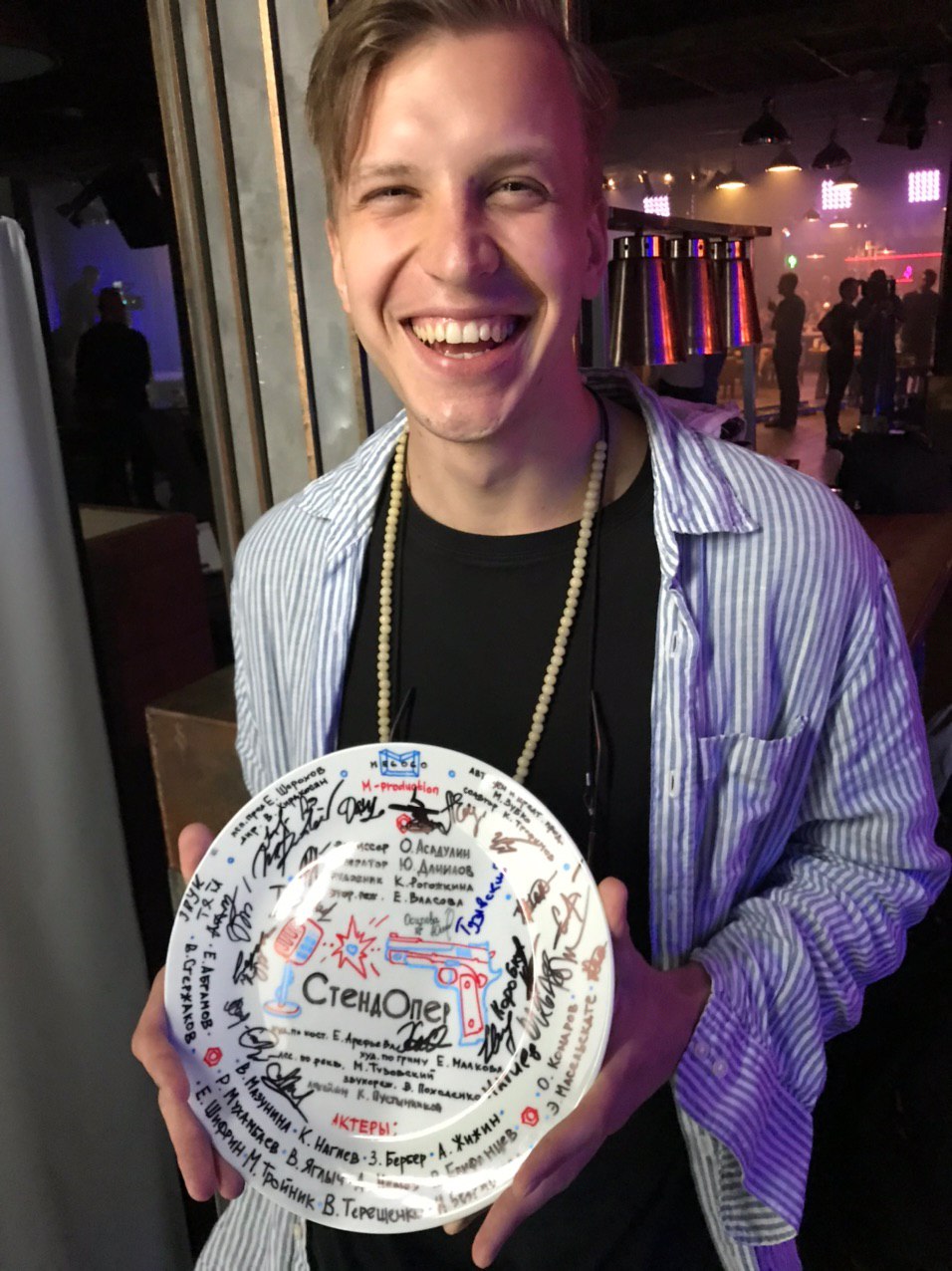 A few days ago a traditional movie plate was broken in the Stand Up №1 club in Moscow. Director Oleg Asadulin has started filming the comedy "StandOper", produced by Megogo Studios and M-production. In the new blockbuster, we will see Artyom Nemov in one of the significant roles.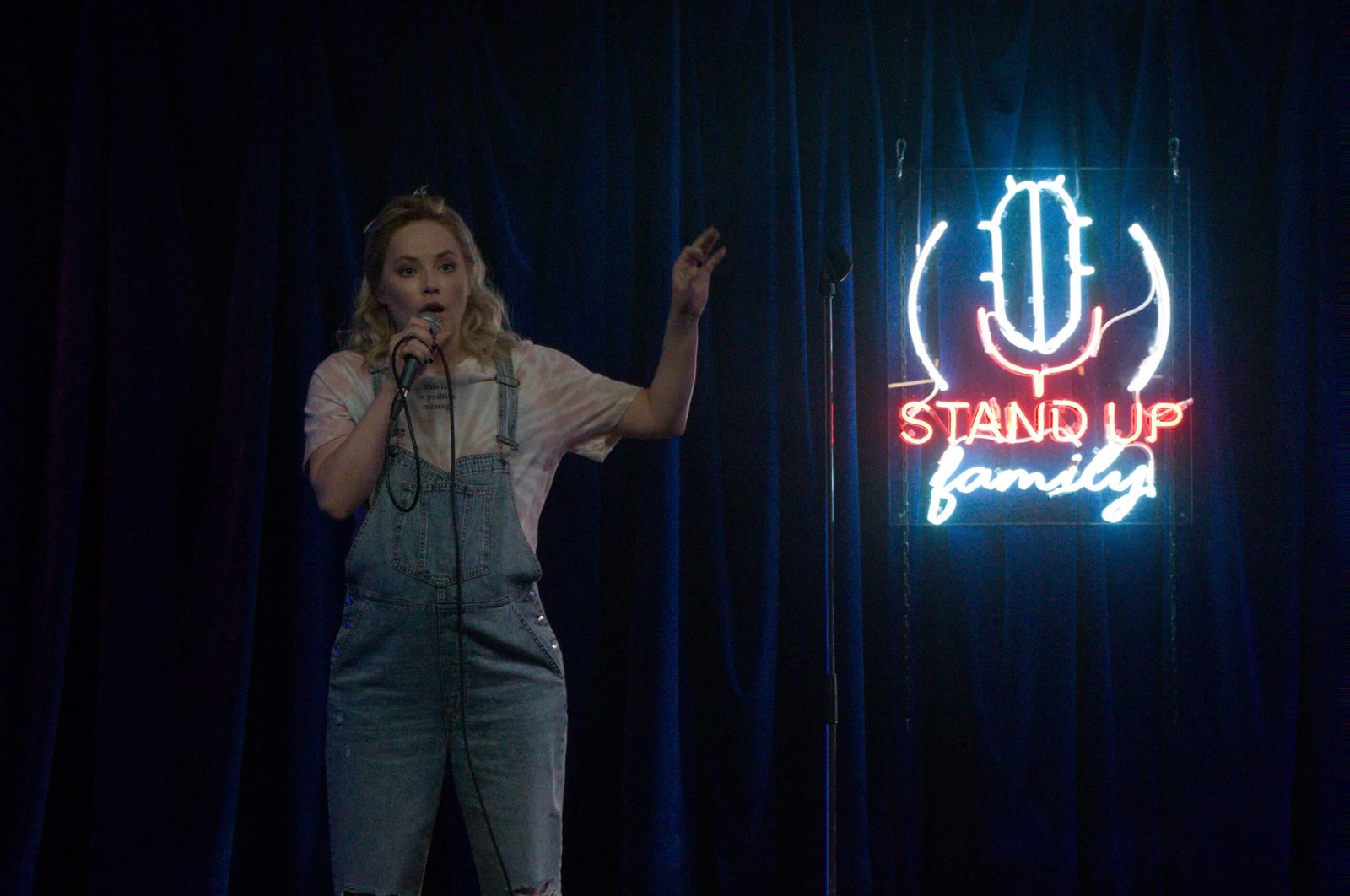 According to the plot, a policeman from the Moscow Region Sveta Artyukhova must integrate into a team of stand-up artists who are going on a tour of Russia. There is information that someone in the team is supplying drugs. Sveta, who has been bullied by her peers since childhood, does not like such "jokers" at all, and it will be very difficult for her to play the role of their assistant.
The roles of stand-up comedians are played by Kirill Nagiyev, Zoya Berber, Anton Zhizhin and Renat Mukhambaev. The texts for the actors were written by real stand-up artists - popular representatives of this genre.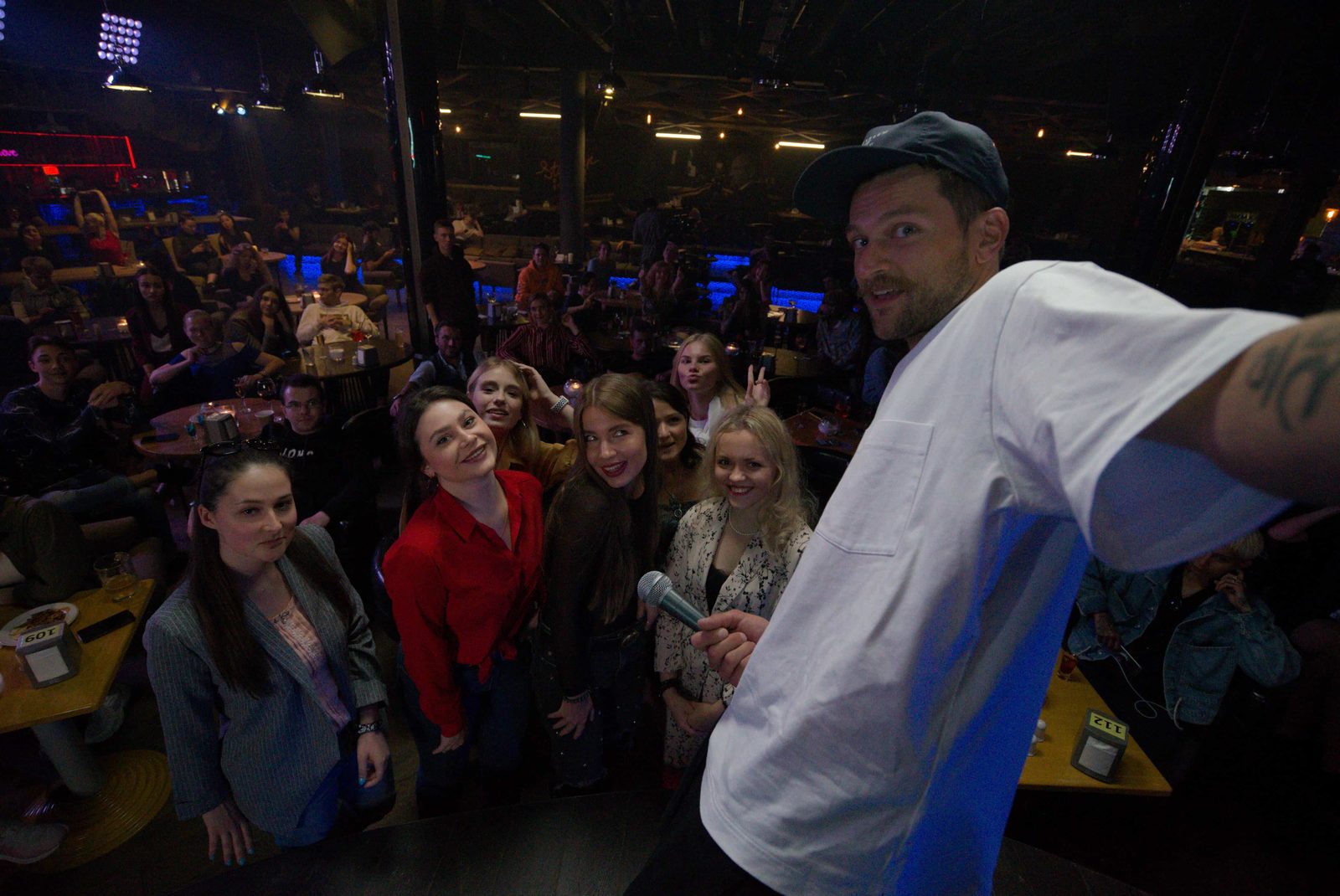 "In our understanding, we have a jackpot on our hands: we have combined the now popular genre of police comedy and the craze for stand-up, which has won the hearts of many millions of young people," says Oleg Asadulin. - In Russia, this will be the first large film project involving professionals in this genre. At the same time, the plot of the film is more in the genre of spy comedy, stand-up is just a setting for its development. In general, we believe that we will make a comedy blockbuster! "
The painting will be released in winter 2020 - 2021.