---
18 december 2017 · News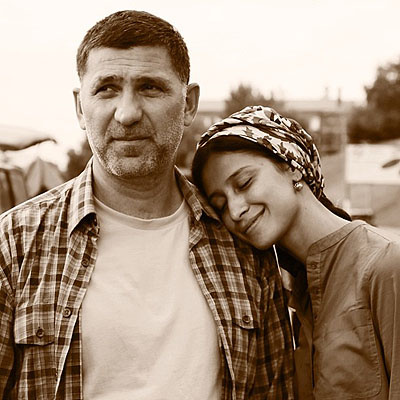 Just recently «First Channel» released the TV series «In our yard» about an unordinary cooperation of an ex-policeman and an emigrated yard cleaner who is searching for her lost husband. In the leading roles starred Ravshana Kurkova and Sergey Puskepalis. By popular demand it was decided to launch the shooting of one more season.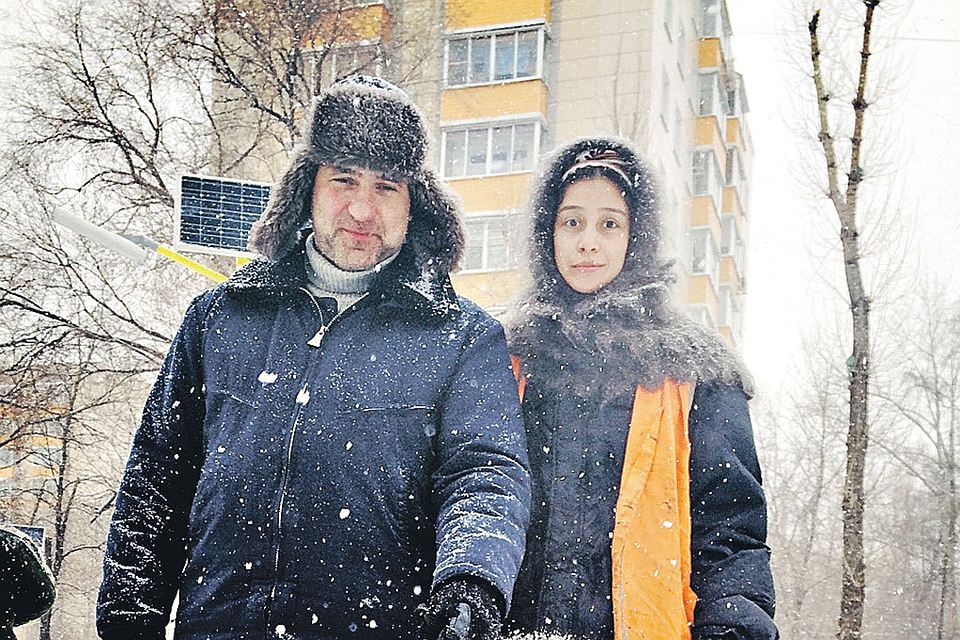 An unexpected duet of the ex-policeman and the yard cleaner from Uzbekistan is confronted with a series of mysterious occurrences and only by mutual cooperation, which started from a conflict, they manage to get to the truth. In the next season we'll see the development of Mavlyuda and Kaleniy relations.

The series has got a lot of positive response, the audience fell in love with Mavlyuda's kindness and oriental calmness and gloomy courage and policeman Kaleniy's sharp mind.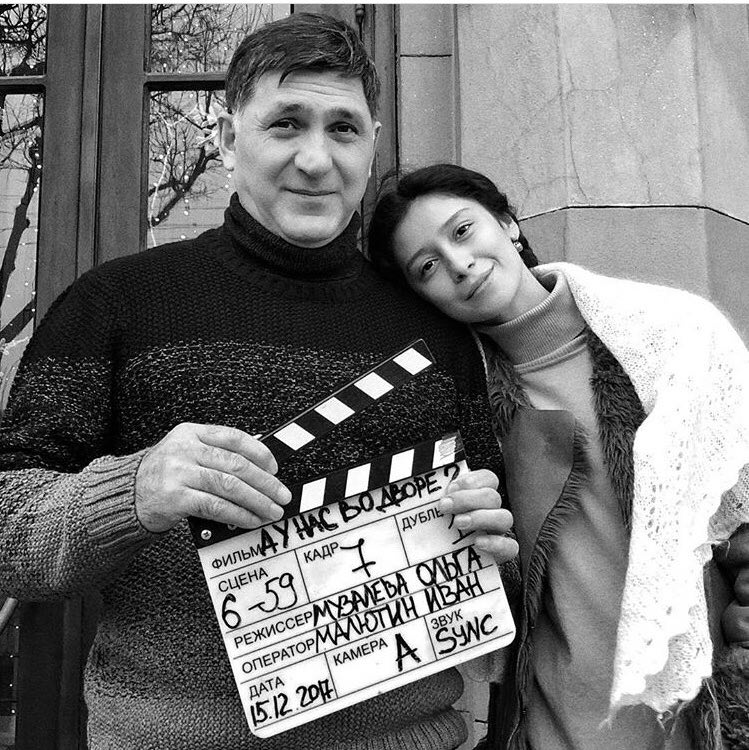 According to Ravshana's opinion, despite the relevant social topic, this series is very kind and light, about people's relations, funny prejudices, life enjoying, difference and similarity in mentality, about how important it is to help people, stay a human and the fact that we all seek fairness, love, peace, better life for our children and the wish to meet a person who understands us.

We wish the actors troubleless shooting process and are looking forward to the premier!