---
15 august 2020 · News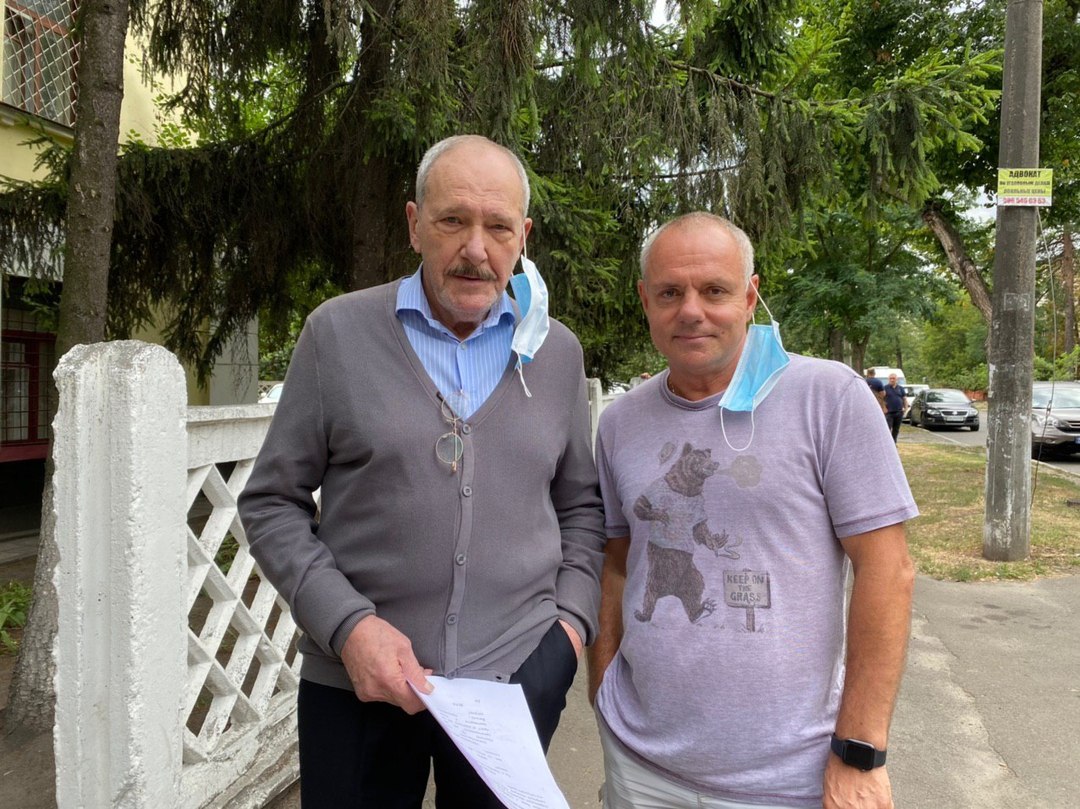 Emmanuil Vitorgan began filming in the 16-episode melodrama "Captive by the Past". The actor shared photos of his character and also with the project director Alexander Mokhov on Instagram.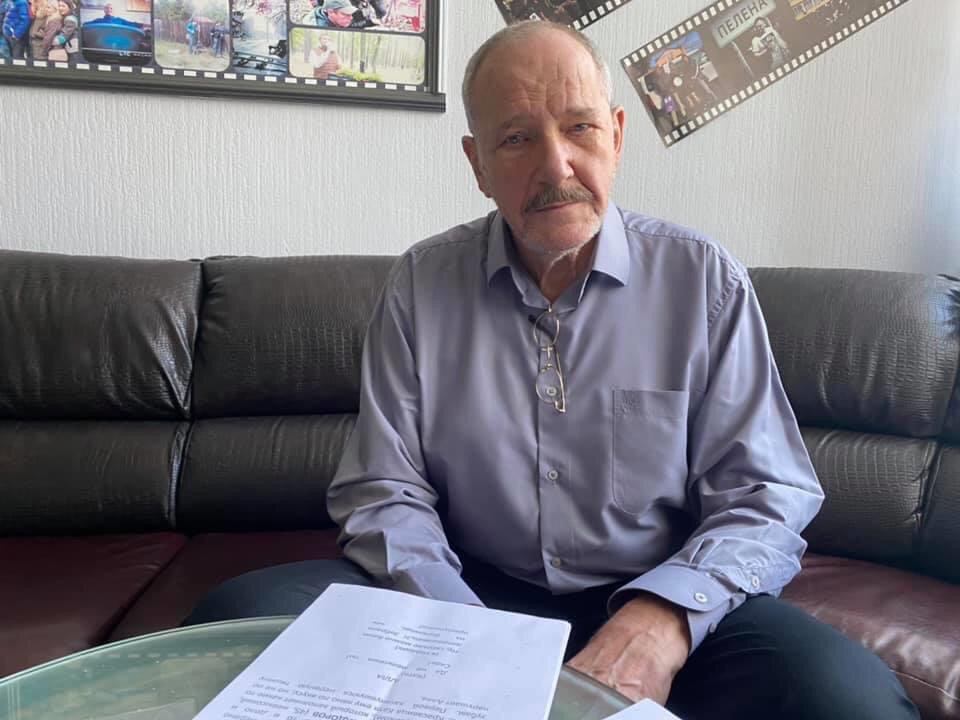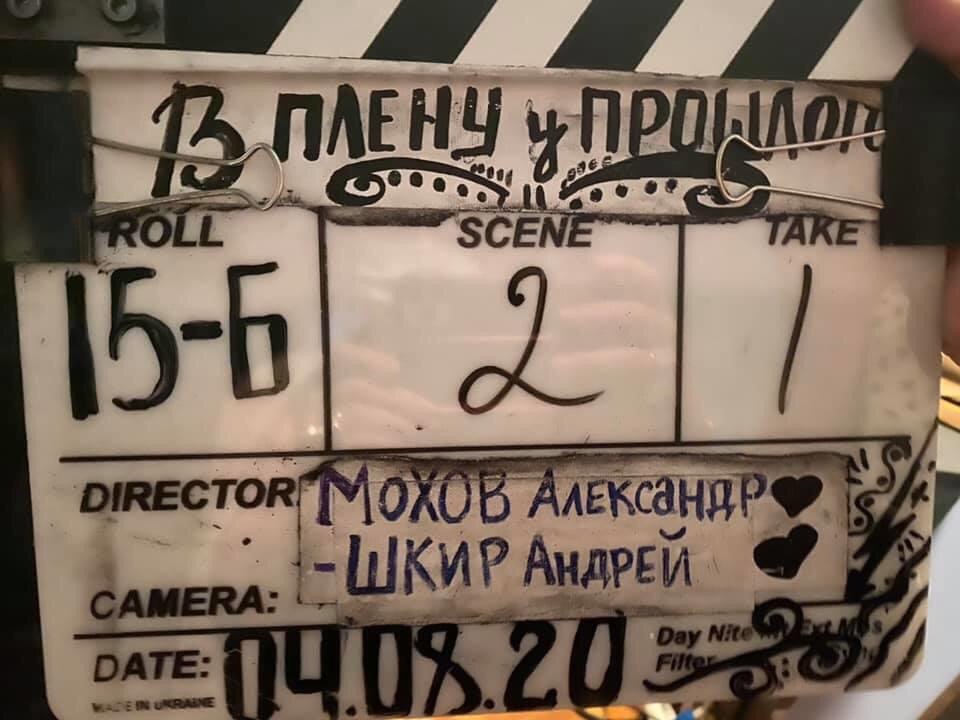 It has become a great honor for our Agency to work with the higher People's Artist of the Russian Federation and represent his interests on such a wonderful project.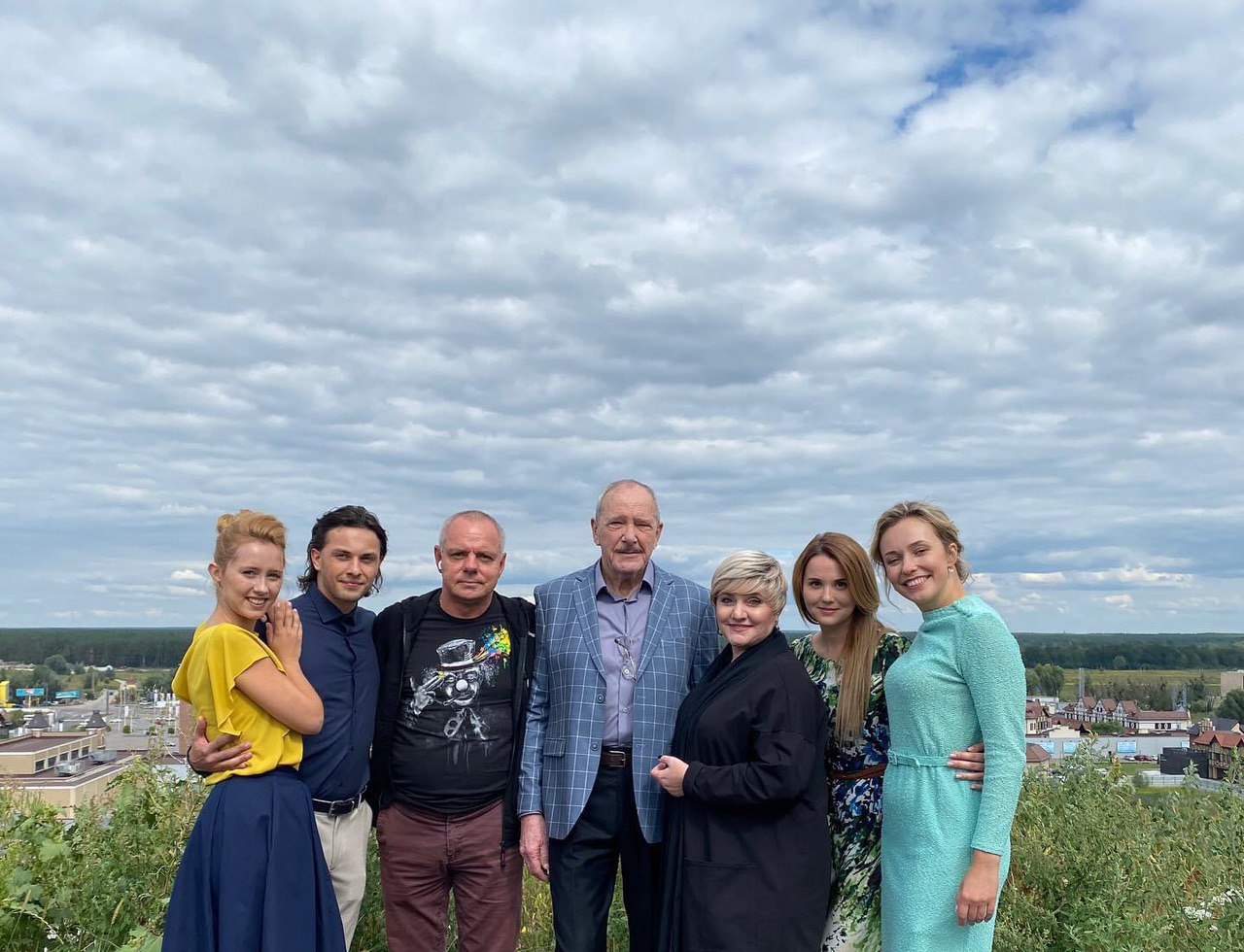 Vera, once a talented surgeon and now a pathologist, lives by one job and the cares of her relatives, who often need her help. After the sad experience of a romantic relationship, she returns to her hometown, hoping to figure out how to live on. But suddenly Vera finds out that her younger brother is accused of murder, which, according to him, he did not commit. Vera decides to help people dear to her and find the real culprit of the crime on her own. The situation is complicated by the fact that the investigation is entrusted to Fyodor, for whom Vera previously had tender feelings. The closer the heroine is to the truth, the more strange, frightening things begin to happen to her loved ones, whose dark past she does not even suspect.

Earlier our actors Stepan Lapin, Ekaterina Vladimirova and Alina Grosu left for the shooting of "Captive by the Past".