---
17 august 2020 · News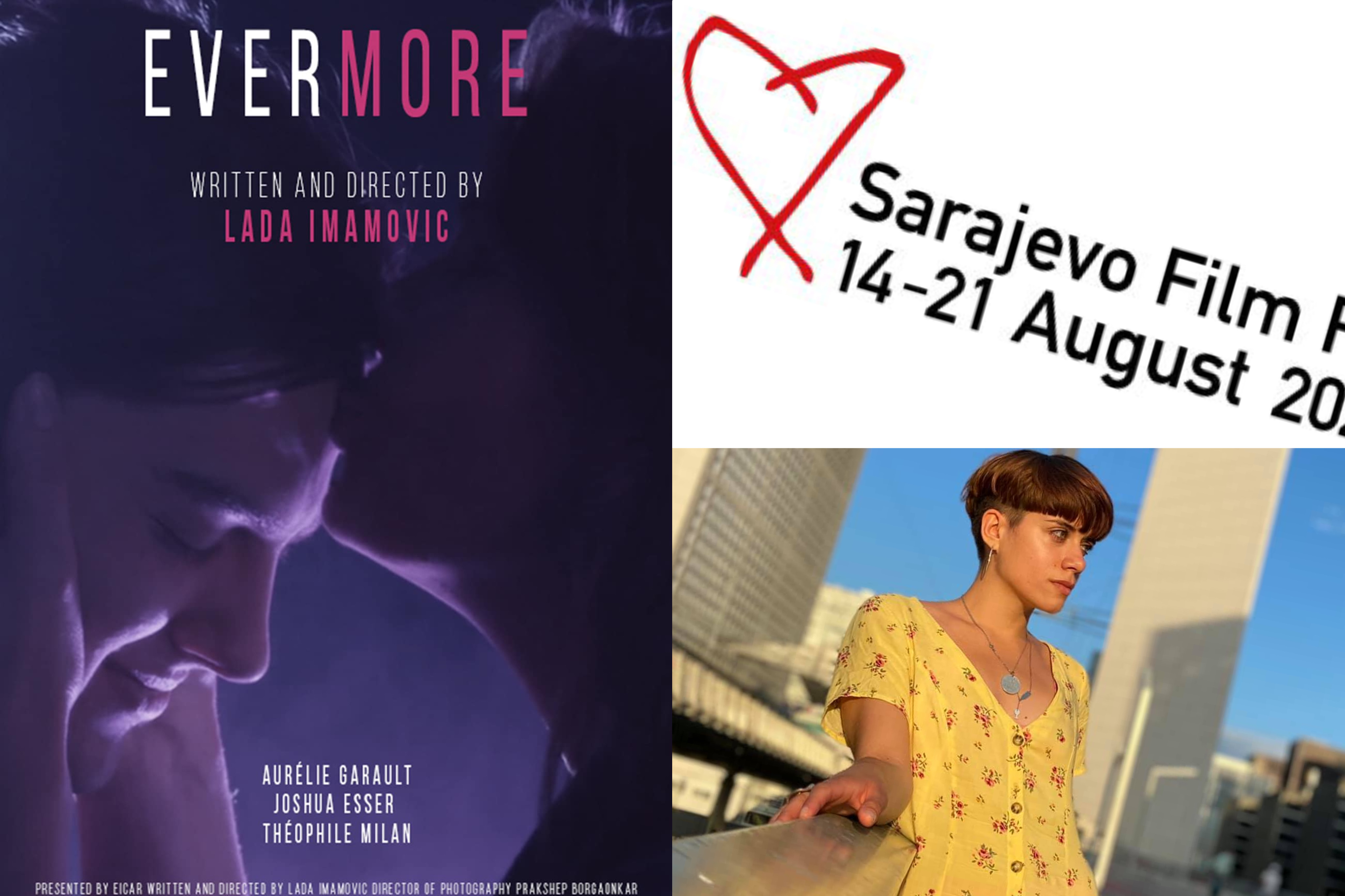 The largest and most important film festival in Southeast Europe, Sarajevo Film Festival, will take place online this year. The actress shared the good news on her Facebook page:
Dear friends,
I couldn't be happier to announce that my little short film Evermore will be screened on this years Sarajevo Film Festival. A festival we all grew up with, the most exciting moment of summer filled with such an incredible atmosphere and so many great works of art! I'm so so so so so so so happy and honored to be a part of it.
Even though due to the current situation in the world, the festival will be held online, we can still enjoy the beauty of filmmaking from the safe distance.
Who ever wants to see my film, it will be available worldwide from 14th of August on the link below.
Take care, WATCH FILMS! LOVELOVELOVE

https://ondemand.sff.ba/film/evermore/

It is a story about a grieving mother who has a difficult time with letting go of her husband's death. Mia tries to protect her son by eliminating the figure of father, because of his way of life as a rock musician and the habits that brought on his early death. Her life turns upside down when she realizes that her son is following in the footsteps of his father. In the end, she sees how talented and passionate about music her son is and despite the fact that her biggest fear came true, she approves his choice. By approving her son's passion, she accepts the fact that her husband is not there anymore and sets aside her grief.