---
25 august 2020 · News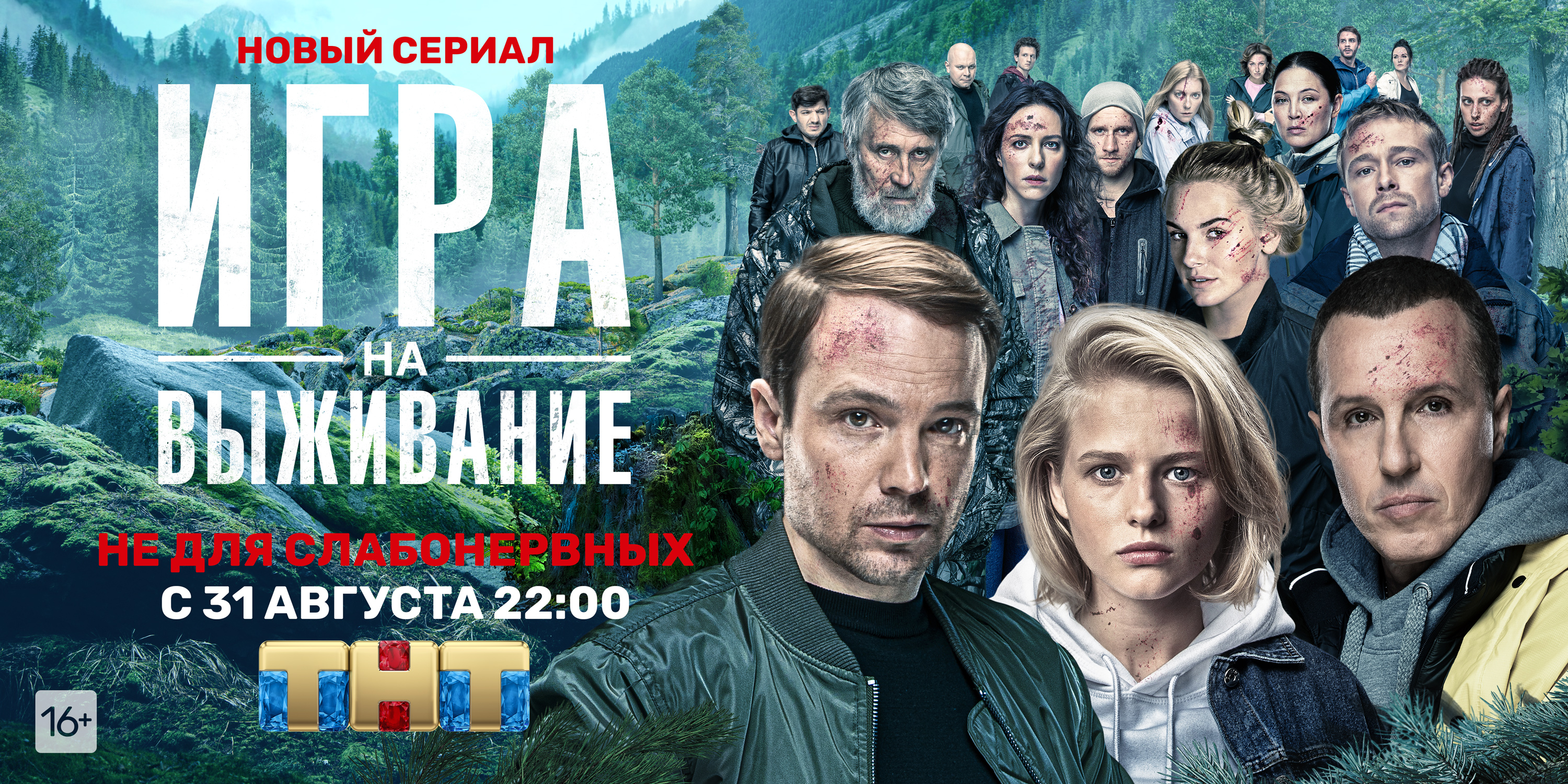 This fall Russian viewers will see a new exciting series about an extreme reality show, participants of which are fighting for a large cash prize. On the solo poster we can see Anastasiya Todoresku as a warlike and strong girl. We hope that the creators of the picture prepared a worthy fate for her heroine.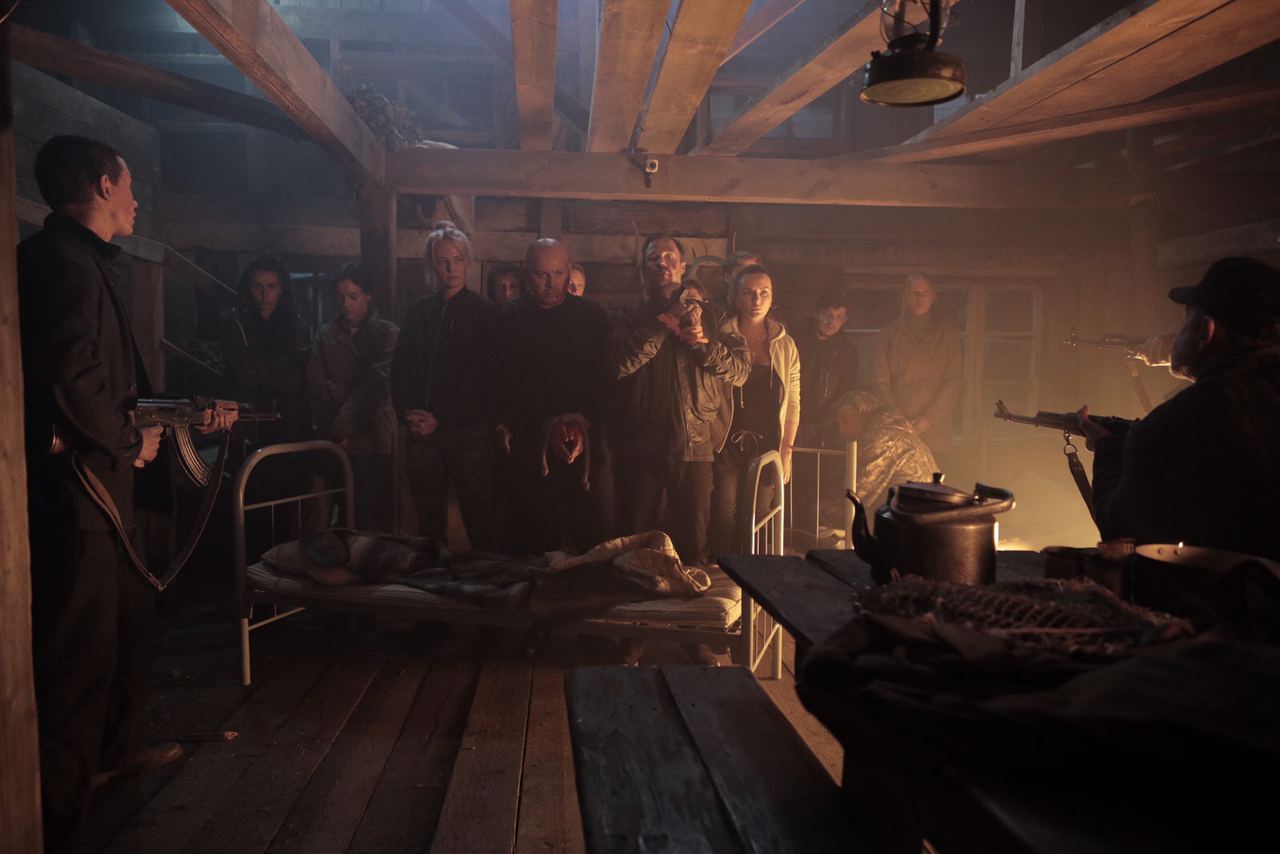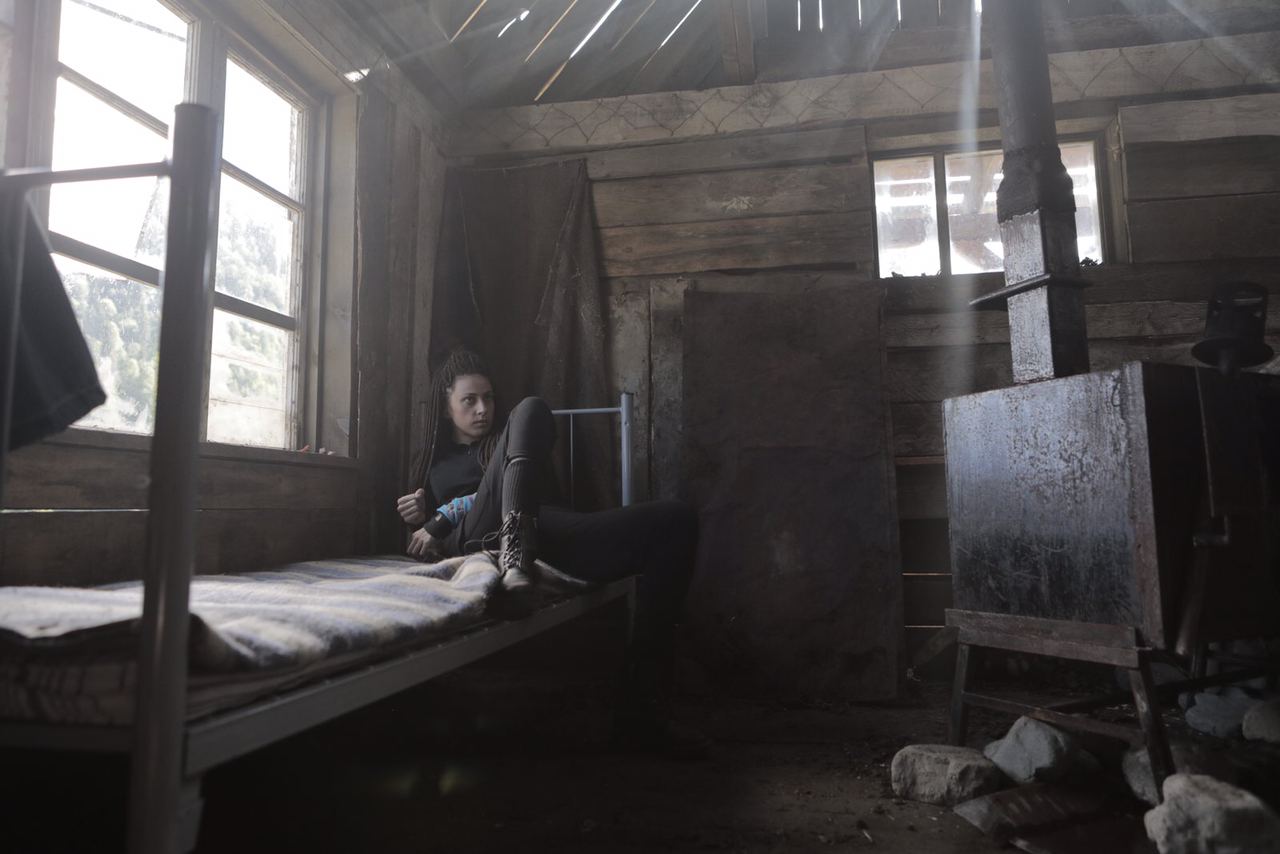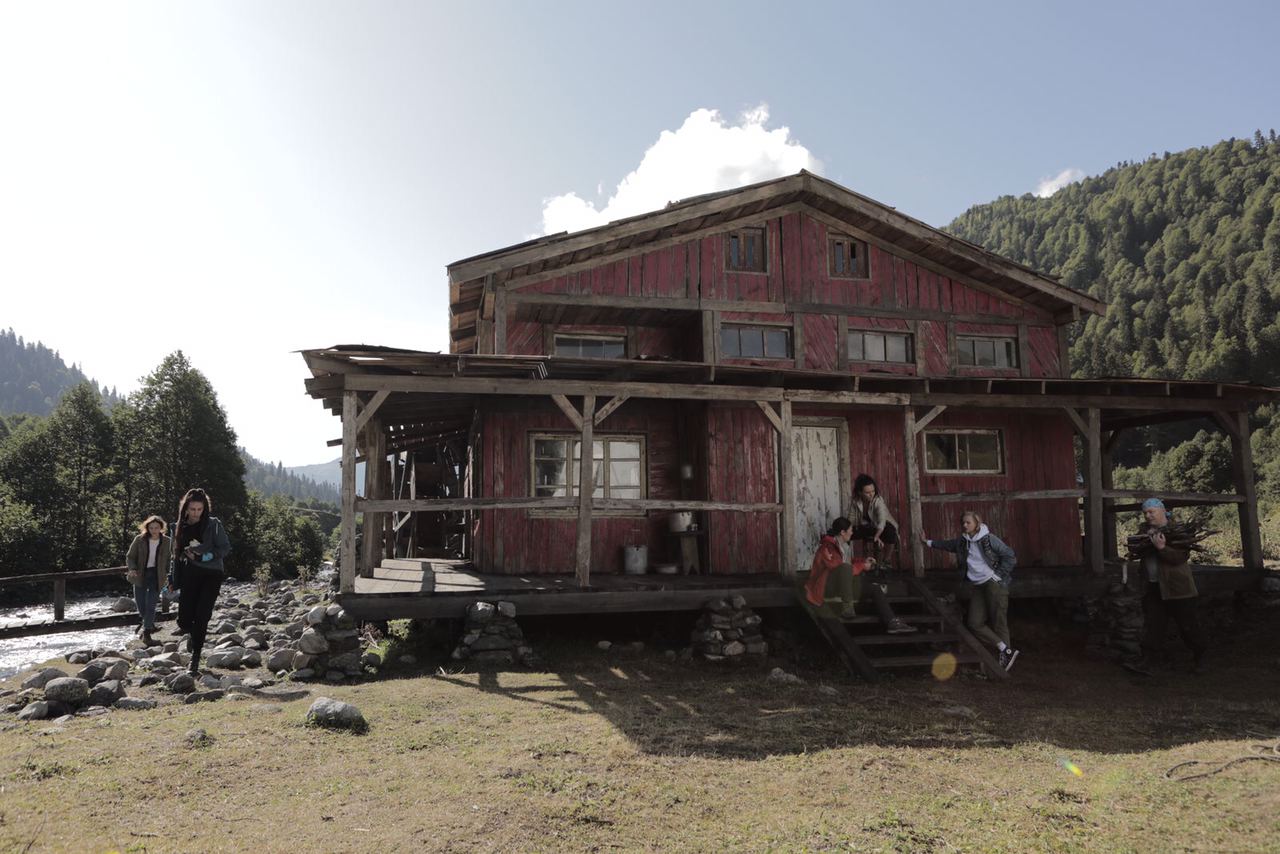 According to the plot, 16 participants of the show, including the superstars of Russian cinema Alexey Chadov and Alexandra Bortich playing themselves, are claiming the main cash prize - 1 million euros. All the blessings of civilization remained in a few hours of flight, around the stunning landscapes: the mountains of the Western Sayan, impenetrable forests, abandoned buildings from the Soviet era and the "Canyon of the Dead". However, gradually harmless trials turn into games with life and death.

The project is directed by Karen Oganesyan, produced by Amedia Production. The cast also includes Linda Lapinsh, Vladimir Verevochkin, Benik Arakelyan, Valery Skorokosov, Maria Kulik, Mikhail Kremer and others. The release will take place on TNT channel on August 31. 18+ version will be available on Premiere.ru.