The series "Let's find each other" with Mariya Shumakova was shown on the TV channel "Russia 1"
---
08 september 2020 · News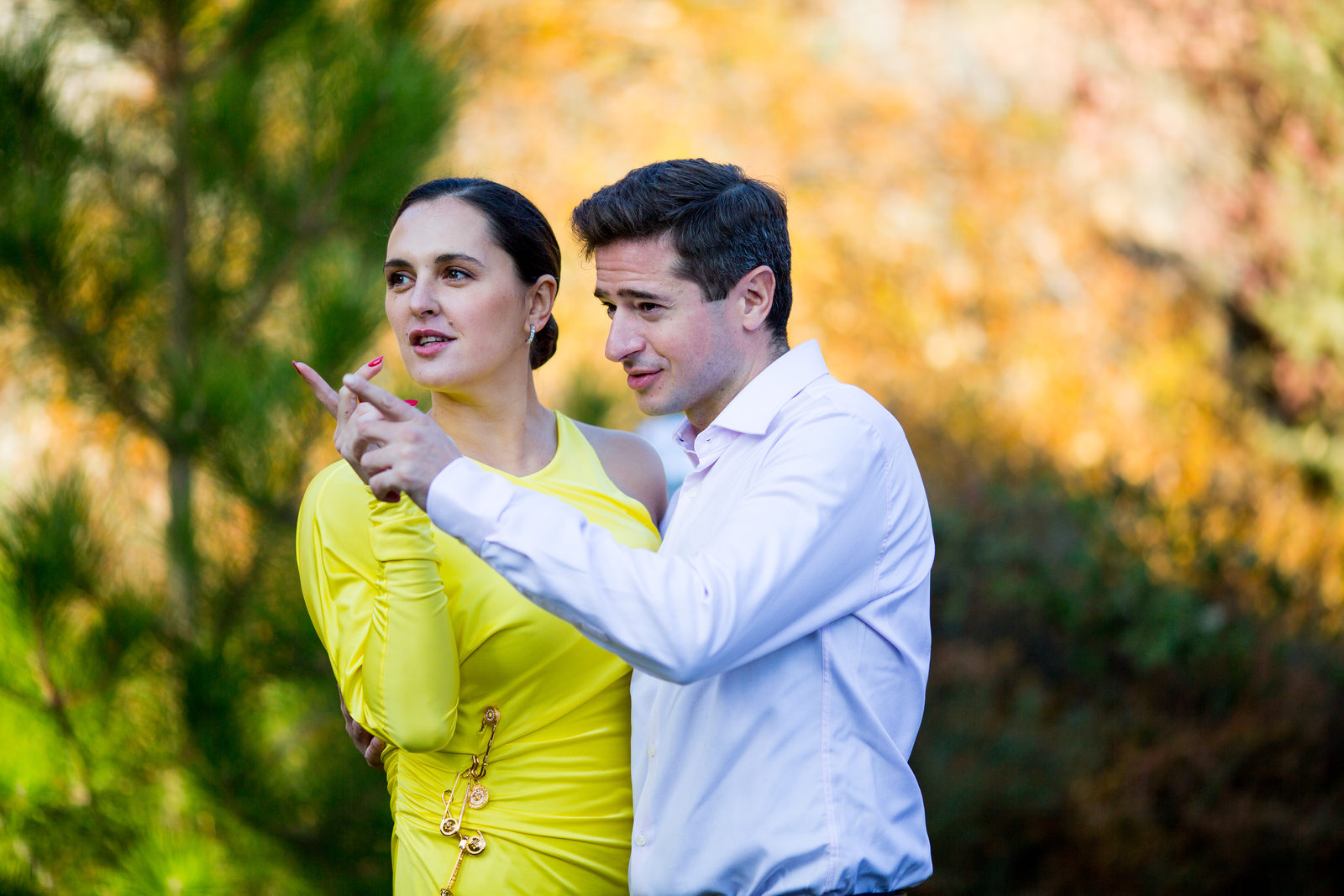 An action-packed melodrama 'Let's find each other' was aired on the TV Channel Russia 1 starting August 31, in which one of the roles was played by the actress Mariya Shumakova.

According to the plot, Anna Novikova, in love and happy, comes with her fiancé Maxim Vershinin to a seaside town to get to know his family. Anya managed to make good friends with Boris, Maxim's father, and his brothers Sergei and Alex at once. However Max's imperious mother makes plans on how to separate her son from the "unsuitable" bride: Anya is an orphan, her parents were killed many years ago in this city, after which her grandmother changed her last name and took her to Krasnoyarsk Region, where Anya met with Maxim. Returning to her hometown after seventeen years becomes a real struggle for Anya.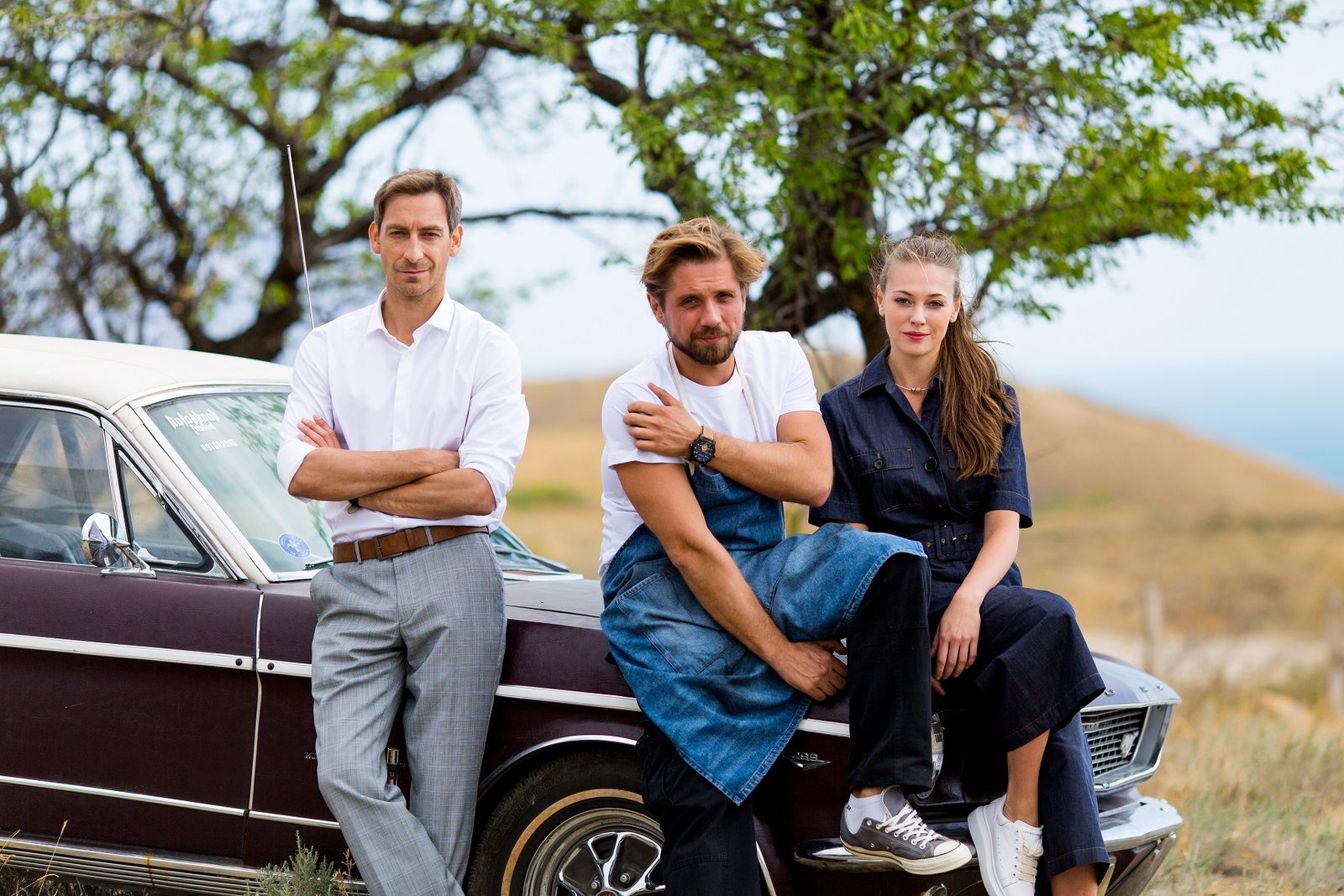 "This story is about a family, about those kindred feelings that are so important for every person, <...> it's about mistakes and tragic secrets. I think this is the most intimate thing for every person. But in the modern world, this issue is increasingly blurred in the stream of life, self-realization, continuous attempts to achieve imaginary goals. It is important to find each other through pain and mistakes, through pride, resentment and even hatred, and then never let go, "- said director Dmitry Cherkasov.

The series can be viewed on the official YouTube channel of Russia 1. The final episodes of the exciting detective melodrama will be released this week.