---
17 september 2020 · News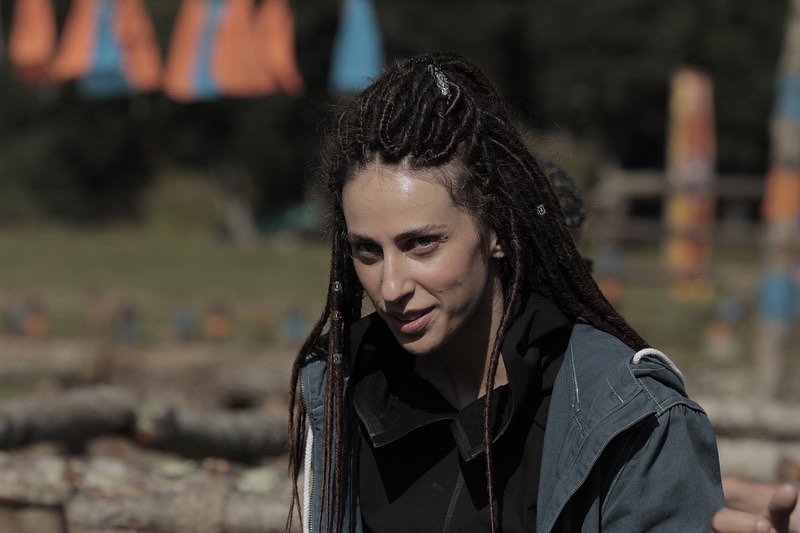 A fortnight ago, TNT channel showed the first episode of "The Big Game". The series became a real sensation this year and received very high ratings.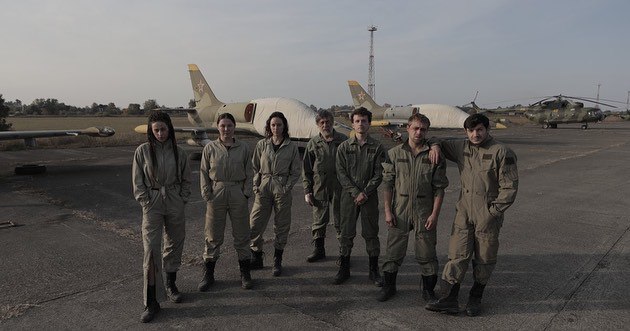 The actress of our agency Anastasiya Todoresku, who already had the experience of filming with such great Russian actors as Vladimir Mashkov and Svetlana Khodchenkova in the film "Geroy" (The Hero) and in the foreign project Jack Ryan, has now fully opened up to the Russian audience as a talented and versatile actress. Her heroine in the TV series Tatiana Novak already has her fans. "I think now many of you have understood why Tanya Novak is so closed, sometimes tough and wild! After all, wounds from childhood are hidden deep in the subconscious, which leave a big imprint on the heart!!! But in spite of everything, she is a real fighter! " - the actress shared on her Instagram-account.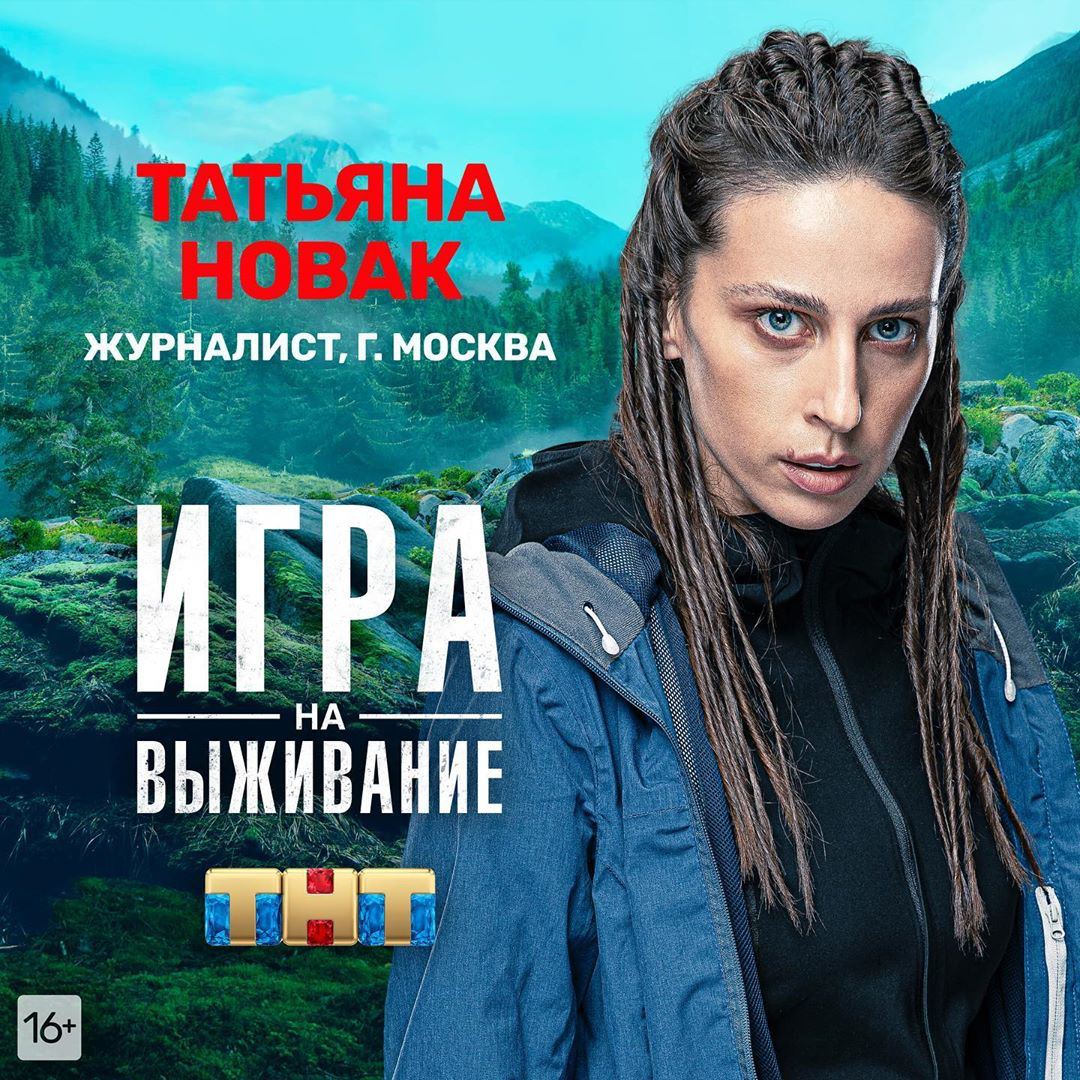 The story began when 16 people were brought to a reality television show and divided into teams. They began competing among themselves in the remote taiga region, in the desolate places of endless Russia for the sake of a large cash prize. However, everything did not go according to the plan which the participants of the show expected ...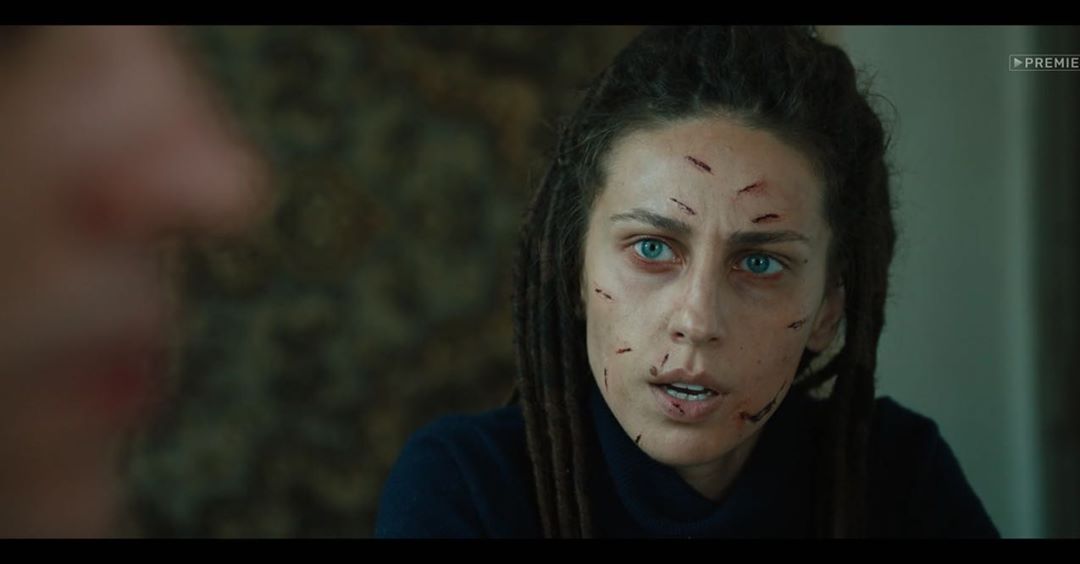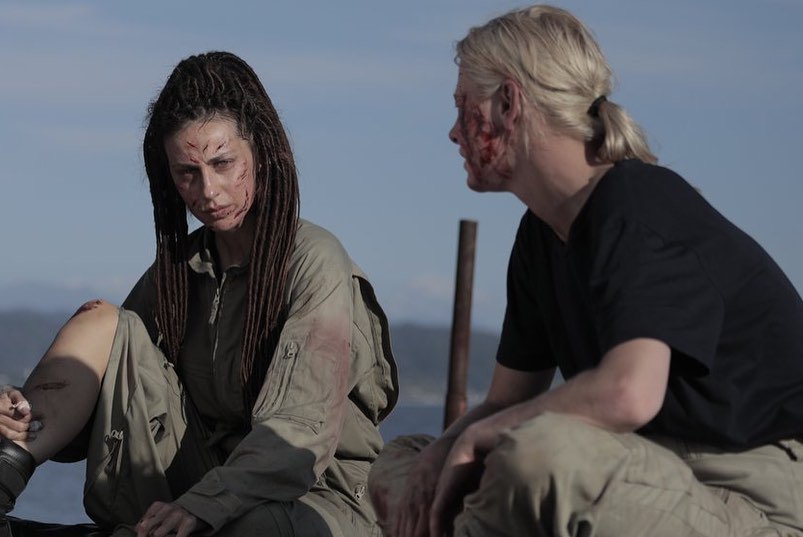 The final series of "The Big Game" will be shown on the Russian TNT Channel today at 22:00 (Moscow time). Don't miss the denouement of this fall's best series!