Olesya Gribok spoke about the upcoming project about biathlon, in which she will play the main role
---
25 september 2020 · News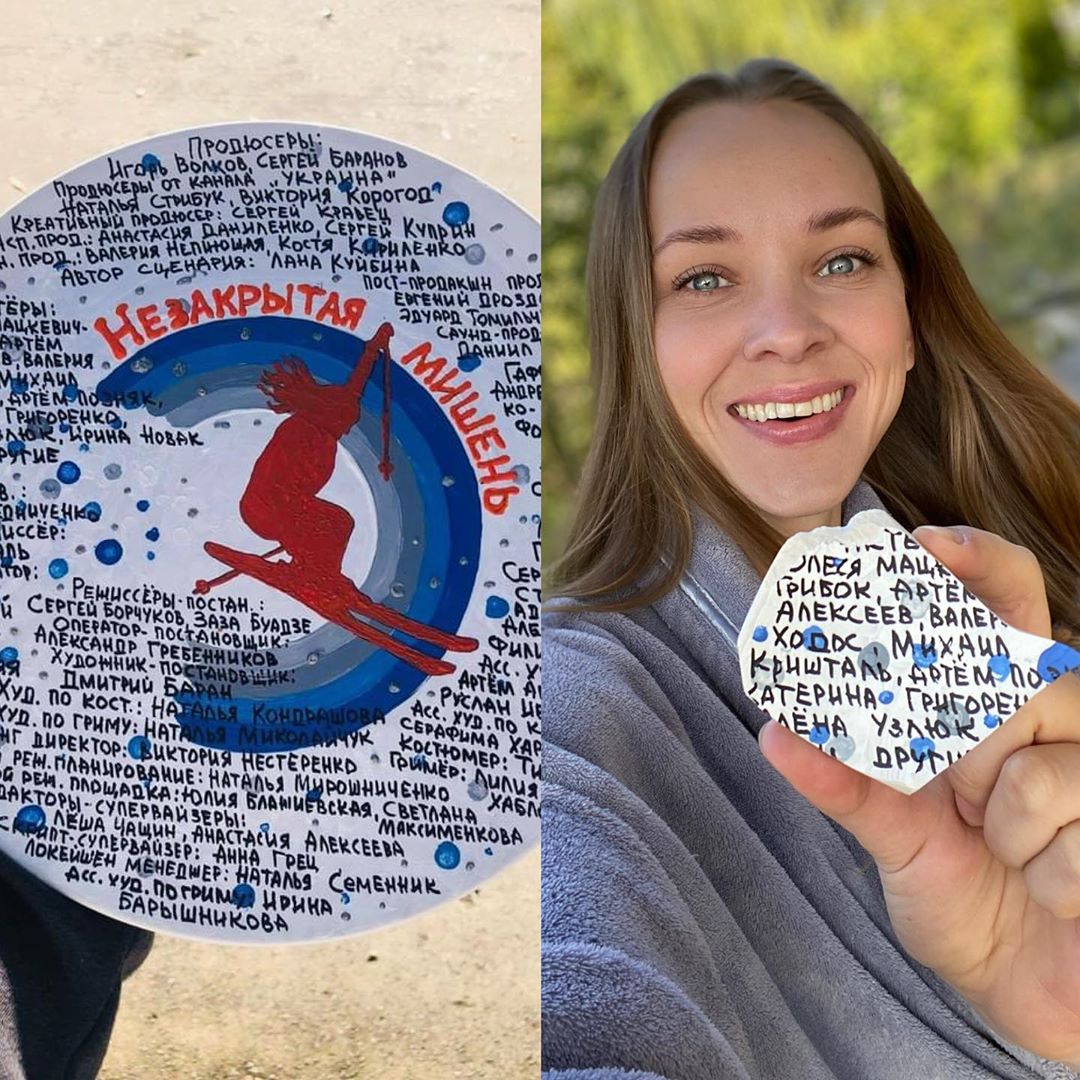 Olesya Gribok started filming in the lead role in the new 24-episode project "Missed Target". The crime drama will tell the story of a biathlete, which the actress will play. We learned how Olesya prepares for filming in the series and what the audience will finally see.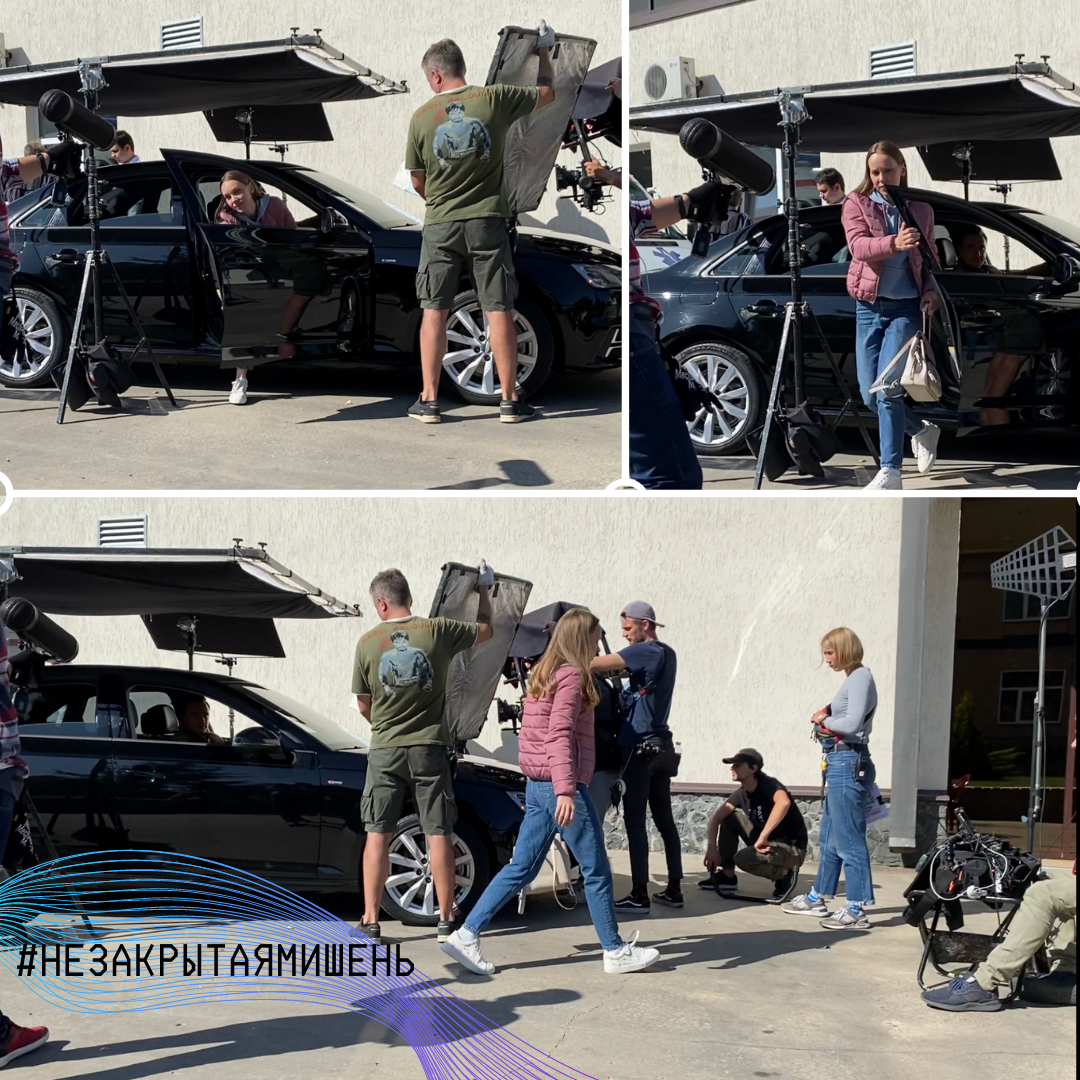 - You will play a biathlete. Are you planning to learn any new skills for this role?
- Yes, I'm looking forward to the winter filming block and everything related to special training. I have great respect for athletes and their dedication to sport. Besides, our story is about people, their fears, mistakes and the path to happiness.

- Before filming in "Bring My Life back", you needed to get through cutting and the training was especially tough. How are you going to prepare for the new project?
- I work with the same coach, we keep a diary of nutrition and training. This is a great happiness for me, because we have been in touch for 3 years. He takes good care of my health if I need to look athletic! I am very grateful to the film company for their support - right in the house where I live there is a good gym and food on the site necessary to keep fit.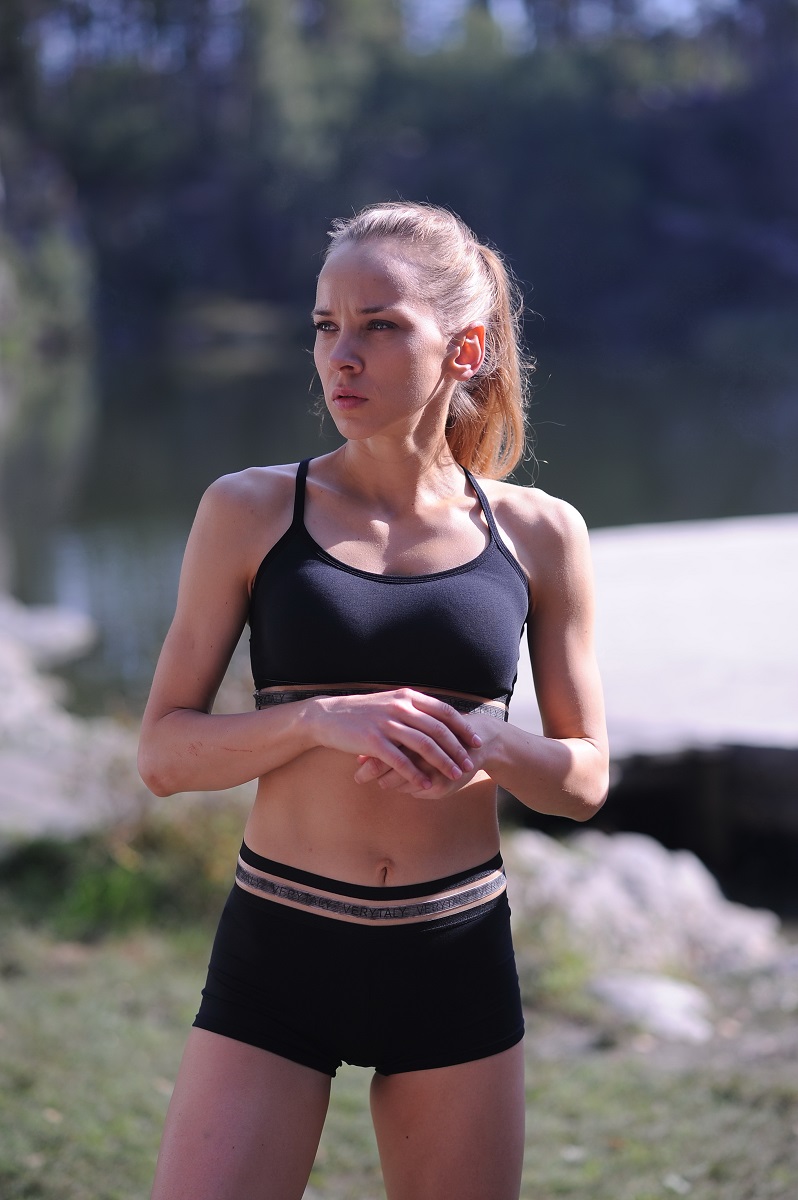 - Did you ever watch biathlon? Why is this sport interesting for you?
- Sure! To tell the secret, my heroine came to biathlon because she fell in love with Ole Einar Bjoerndalen. It's funny, because two years ago I said in an interview that I dream of playing Darya Domracheva (a famous Belarusian biathlete who left big sport, wife of Ole Einar Bjoerndalen. GM note). My mother, it seems to me, loves Dasha as much as her own daughter. Like all of Belarus. Every morning I watch competitions during training, listen to interviews of athletes.

- During filming, do you usually continue to play sports, go to the gym?
- Yes, in the morning before the shift I train in the gym or on the site in the yard. Very often, right in front of the stage, I warm up a bit to be in the right energy. Still, my heroine is a strong athlete, you can't simply act it out. That is why you need to maintain exercise routine.

- Isn't it exhausting? After all, the shifts last for 12 hours, on weekends you probably want to relax ...
- Ha))) Yes, recently I did an upper body workout in the morning and then we were filming scenes with great physical activities the whole shooting day. It's like training all day. The specificity of filming is that you need to do many takes of the same thing with the same strength, in full swing.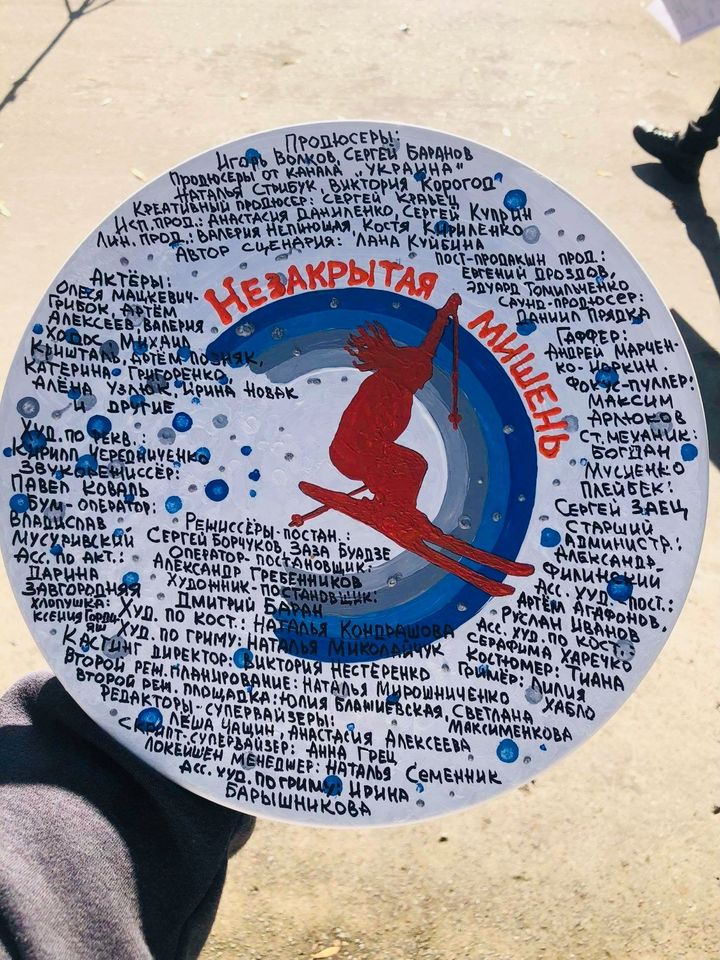 The cast also stars Artem Alekseev, Valeria Khodos, Mikhail Krishtal, Artem Poznyak and others. The production is carried out by the film company Tri-Ya-Da production, the director is Sergey Borchukov. We wish Olesya and the whole film crew pleasant and fruitful work on the project!