---
28 september 2020 · News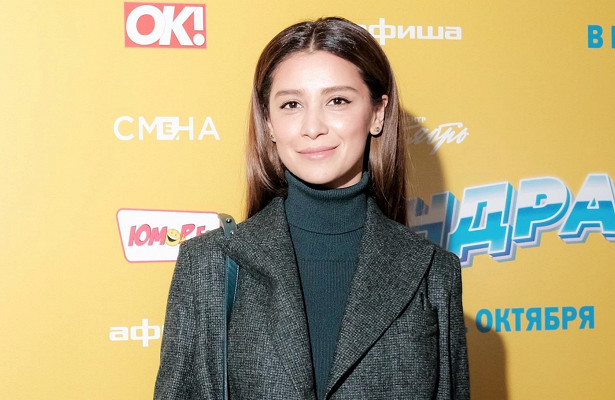 The premiere of the light urban comedy "Khandra" (english Blues ) took place at the Octyabr cinema center in Moscow. This is a true comedy about three friends renting an apartment in Moscow together.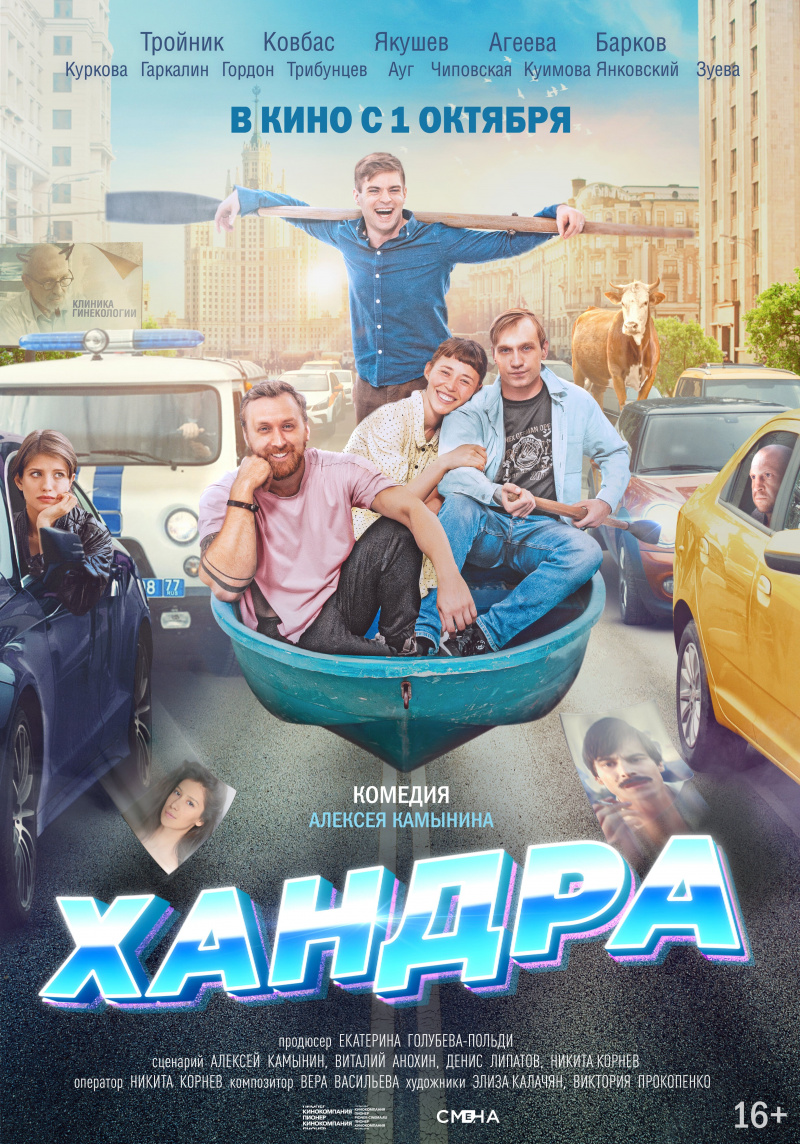 35-year-old DJ Vitalik misses the right hook from his beloved Lenka and loses money for the hut. The 28-year-old unemployed drummer Denya instead of a date with a metropolitan actress goes to a gynecologist with a former girlfriend from Krasnoyarsk. And 23-year-old director Lesha is trying to shoot an art-house film instead of advertising air conditioners. This is only part of the plot, which does not make sense to retell - it is worth seeing.
Spectators will live an unforgettable day in Moscow with Danila Yakushev, Mikhail Troinik, Kirill Kovbas. This trio draws the stars of Russian cinema into their adventures in the most unexpected, grotesque way: Ravshana Kurkova as a feminist traumatologist, Ivan Yankovsky as Andrei NeTarkovsky, Alexander Gordon as a sexist gynecologist, and also Anya Chipovskaya, Valery Garkalin, Yulia Aug, Timofey Tribuntsev, Sergey Epishev, Nikolay Kovbas, Danila Steklov and Svetlana Mamresheva.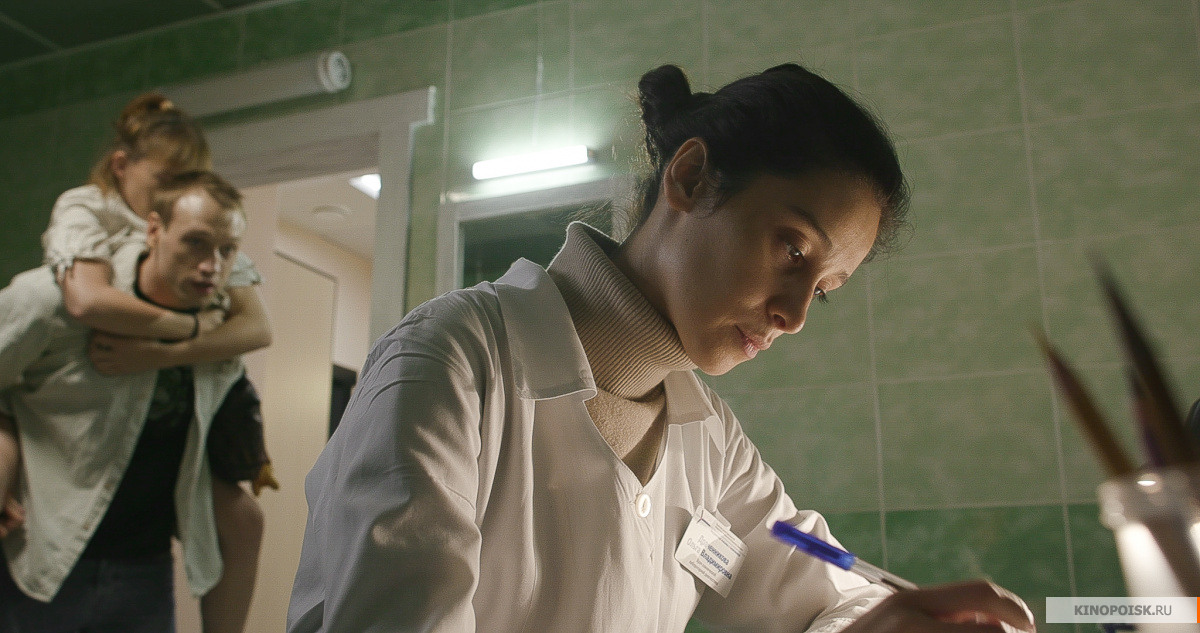 The script was created by four authors, real life stories of which turned into the plot of "Khandra". The film, which won the All-Russian Pitching of Debutants twice, was shown at the Kinotavr Film Festival two weeks ago.
The film will be released on October 1.