---
09 october 2020 · News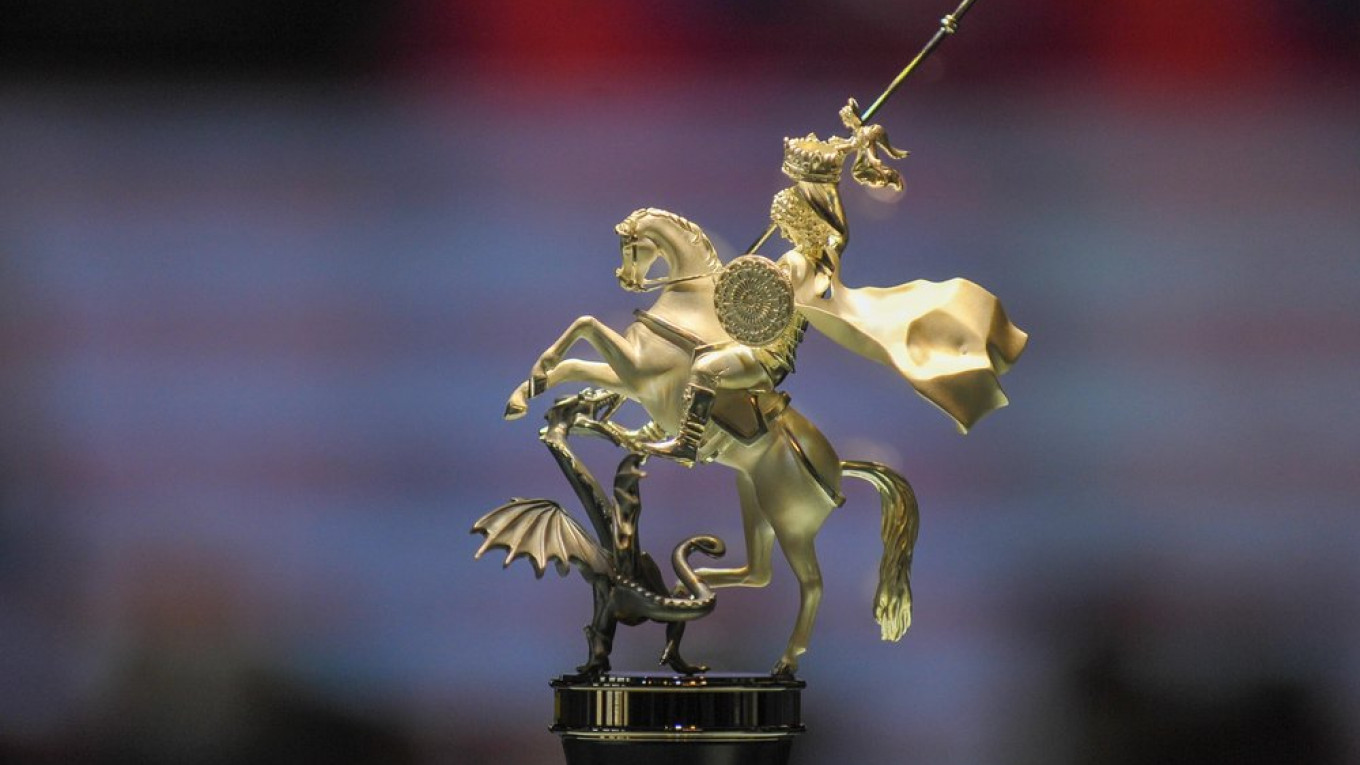 A long-awaited event took place in Moscow this week - the 42nd Moscow International Film Festival 2020. The jury this year was headed by producer and director Timur Bekmambetov. We decided to tell the news of our agency that took place within the framework of the Moscow International Film Festival.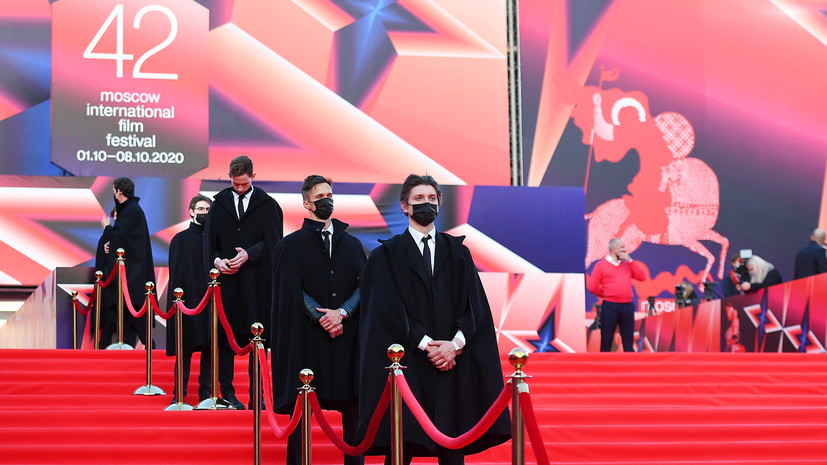 The festival hosted the premiere of several movie projects featuring our actors. The film by Valery Todorovsky "Hypnosis", in which our young actor Stepan Sereda played one of the significant roles, took part in the main competition. In "Hypnosis" teenager Misha tries to cope with sleepwalking with the help of a psychotherapist, and eventually turns out to be a suspect in a crime. The hero, under hypnosis, begins his investigation, not fully understanding where the dream is and where the reality is.
The movie "Dissolve" with Sanjar Madi in one of the roles took part in the main competition as well. The director of the film, Kim Ki-Duk, the winner of the Cannes Film Festival and the Berlinale, as well as the winner of the Golden Lion at Venice film festival. The two heroines, similar to each other, like twins, live in completely different circumstances, but they change roles, like the prince and the pauper from the novel of the same name by Mark Twain. The film was shot in a joint production of South Korea and Kazakhstan.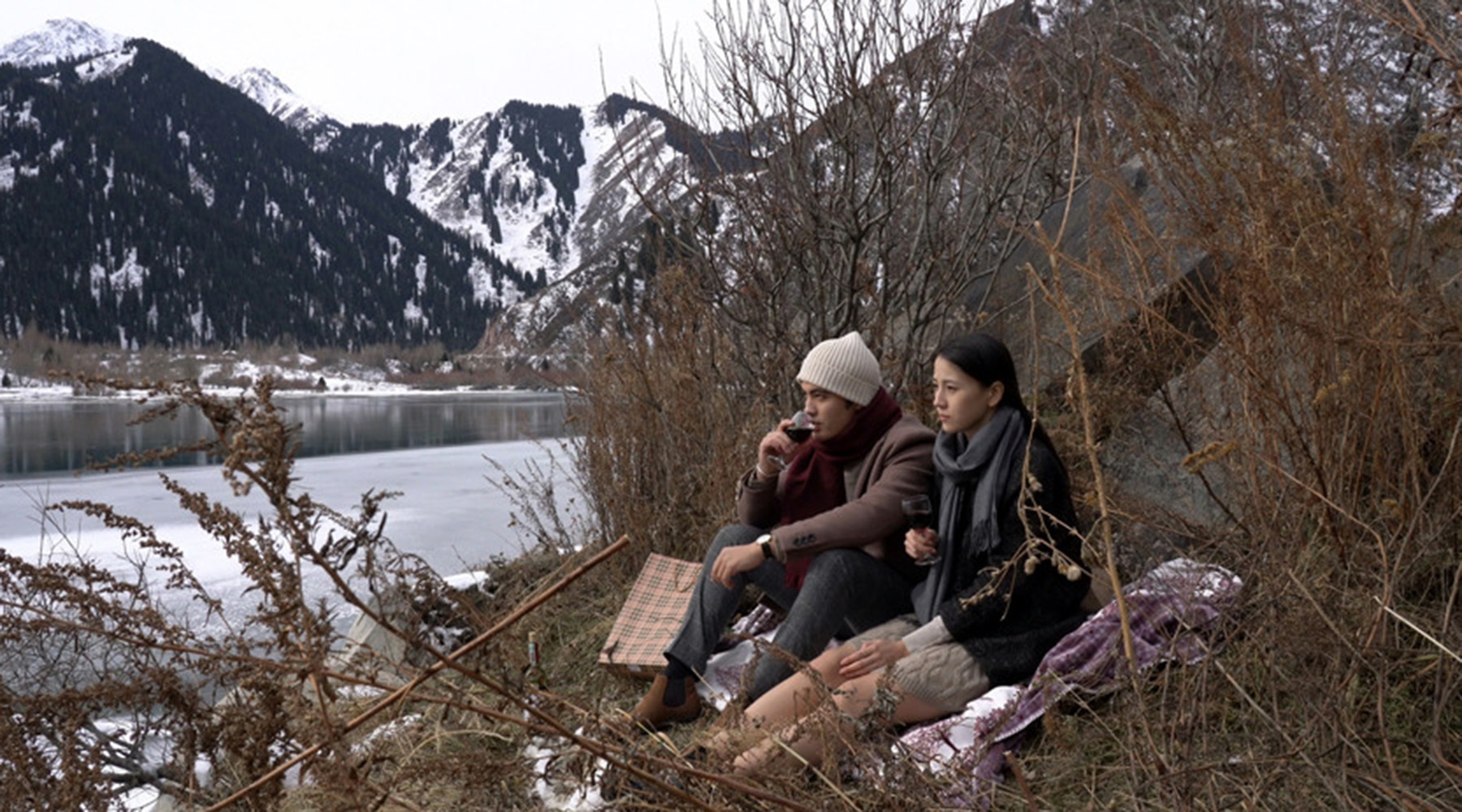 Sebastien Sisak presented the film "Goodbye America!". The comedy tells about emigrants from Russia who want to break off ties with their Motherland, but who do not succeed very well in it.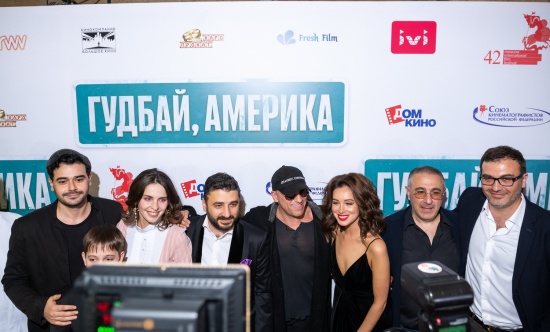 Also at the festival was the premiere of the film "Just Don't Think About Mom" ​​with Ana Archen in the roles, filmed at the special course of Tatiana Dogileva "Film Actor Mastery" in 2019. This is a collection of sketches, the plots of which are based on the stories of the students themselves.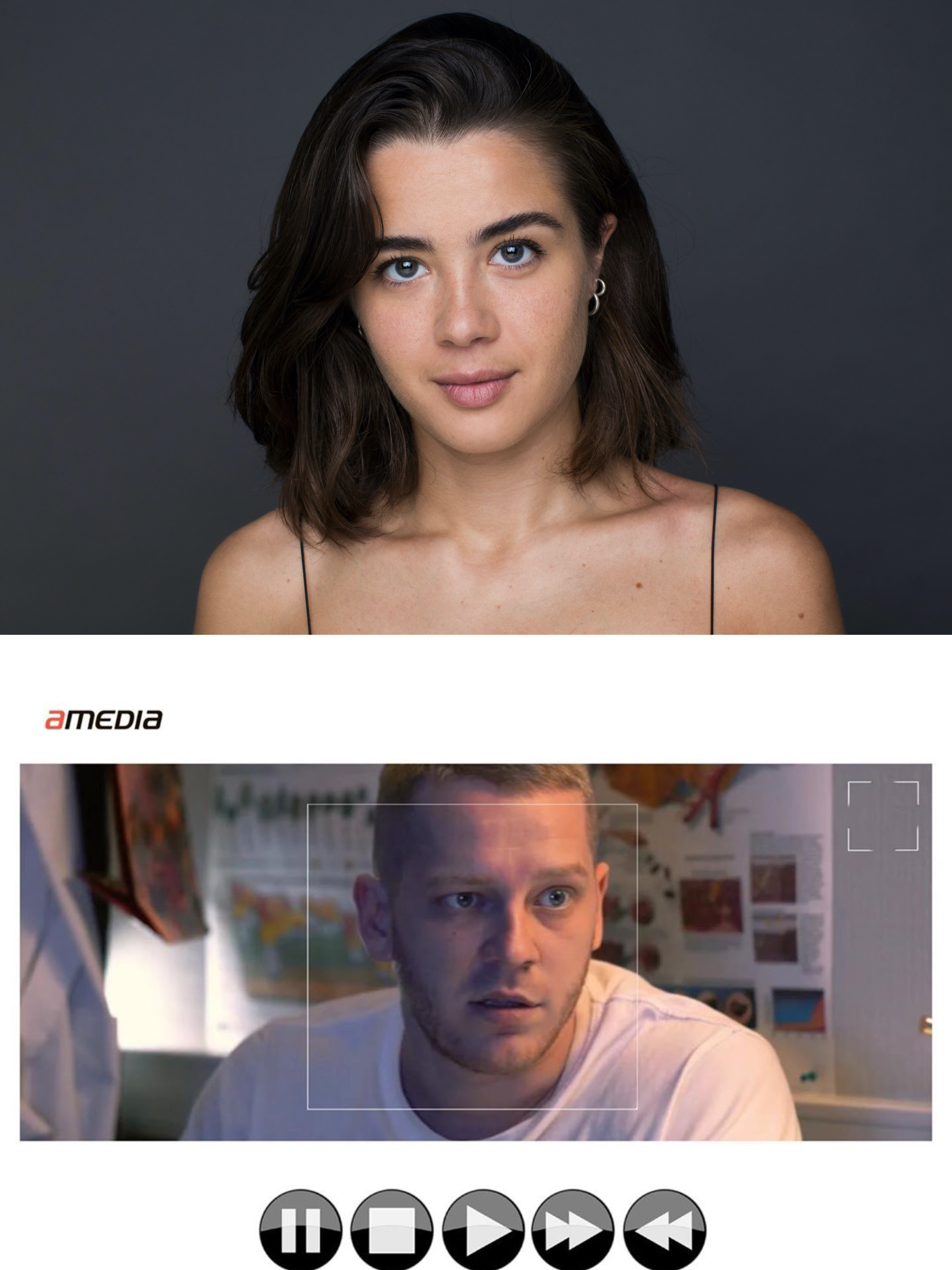 Alesa Kacher walked on a runway in a historical costume of the 16th century at the traditional festival evening of the charitable foundation "Russian Silhouette" by Tatyana Mikhalkova.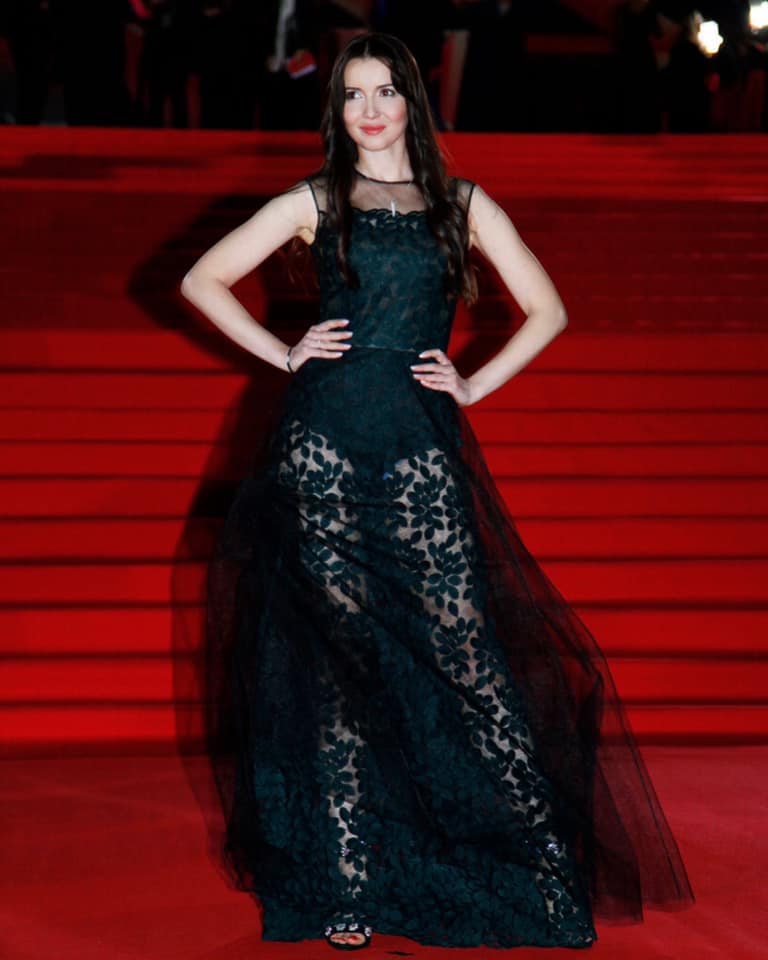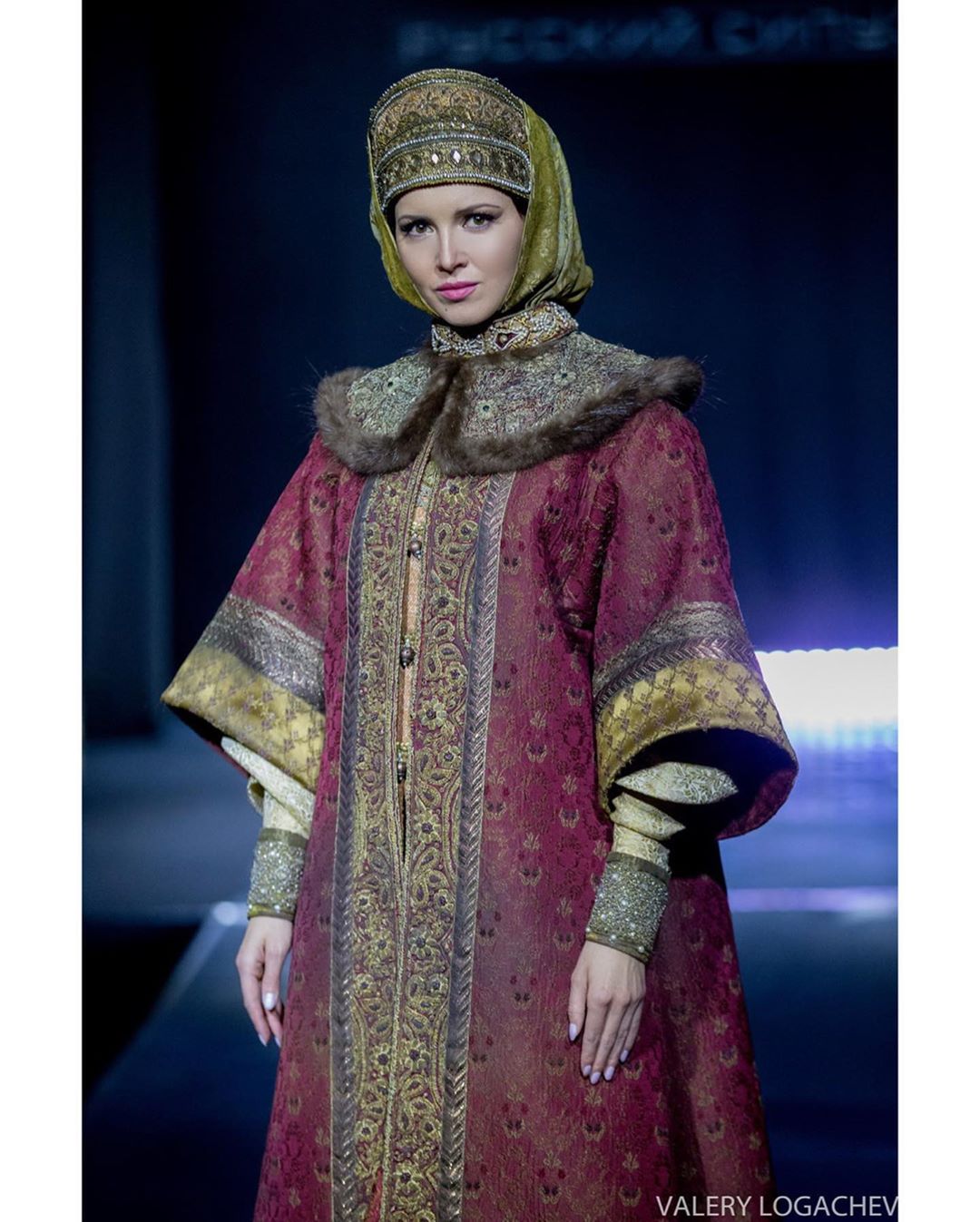 "Honestly, these are terribly uncomfortable clothes. And very heavy. I can't imagine how people used to wear it! It's good that I live in the 21st century, " the actress commented on her Instagram-account.
The Moscow International Film Festival is one of the oldest and largest international film festivals in the world. It was first held in 1935, after which it did not resume its work for many years. From 1959 to 2000 the event was held every two years, then it became annual.